1 Bed, 1 Bath Flat House for Sale in Phsar Chas
Phsar Chas, Daun Penh, Phnom Penh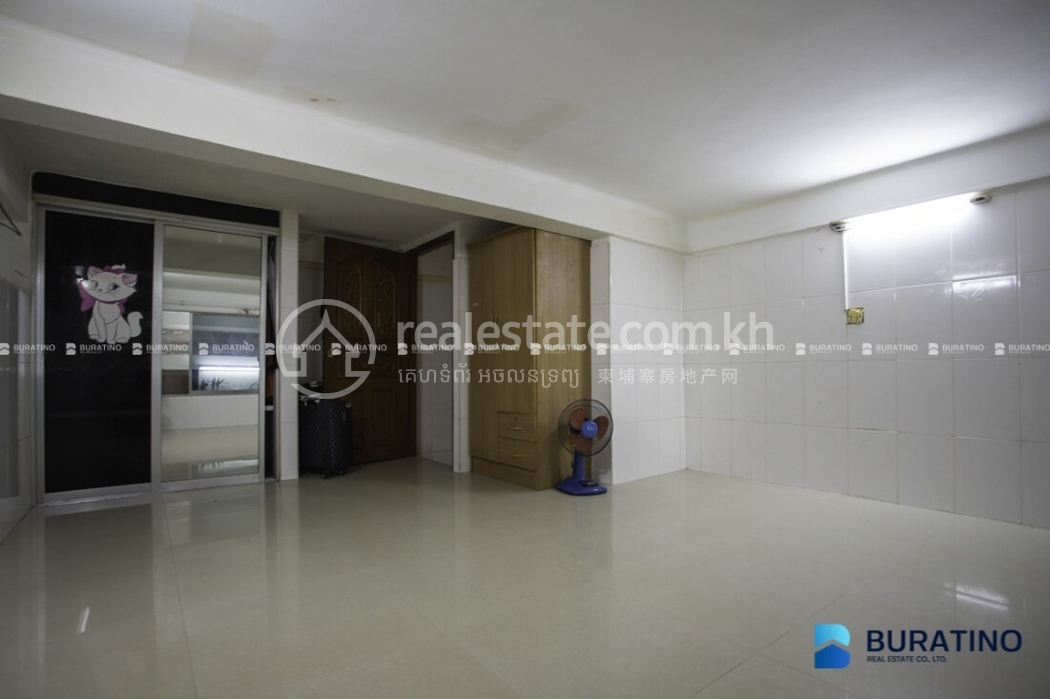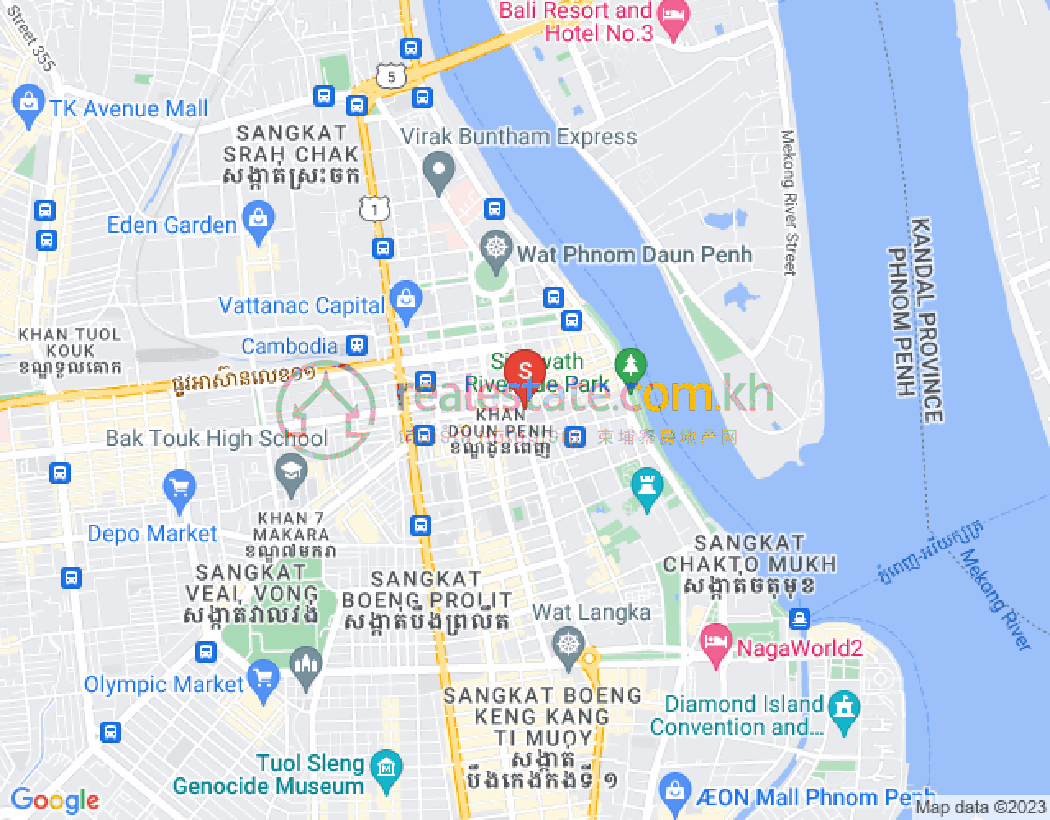 Contact Us
+855 92 92 1000
Scan the QR Code
Description
Wow SPECIAL! One bedroom flat house just around 300m away from Preah Ang Duong Hospital is for SALE.
Don't wait! Get the house in the center of the city and about price is special too.
You can buy for opening business or for living is good too because easy for travel, no worry about traffic jam.
- Price: $95,000
- Code: 935
- House size: 4m x 7m
- 1 Bedroom
- 1 Bathroom
Exterior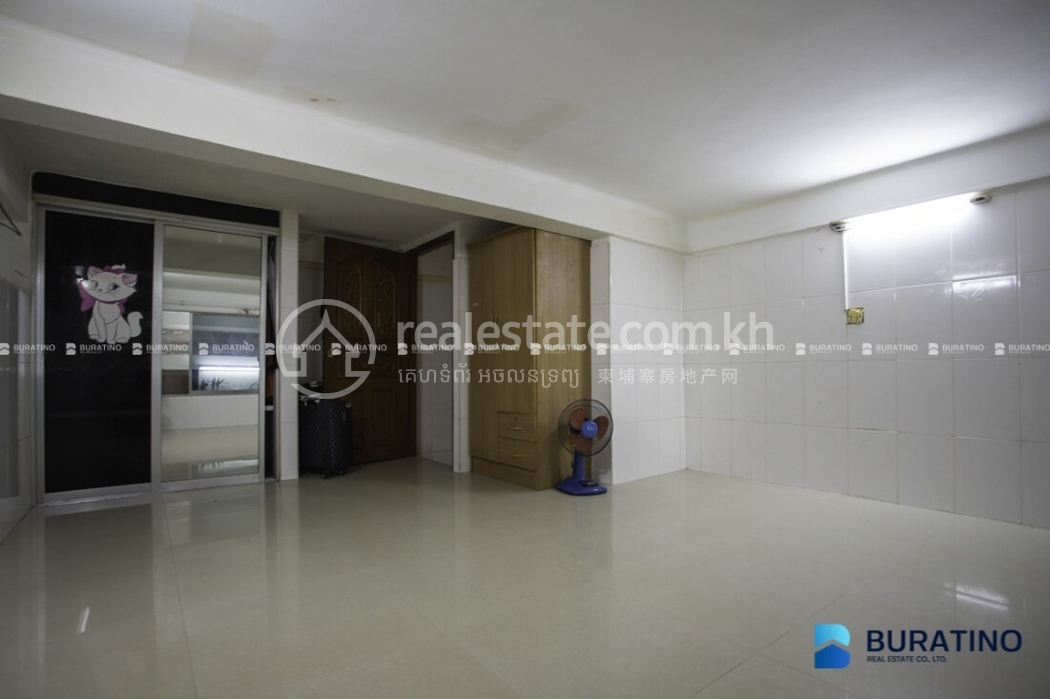 Living Areas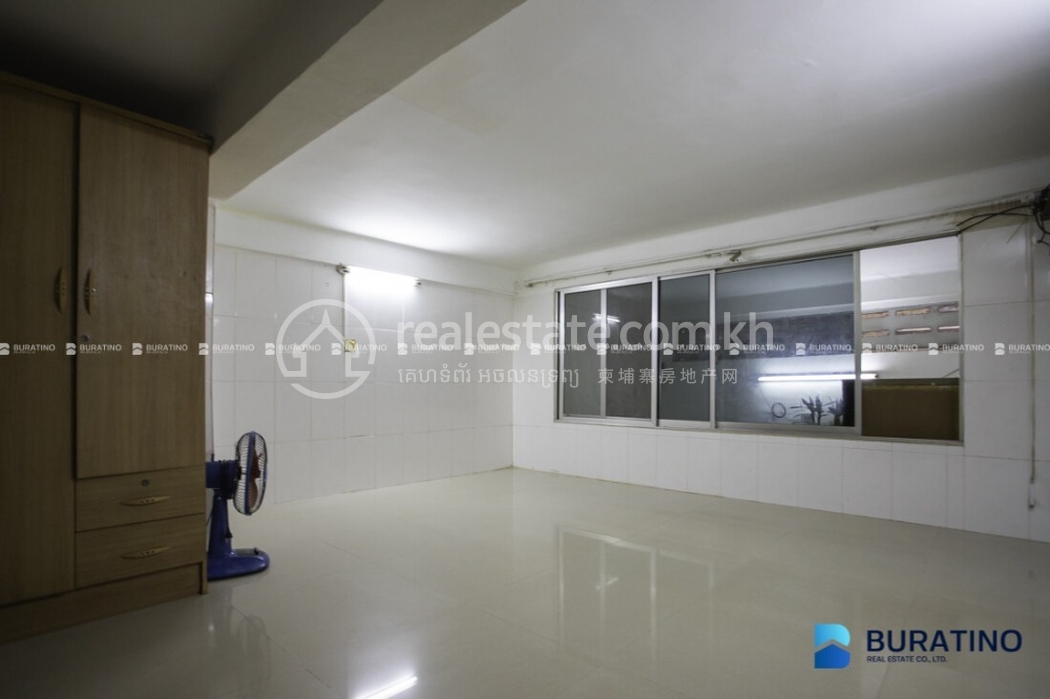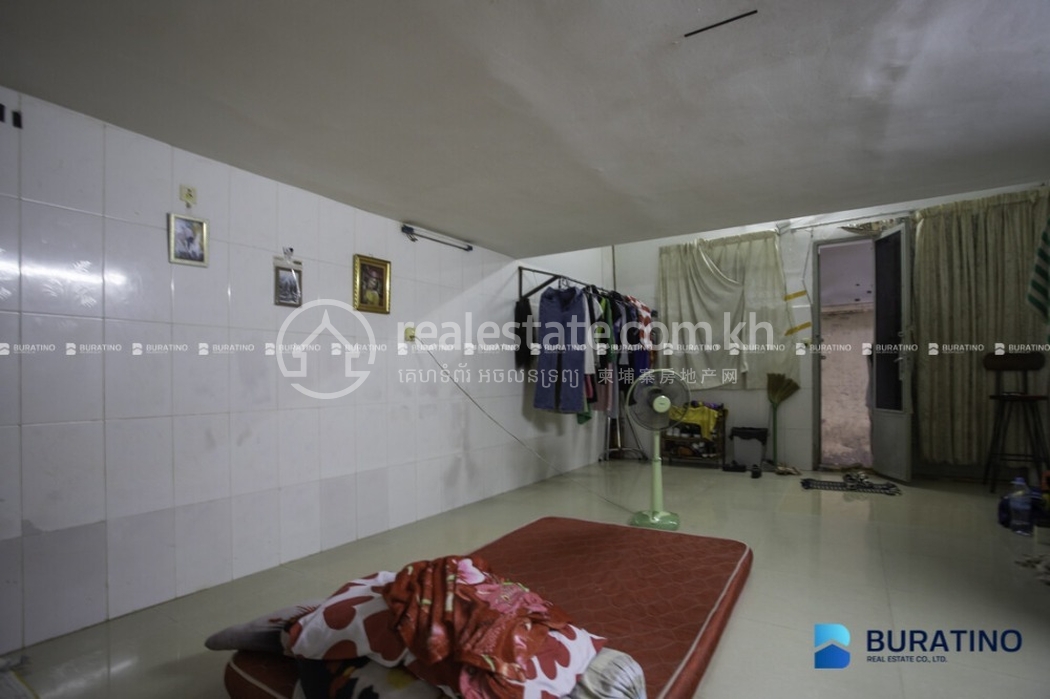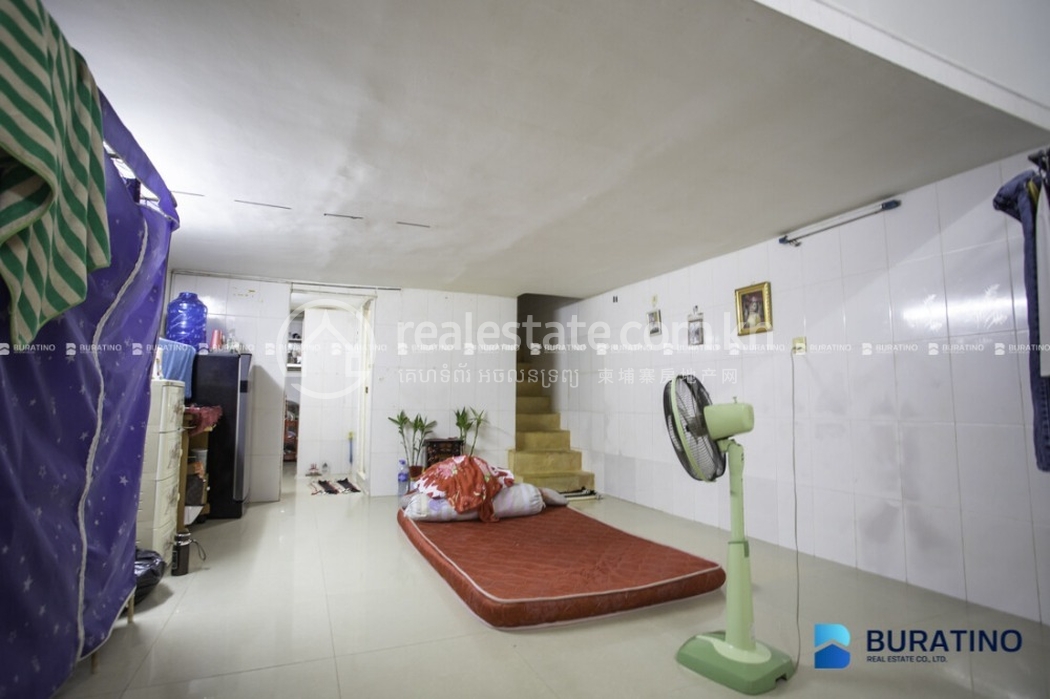 Not quite the property you were looking for?
Speak to our concierge team today and let us help you find a better fit!
Scan the QR Code
1 Bed, 1 Bath Flat House for Sale in Phsar Chas
Phsar Chas, Daun Penh, Phnom Penh
Wow SPECIAL! One bedroom flat house just around 300m away from Preah Ang Duong Hospital is for SALE.
Wow SPECIAL! One bedroom flat house just around 300m away from Preah Ang Duong Hospital is for SALE.
Don't wait! Get the house in the center of the city and about price is special too.
You can buy for opening business or for living is good too because easy for travel, no worry about traffic jam.
- Price: $95,000
- Code: 935
- House size: 4m x 7m
- 1 Bedroom
- 1 Bathroom