2 Bed, 2 Bath Condo for Sale in Residence L Boeung Tompun
Residence L Boeung Tompun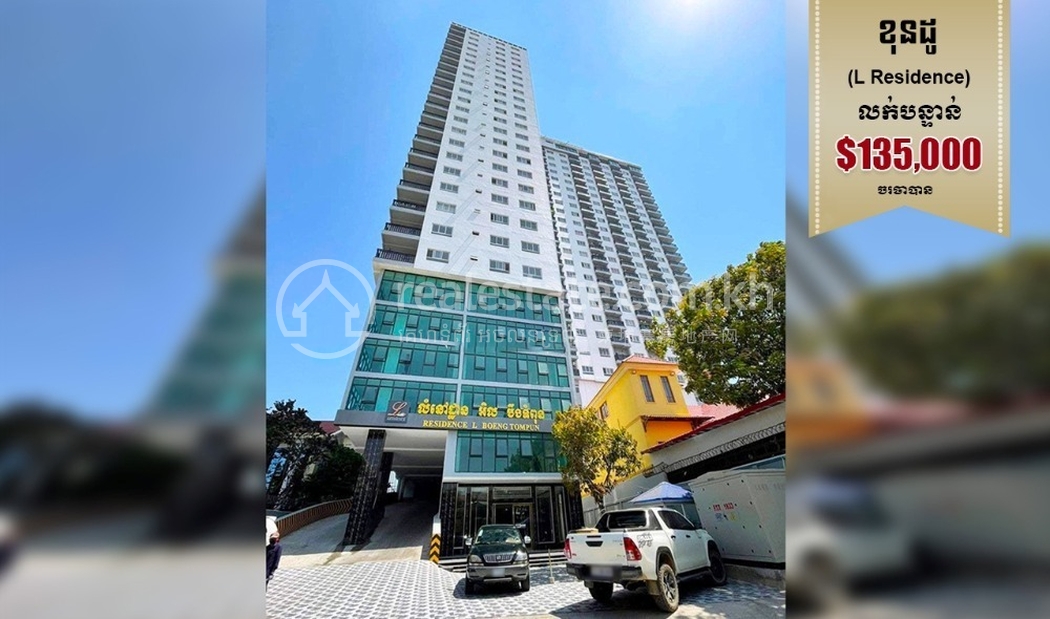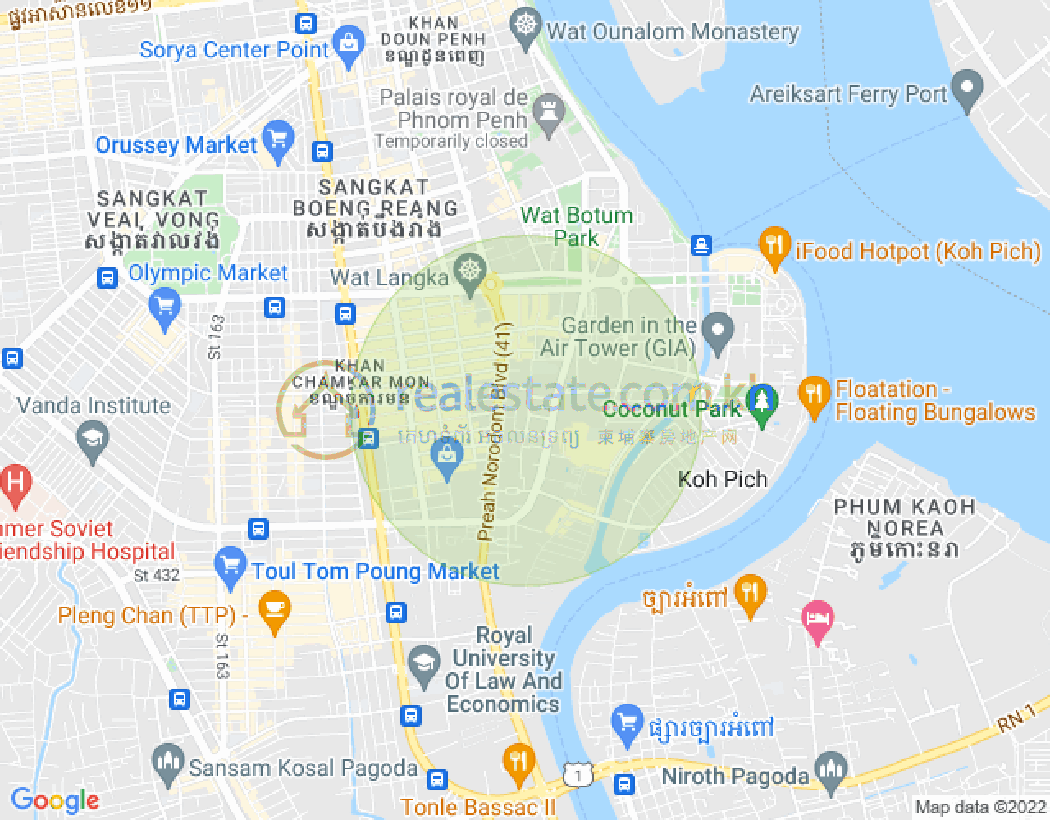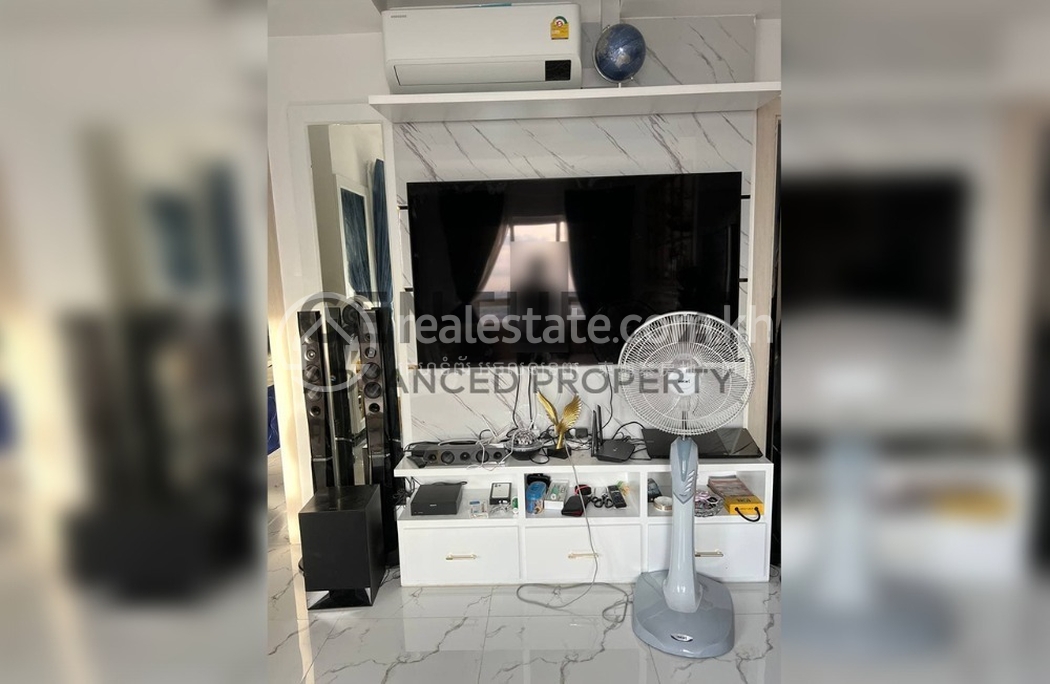 Contact Us
+855 92 92 1000
Scan the QR Code
Description
Condo (L Residence) (27th floor) at Beung Tompun, Meanchey district. Need to sell urgently.
* Price only: 135,000 dollars (negotiable)
*This price plus a free transfer
*Size (Net Size): 60 square meters
* 2 bedrooms and 2 bathrooms
* Net Size: 60m2
* Materials Offer: Refrigerator, Sofa, Air Conditioner, Washing Machine, TV, Wardrobe, Curtain and Bed
* Location: Away from 271 about 250m
* It is a nice place for living, security and good environment
*Provide materials such as: refrigerator, sofa, air conditioner, washing machine, TV, wardrobe, wardrobe, curtains and bed
- Location: Near Dombok Kus pagoda, down from road 271 about 250m
Exterior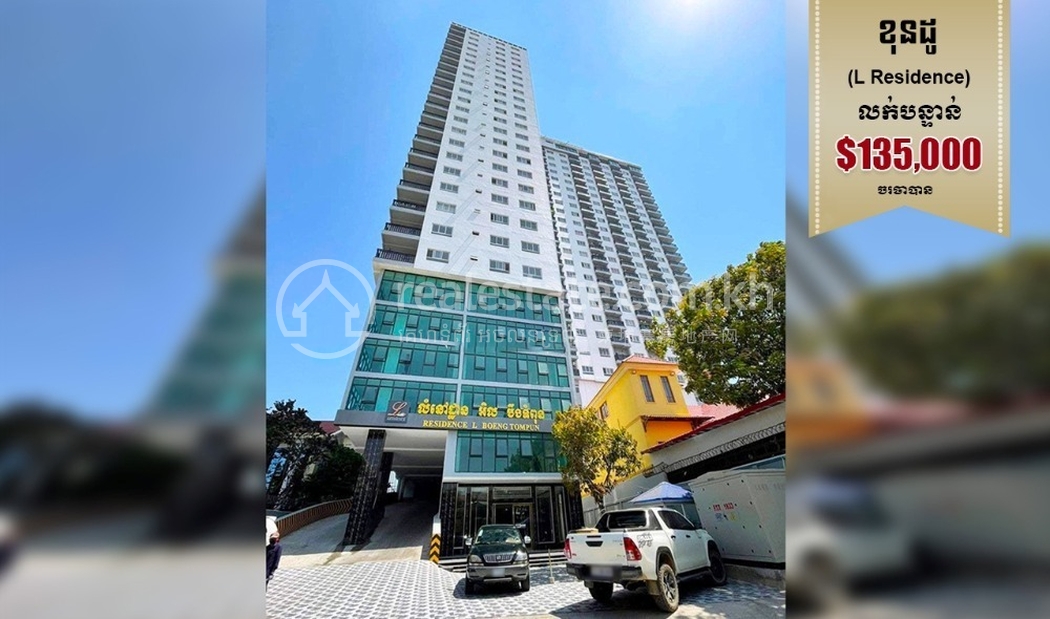 Living Areas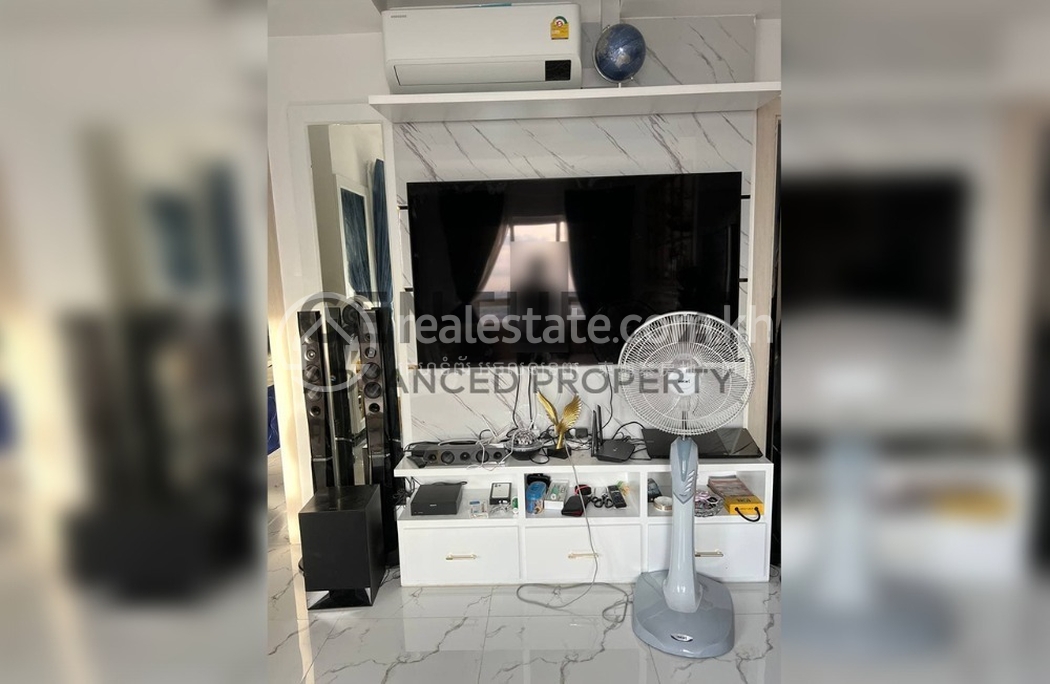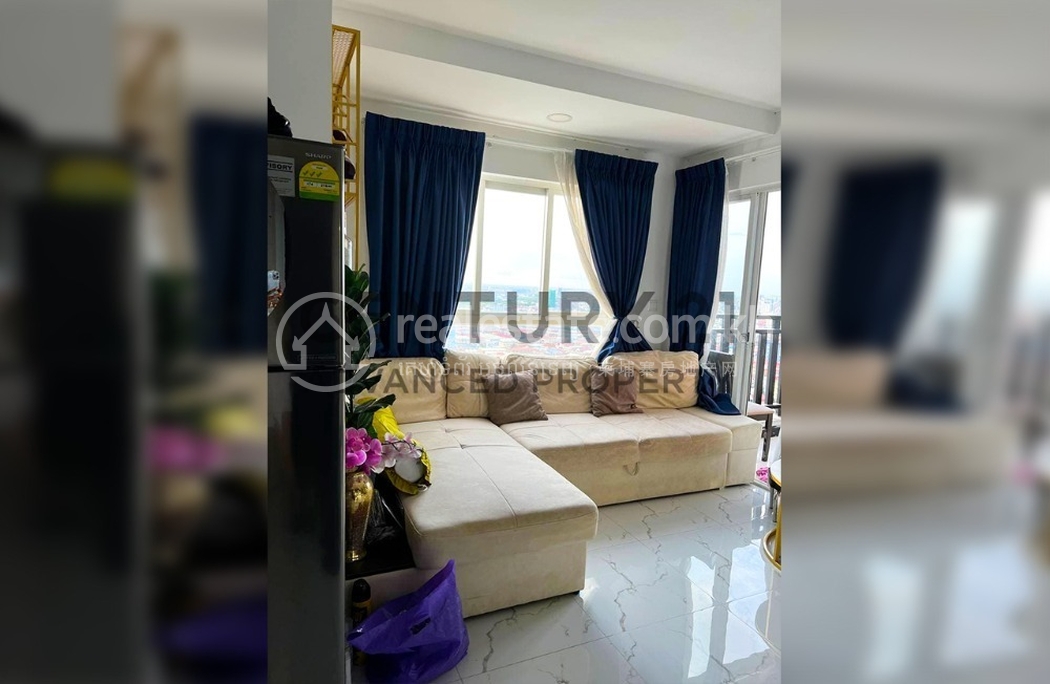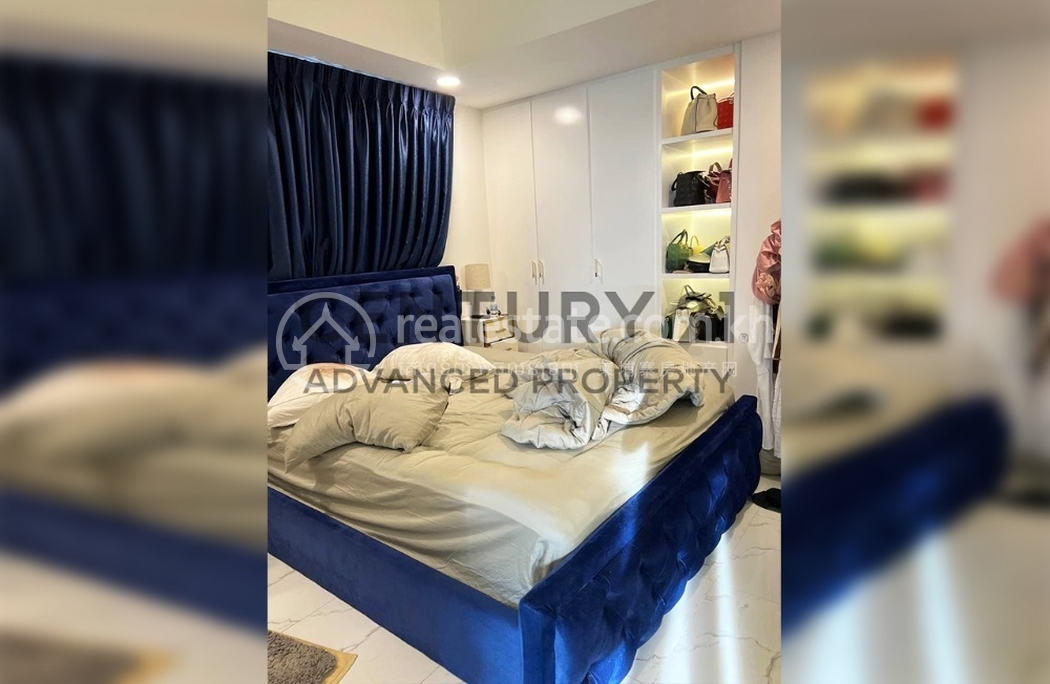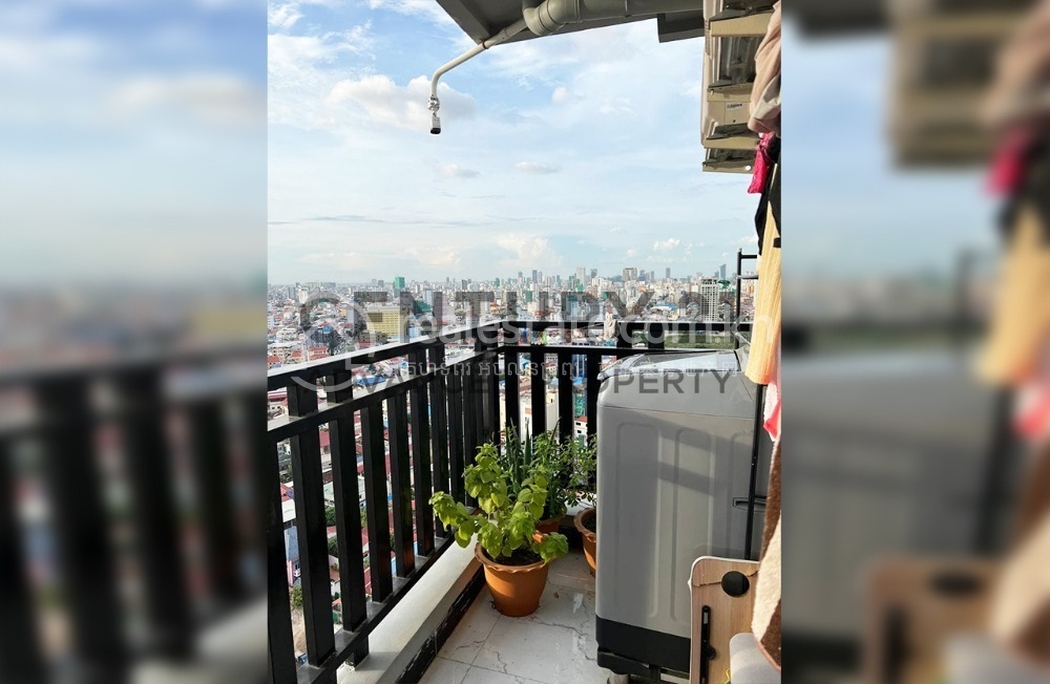 Not quite the property you were looking for?
Speak to our concierge team today and let us help you find a better fit!
Scan the QR Code
2 Bed, 2 Bath Condo for Sale in Residence L Boeung Tompun
Condo (L Residence) (27th floor) at Beung Tompun, Meanchey district. Need to sell urgently.
Condo (L Residence) (27th floor) at Beung Tompun, Meanchey district. Need to sell urgently.
* Price only: 135,000 dollars (negotiable)
*This price plus a free transfer
*Size (Net Size): 60 square meters
* 2 bedrooms and 2 bathrooms
* Net Size: 60m2
* Materials Offer: Refrigerator, Sofa, Air Conditioner, Washing Machine, TV, Wardrobe, Curtain and Bed
* Location: Away from 271 about 250m
* It is a nice place for living, security and good environment
*Provide materials such as: refrigerator, sofa, air conditioner, washing machine, TV, wardrobe, wardrobe, curtains and bed
- Location: Near Dombok Kus pagoda, down from road 271 about 250m