1 Bed, 1 Bath Condo for Sale in Urban Village Phase 1
Urban Village Phase 1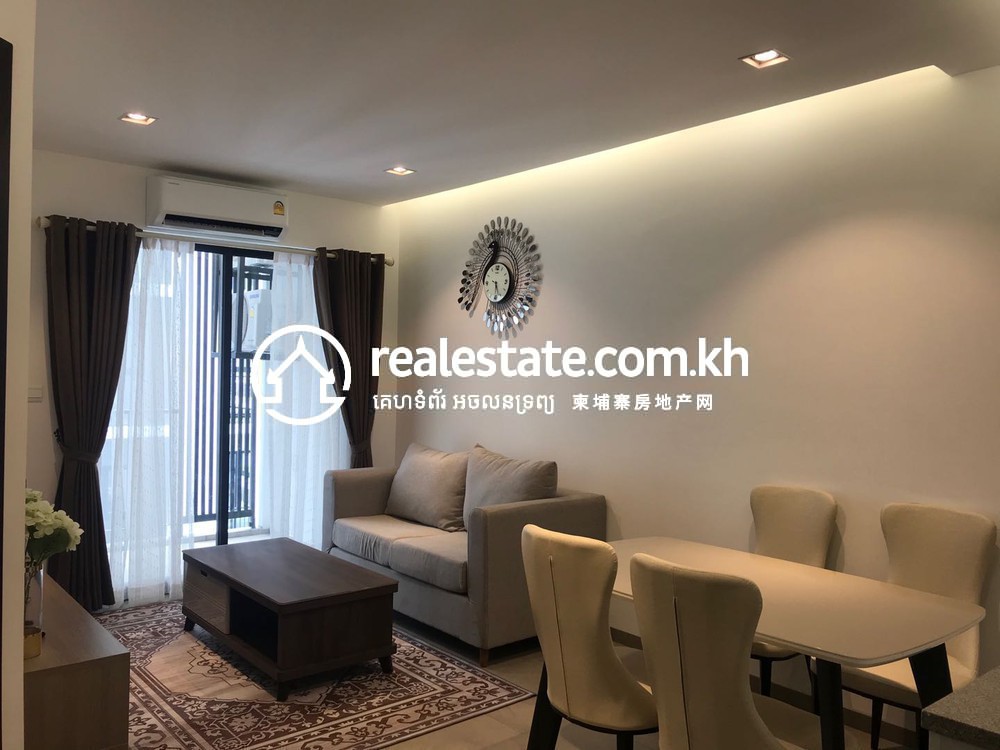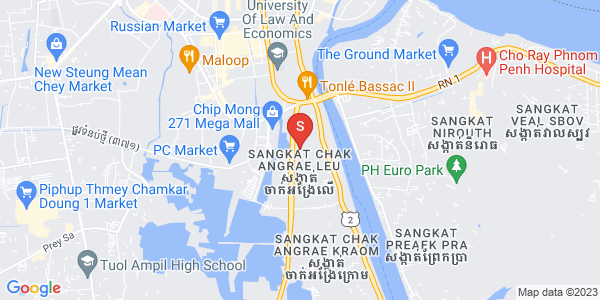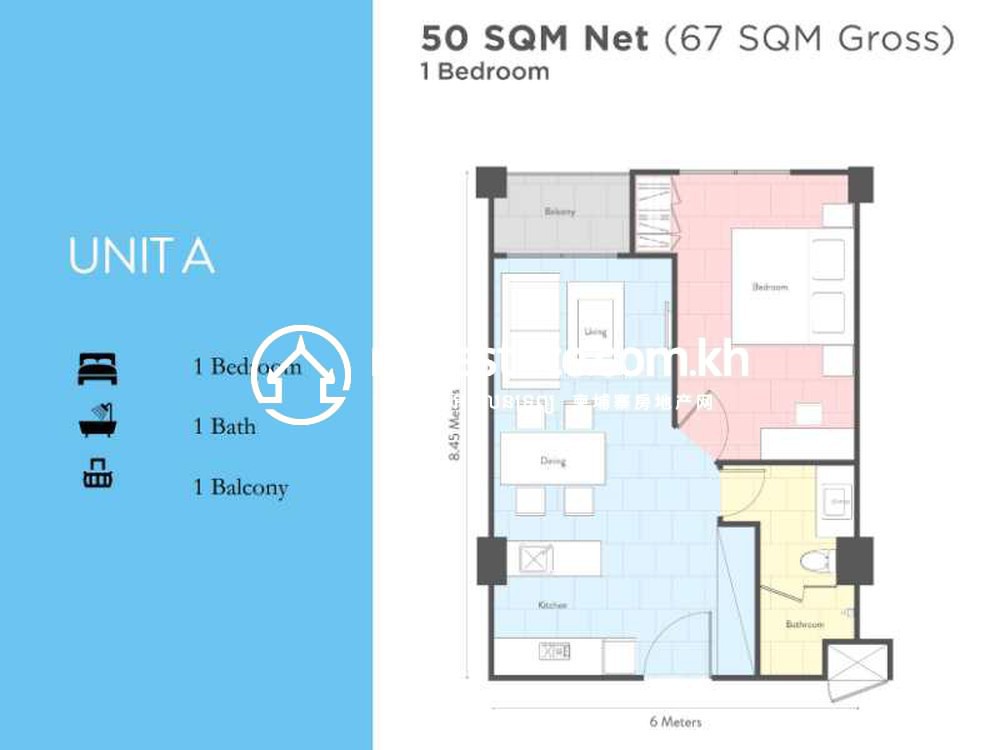 Sale price
$100,000 | $1,493/m²
Contact Us
+855 92 92 1000
Scan the QR Code
Description
This stunning ready-move-in fully-furnished unit with 67 square meter is available for rent. Minimalist interior have one bedroom and one bathroom with a nice private balcony.
Good location which less than 10 minutes from the centre of the Cambodian capital, we have our own community, work space, restaurant, art gallery, large trampoline, etc.

Amenities
Backup Electricity / Generator
Exterior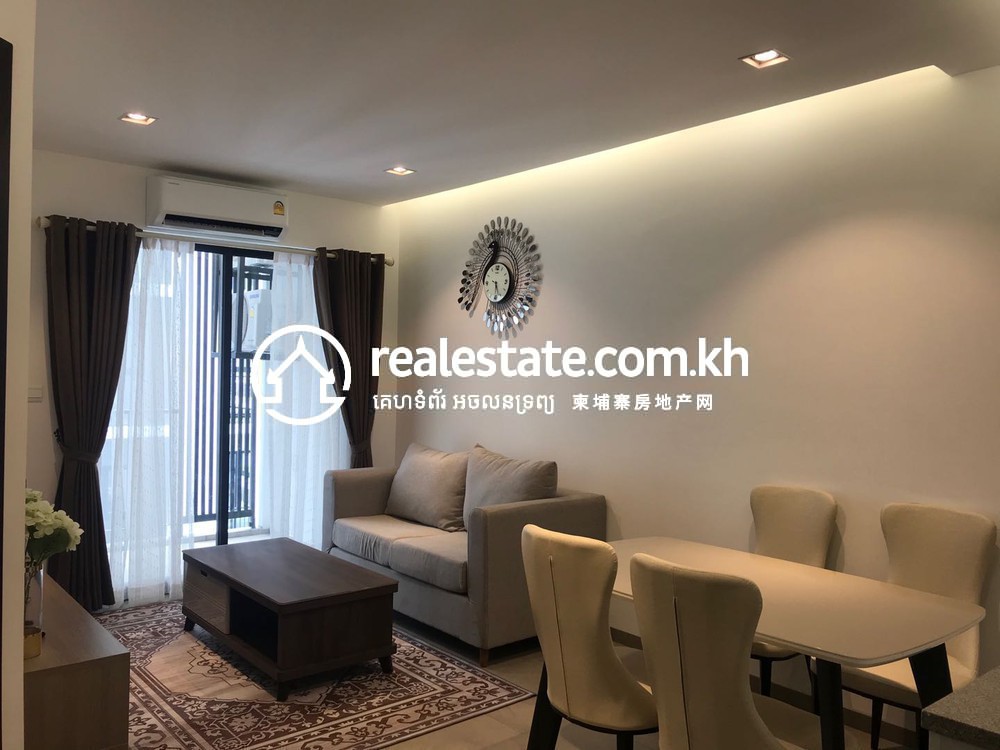 Living Areas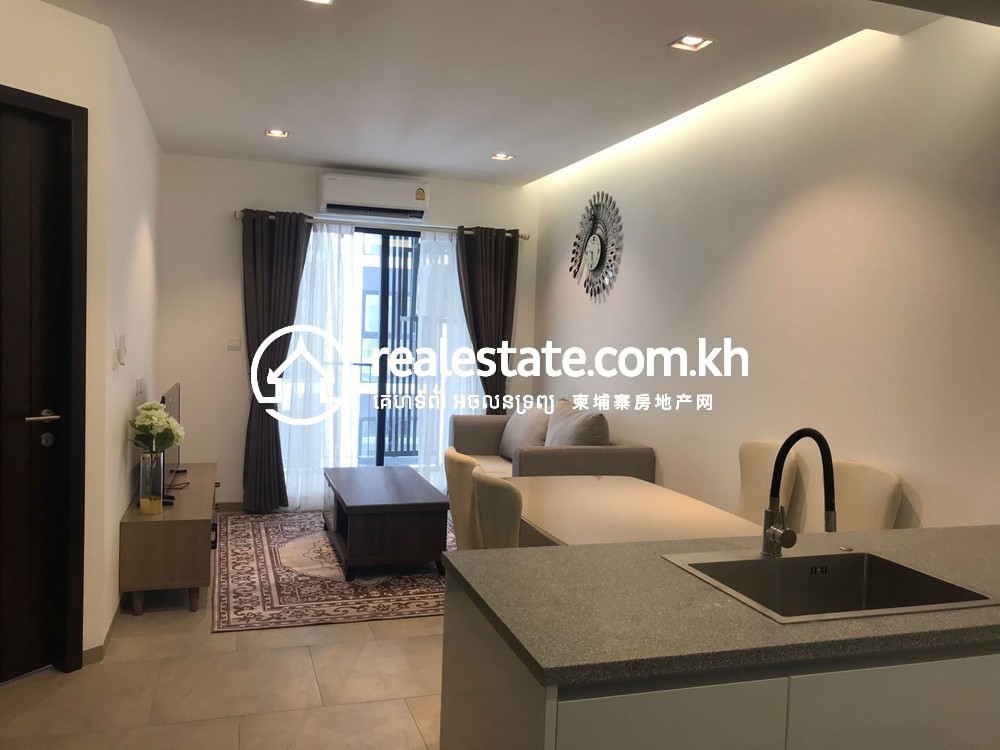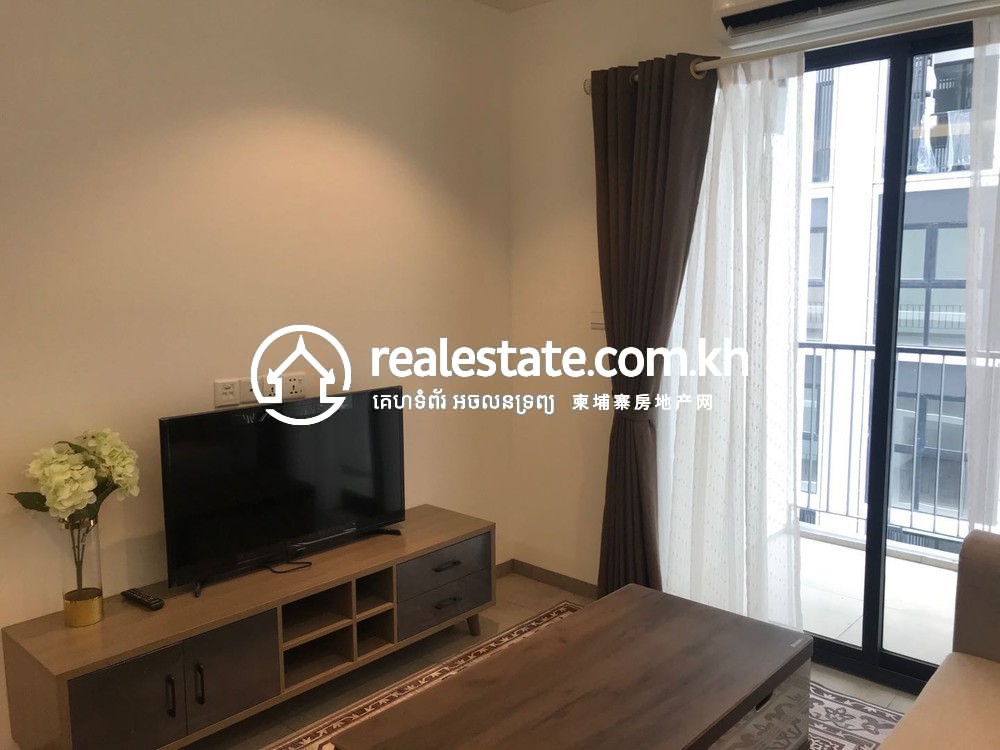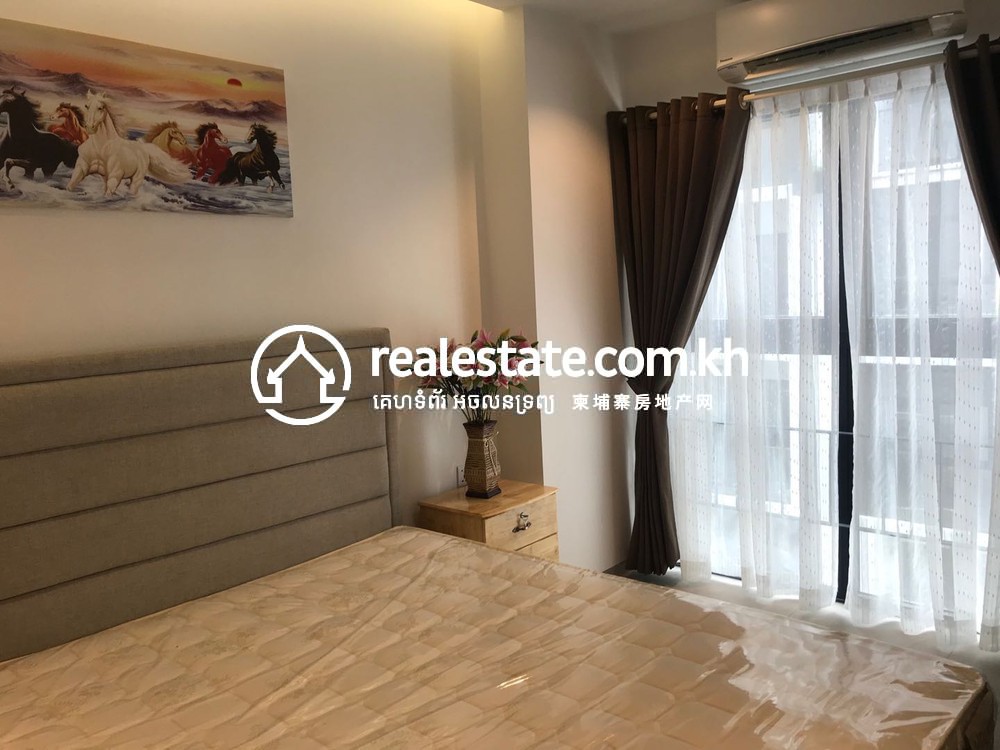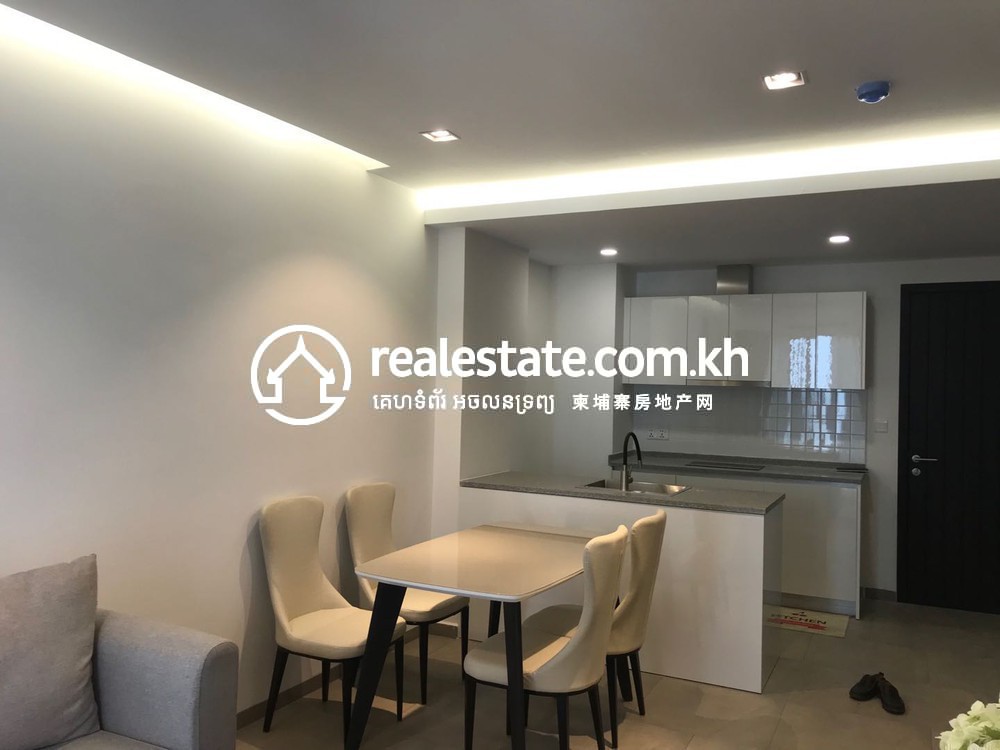 Floor plan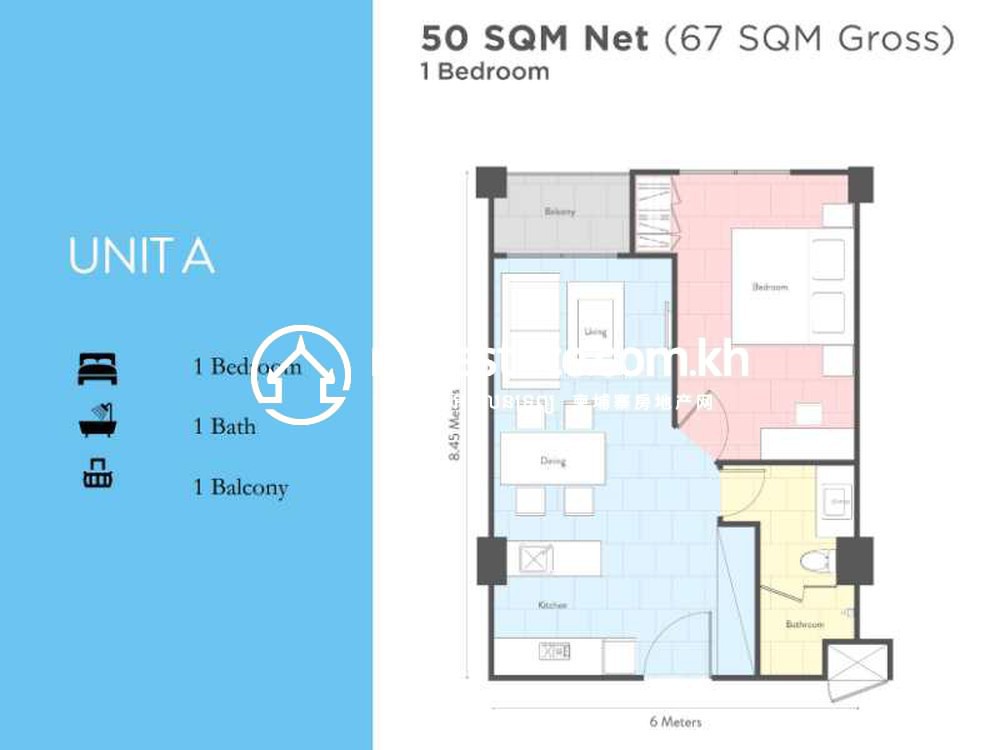 Not quite the property you were looking for?
Speak to our concierge team today and let us help you find a better fit!
Scan the QR Code