Borey Sovannaphumi
Chroy Changvar, Chroy Changvar, Phnom Penh
40%
Construction Progress
?
Borey Sovannaphumi
Borey Sovannaphumi is a Borey development in Chroy Changvar district, the capital of Phnom Penh. The borey is located in the Northeast part of Phnom Penh and is close to Morodok Techo National Stadium, Win-Win Memorial, and Garden City Golf Club. The area consists of new many real estate developments including the infrastructure of the Phnom Penh ring road, Borey, industrial development, and land reclamation.
Borey Sovannaphumi specifically targets middle-class Cambodians by delivering the quality of the construction and well-designed villas suite, villas deluxe A, villas deluxe B type one, two, and three in a comfortable and eco-friendly environment to match up with the contemporary needs of the residents.
The development consists of five types of properties, villas suite, villas deluxe A, villas deluxe B type one, two, and three. The development of the properties is designed to be spacious and modernized for standard living.
The entire development is set to provide well-connected routes to support the commercial uses by the residents and to provide comfortable accessibilities to downtown Phnom Penh and wider areas of the country.
Why Borey Sovannaphumi should be your next home investment?
1. Well-experienced developer
2. High return of investment asset
3. Real estate development location
4. Attractive and competitive sale price
Contact us for more information!

Project Overview
Floor areas:
43 m² to 43 m²
Original ID:
Borey Sovannaphumi
Property Features


Air Conditioning


Balcony


Fully Furnished


Internet / Wifi
Location Overview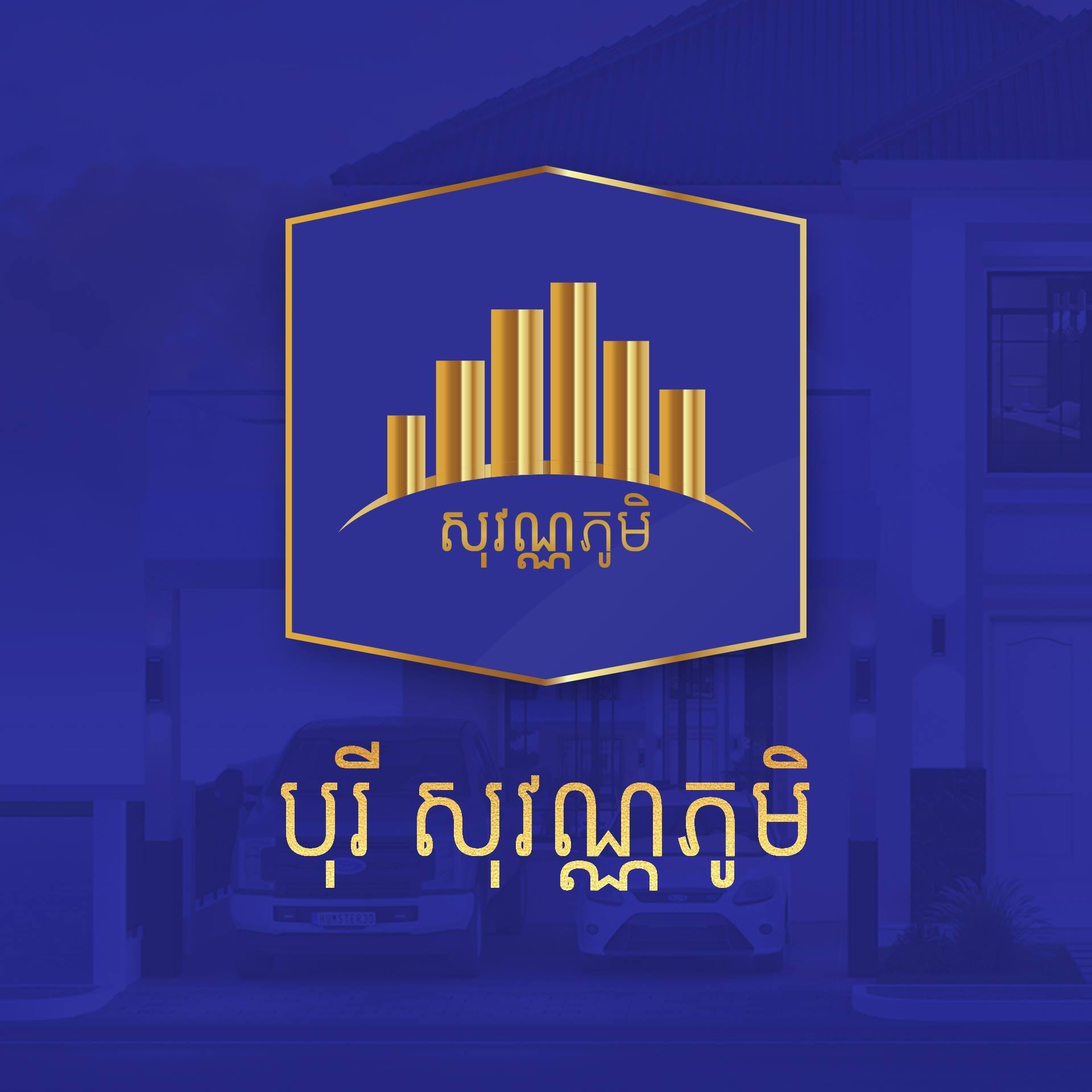 Borey Sovannaphumi
View Profile
Chroy Changvar
View Location
Common Q & A
What are the highlights and facilities?

Highlights in this project include: Brand Developer, Developer Financing and Promotional Discount.

Facilities include: Car Parking, Common Area and Garden.