1 Bed, 1 Bath House for Sale in Ampil
School-garment factory NR7- Ampil Leu-Srok Kompong Siem Behind Elementary, Ampil, Kampong Siem, Kampong Cham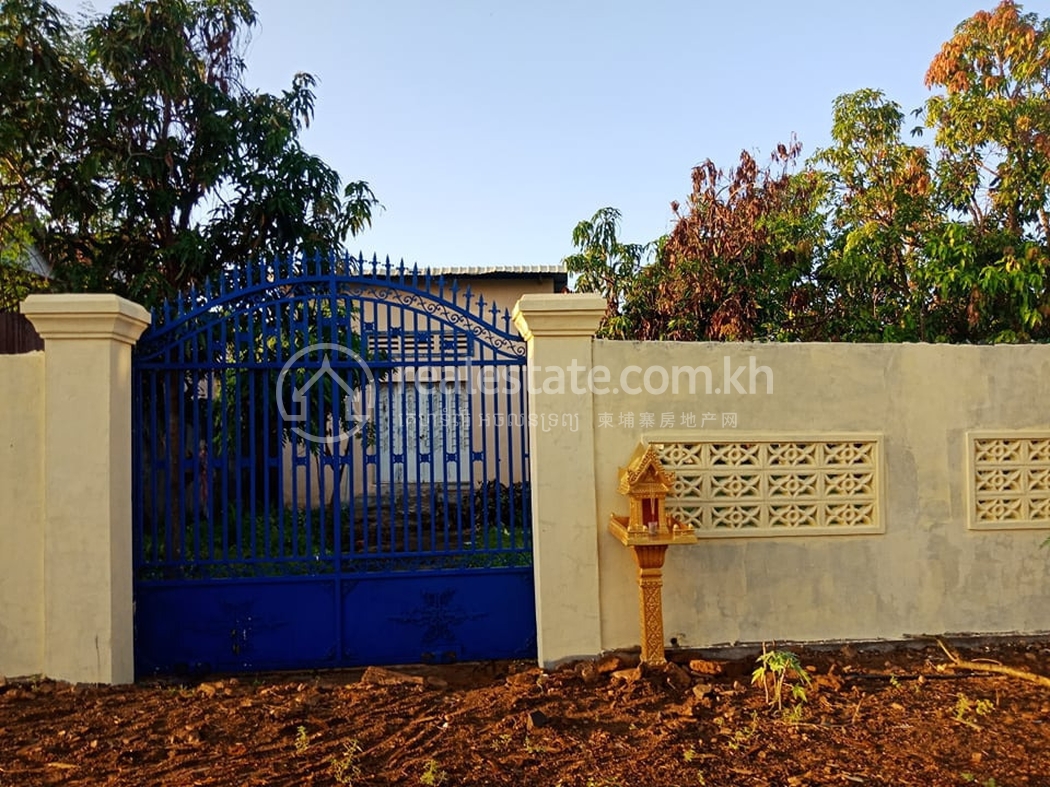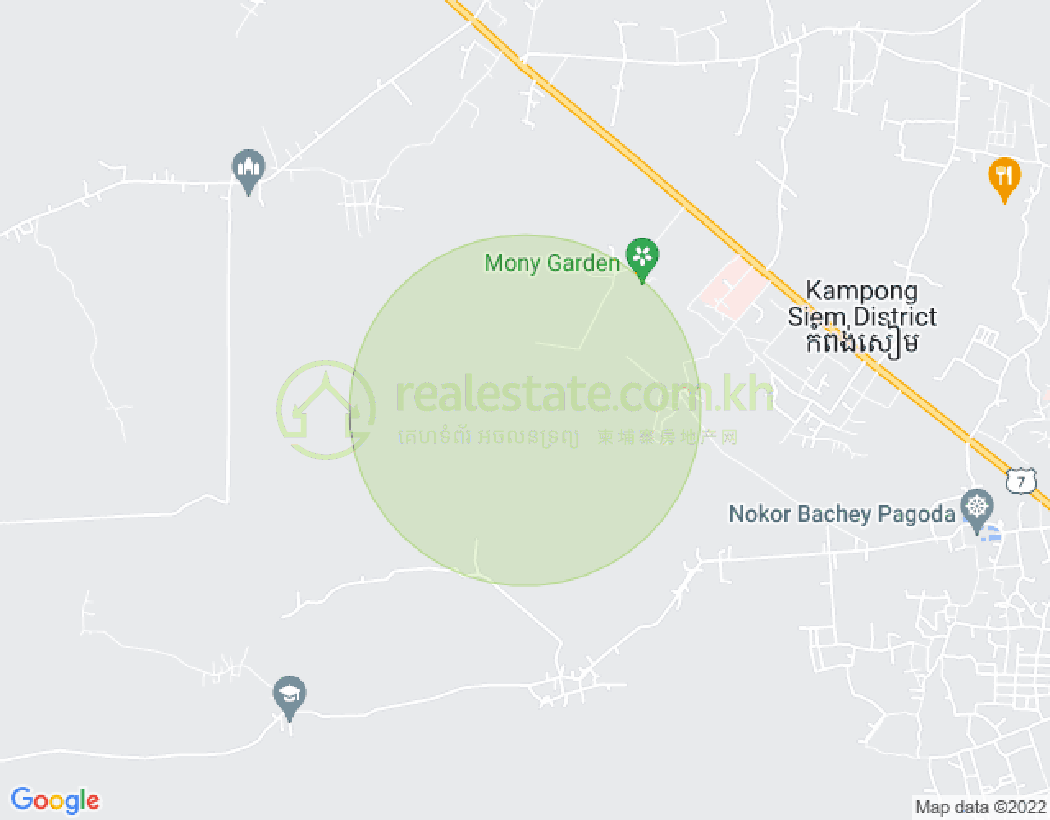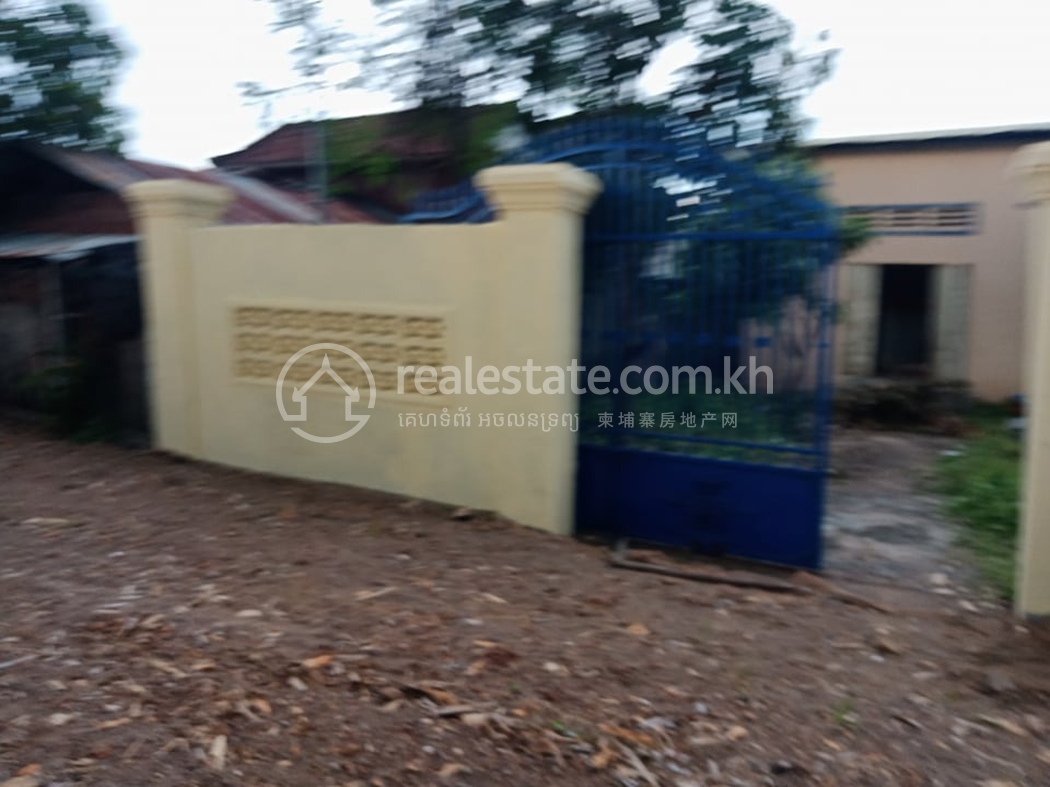 Sale price
$42,000 | $125/m²
Contact Us
+855 92 92 1000
Scan the QR Code
Description
This brick house was built on 334m3 land, located at KHUM AMPIL LEU, SROK KOMPONG SIEM, KOMPONG CHAM province, behind Elementary School-Garment Factory-NR7.For detail click the link for email and phone then call.
Need exact location ,using google map Elementary School:

Exterior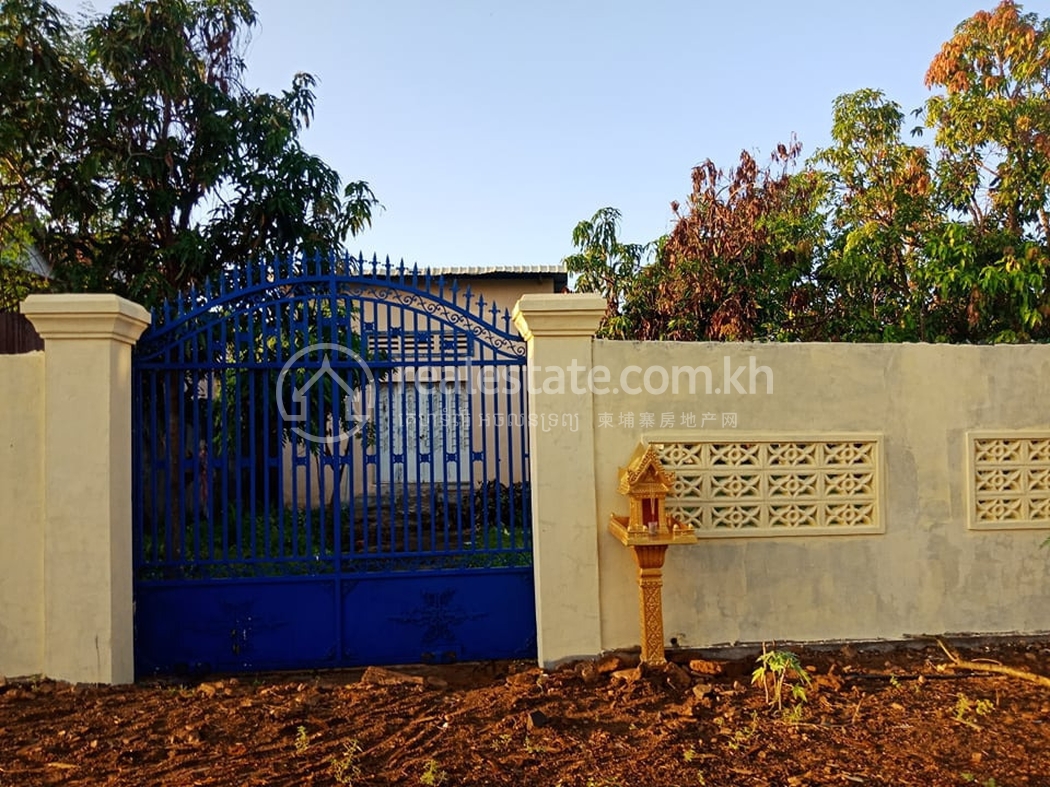 Living Areas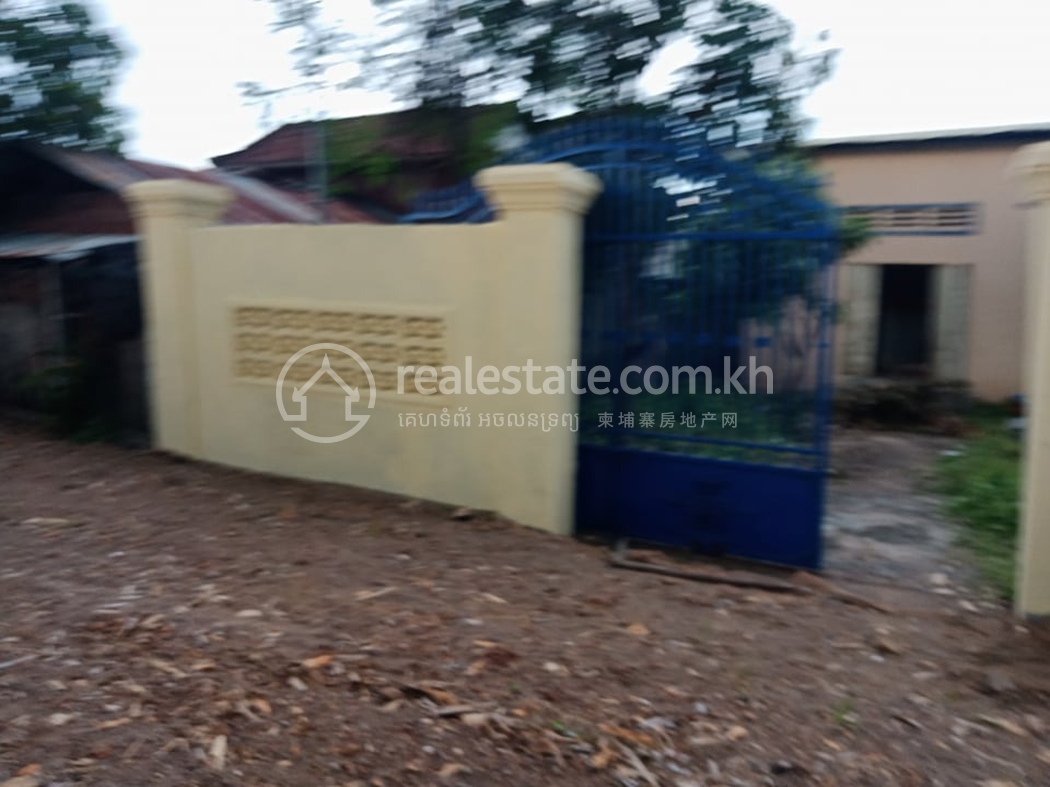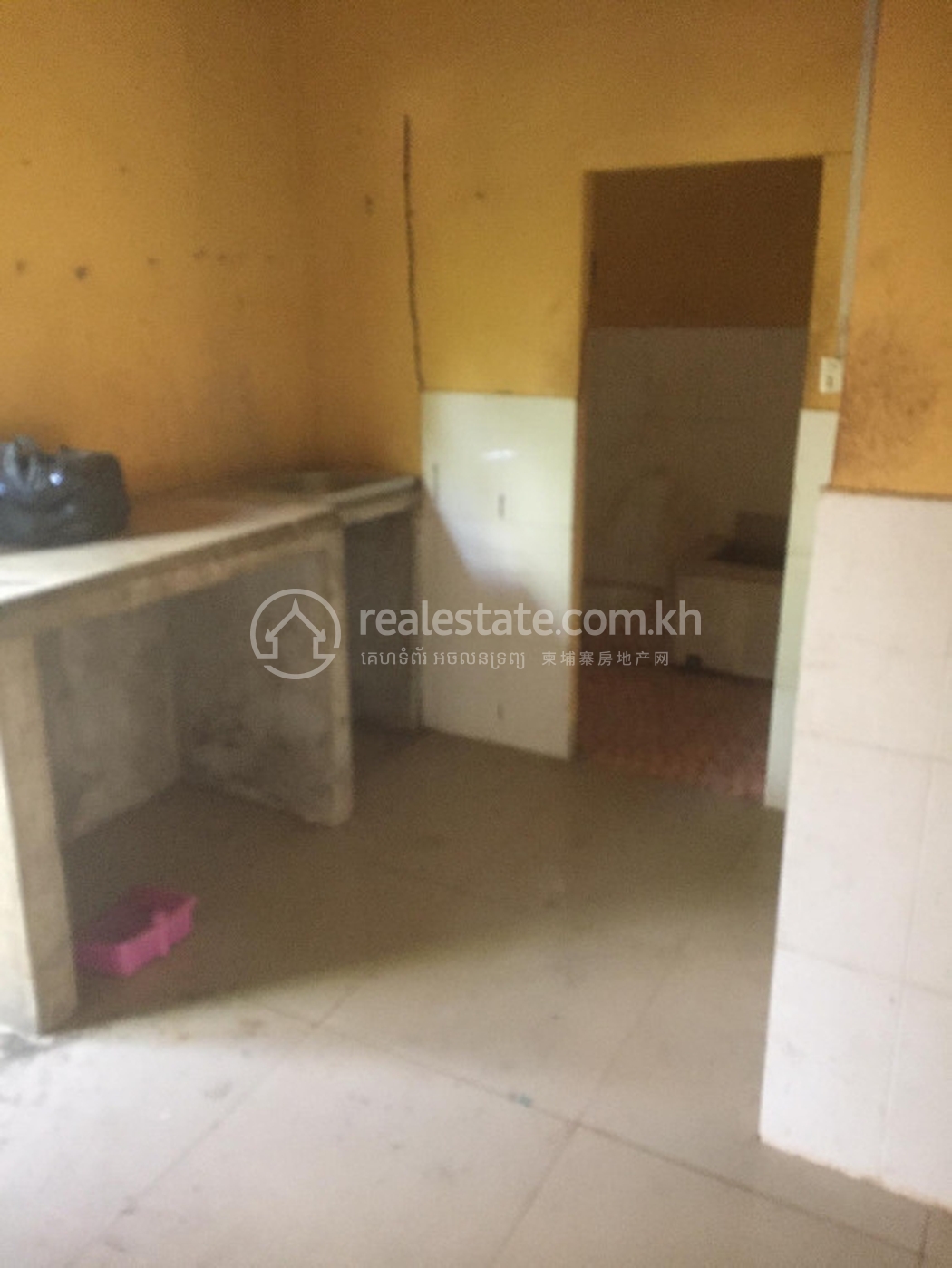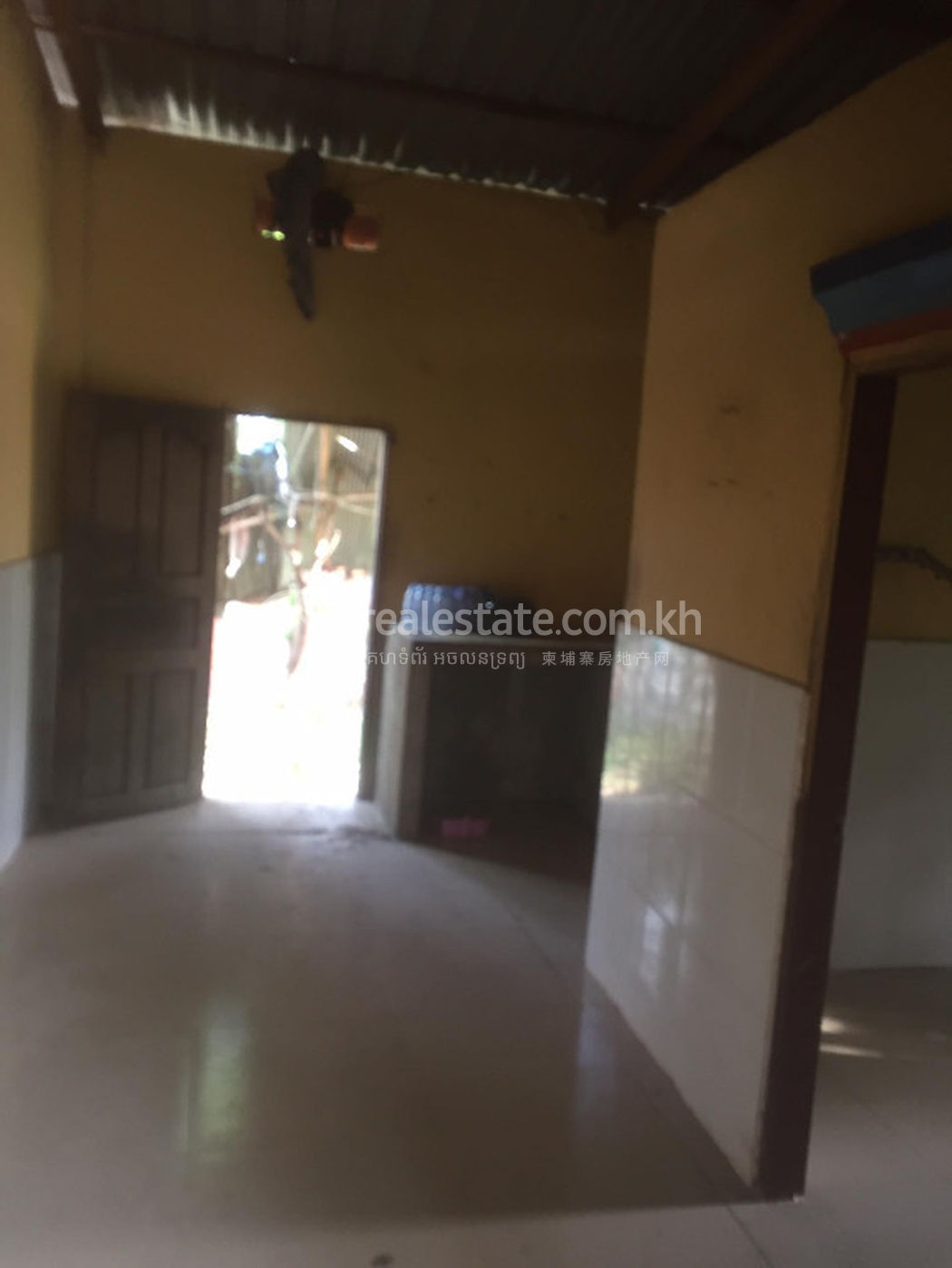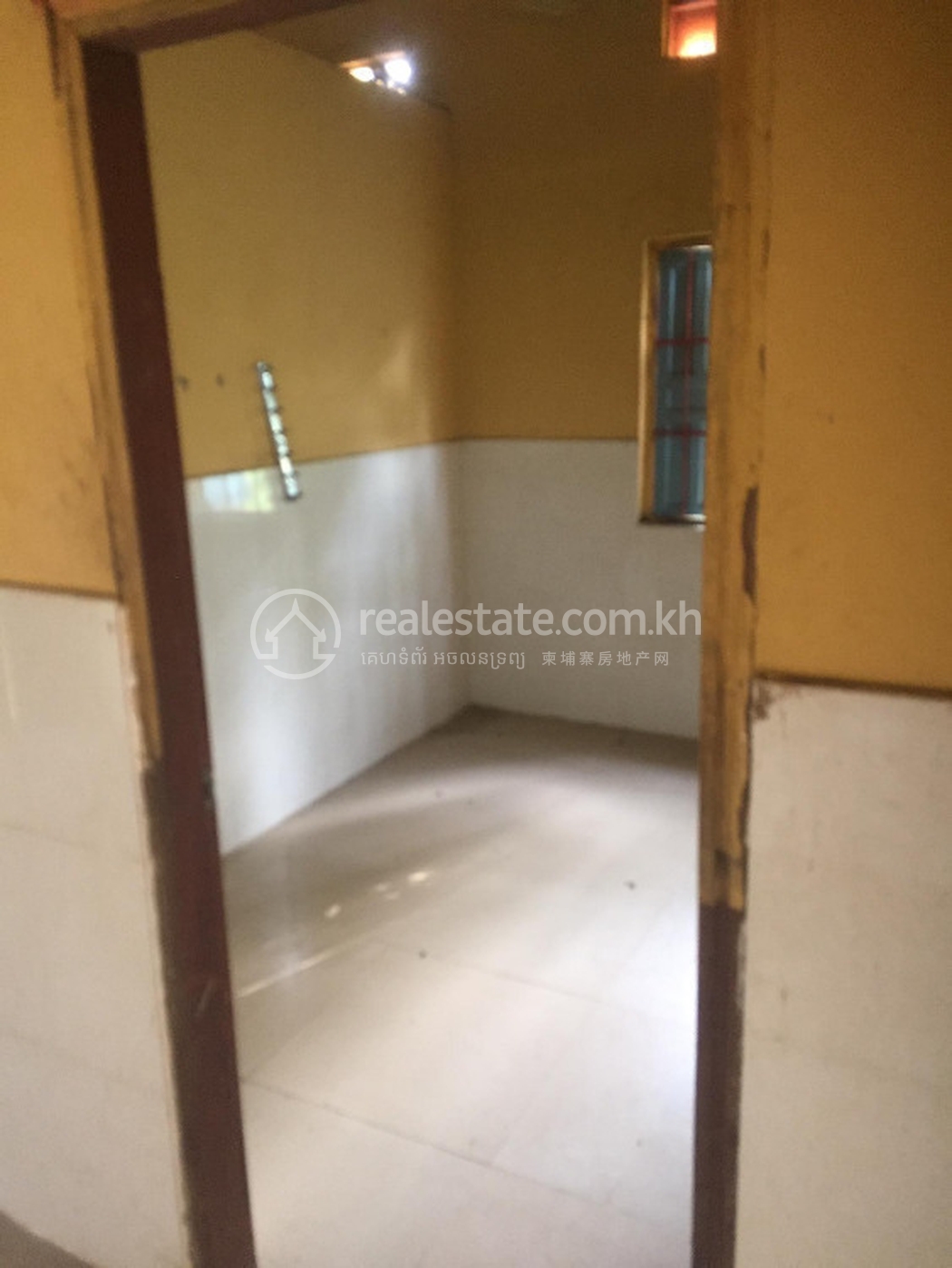 Not quite the property you were looking for?
Speak to our concierge team today and let us help you find a better fit!
Scan the QR Code
1 Bed, 1 Bath House for Sale in Ampil
School-garment factory NR7- Ampil Leu-Srok Kompong Siem Behind Elementary, Ampil, Kampong Siem, Kampong Cham
House for sale
This brick house was built on 334m3 land, located at KHUM AMPIL LEU, SROK KOMPONG SIEM, KOMPONG CHAM province, behind Elementary School-Garment Factory-NR7.For detail click the link for email and phone then call.
Need exact location ,using google map Elementary School: