4 Bed, 4 Bath Villa for Sale in Bak Kaeng
15 H-152, Bak Kaeng, Chroy Changvar, Phnom Penh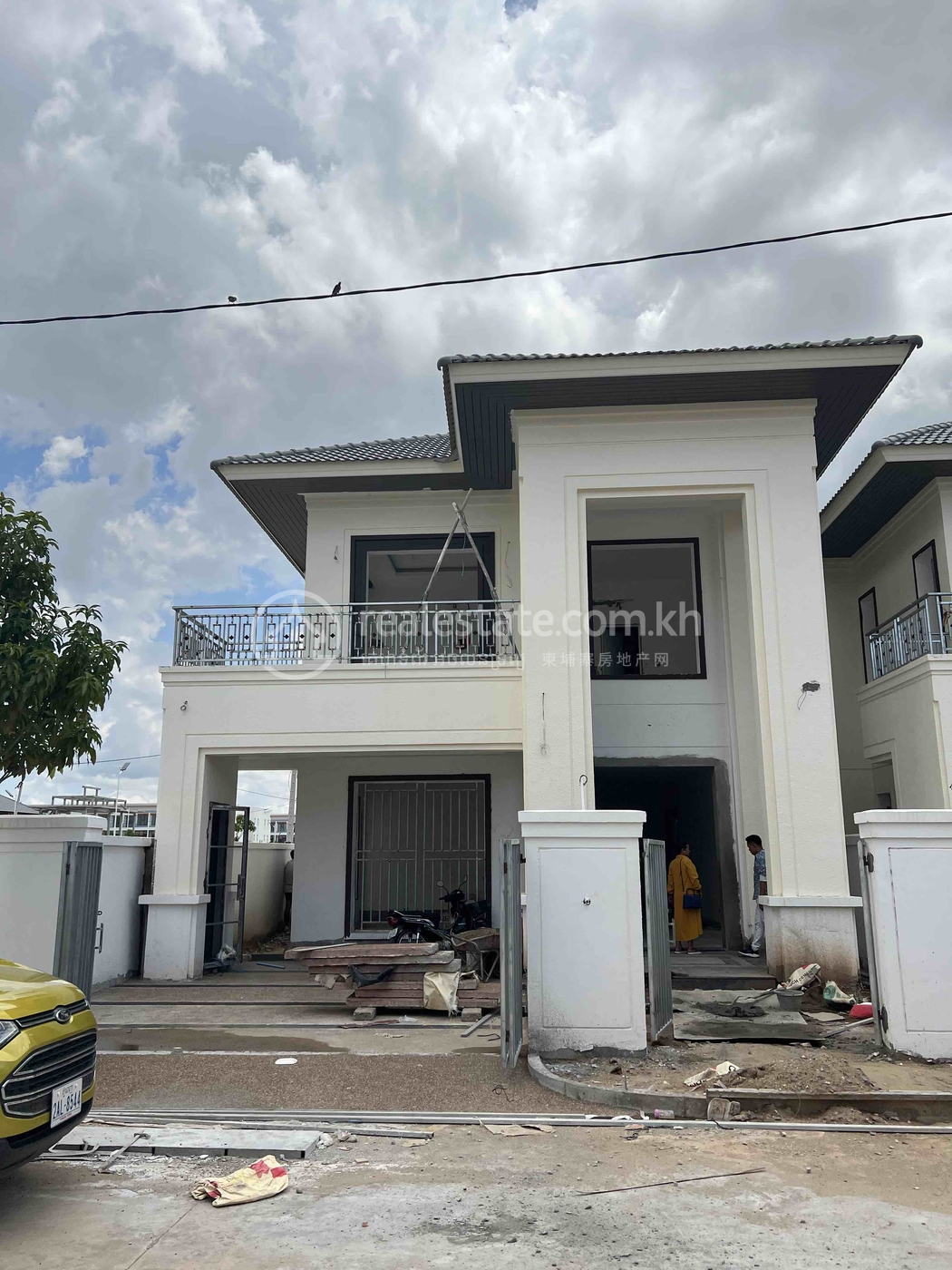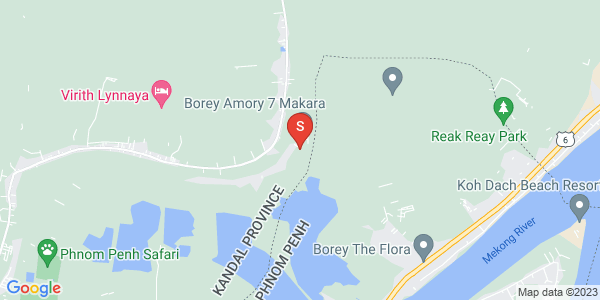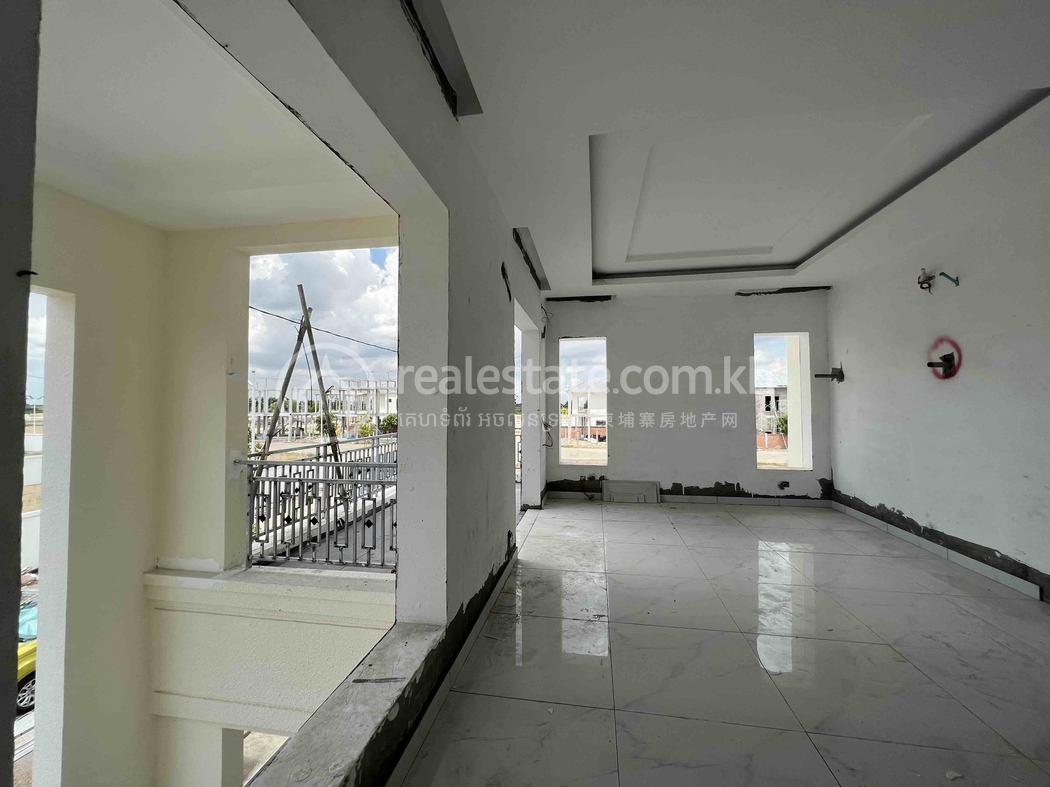 Contact Us
+855 92 92 1000
Scan the QR Code
Description
ផ្ទះលក់ក្រោមតំលៃទីផ្សារ កាន់25,000ចូលនៅបាន
This is a hotel in Bak Kaeng, Chroy Changvar, Phnom Penh area with a price of. This home has 4 bedrooms, 4 bathrooms, and 2 parking spaces. Covering an area of 200.0000 square meters. The location is perfect. This house is very suitable for living. The most important thing is that here, you can enjoy an absolutely safe and peaceful living space. The complete facilities will give you and your family a full sense of security. If you want to email to learn more about this property,
Exterior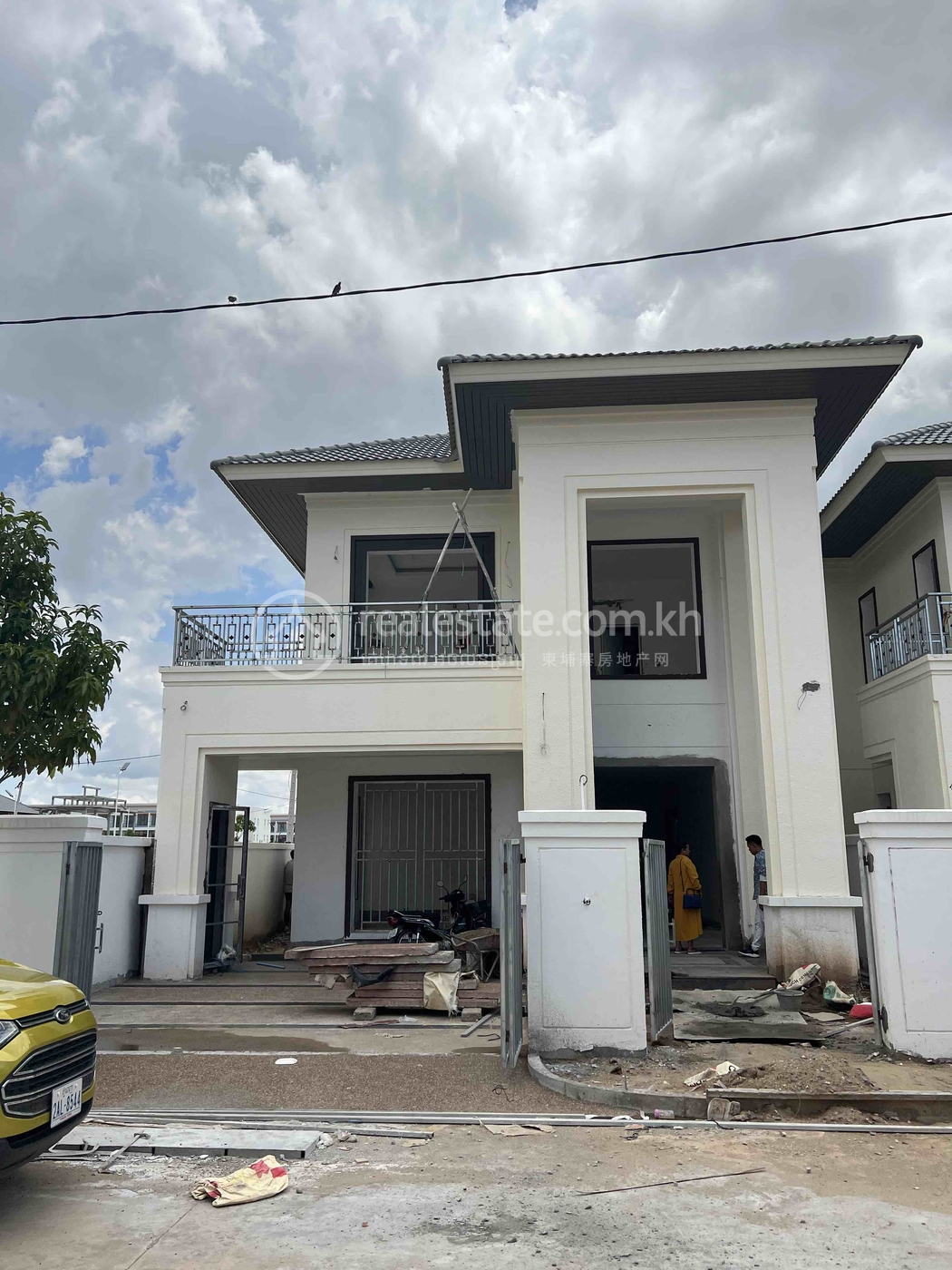 Living Areas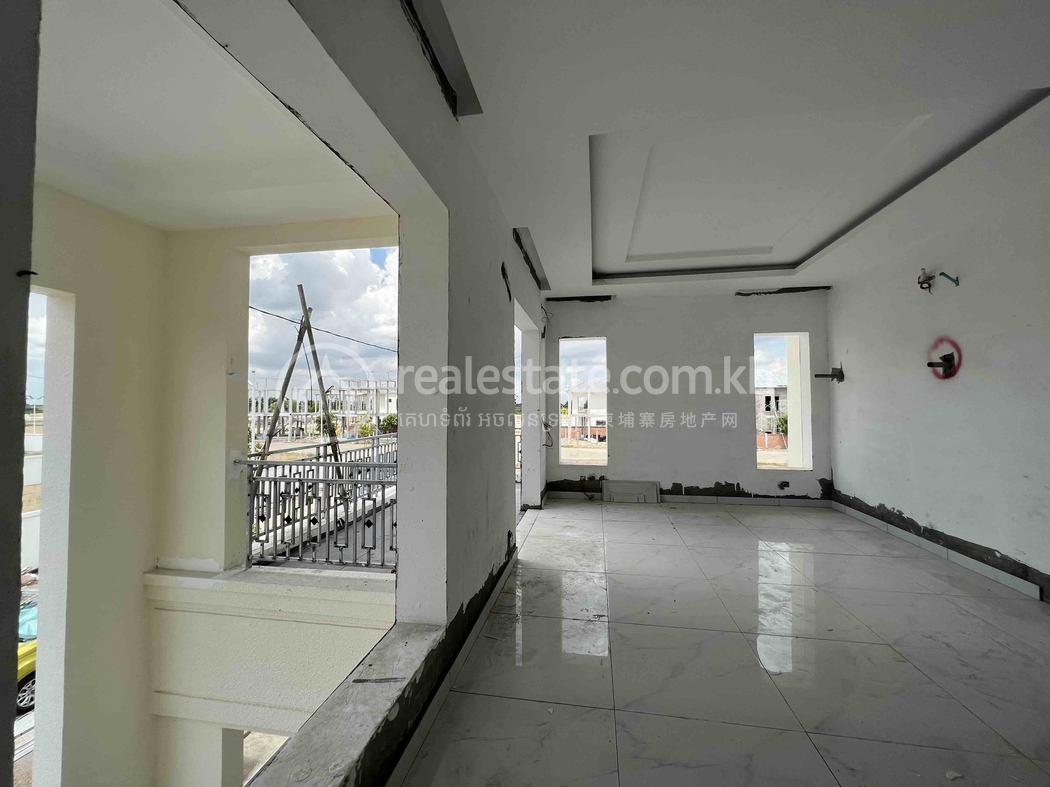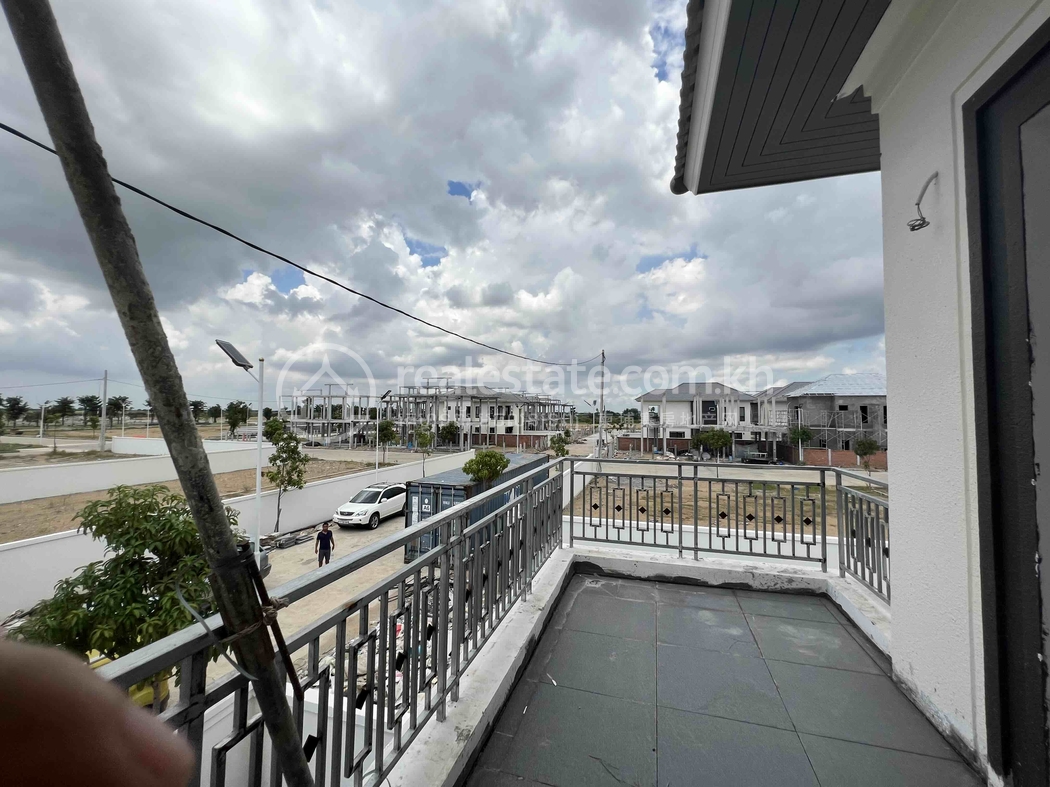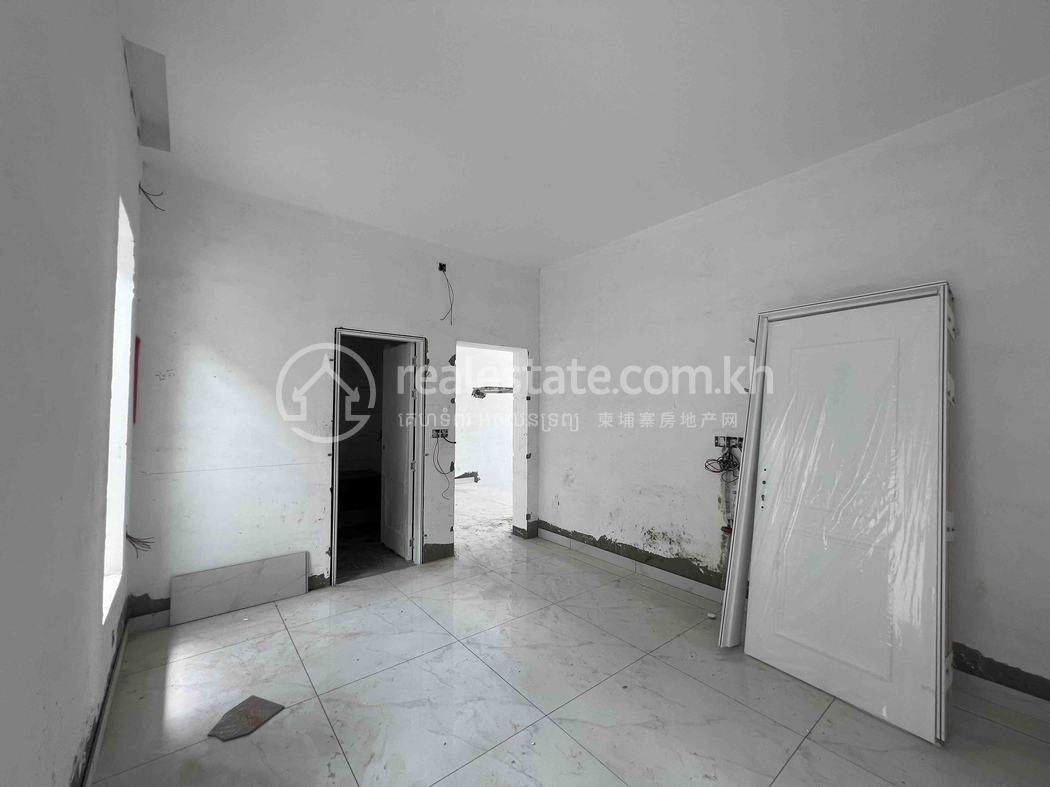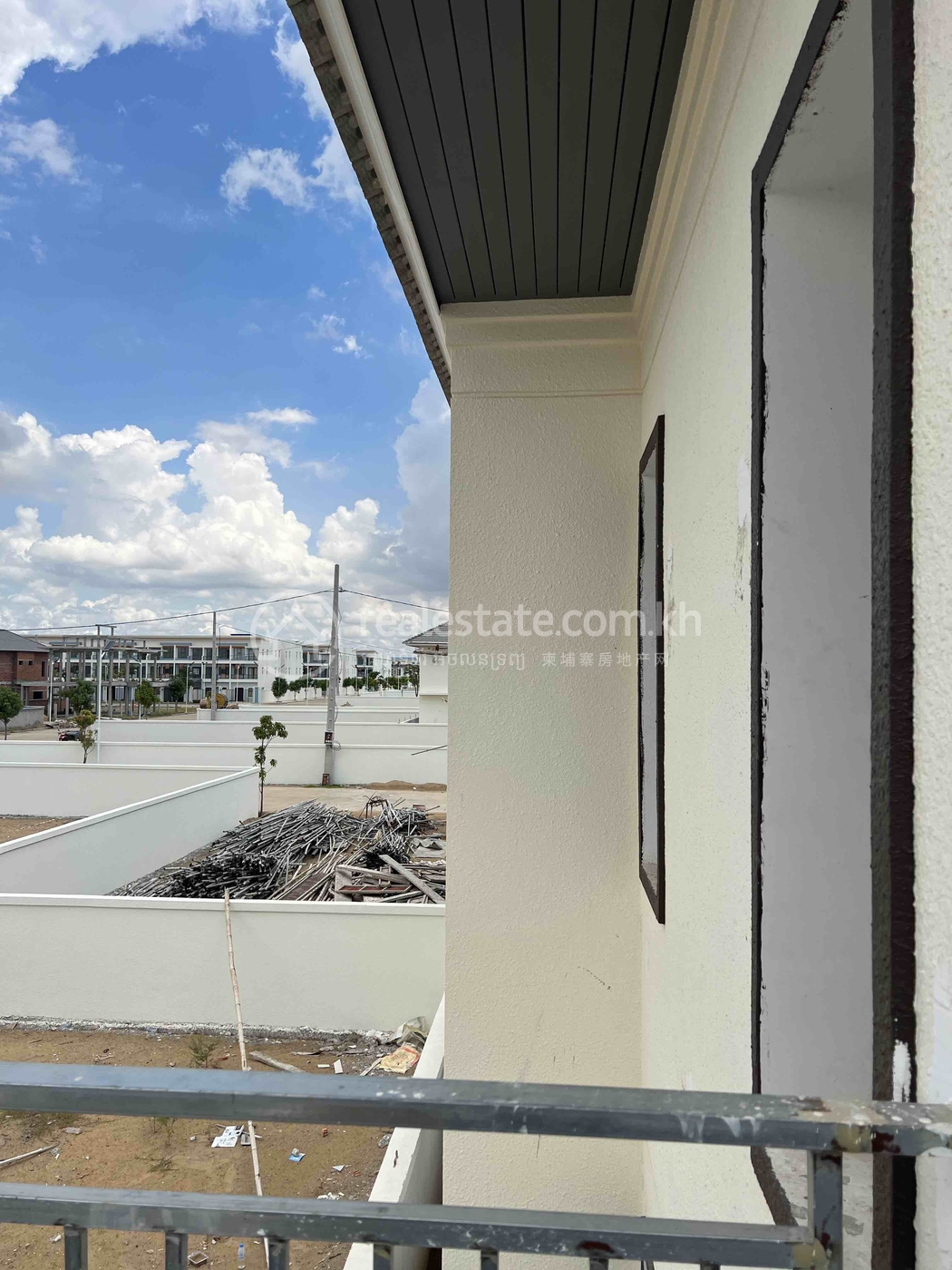 Not quite the property you were looking for?
Speak to our concierge team today and let us help you find a better fit!
Scan the QR Code
Available
Under Market Value
4 Bed, 4 Bath Villa for Sale in Bak Kaeng
15 H-152, Bak Kaeng, Chroy Changvar, Phnom Penh
House for sale below market price holds 25,000
ផ្ទះលក់ក្រោមតំលៃទីផ្សារ កាន់25,000ចូលនៅបាន
This is a hotel in Bak Kaeng, Chroy Changvar, Phnom Penh area with a price of. This home has 4 bedrooms, 4 bathrooms, and 2 parking spaces. Covering an area of 200.0000 square meters. The location is perfect. This house is very suitable for living. The most important thing is that here, you can enjoy an absolutely safe and peaceful living space. The complete facilities will give you and your family a full sense of security. If you want to email to learn more about this property,