Land for Sale in BKK 1
, BKK 1, Chamkarmon, Phnom Penh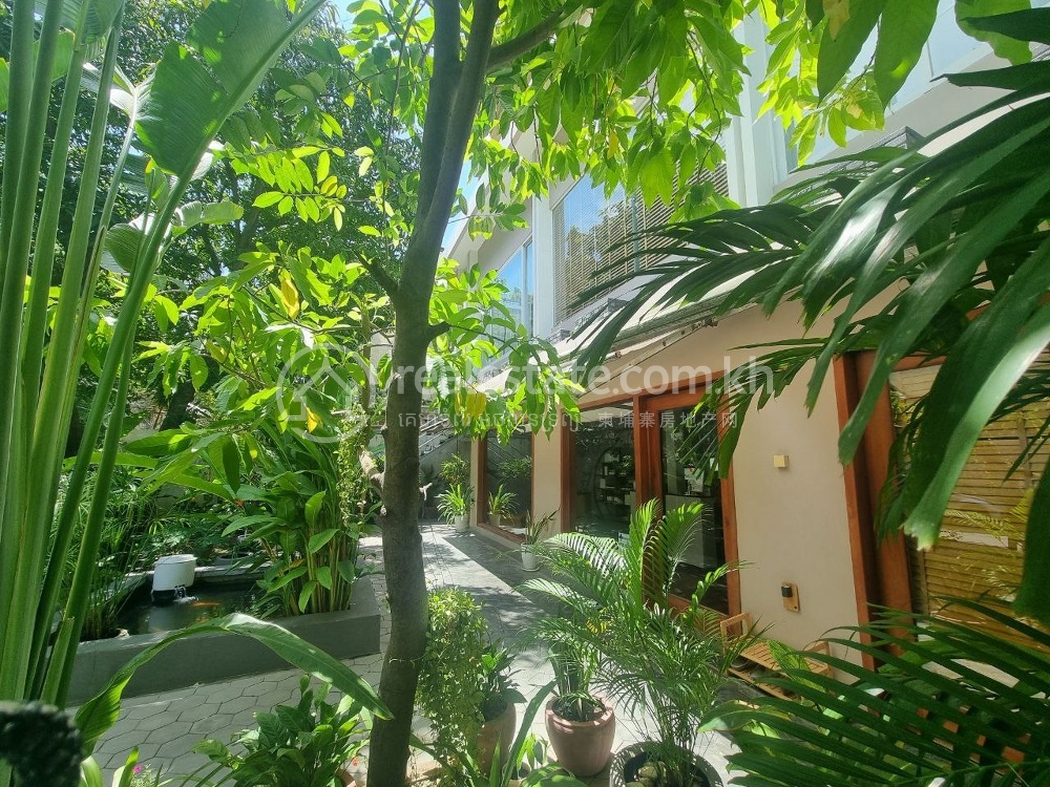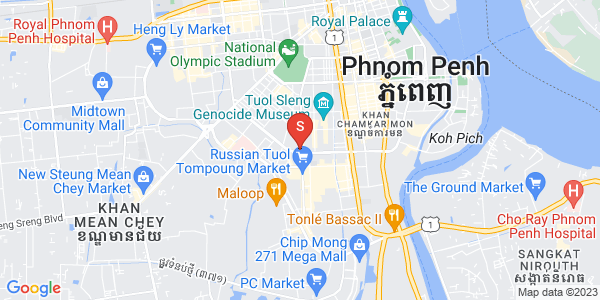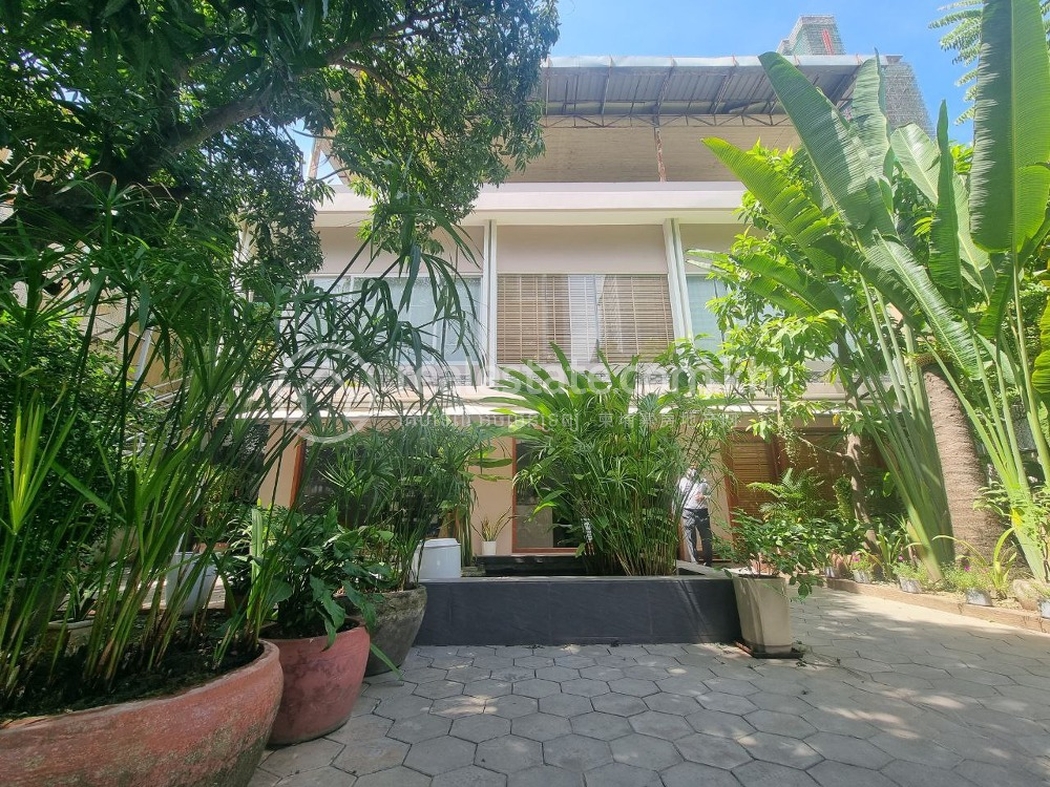 Property type
Land/Development
Contact Us
+855 92 92 1000
Scan the QR Code
Description


• Land size: 17.07m x 28.62m
• Hard Title: 483 m2
• Housesize: N/A
• 6 Bedrooms | 7 Bathrooms
• Price: $6,500/m2 negotiable

It's very good for real estate investment or develop into build villa, hotel, apartment, condo, office building, school, clinic, hospital and for all kinds of business activities
Exterior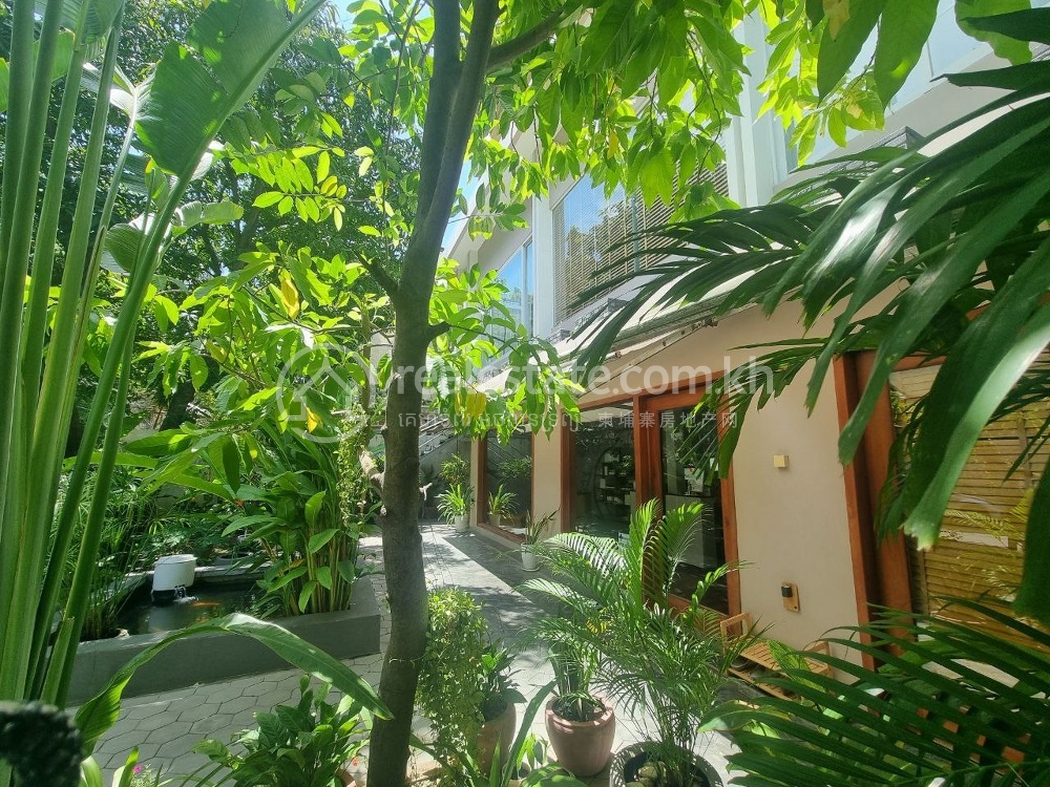 Living Areas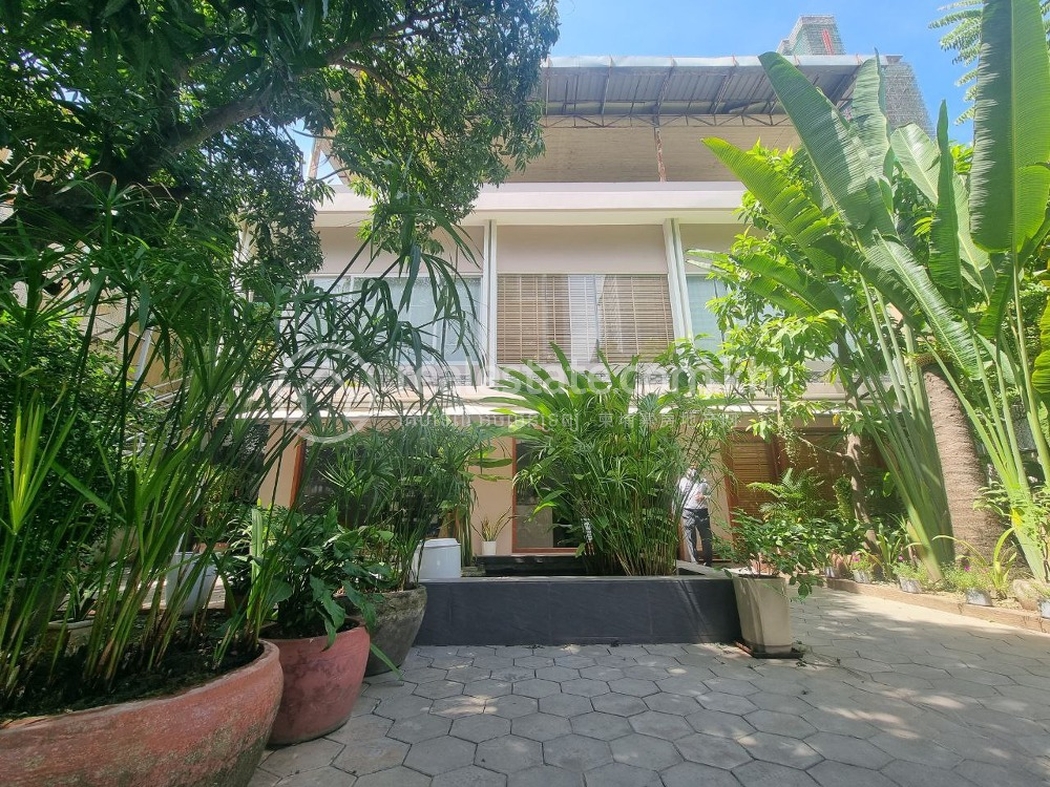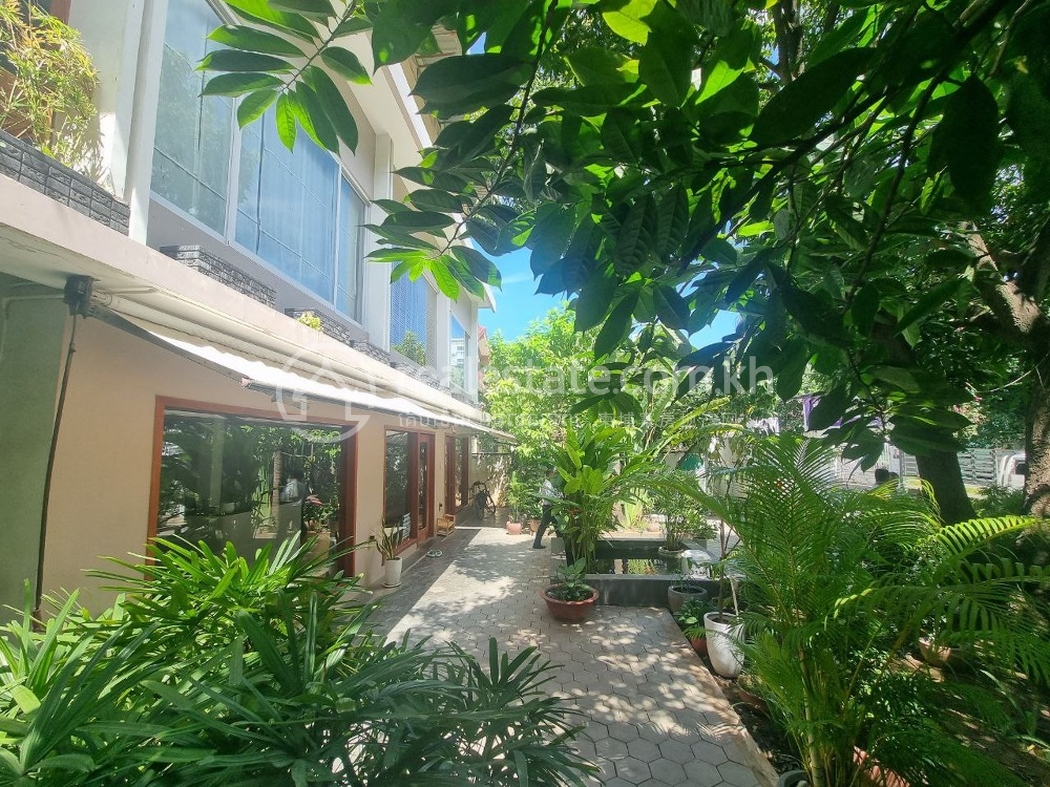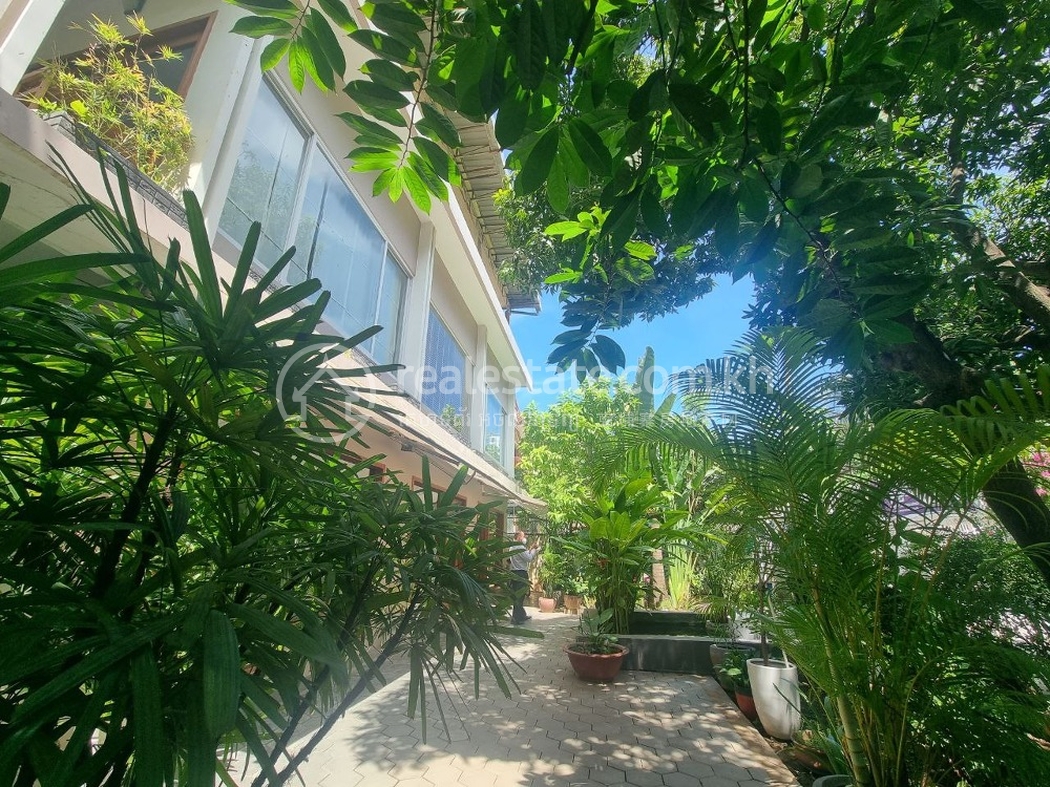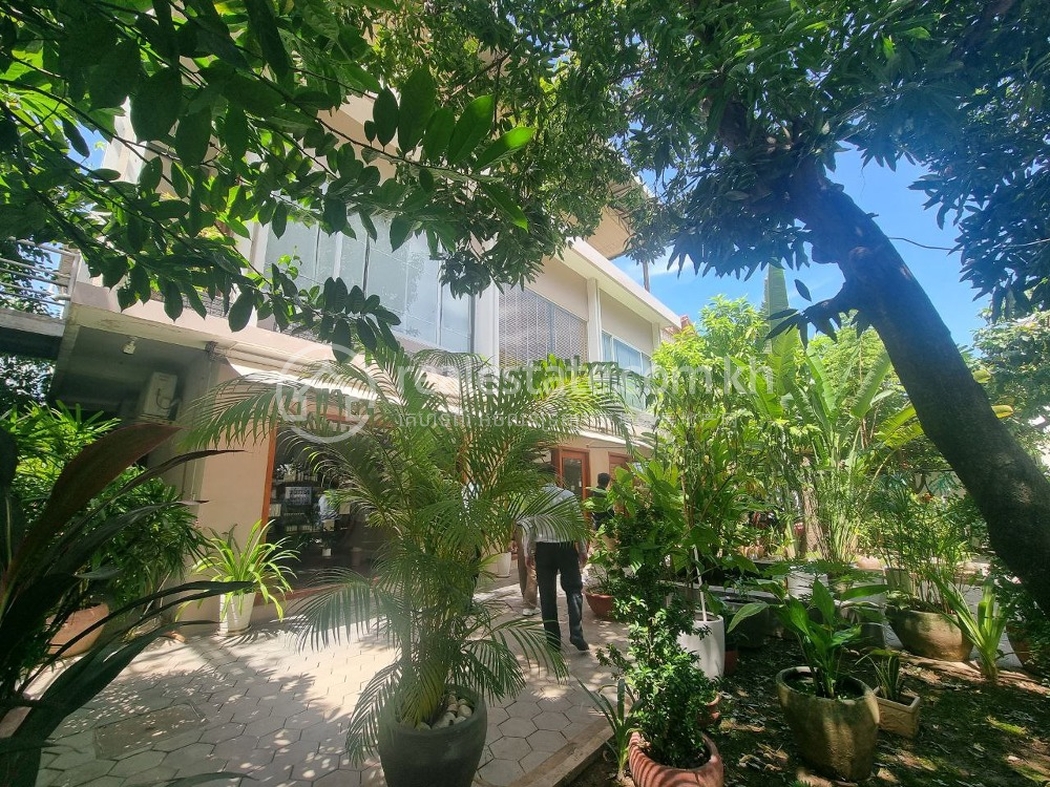 Not quite the property you were looking for?
Speak to our concierge team today and let us help you find a better fit!
Scan the QR Code
Available
Price Negotiable
Land for Sale in BKK 1
BKK 1, Chamkarmon, Phnom Penh
Land and Villa for sale in good location at Boeng Keng KangI (BKKI) area, Khan BoengKengKang, Phnom Penh City.


• Land size: 17.07m x 28.62m
• Hard Title: 483 m2
• Housesize: N/A
• 6 Bedrooms | 7 Bathrooms
• Price: $6,500/m2 negotiable

It's very good for real estate investment or develop into build villa, hotel, apartment, condo, office building, school, clinic, hospital and for all kinds of business activities
Property Overview
Property type:
Land/Development