4 Bed, 5 Bath Villa for Sale in Phnom Penh Thmey
, Phnom Penh Thmey, Sen Sok, Phnom Penh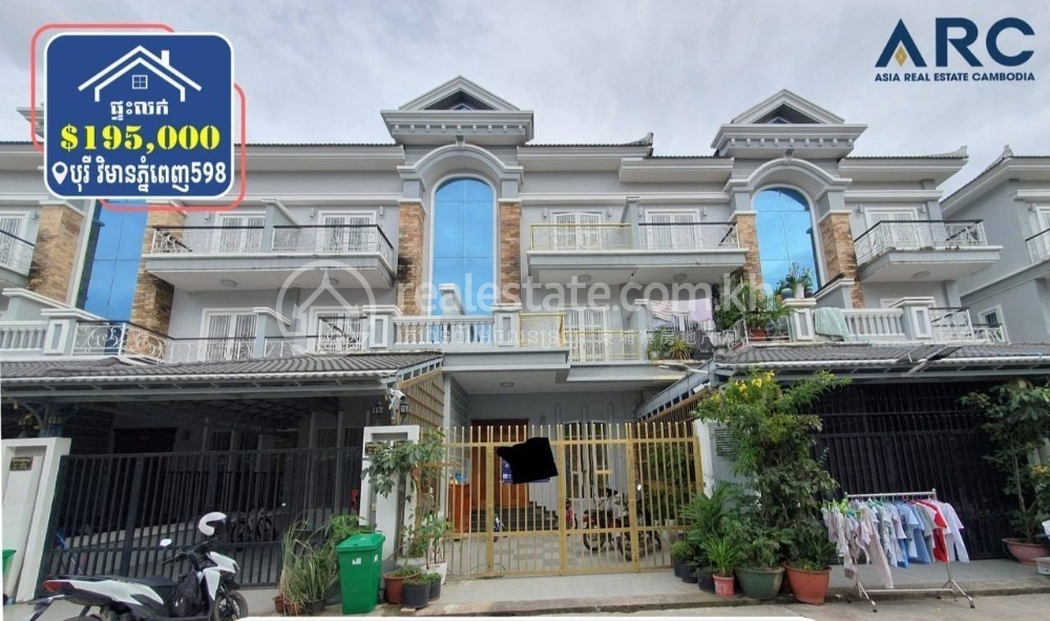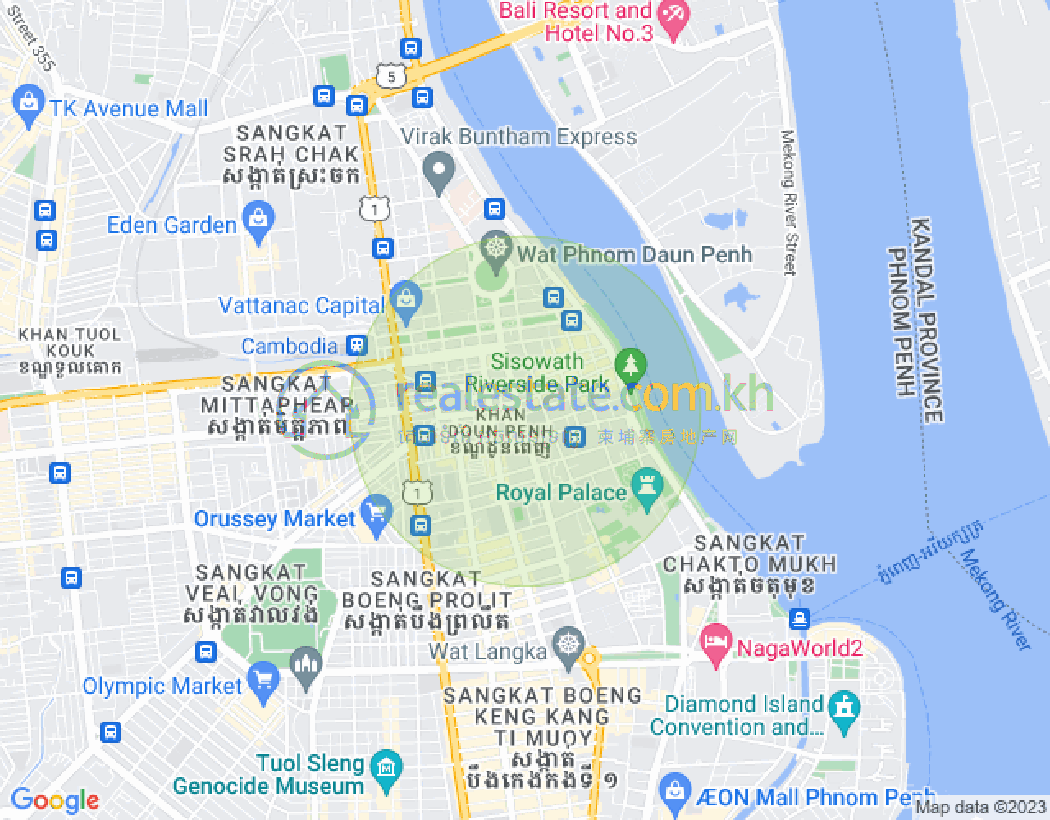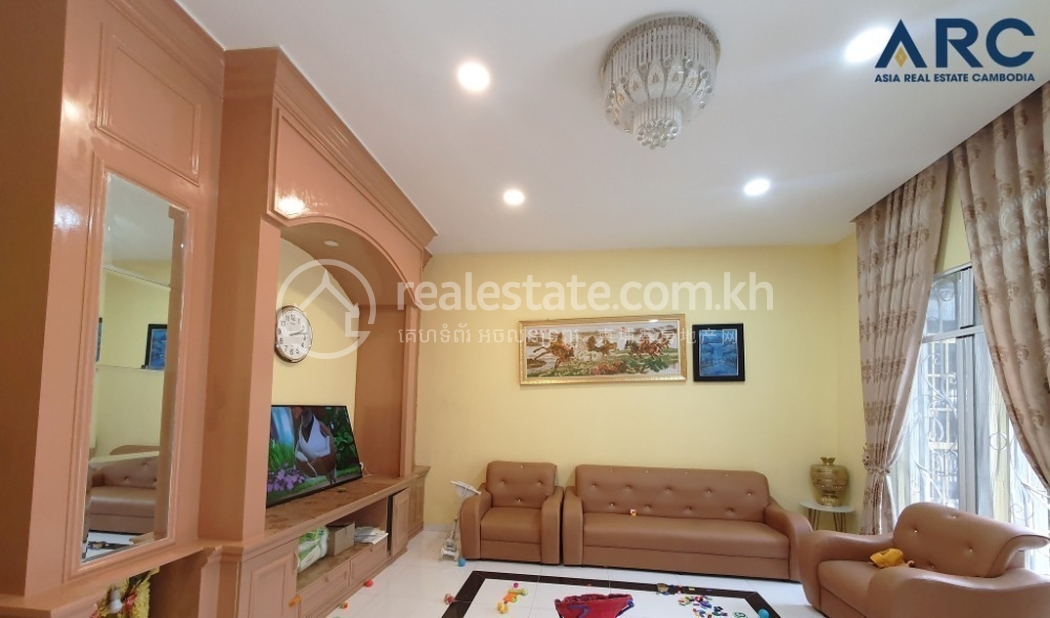 Contact Us
+855 92 92 1000
Scan the QR Code
Description
villa for urgent sale in Borey Vimean Phnom Penh, plan 8, only 03 minutes from Aeon 2 supermarket, Macro supermarket.
🔹 Price $195,000 ( negotiable )
🔹 Plus a free hardware cut
🔹 House size/ House size: 5.5m x 12.6m
🔹 Land size: 5.5m x 21.5m
🔹 Bedroom: 04
🔹 Bathroom: 05
🔹 The house is facing the north
Located near Ministry of Land Planning, Architecture and Construction, Phnom Penh City
Exterior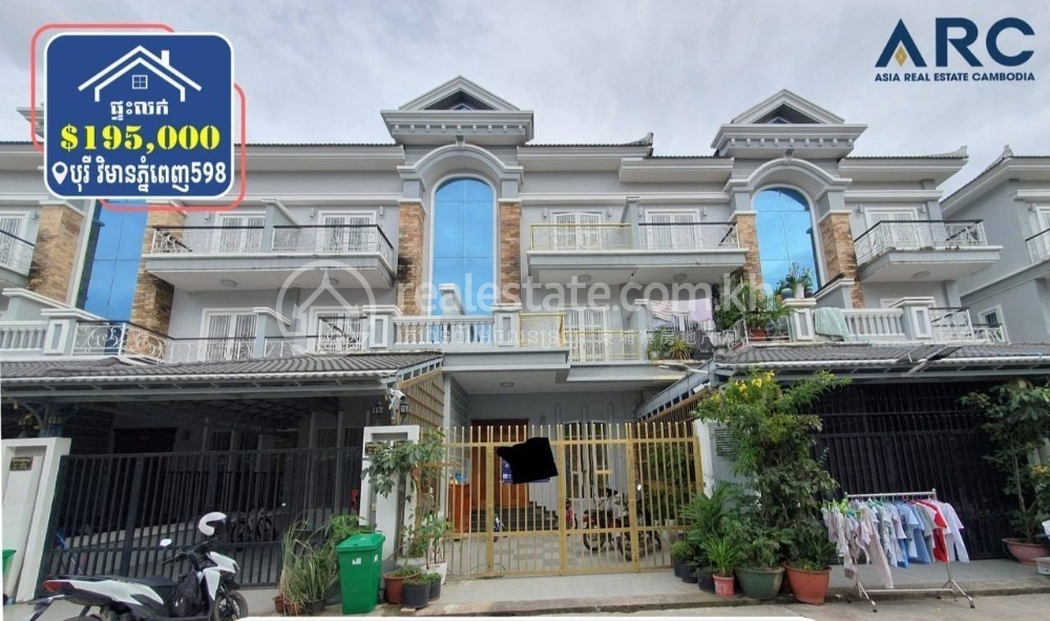 Living Areas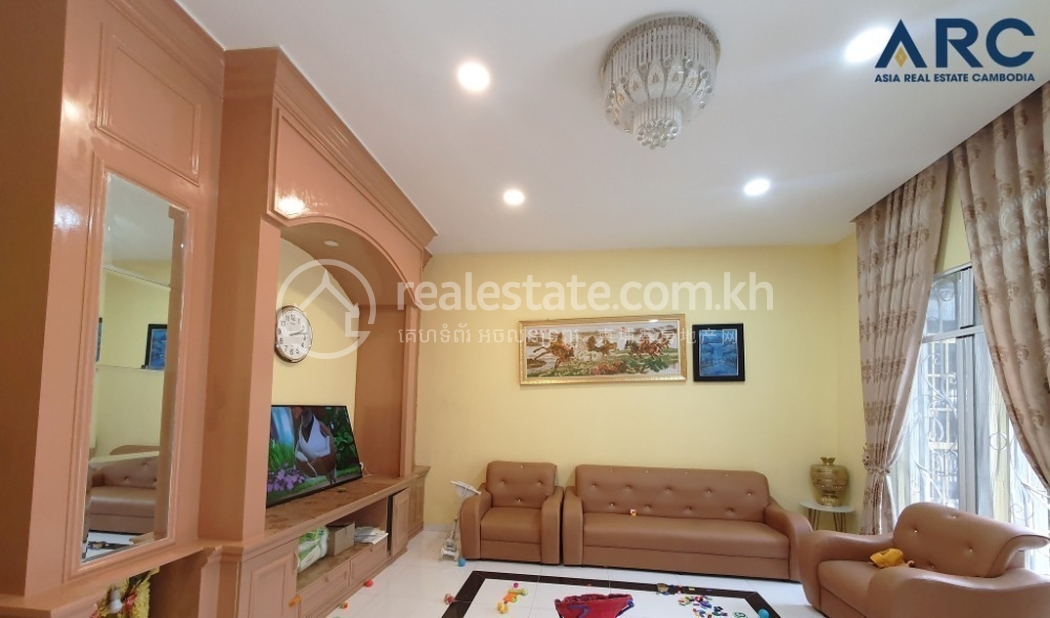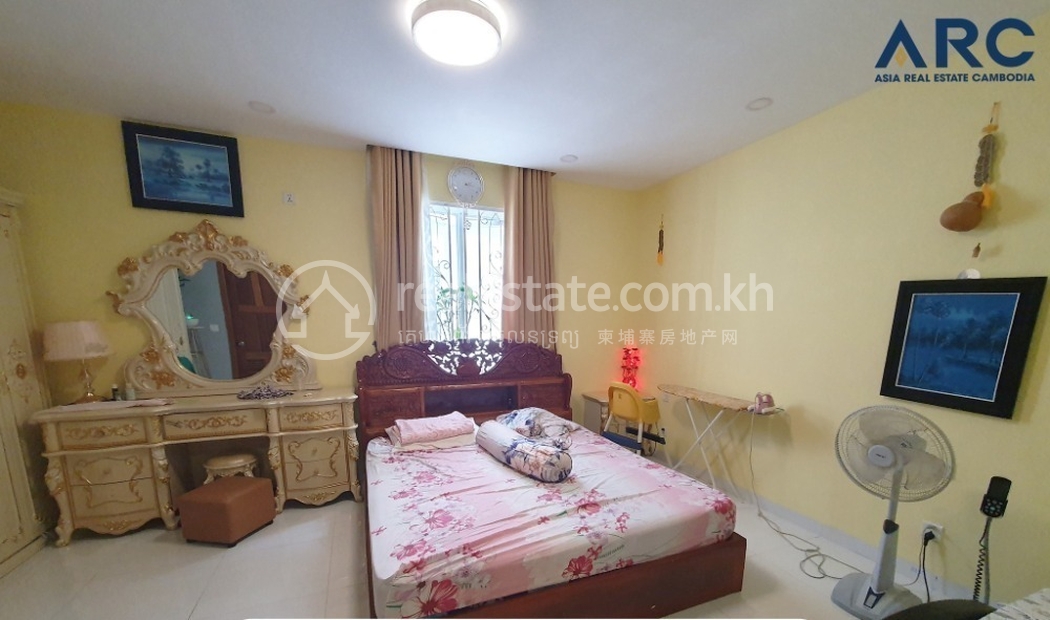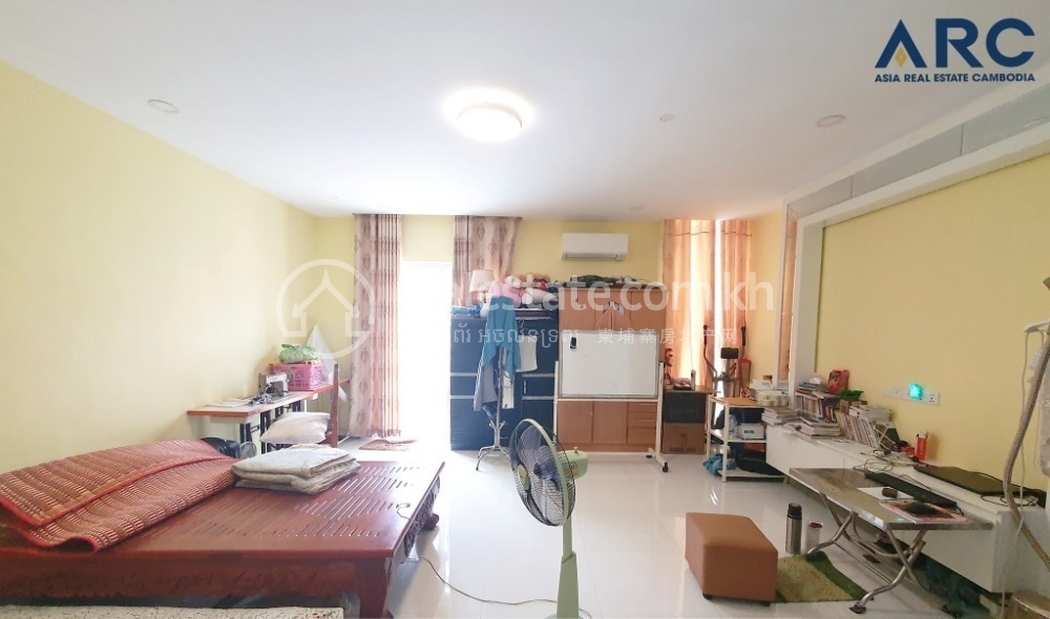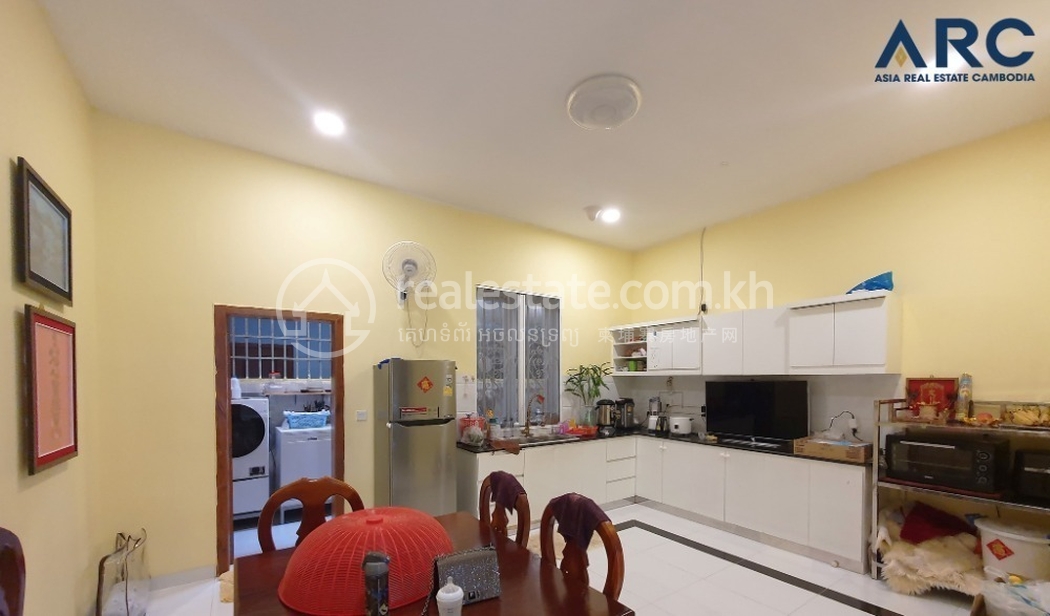 Not quite the property you were looking for?
Speak to our concierge team today and let us help you find a better fit!
Scan the QR Code
4 Bed, 5 Bath Villa for Sale in Phnom Penh Thmey
Phnom Penh Thmey, Sen Sok, Phnom Penh
villa for urgent sale in Borey Vimean Phnom Penh, plan 8, only 03 minutes from Aeon 2 supermarket, Macro supermarket.
villa for urgent sale in Borey Vimean Phnom Penh, plan 8, only 03 minutes from Aeon 2 supermarket, Macro supermarket.
🔹 Price $195,000 ( negotiable )
🔹 Plus a free hardware cut
🔹 House size/ House size: 5.5m x 12.6m
🔹 Land size: 5.5m x 21.5m
🔹 Bedroom: 04
🔹 Bathroom: 05
🔹 The house is facing the north
Located near Ministry of Land Planning, Architecture and Construction, Phnom Penh City
Location Overview
Sen Sok
View Location
Similar Villas in Sen Sok