The real estate sector has grown tremendously over the last two years. Much of the activity is being seen in the construction sector.
Prakas 965
Issued by the Ministry of Economy and Finance (MEF), this prakas has served to establish a system to manage real estate development in Cambodia. It was passed in 2016 and replaced a previous prakas that was less comprehensive. 
Prakas 965 also serves to regulate the housing business and establish rules for operation. It calls for every developer to be properly licenced. 
Any business that is developing four or more flats, three or more villas or at least four units in a co-owned must have a licence.
Prakas 089
The Ministry of Economy and Finance ("MEF") issued Prakas No. 089 SHV on 20 January 2020 relating to the Management of Real Estate Development Business. The new prakas distinguishes between three different types of licenses or permits depending on the activity performed by the real estate developer:
Residential development business license/permits
Co-owned building development business license/permits
Land parcel development business license/permits
Prakas No. 089 specifically instructs that the listed three activities above are subject to obtaining a license or permit if the real estate developer endeavors or performs a business activity for the purposes of a sale or long-term lease. Prakas No. 089 merely reintroduces leasing activities that were excluded by Prakas No. 965.
Types of Housing Development Licences
There are two different types of residential development licences for housing developers in Cambodia.
Type 1 Licence: All capital is held by the developer. For this type of licence, construction must be totally complete before the housing is sold.
Type 2 Licence: This type allows for investments from many sources such as banks, private investors, or pre-sale buyers. With this licence, sales are allowed during the construction period.
The licence fee for developing a flat or single villa is around $25, the exact fee is determined by the MEF.
There are two tiers for fees. Units with more than three bedrooms or twin villas have developing fees of $50.
Requirements for Developing Licence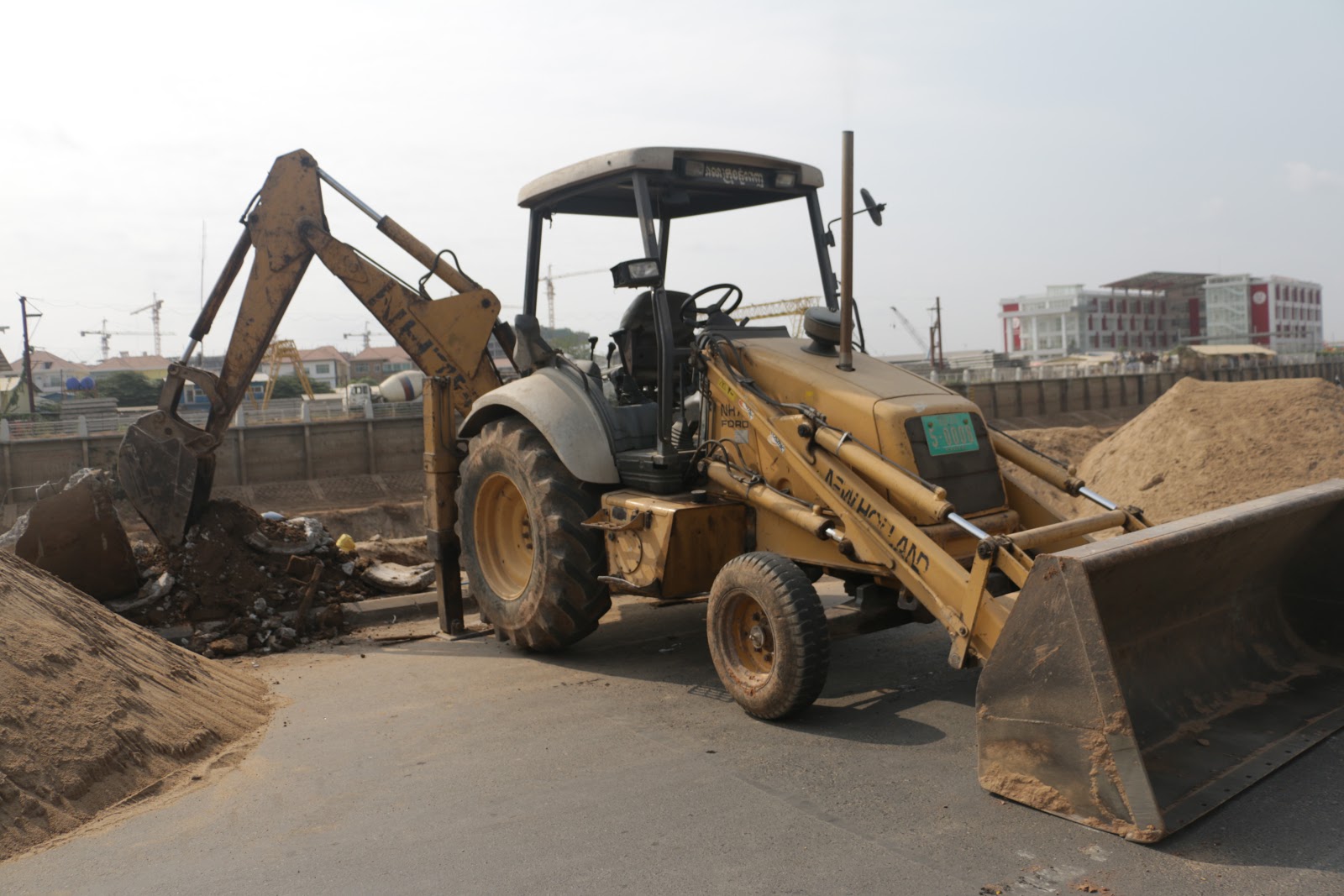 In order to obtain a developing licence in Cambodia, you must meet certain criteria.
You must have a company set up. Before the new prakas in 2016 individuals could develop real estate. Now, however, there must be a registered company on the books.
The project must be backed up by $500,000 in capital. 
A housing development account is required. This account is monitored by the Ministry of Economy and Finance.
You must have a detailed business plan.
The person whose name is on the licence must be a chairman for the associated company.
A deposit must be paid for 2% of the total investment of the project. This must be deposited at a branch of the National Bank of Cambodia, or a local affiliate.
Note: To withdraw this deposit you will need a closing permit and a report on the completion of construction, issued by the Ministry of Land Management. You also need an assessment from the MEF.
A construction licence must be held for the building site.
Buying and selling 
There is plenty of unscrupulous development activity in Cambodia. Article 19 of the prakas lays down regulations for buying and selling. Rules for buying and selling are different depending on which licence you have, Type 1 or Type 2:
Type 1 Licence
Before you start selling under this type of licence, you must have a model home or model unit. You must also have a closing permit and an assessment from the MEF before beginning sales.
If you begin sales without a model you can be subject to a fine.
Type 2 Licence
You must also have a model unit for this type of licence, as well as a MEF assessment and closing permit. 
Under this licence, you are only allowed to take a maximum 1% deposit from buyers before you obtain a construction permit. This must be deposited into the housing development account.
Purchase Agreement

There are a few key stipulations about the purchase agreement. It must contain:
Names of the buyer and seller
Details about the plot of land (location, size, etc)
Purchase price and payment conditions 
Responsibility for taxes and processing fees
Project completion date and reference to construction permit details
Advertising and marketing
A developer licence must be obtained before any advertising or marketing takes place. The location of the project must be mentioned in any advertising. The project name must also be mentioned, as well as price, date of commencement and completion.
Land declaration

In every step of the development process, it must be clear whether the land is leasehold or freehold. Freehold land is completely held by the property owner. Leasehold land is held under a lease agreement for a certain amount of time.
Since foreigners cannot technically own land in Cambodia, those developers can get a long-term lease on the land instead.
Monthly reports
The developer is required to submit monthly reports to the MEF during the life of the project. This report must document all movements of funds in the developer's account. 
Penalties
Fines for breaking any regulations set down in the prakas can be subject to fines of $25,000. If developers are found to be using accounts separate from the monitored developer account, they can be subject to a fine of $2,500. 
Advertising without a licence can lead to penalties of $200 per day. 
Note: This is a general guide and does not constitute definitive legal advice. Always do your own research and invest at your own risk.