4 Bed, 6 Bath Villa for Sale in Morakot Island
Magnolia Villa
The Magnolia Villa on Morakot Island is a 3-storey luxury single villa that comes with 4 bedrooms and 6 bathrooms. It offers a generous floor area measuring 509 sqm, giving residents a spacious canvas to paint the luxury home of their dreams as they wish. The villa's exterior design pays homage to its surroundings as it is designed with Khmer-style architecture. Magnolia Villa is fully equipped with modern interior design, top-notched materials and amenities which allow the owners to enjoy luxury private island lifestyle in the tropical paradise.

The villa's interior design has been well thought out & styled with pure comfort & sophistication always in mind. The villa amenities include a large entrance hall, modern kitchen, spacious living/dining lounge, four bedrooms, six bathrooms, maid quarter as well as a garage, swimming pool and panoramic sea view veranda.
The villa lounge rooms are large with high ceilings, full length windows, and doors which open out onto the balconies, which allows a fresh breeze and natural light through the outdoor area. The large, open & airy spaces make you feel relaxed as soon as you walk out to the swimming pool deck.
.
.
.
Morakot Island (Koh Puos) is one of the most significant luxury real estate projects in Cambodia which covers an island area of 1,6 square kilometers and is just 950 m away from the coastal city Sihanoukville, located at the tip of an elevated peninsula in the country's south-west on the Gulf of Thailand. The island is connected to the mainland by the Techo Morakot road bridge and is the only island in Cambodia that promises its inhabitants a luxury private life near the innovative world.

The unique geographical location of the island makes it a convenient choice for Cambodian residents and international travelers as Sihanoukville now has its own modern international airport with direct flights to China, Singapore, Malaysia, Macao, Thailand, and with a couple of the local destinations such as Phnom Penh and Siem Reap. The island is just 26 km away from the Sihanouk International Airport. The city of Sihanoukville is only 232 km from the capital of Cambodia will soon become an even shorter distance as the Phnom Penh-Sihanoukville National Highway #4 will be completed in 2022.

Koh Puos (Cambodia) Investment Group, Ltd. (KPIG) intends to develop Morakot (Koh Puos) island into a multi-purpose destination of the highest international standards. This property is set to be the new "gold coast" for the region. Morakot Island project encompasses the construction of one 6- star luxury hotel, two 5-star luxury hotels, a VIP casino, beach club, high-end food and beverage facilities, a luxury spa and wellness center, a marina village, meeting and conference facilities, and apartments, bungalows and villas. With its newly constructed concrete bridge, the Island offers inhabitants and guests the feeling of real privacy and security in this stunning coastal city, or let them join the hustle and bustle of Sihanoukville.

Morakot Island proudly presents its exclusive Villa Collection - 36 extraordinary sea-front residential lots. Stylish villas come in five types, including functional and modern floor plans, extensive terraces, balconies, outdoor swimming pool, and car parking space. The villa's interior and exterior design has been well thought-out and styled with pure comfort & sophistication always in mind.

The 36 newly completed Villas for sale are located in zone R 5.1 on the seashore, facing the beautiful peninsula of Sihanoukville city, just 300 m away from the Techo Morakot bridge on the left side, but still right next to the main beach area. These villas, however, are only the first phase of the project's larger development pipeline. The Morakot Island project is a massive undertaking that seeks to transform the island into its own economic and social center of the city.

Property Overview
Title:
Long-Term Leasehold
Original ID:
Magnolia Villa
Amenities


Non-Flooding


Swimming Pool
Pricing by Room Type & Floor Plans
| Type | Size | Price Range | No. of Units | Floorplans |
| --- | --- | --- | --- | --- |
| Orchid Twin Villa | T1 | House Size 564.19m² | Land Size 696m² - 1,130m² | $1,941,322 - $2,252,109 | 8 | |
| Lotus Twin Villa | T2 | House Size 565.06m² | Land Size 758m² - 1,339m² | $1,987,945 - $2,403,999 | 12 | |
| Plumeria Villa | T4 | House Size 519m² | Land Size 1,194m² - 1,696m² | $2,288,553 - $2,600,773 | 6 | |
| Magnolia Villa | T5 | House Size 509.83m² | Land Size 1,315m² - 1,780m² | $2,349,873 - $2,682,859 | 5 | |
| Jasmine Villa | T7 | House Size 459.52m² | Land Size 1,289m² - 1,783m² | $2,192,293 - $2,546,046 | 5 | |
Properties in Morakot Island
Developer and Location Profiles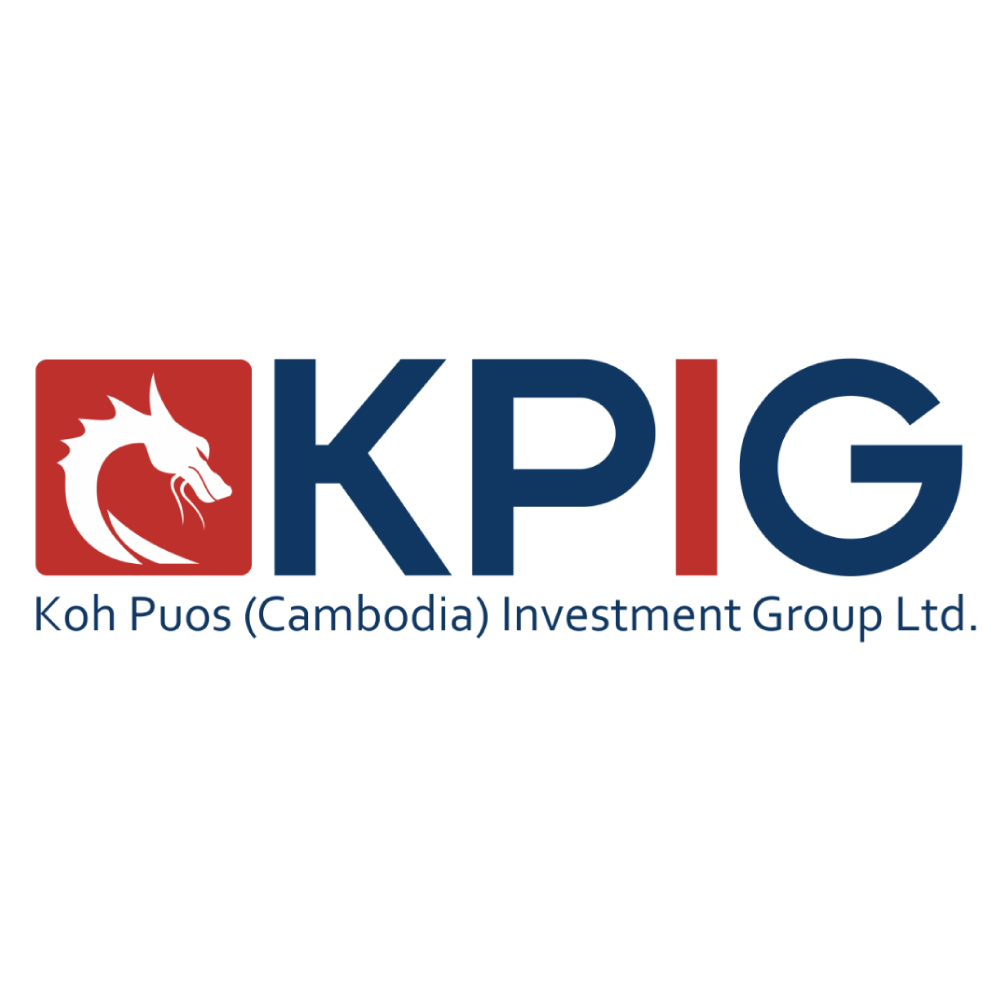 Koh Puos (Cambodia) Investment Group Ltd.
View Profile
Sihanoukville
View Location
Price Trends for Properties in Sihanoukville
---
Choose an Insurance Cover
Similar Villas in Sihanoukville