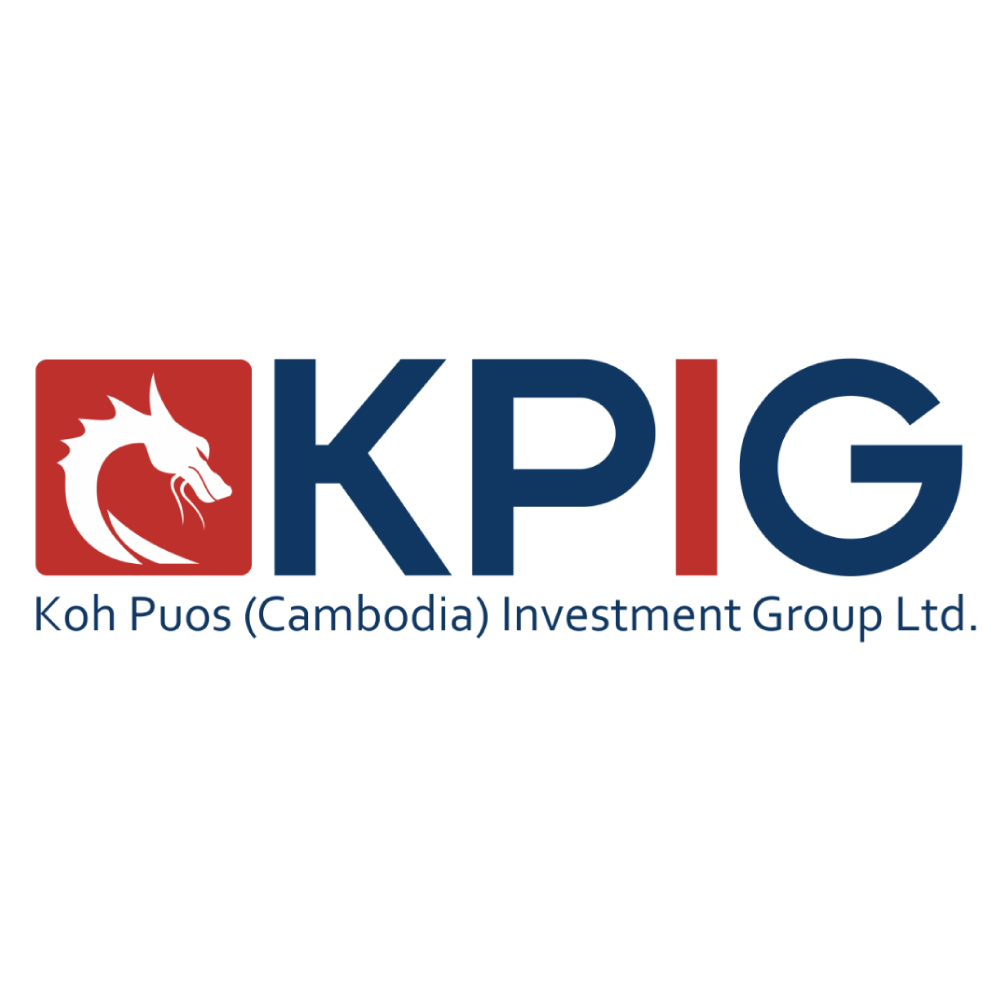 Koh Puos (Cambodia) Investment Group Ltd.
Koh Puos (Cambodia) Investment Group Ltd. (KPIG), is an international investment and property development company, principally engaged in the acquisition, financing, development, sales and property management of quality real estate, representing the highest level of excellence in residential, commercial and resort properties. The company is headquartered in Cyprus within the European Union.
The company was registered in Cambodia in 2006 by a group of foreign investors, focused on developing Morakot Island (Koh Puos) as a luxury multi-purpose destination with the highest international property standards. KPIG was also the developer behind the iconic Techo Morakot bridge, the only sea road bridge in Cambodia that connects Morakot island to the mainland, leading to the most beautiful part of Sihanoukville city.
Morakot Island, KPIG flagship project in Cambodia, is a massive undertaking set to spearhead the "golden coast" development in the Preah Sihanouk Province. Morakot Island is endeavored to include premium developments such as luxury residential communities, apartment and office buildings, 5-star hotels, casinos, business facilities and shopping areas. Once finished, the project is expected to reinvigorate Sihanoukville, and turn Morakot Island into a premium island destination in the Kingdom of Cambodia.
Need help?