2 Bed, 2 Bath Condo for Sale in Urban Village Phase 1
Urban Village Phase 1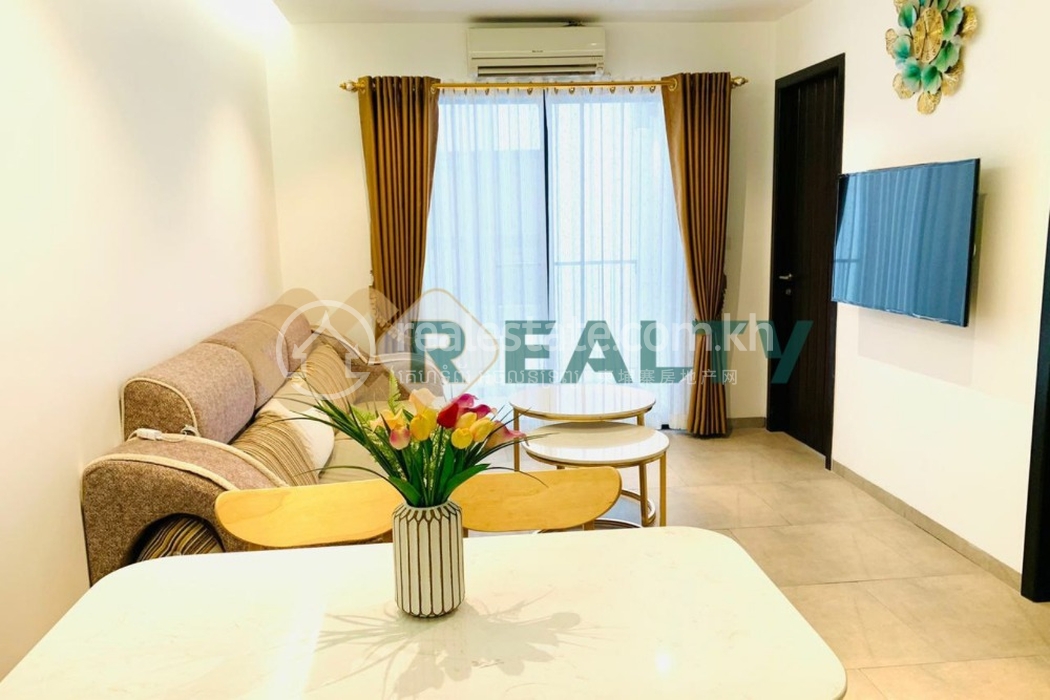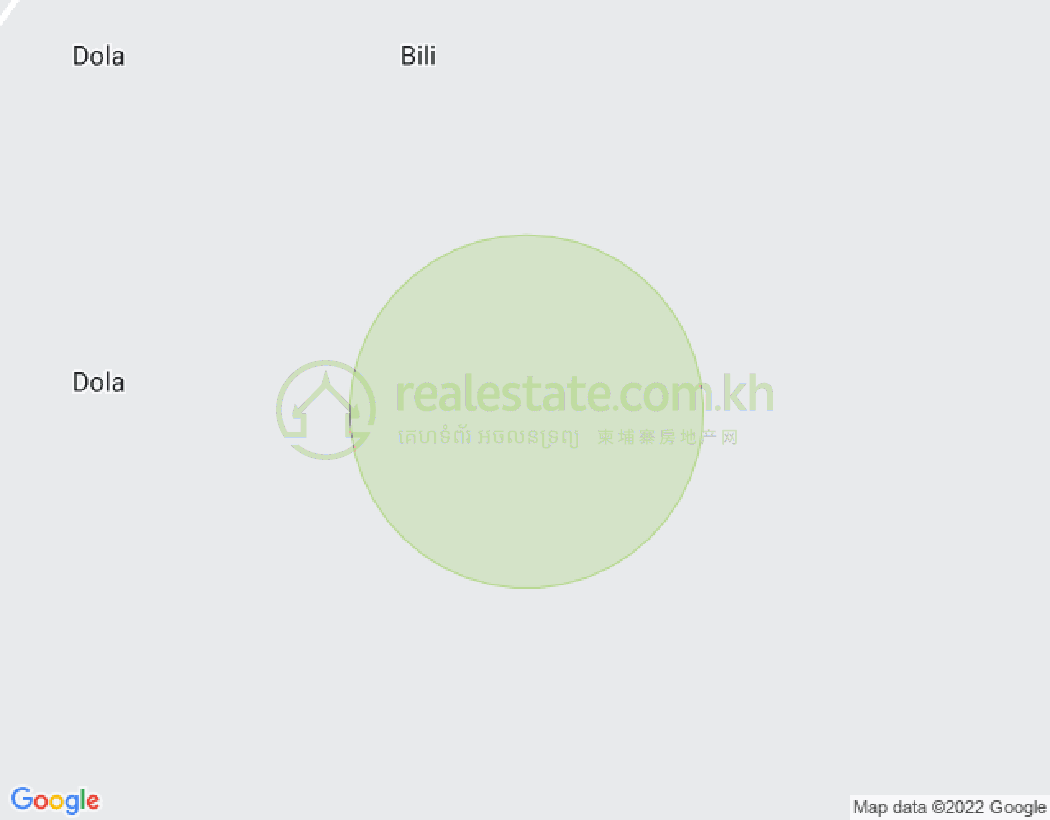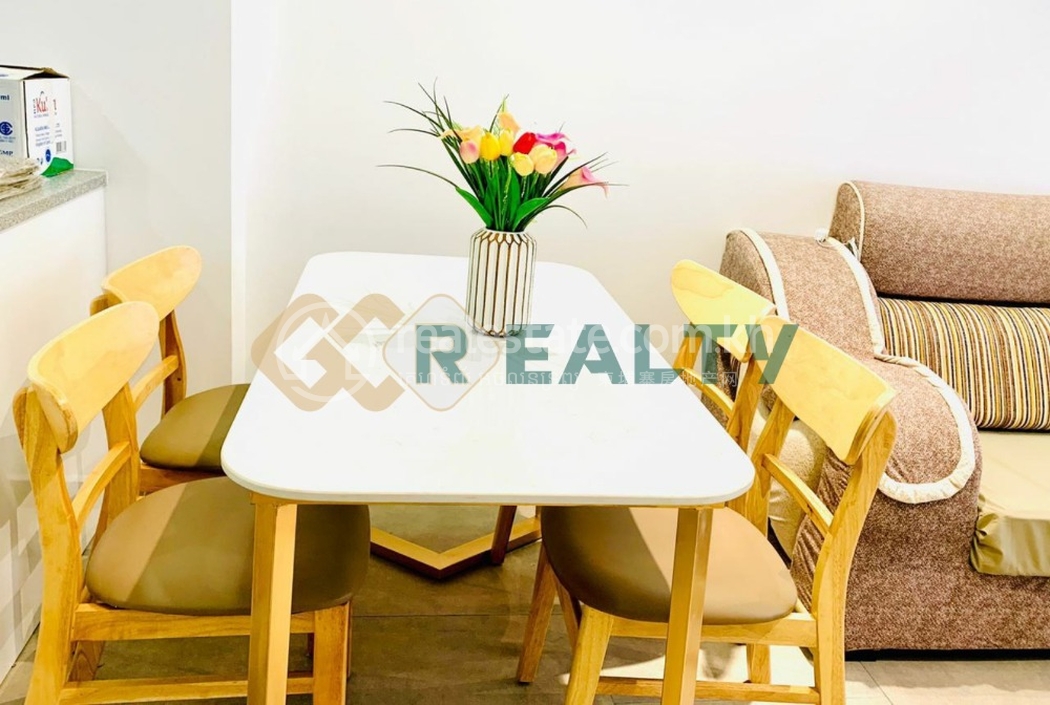 Sale price
$108,000 | $500/m²
Contact Us
+855 92 92 1000
Scan the QR Code
Description
Urban Village Condo for Sale
- Location:
- Price: USD 108,000 (nego)
- Unit type: 2 Bedrooms and 2 Bathrooms
- Level: 16th floor
- Fully Furniture
- Fitness Center, Swimming Pool, Library, Steam/Sauna
- Parking
- Near Aeon Mall 3, 10mn to Koh Pich and Aeon Mall 1.
Amenities
Backup Electricity / Generator
Exterior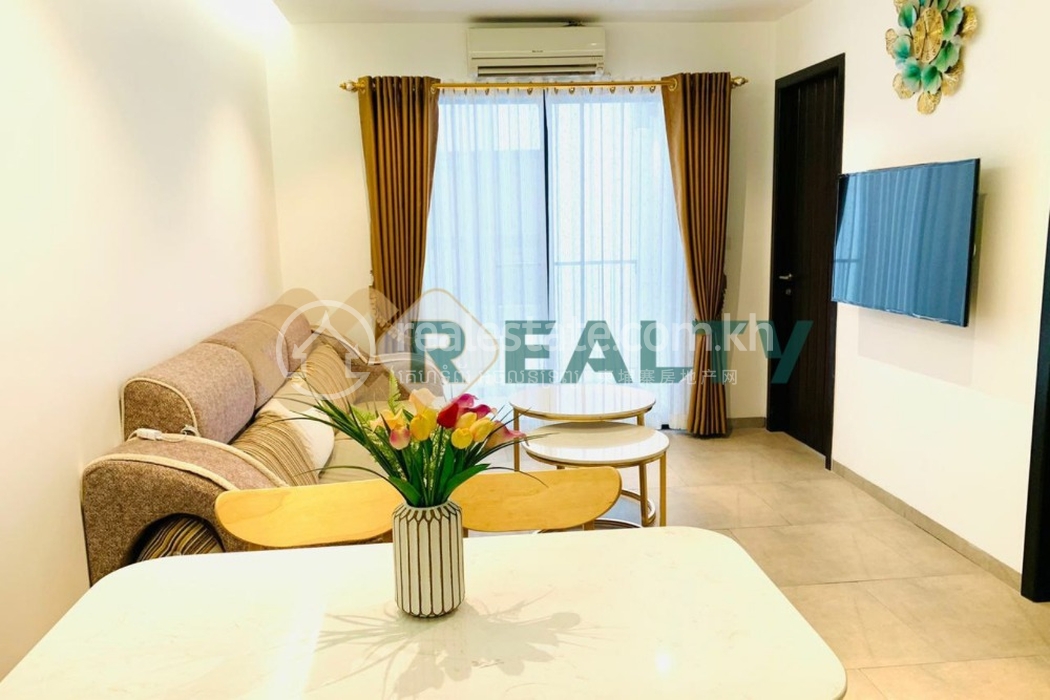 Living Areas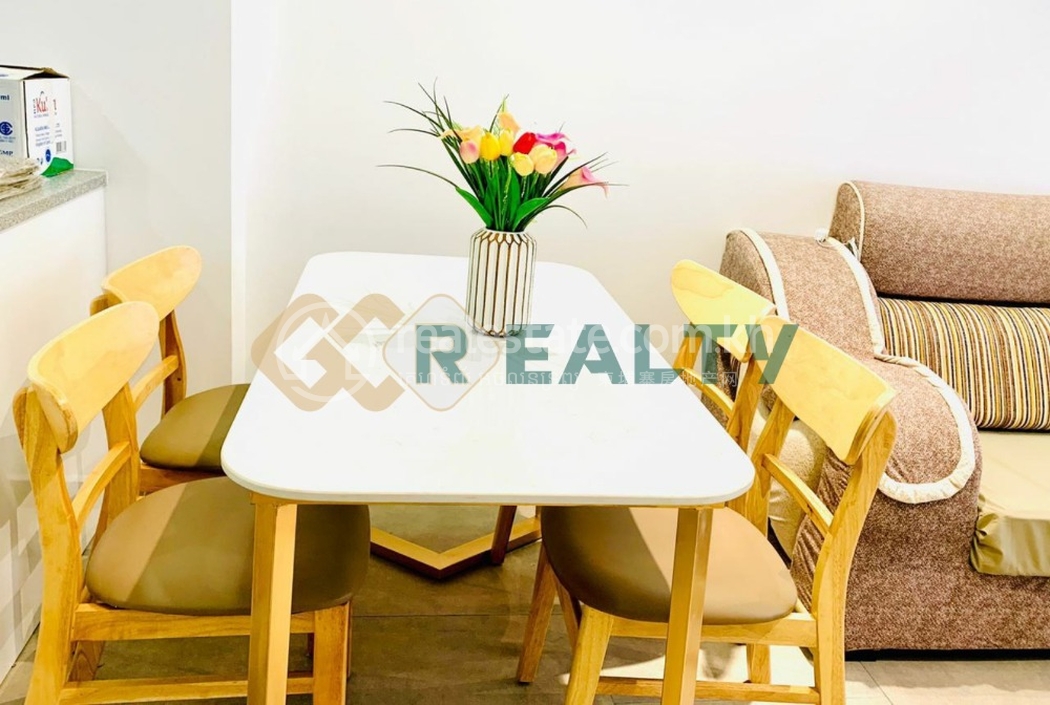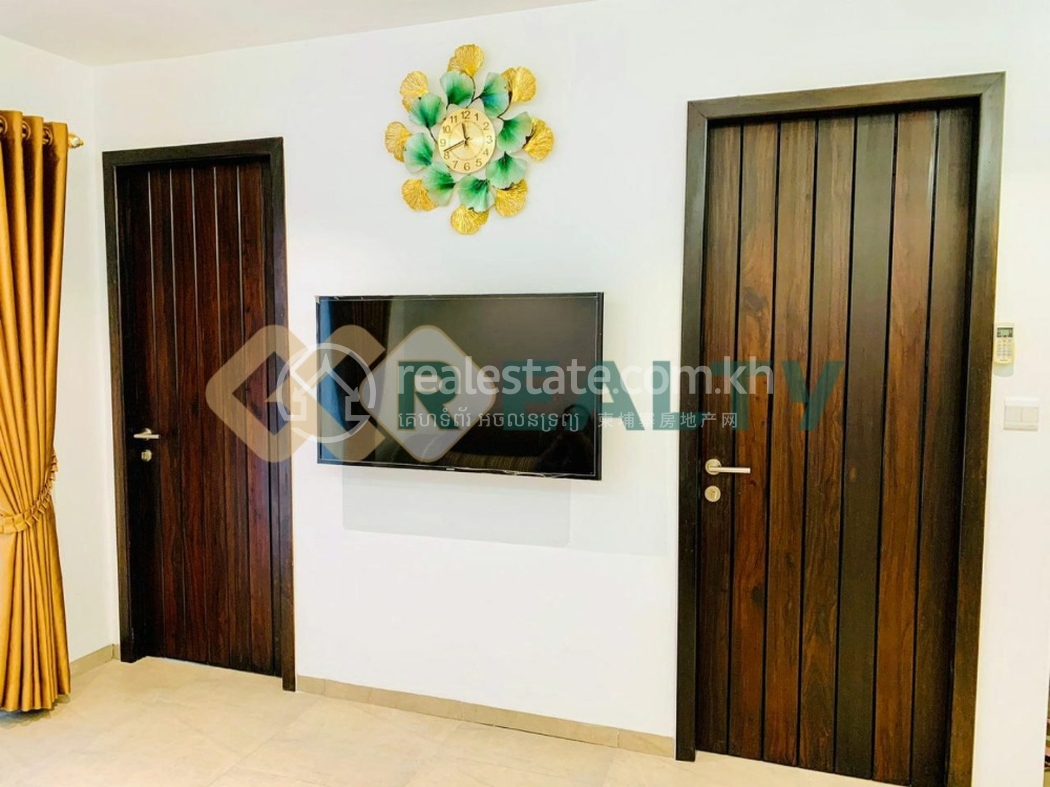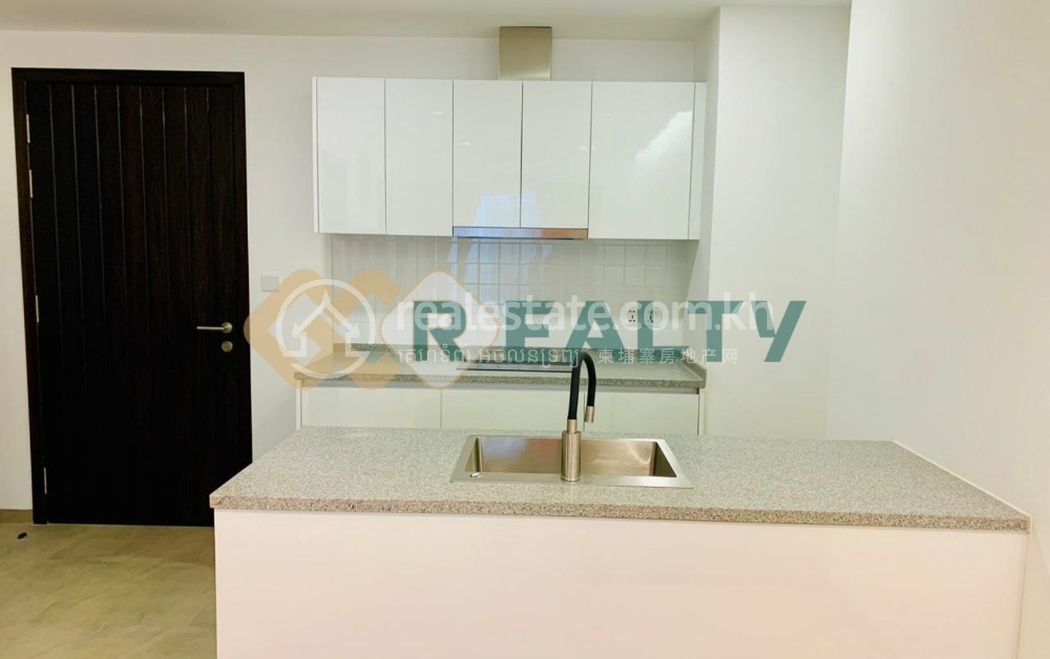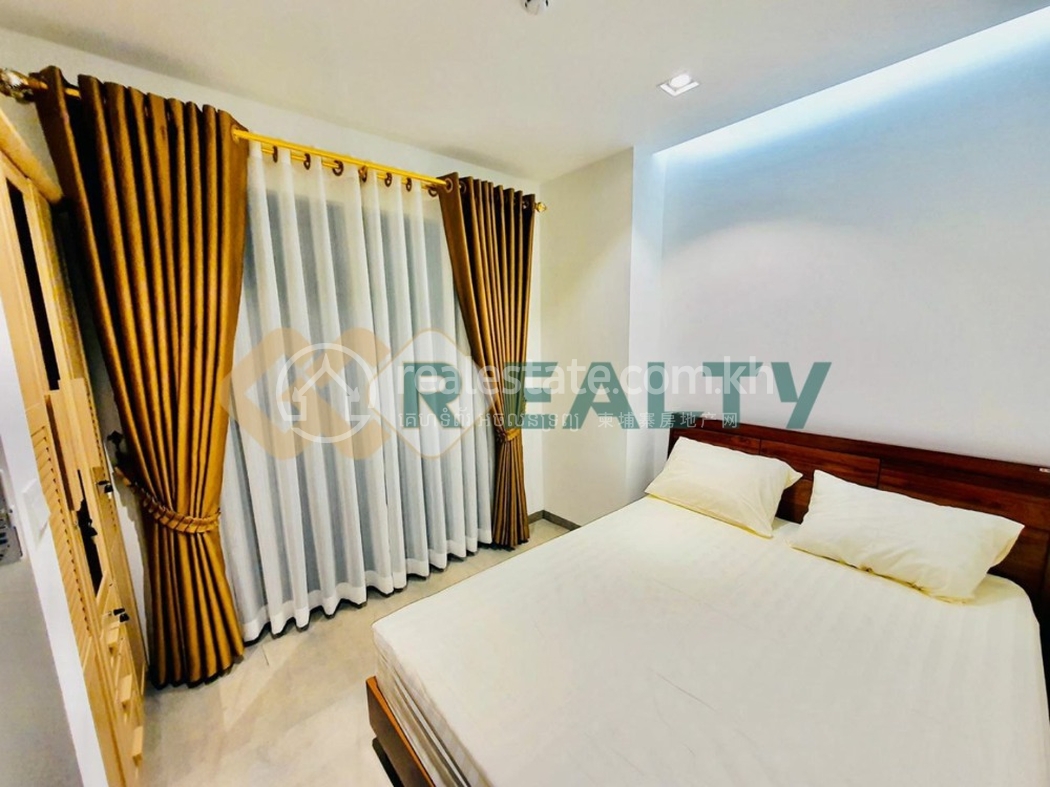 Not quite the property you were looking for?
Speak to our concierge team today and let us help you find a better fit!
Scan the QR Code