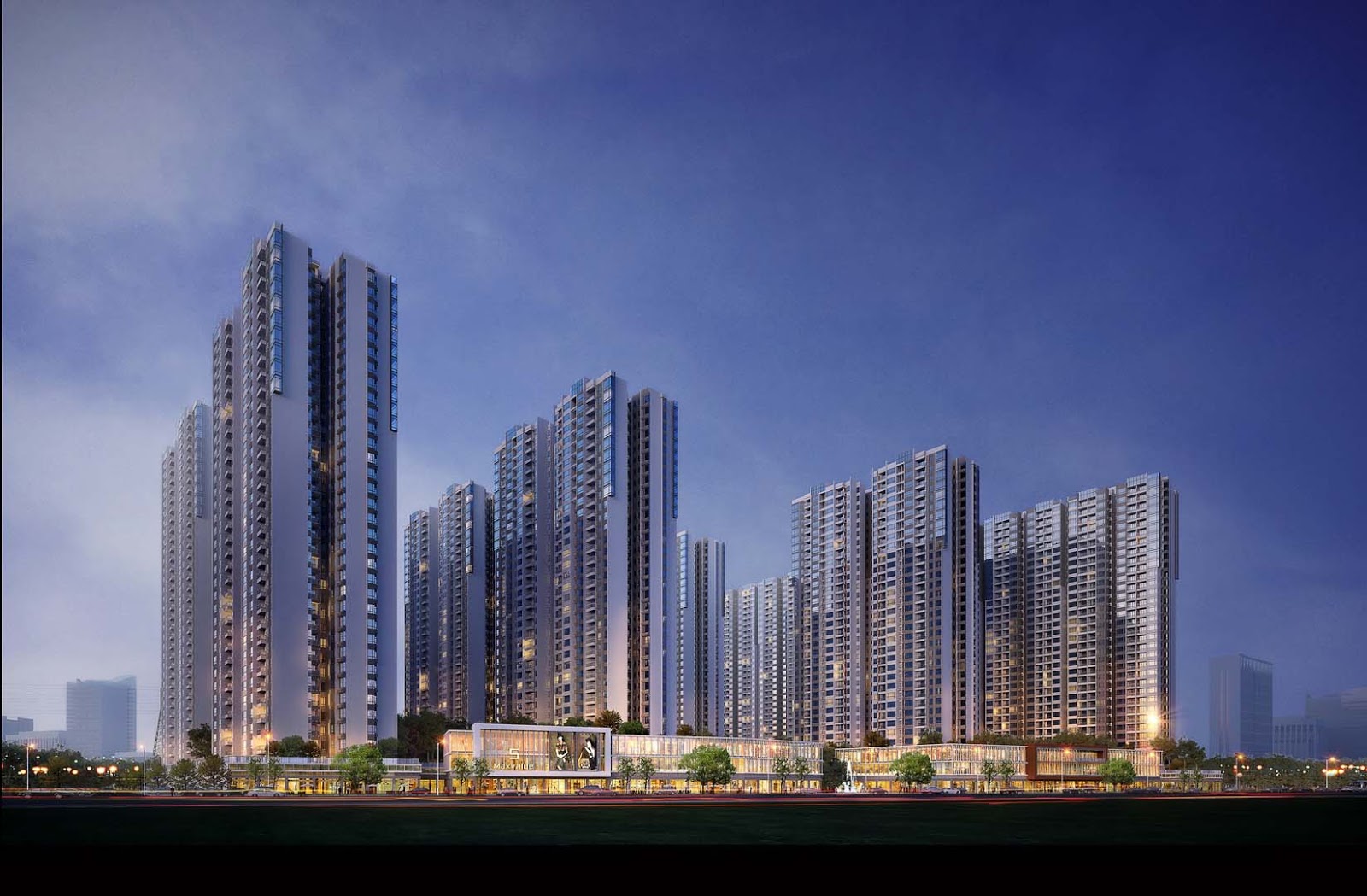 Guangzhou R&F Properties is one of the top property developers in mainland China. Established in 1994, it was listed in the Hong Kong Stock Exchange in 2005 and was the first Chinese real estate developer to become a member of the Hang Seng China Properties Index.
Following the 'One Belt, One Road' and '21st Century Maritime Silk Road Initiatives, the company entered the Cambodian real estate sector last year.
In the meantime, R&F Properties achieved record sales for its property ventures. For the single month of June 2018, the Group's sales revenue reached RMB 13.39 billion (US$2.04 billion) and sales area to 977,800 square meters. Compared to the figures recorded in the preceding month, the sales revenue and sales area increased by 29% and 19%, respectively. Compared to the same period last year, they increased by 63% and 77%.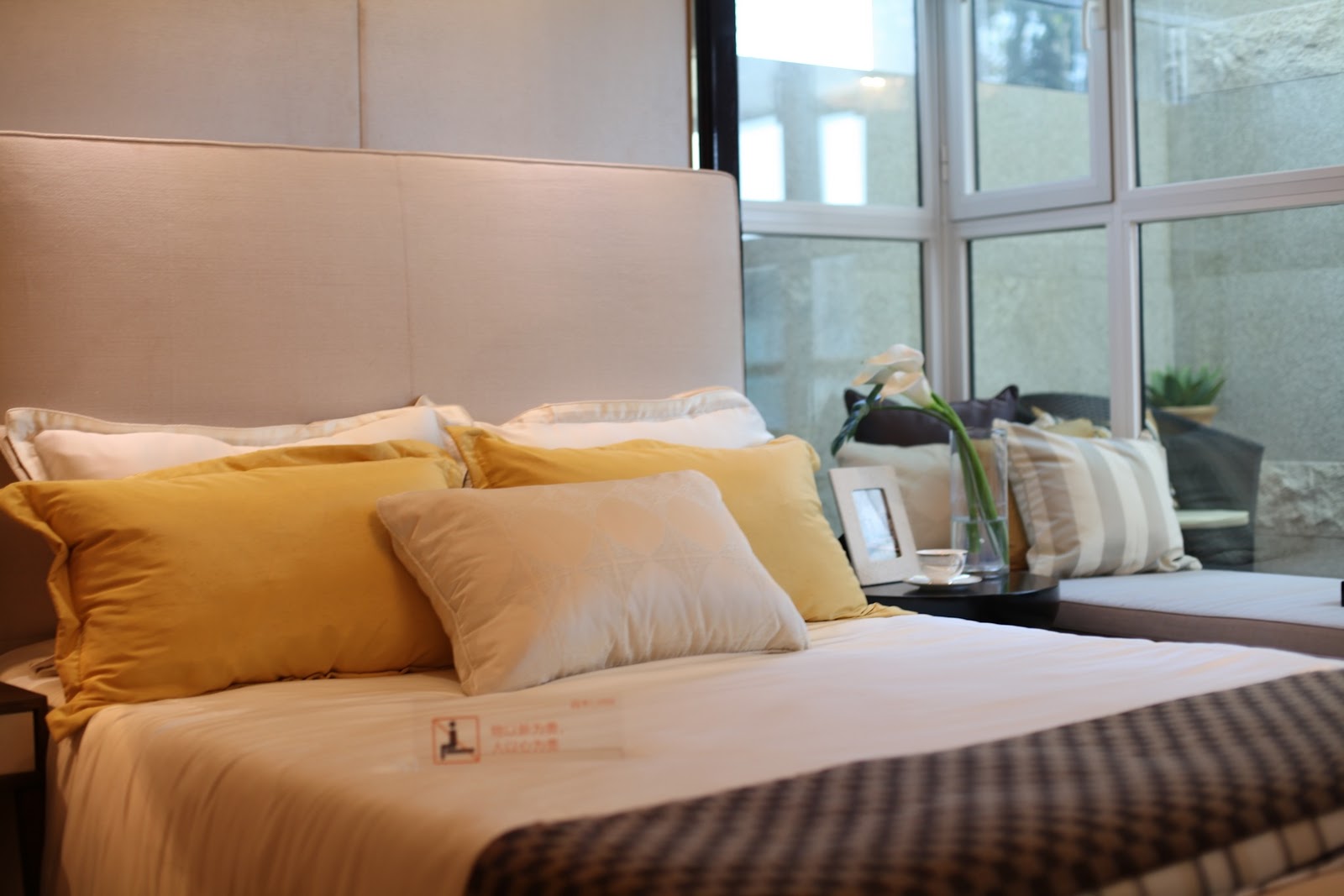 From January to June 2018, the Group achieved total sales revenue of RMB 56.96 billion (US$8.63 billion) and sales area of 4,413,900, representing an increase of 47% and 50%, respectively, compared to the same period last year. Sales revenue and sales area from overseas projects totaled RMB 2.08 billion (US$310 million) and 98,500 square meters, respectively.
Zhi Hao Chan, Assistant to Chairman of R&F Properties, said the Group's June 2018 sales were extraordinarily high, being the largest recorded by the company in a single month. Growth in sales was stimulated by the launching of nine new projects at the same time.
Mr Zhi, likewise, noted that their strong sales in the first half of 2018 and optimistic projections for the next several months will ensure that company sales targets for this year will be achieved.
R&F City in Phnom Penh is R&F Properties first project in Cambodia. With a building area of 760,000 square meters, it is set to become another landmark in the Kingdom. We highlight here some of the distinct qualities and advantages of R&F City, a landmark project that is sure to make waves in a highly-competitive sector.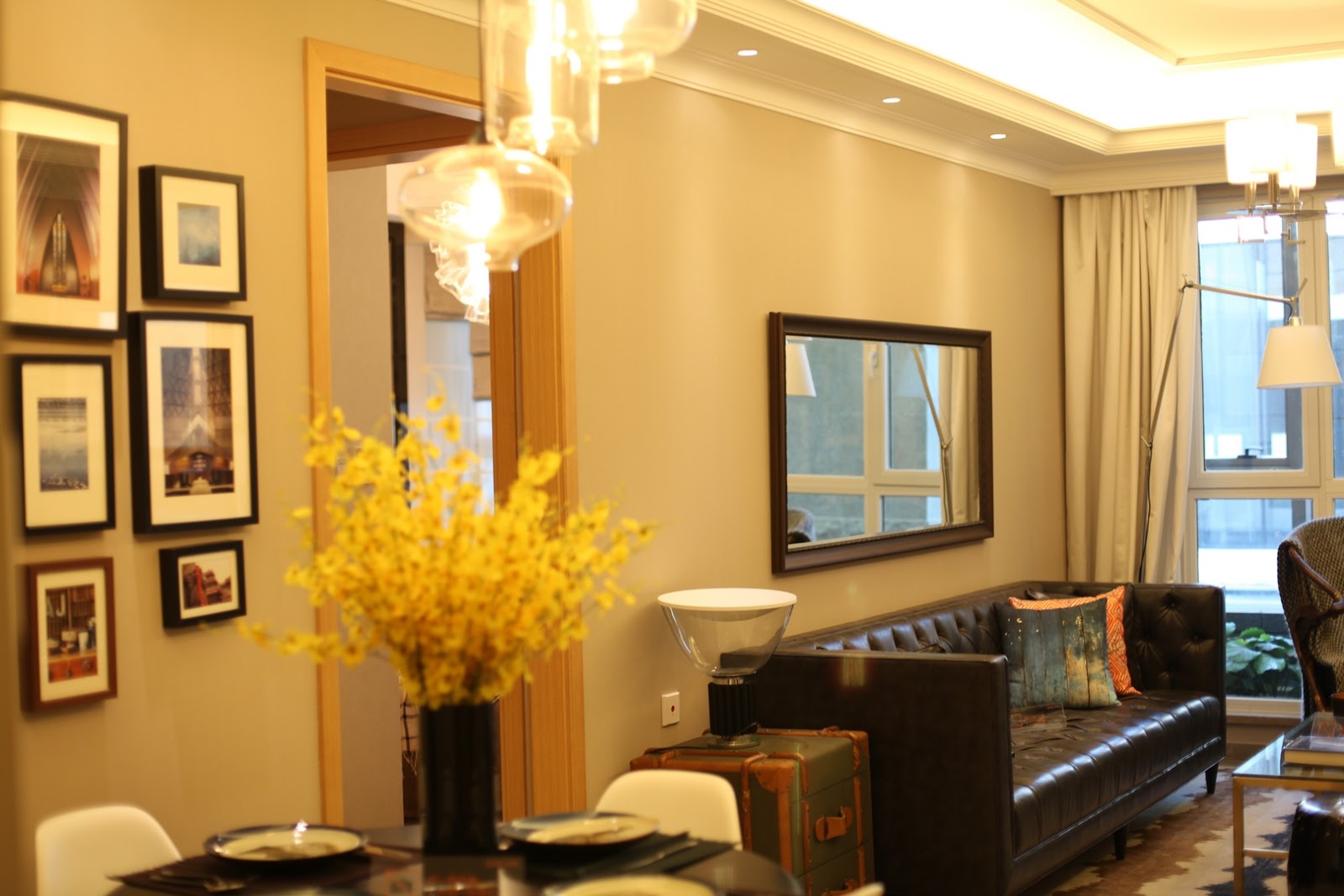 *Potential
1. R&F Properties is listed as one of China's top-ten iconic property developers
R&F City is conducted by an excellent development team of R&F Properties who has been dedicating to luxurious quality real estate development for 24 years and has built a series of comprehensive business areas, from construction design, development, supervision of engineering, marketing, sales, property management to real estate agency.
The Group originated in Guangzhou City, expanded nationwide and now has a global presence. The company strategically entered into the real estate sectors of Malaysia, Australia, Britain, and Cambodia. To date R&F Properties has built and developed more than 220 landmark projects in 50 plus regions and cities around the world.
In 2017, the Group acquired 77 hotels from the Wanda Group. In the next two years, the company will own more than 100 hotels in 76 cities and is expected to become one of the world's largest luxurious hotel owners.
Projects built, developed, and managed by R&F Properties are known for their quality, reliability, and beauty. It offers a rich variety of services from property management to real estate design, sales, engineering supervision, and development.
2. Location
a. Future Phnom Penh international business center.
b. Situated along an investment hotspot- Hun Sen Boulevard.
c. Only 10 km away from the proposed new Phnom Penh International Airport.
d. Only 3 km away from PH Diamond Mall and PH Eco Mall, two soon-to-open shopping malls in the heart of Phnom Penh.
e. Only 1 km away from ISPP, a top international school in Cambodia that offers the globally-celebrated IB Curriculum.
3. VIP facilities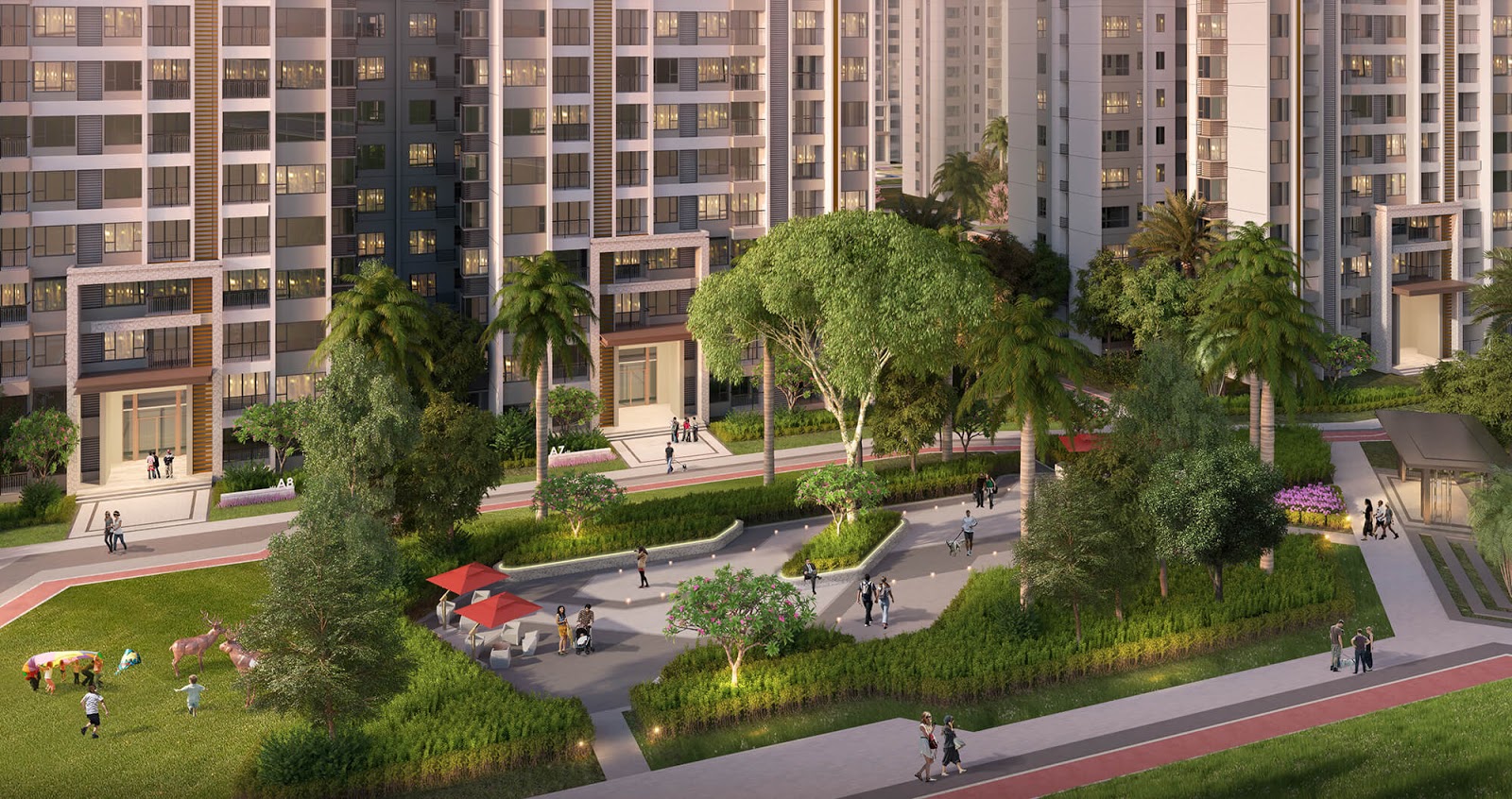 a. 30,000 square meters of private gardens, tennis courts, badminton courts and other sports facilities
b. 50m x 20m international standard swimming pool and  a custom designed pool for children.
d. Exclusive clubhouse for residents with entertainment facilities like chess room and billiards room.
e. One parking space for one owner - the underground garage ideally separates the vehicles from the foot-tracks.
4. World-Class Property Management Service
a. China's first-class Tianli Property Management Team provides high-quality property management services.
b. A comprehensive range of property maintenance that is the best option for prime tenants.
c. Guarantees an intelligent security system to create a safe, convenient and comfortable community for residents.
d. Owner will benefit from secured property rental.
Showroom is now open!
Everyone is welcome to come, see, and know more about R&F City!
Address: No 380, Monivong Boulevard, Phnom Penh, Kingdom of Cambodia
For more info please contact: 018 888 2777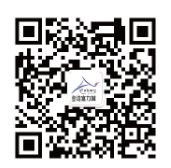 Get more information about R&F City and learn more about Cambodia's newest developments by visiting Realestate.com.kh!