With so many Cambodian condo buyers coming from overseas, mainly as it's the one property type they can easily and legally purchase, do foreign condo buyers understand the essential aspects when buying such a property in the Kingdom?
Condo Supply & Foreign Buyers in Cambodia
Foreigner condo property sales accounted for 65% of all condo sales so far in 2022 according to realestate.com.kh - with one & two bedroom condos most in demand. The company's Real Estate Survey 2022 indicated that Phnom Penh was also overwhelmingly the preferred area to buy in for Cambodian, Chinese, and Western buyers.
In terms of the condo supply - this reached 28,000 units across 95 buildings in Phnom Penh and is projected to increase by over 50,000 units to reach nearly 80,000 units by 2025. 
CBRE Cambodia reported in "Q1 2022 Market Insights – Navigating the new norms" that 13,000 new condominiums are expected to be available in the capital of Phnom Penh in 2022 alone.
The mid-tier condo developments are expected to dominate the future supply as property developers are targeting the demand of Cambodia's emerging middle class as well as expatriates residing in the Kingdom and buying from abroad..
The supply by 2025 in the capital is expected to consist of: 
Mid-tier condominiums (56%)
High-end (22%)
Core (17%)
Prime (5%)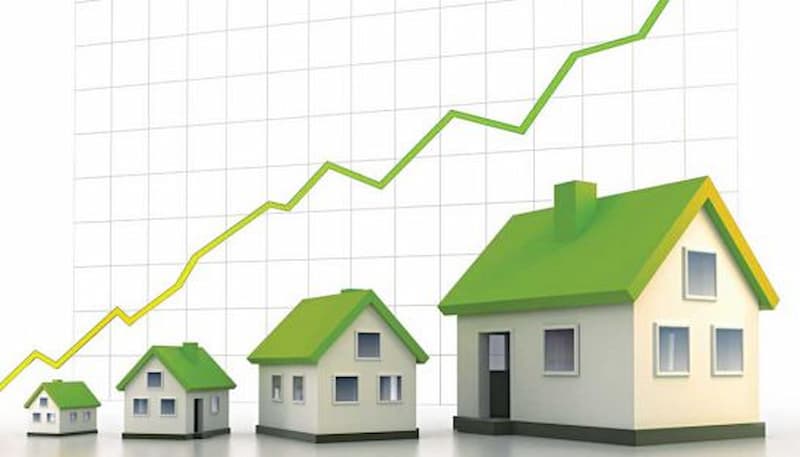 Can Foreigners Own Property In Cambodia?
Land and property ownership can be complex for foreign-owned businesses and foreigners in Cambodia to understand. But, yes, foreigners can buy and own property in Cambodia and legally own condos in Cambodia. 
Cambodian law prohibits foreigners from owning land, but they can legally own properties such as condominiums under a Strata Title, as long as the property is not located on the ground floor of a building (and at least 30% of the other properties in the building must be Cambodian owned).
According to R.A. 4726, foreigners can buy and register (under their own name) a condominium unit in Cambodia - the Condominium Certificate of Title (CTC) will be registered under the foreigner's name too.
What Is The Property Title When You Buy A Condo?
The form of private ownership in a co-owned building is issued under a hard property title known as a Strata Title. 
Strata titles allow foreign nationals to fully own private units of co-owned residential or commercial (office) buildings in Cambodia, subject to certain procedures and criteria. 
Co-owned buildings are defined as a building in which several owners reside and could consist of private units that are exclusively held by an individual owner and other spaces that are commonly owned (amenities like lounges, pools, and gyms).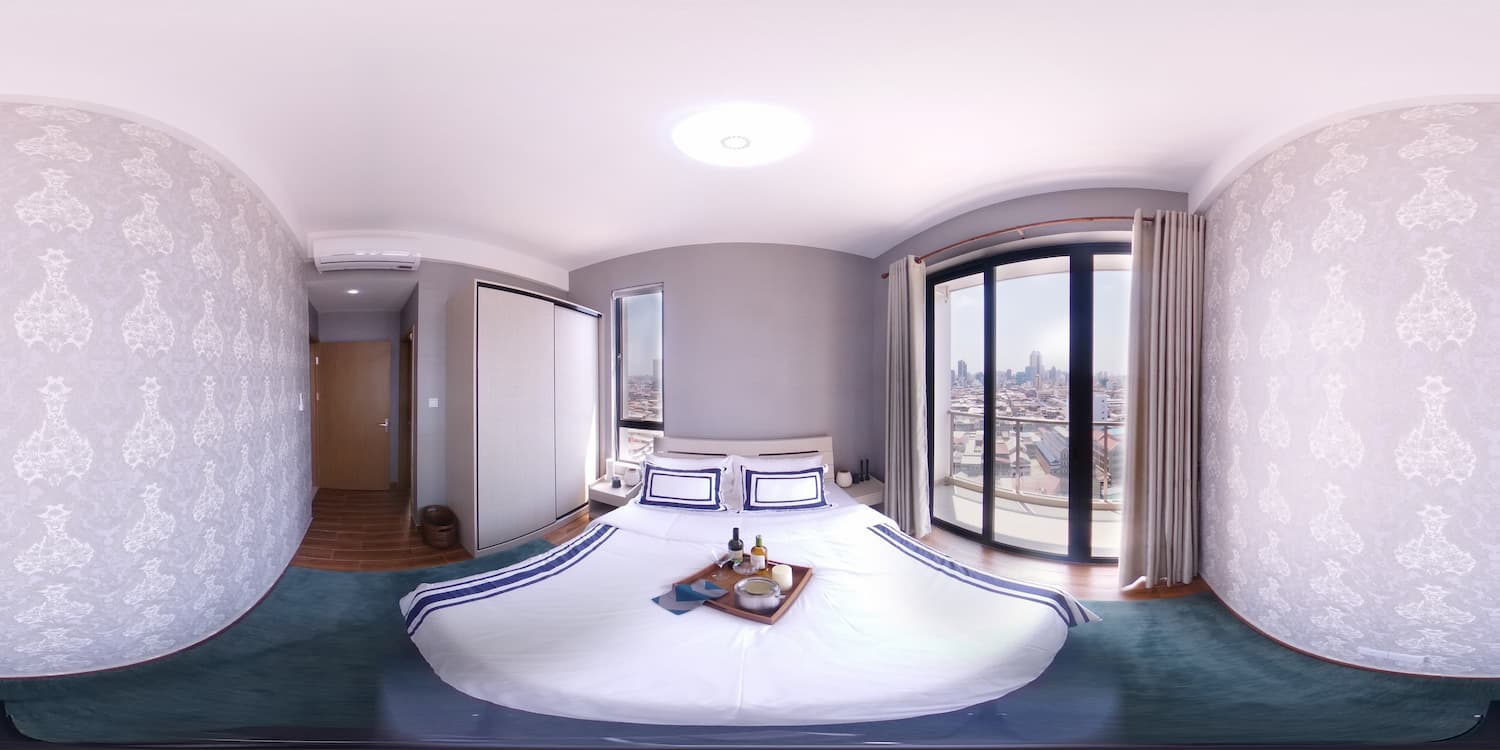 Can A Foreigner Apply For A Home Loan In Cambodia?
While it is challenging, it is still possible for foreigners to apply and get a home loan in Cambodia if they are in-country. However, not many Cambodian-based banks will offer home loans to non-Cambodians. 
If you are able to secure a home loan, a set of legal documents including collateral equivalent to the loan value, a salary confirmation letter, a valid identity card, and the information of guarantors might be required.
The three main terms to consider for a mortgage in Cambodia are:
The loan amount
The interest rate
The loan terms
What Does Buying Off-plan Mean?
What does "off-the-plan" buying mean in Cambodia? Well, off-the-plan property buying is when the property is purchased prior to its construction being completed and buyers can view the design and construction plans (it's also called pre-selling). 
The main benefit of buying off-plan is the opportunity to select condos with the best locations in the development, and there is a degree of flexibility to customise the condo (within the limits of construction design).
Most Cambodian-based property developers target international buyers and investors and offer some sort of rental return scheme or Guaranteed Rental Returns (GRR).
GRR is a future rental income that is guaranteed by the developer or management company to the property purchaser for a contracted period of time after the purchase agreement is signed.
This reassurance mechanism targets new investors with standard net returns often advertised in condos and in new developments. The GRR ranges from 4 per cent to 9 per cent in Cambodia, normally for a duration of two to five years.
Before any purchase, do your due diligence and research and even assign legal and property experts if you are unsure and are buying from overseas. 
With the rebound in tourism and the positive economic outlook for the Kingdom, property prices are expected to rise in the coming years - the latest Residential Property Price Index (RPPI) for Phnom Penh indicated a 15.4 per cent increase compared to the index in 2020 which is the base year.