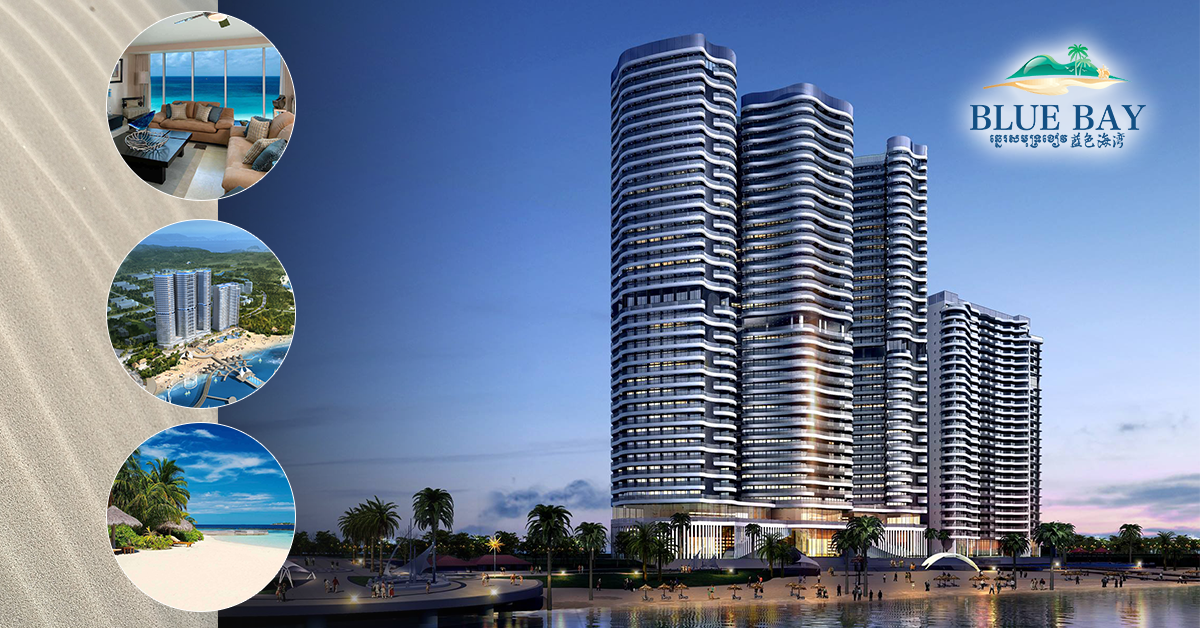 Paradise; It's something we all dream of…. The word carries with it a sense of luxury, a vision of natural beauty, and above all that warming feeling of peace. But when we think about our own version of paradise, the mind tends to wander to a place that is far away. Island holidays; long stretches of beach; blue water as far as the eye can see... What if experiencing all of this was possible, without planning an elaborate overseas holiday?
This was a vision that developers Shu Jian Tian Yu Development Co,.Ltd had in mind when developing the Blue Bay Project: Sihanoukville's own version of paradise. Don't fall in the trap of thinking that Phnom Penh is the only city that is booming for developers and property investors - Sihanoukville has established itself as a prime hub for condo development, and nothing demonstrates that more than the Blue Bay project.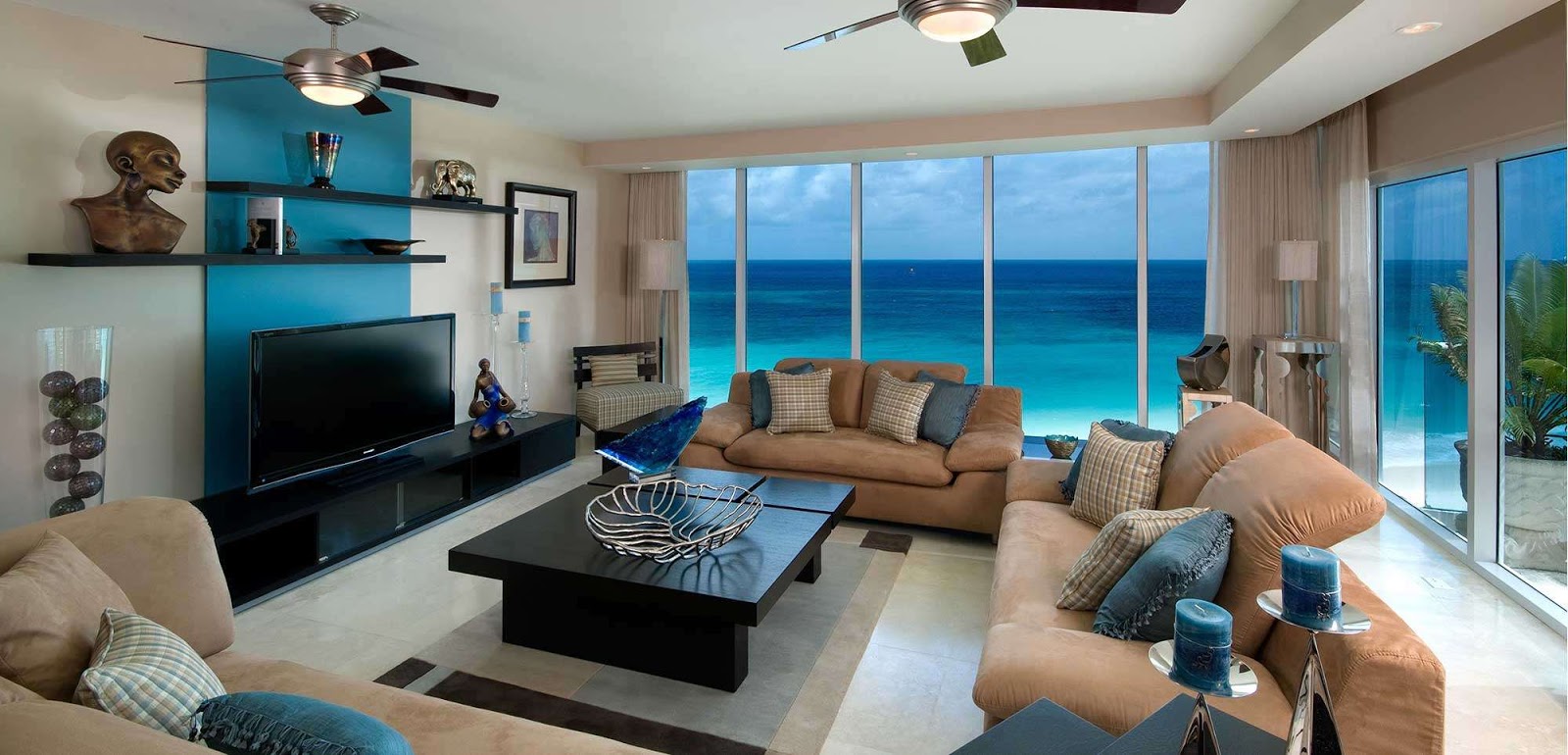 From the very outset it is obvious that this development sets itself apart, as it is the only condo in Sihanoukville that is on the beach itself. All residents will get to experience 360 degree views and the highest quality facilities. The developers have taken no shortcuts here in trying to bring the feeling of a holiday to all potential residents; a sea facing pool, five star restaurant and a casino are right at your fingertips. Located five minutes from the city centre, Blue Bay is quite literally a holiday you don't even need to travel for.
Whether you are looking for a luxurious lifestyle for you and your family to live in, or an investment property for rental returns, Blue Bay has options available for all.
And the best part? The developers want Blue Bay to be a real investment possibility for everybody, and have decided to come on board at The Cambodia Real Estate Show, with a special promotion. Come and see the friendly Blue Bay team on the day for an exclusive 7% discount off the purchase price when you make an upfront payment on a Blue Bay unit. This is a slice of paradise you really don't want to miss out on.
Blue Bay will be at booths 8 and 9 at the Cambodia Real Estate Show 2 to answer inquiries.
Considering buying property and want to join the show for free – sign up here.
For sponsorship or exhibitor opportunities at the Cambodia Real Estate Show, please contact:
Khmer and Chinese: nin.kang@realestate.com.kh,   or call +855 93 552 305, +855 78 637 323
English: tyler.stuart@realestate.com.kh, or call +855 12 599 669, +855 81 599 669