Apply for a Loan or Mortgage Today!
Need a loan? Look no further.
Through Realestate.com.kh's finance application form (below), we can put you in touch with Cambodia's leading banks and lenders, suitable to your loan requirements.
For home loans, commercial loans, personal loans and any other finance needs, simply complete the form below and we will arrange for a finance specialist to get in touch with you with a finance package tailored to your requirements.
Simply provide your details below and we'll arrange for an loan manager to contact you shortly. It couldn't be easier!
Cambodia's Leading Finance Companies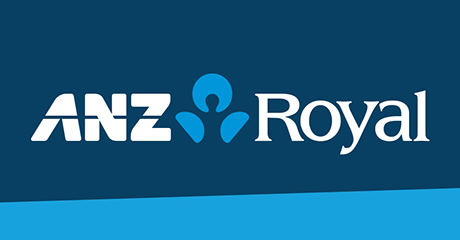 ANZ Royal has been in Cambodia since September 2005. The bank is a joint venture between Australia and New Zealand Banking Group Limited (ANZ), one of the largest banks in the world, and the Royal Group of Companies (RGC), one of Cambodia's largest conglomerates. ANZ holds 55% of ANZ Royal; the remaining 45% is owned by RGC.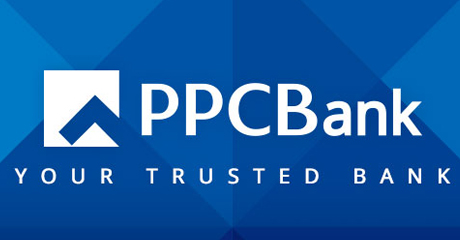 Phnom Penh Commercial Bank
The shares of Phnom Penh Commercial Bank are held by Jeonbuk Bank Co., Ltd (a subsidiary company of JB Financial Group based in Korea), Apro Financial Co. Ltd (a subsidiary company of J&K Capital Co., Ltd which under the supervision of Apro Service Group based in Korea) and JB Woori Capital Co., Ltd