Everyone wants a good home, whether for residential or business purposes. The ideal situation therefore, is to find a home that caters to both needs. Luckily, Borey Bo Ao has the flexibility for both types of usage without compromising the modern living experience.
Located in Sangkat Steung Meanchey, Khan Meanchey, Phnom Penh, Borey Bo Ao includes shop houses, flats, and condominiums. Just 300 meters away from Veng Sreng Boulevard behind Phsar Ekreach 3, Borey Bo Ao is developed by a Chinese company, covering over 53,000 square meters of land area.
Sales Manager at Borey Bo Ao stated: "This area features many people, but not many residential projects. The location of Borey Bo Ao is very convenient for both living and commercial activities. This project is ideal for those who want to live and generate income from the place".
Close to Borey Lim Chheang Hak, schools, hospitals, banks and surrounded by a many factories and industrial sites, the location of Borey Bo Ao, has what it takes to be a high potential business area.  
Shop houses in Borey Bo Ao have already been completed and are set to be handed over to the customers in October 2017. Around 50% of shop houses have already been sold and after the first handover, the company will further develop 284 units of flat houses and shop houses.
Meanwhile, the 2,070 condominium units will come soon after the completion of flat houses, according to Ms. Jin.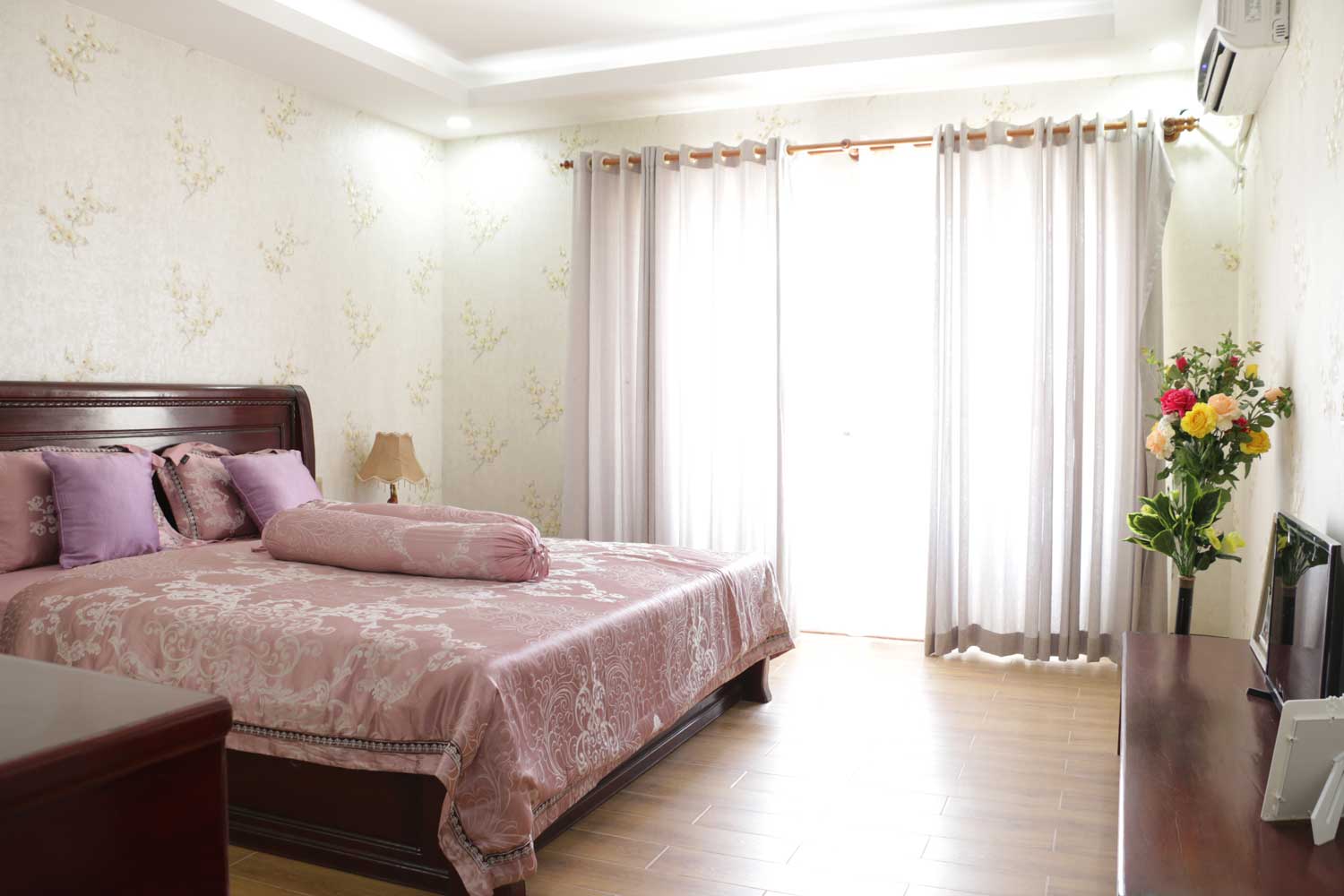 In terms of pricing, Jin said: "Shop houses have a starting price of $180,000 and can go up to $185,000 while flat houses start at around $140,000."
Customers can enjoy convenient payment options by paying either directly or through a bank. A 4% discount is offered to those opting for a one-time payoff with a hard title as an ownership right, she added.
With Borey Bo Ao becoming a high potential area in the near future, Jin concluded, "For those wanting to live in a less crowded place but with many business activities, purchasing a home in Borey Bo Ao is the best choice."
For more information, please visit the Bo Ao showroom or contact the project's sales team by clicking on "contact developer".
Get more information about Borey Bo Ao and learn more about Cambodia's newest developments by visiting Realestate.com.kh!