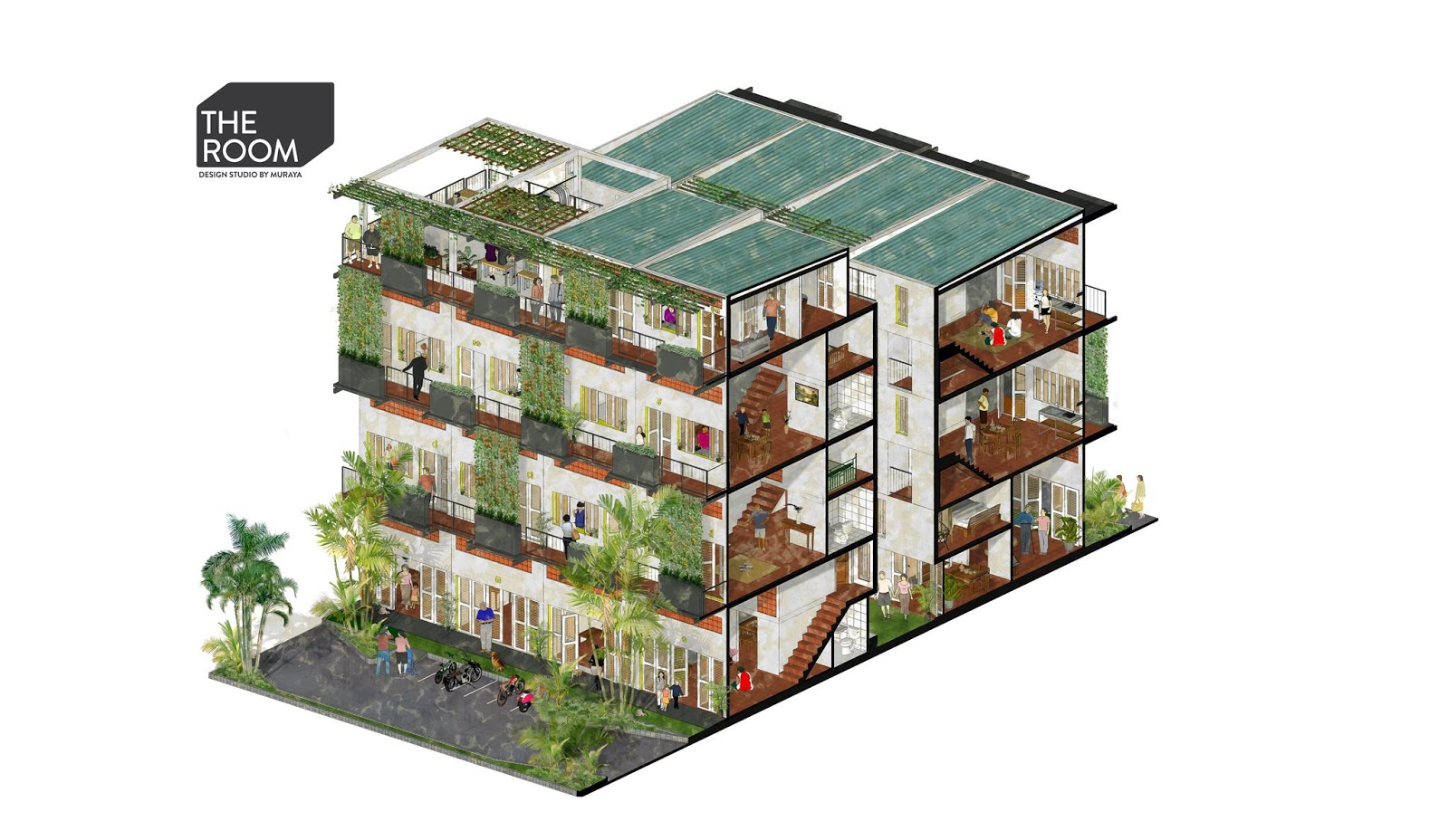 The team at The Room Design Studio is honoured to be named one of the top five best design companies in the world in the Housing Design Challenge 2018 organised by Building Trust International, UNDP and PPSEZ.
Our proposal for model social housing in Cambodia is an expression of the company's design approach. The rapid development of Phnom Penh's garment and textile factories, combined with the breakneck expansion of the city's urban areas has meant poorly-planned and inadequate housing, basic services and infrastructure for many of the city's residents. The proposed design aims to provide a benchmark development to ensure quality of life and security for future residents. Moreover, approximately 80 percent of the future residents will be female workers, so their needs make up the heart of our design for the City for Women project.
We analysed the typical daily life of a female factory worker and designed the city to improve on every aspect of it. The design proposal focuses on basic housing conditions and future family growth, with special attention paid to social interactions. The project is filled with public spaces, crucial to a healthy and sustainable urban environment.
City for Women is designed to meet the density requirements and budget constraints of the design brief while ensuring consideration for construction materials, adequate accessibility and local climatic conditions. We proposed more than 3,000 affordable apartments, with flexible space usage adjusted to local building traditions and conditions. City for Women is a City for All.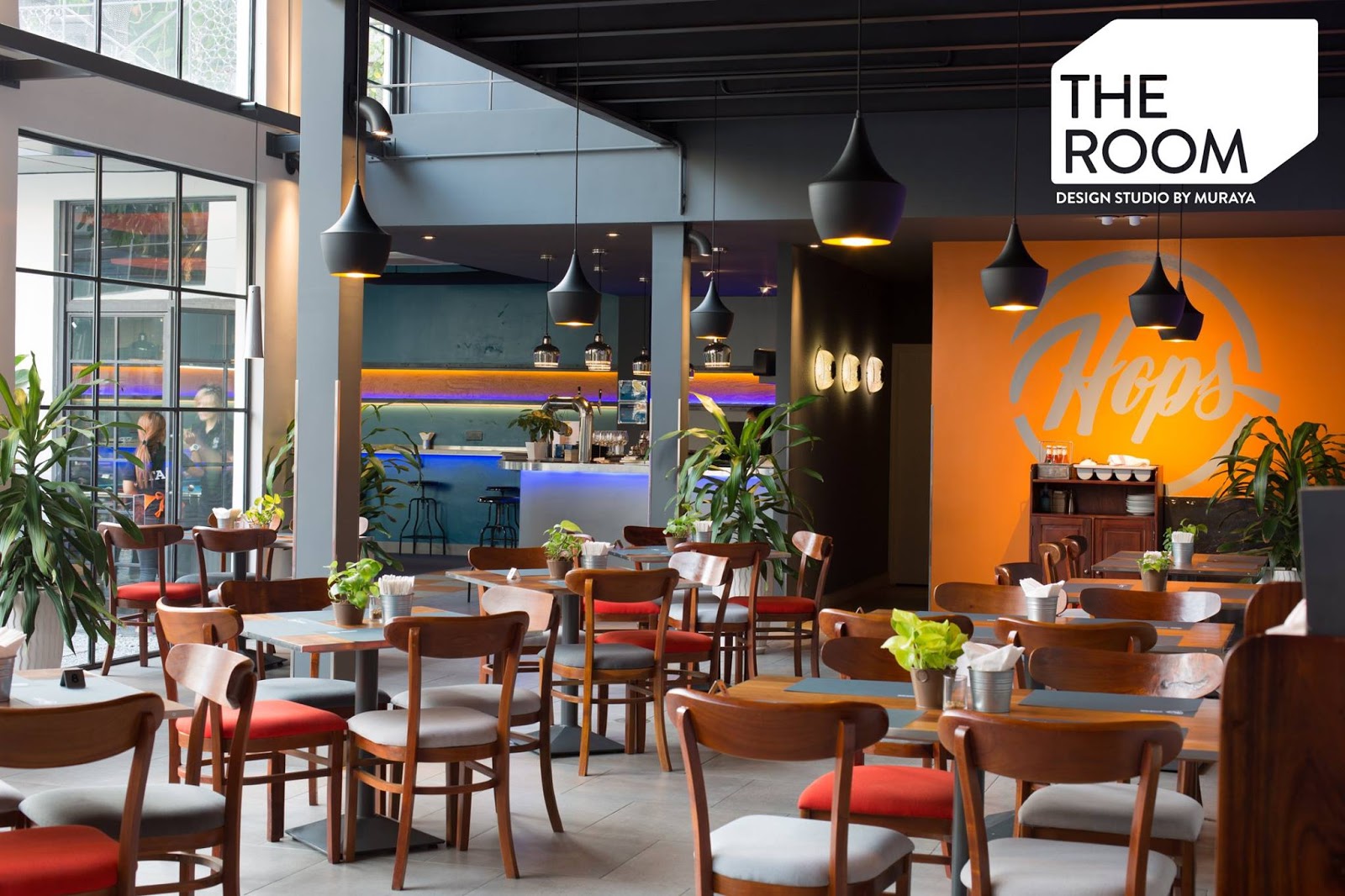 The Room Design Studio is an international architectural practice which was founded in Cambodia in 2008 and is committed to promoting sustainable design using a local vernacular. Among many clients, The Room has cooperated with UNDP, Cambodia Airports, Hongkong Land Group, BMW and Unicef. The driving ideology is to create high quality architecture for a broad spectrum of design topics from residential, commercial and hospitality projects to community and social schemes. The Room Design Studio is focused on creating highly human-centric spaces with sensitivity and receptivity to support the development of the space and place based on equitable cohesion and mutual understanding.
Realestate.com.kh, Cambodia's home of real estate, has the most up to date information for buyers, sellers and property enthusiasts! Sign up for our newsletter today and stay up to date with the latest info…