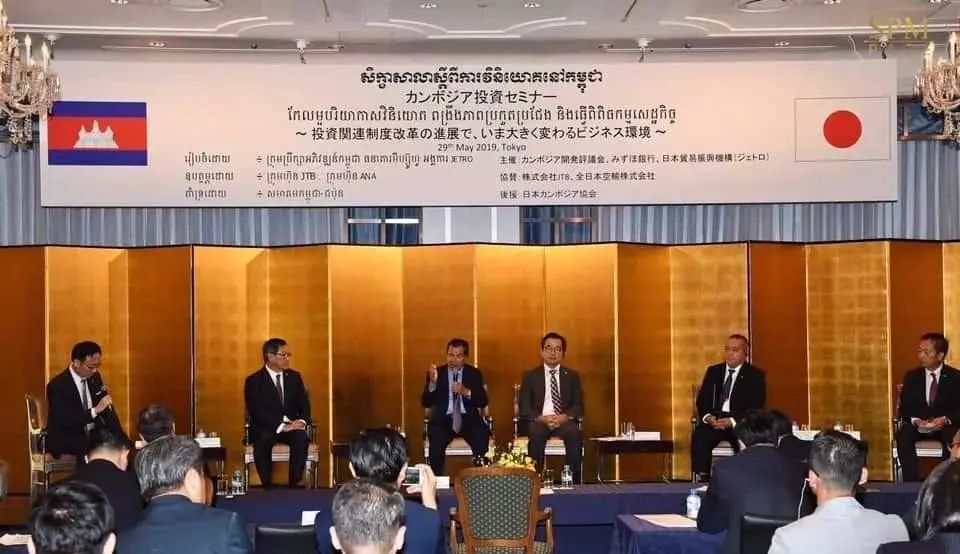 On May 29, 2019, Prime Minister Hun Sen announced that the 1% withholding tax will be abolished. This move will be believed to attract much more foreign companies to set up their factories or businesses in Cambodia, that is bound to drive housing and office demand and promote the property marketplace.
No doubt, Phnom Penh is the first eye catcher to Chinese real estate enthusiasts to the Kingdom because of its profound business resources. In the first quarter of 2019, the real estate market has become very dazzling with new high-rise buildings springing up. What you see is a city of building magnificence if you overlook Phnom Penh.
More noticeably, Kampuchea Krom area, the most important administrative hub of the capital, has been enticing foreign investment with famous tourist destinations and prosperity of the real estate market, where the Baoli Mansion erects on.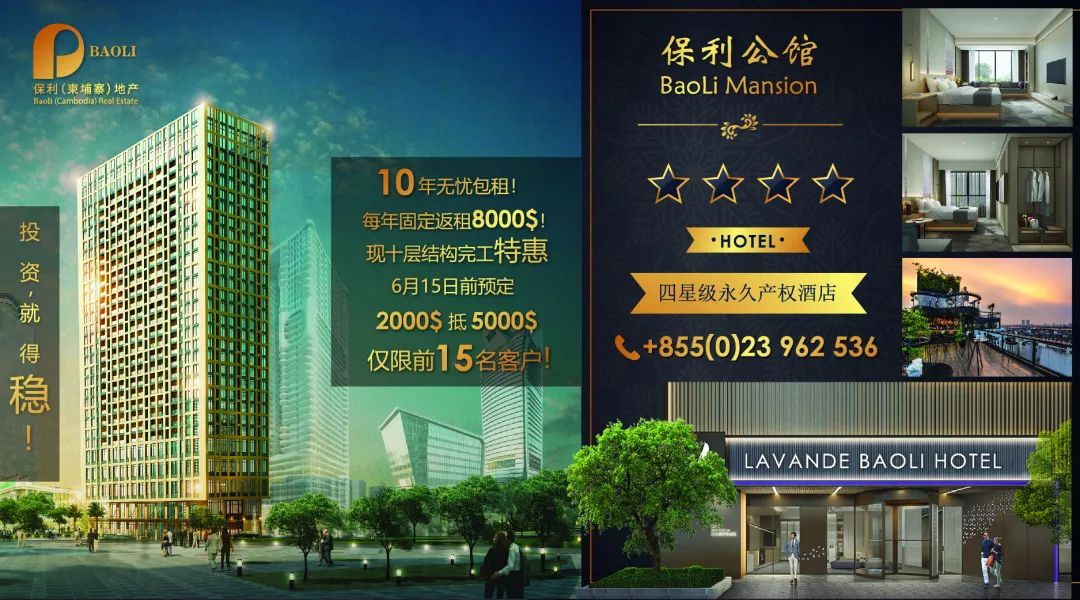 What makes Baoli Mansion stands out among other developments? Not only because of its prime location next to the Prime Minister's Office, or its competitive price, but also its commitment to quality and consistency, that values it as one of the benchmark of luxury dwelling.
Excellent contractor walks the line with high quality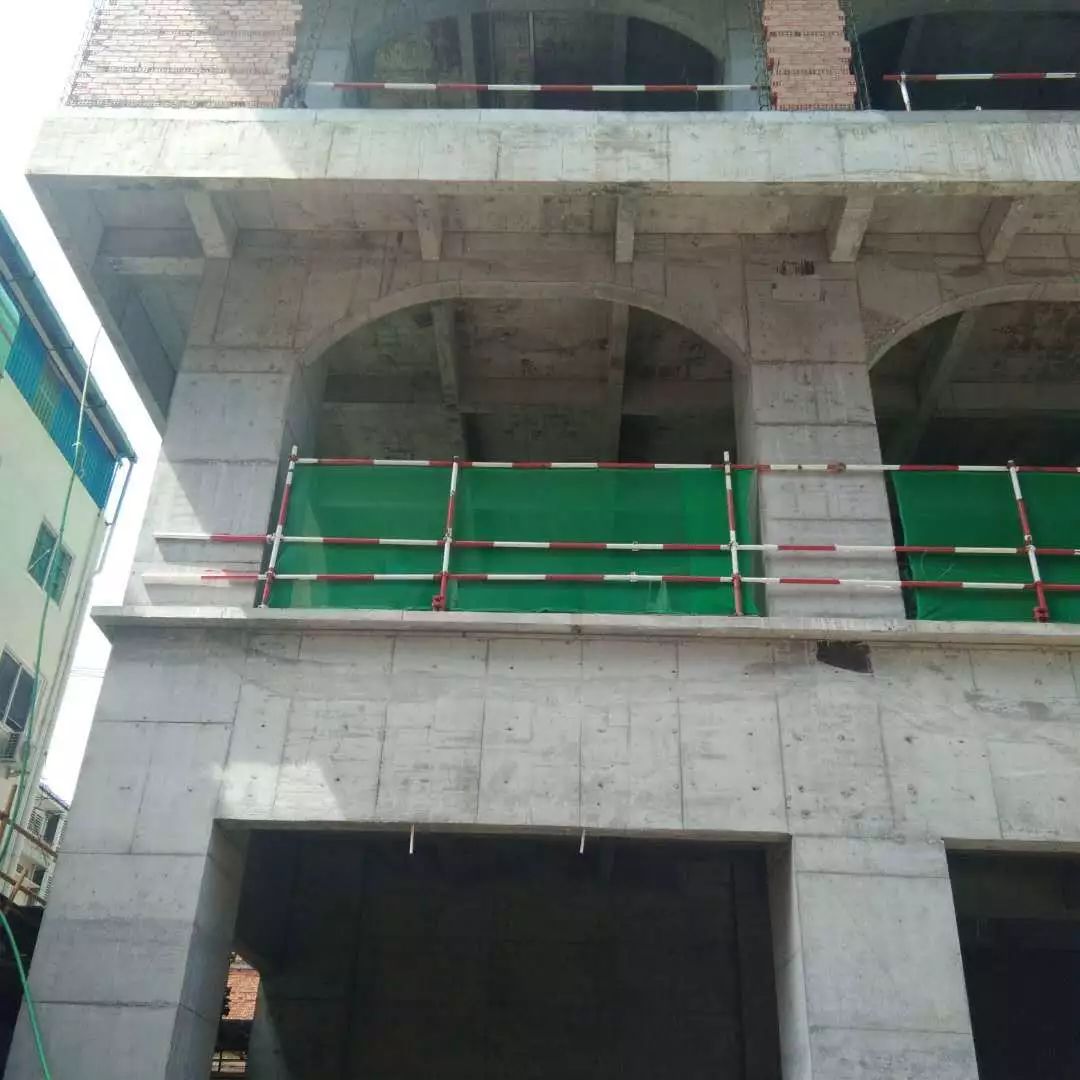 Cambodian real estate is recently dominated by investable and self-occupied investment products. However, some developers often are blindfolded by quick return then overlook the quality of the structure. It is known to anyone that basically good return relies on sustainability of a property.
Baoli Mansion has a strong philosophy of highground in living conditions, which enables habitors to enjoy lives of harmony and style.
In order to ensure the construction quality to prevent mistakes, the developer teamed up with a Chinese state-owned contractor to operate, who is an experienced 4A-qualification enterprise ensuring the delivery of quality and safety to clients, has successively participated in the landmark projects in China, such as the Capital International Airport, the head office of Secretary of the General Office of the State Council, the National Grand Theatre, the Olympic Village, and the Yintai Center.
A skillful and efficient builder team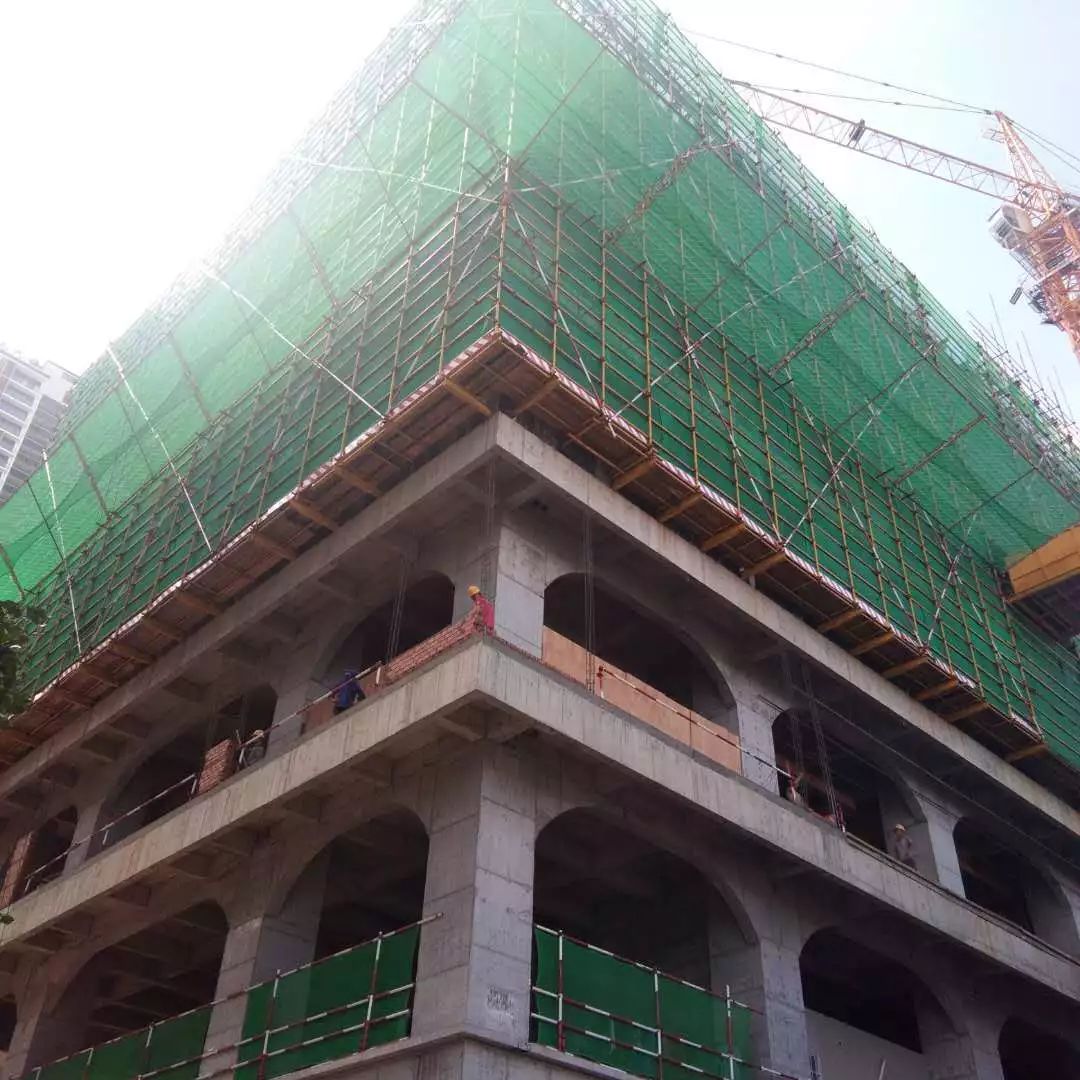 Except for quality, "orderly and quick" can be read in the schedule report of the construction, operated by a great team. They make sure that any buyer of this building have no any worry as like loss from a "paint a cake" projects.
The Baoli Mansion constructed on a foundation of trust, has won reputation for its developer's powerful executive in all aspects from personnel, equipments to materials reserving. It is the best example of performance for building projects in Phnom Penh by far.
◆Progress on construction from May 9 to May 29, 2019
As the skirt part of Baoli Mansion is soon to be finished, its main building has now entered the stage of constructing standard floor, at a time frame of five-floor completed every month. Thus far, it is expected to reach the tenth storey by June 5, and then the main structure will be capped at the end of September.
Commitment and quality will, for sure, be guaranteed as it promised to investors.
Home to elites
As a premier luxury residence in Phnom Penh, apart from the wonderful structure, Baoli Mansion is also unique in its facilities and a scheme for invisible wealth.
Baoli Mansion is a dream home on Kampuchea Krom, within a circle of administrative and educations, has convenient access to famous schools, hospitals and departments of government.
And also the Mansion will gear you up by exciting facilities from sky bar, conference hall, banquet room, cafe to sky running track, gym, swimming pool and spa clubs … Shopping mall, 24-hour convenience stores and food and beverages bring you leisury and necessories to doorstep.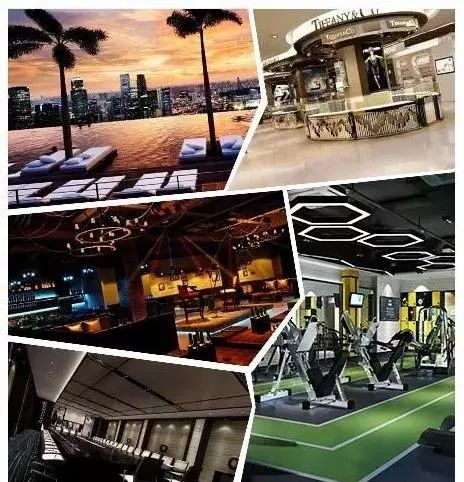 Project details
Products: Serviced Apartments
Building: 40,000m², 102m high, 28 storeys
Floor plan: 47-57m²
Developer: Baoli (Cambodia) Real Estate Development Co., Ltd.
Sales price: average $2,200/m²
Return on rental: 8% return per year, maximum two years
Baoli Mansion is offering you a package of wealth and health investment to beat other opportunities and challenges in property market of Cambodia in 2019.