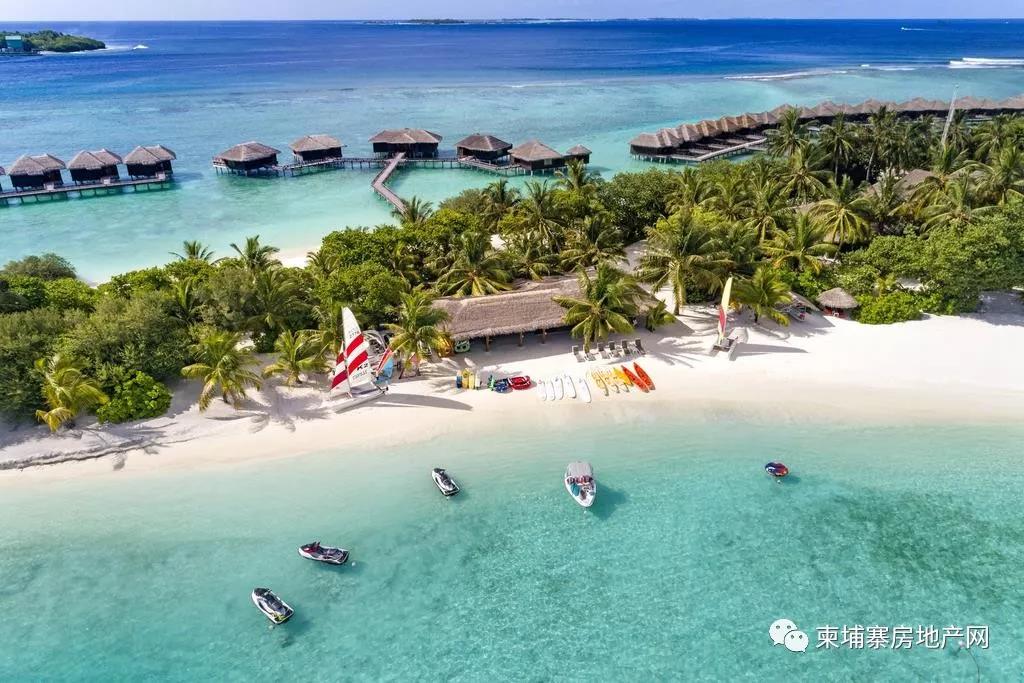 Islands, bays and beaches are always irresistible holiday destinations for people who live inland. But why is this? Is it the ocean's mesmerising sense of the infinite? Whatever it is, the feeling is certainly alive in Sihanoukville at Treasure Bay.
Sihanoukville may not yet have the reputation of Boracay in the Philippines, the islands of the Maldives or Hawaii. But that could be set to change in the next few years. Indeed, more and more people are discovering the wonders of coastal Cambodia every year. Tourists from China have already heard the news and are coming for every major holiday.
What was once a sleepy town is transforming into a gem on the coast. The economy is growing to new heights, fuelled by tourism, the country's only deep sea port, and an expanding international airport.
Recently, developers are bringing more high-end holiday homes to Sihanoukville. Treasure Bay stands in this category and aims to integrate technology and advanced standards into exquisite architectural design.
And now the deal is even better! Treasure Bay is now offering buyers a 7 percent discount on grand opening sales!
Treasure Bay will take your breath away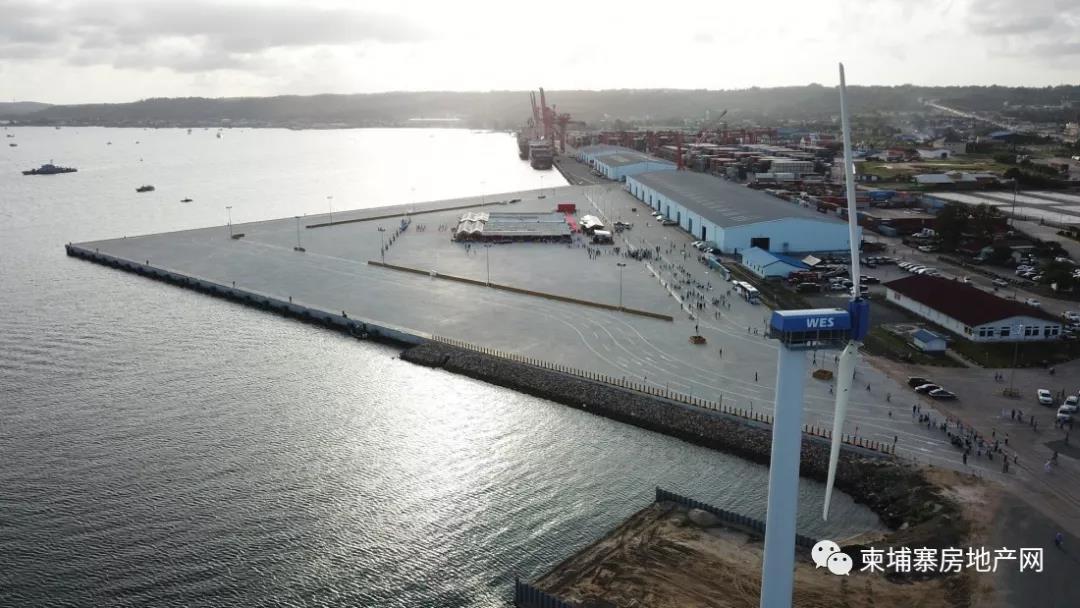 The name is beautiful but the amazing building and seaside scenery will knock you off your feet. It's located in the central business district of coastal Sihanoukville, an emerging city that combines tropical allure with world-class amenities. 
This project hosts 536 apartments in a key location of Sihanoukville. It's nestled along a stretch of luxury resorts, just a few hundred metres away from Xihu International Hotel and Casino complex. What's more, it's just two kilometres from the Gold Lion Roundabout at the centre of town. This means Treasure Bay has access to all the facilities that the city has to offer. 
Just 200 metres from the beachfront, Treasure Bay is perched with amazing views of the clear waters of the Gulf of Thailand. This high-rise landmark will be unique with its curved facade and stylish design.
The first phase of Treasure Bay will see a 30-storey apartment complex built. Units will come in various sizes and configurations. Most range from 23 to 98 square metres. They are perfect for business trips, couples or small families, or holiday homes. All are expertly decorated and come stocked with name brand appliances. This includes Toto bathroom products, Gree air conditioner, Haier refrigerator, TCL television and much more. 
Apartments also offer effective energy-saving solutions by using aluminum alloy from German high-end brand Dykeban, as well as hollow Low-E tempered glass for windows or doors. These are great for insulation and airflow. At Treasure Bay you will get a turn-key holiday home that stands above anything else you can find for the price.
Treasure Bay has enjoyment around every corner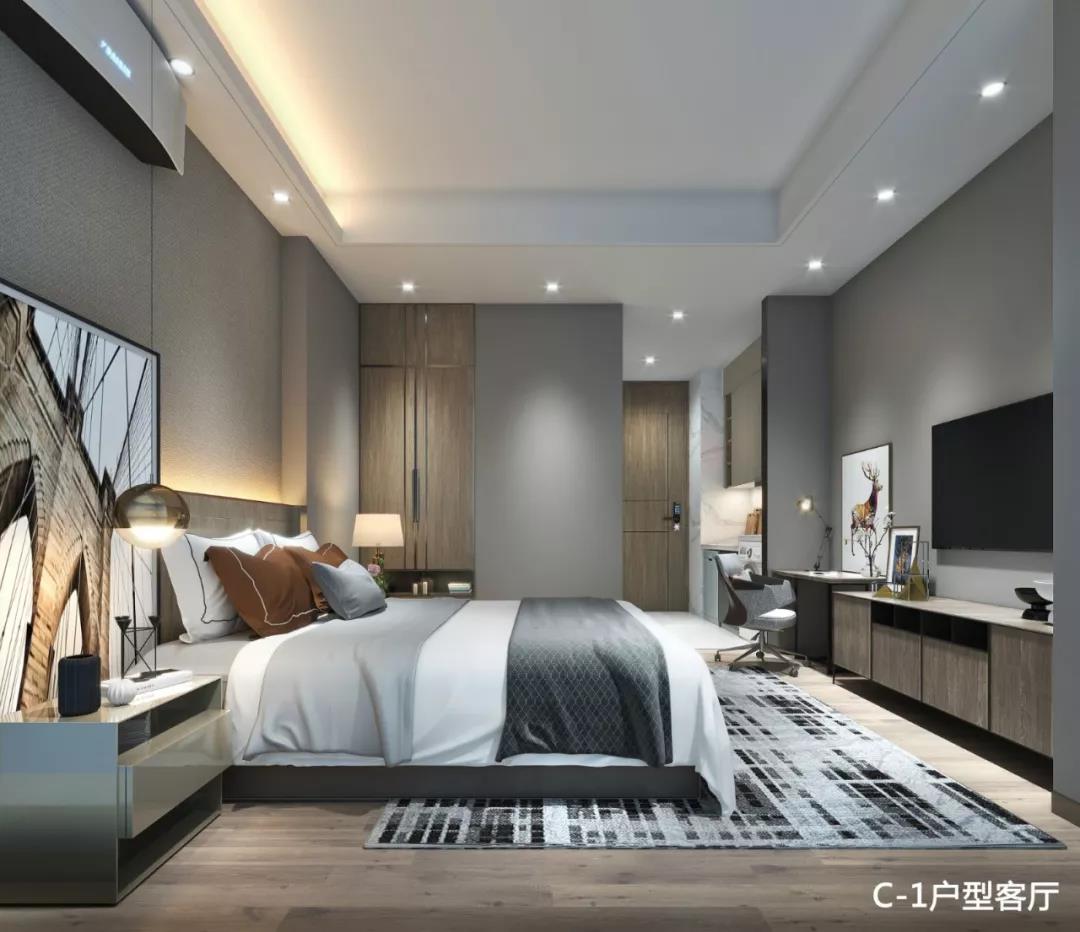 The exquisite spaces here are laid out for efficient use. While the living room opens up to the dining room, the whole space feels large and spacious. Ventilation and lighting are perfect through the main corridor. Of course, the views of the ocean will astound you. Floor-to-ceiling glass ensures you can take in the beauty any time of day.
Residents of Treasure Bay will have tons of facilities right at their fingertips. The top floor as an infinity pool, there's an aerobics centre, a music bar, a panorama-view buffet restaurant serving both Chinese and Western food, a grand lobby, a multifunctional community service centre, and several massive parking areas. Enjoyment is around every corner. 
Treasure Bay also provides hotel-style property management and butler service, which is completely trustworthy. Exclusive VIP members will have access to a full range of extra luxury services as well as free airport shuttle.
Treasure Bay is now offering buyers a 7 percent discount on grand opening sales!
Look for real estate for sale in Sihanoukville or real estate for rent in Sihnoukville, visit Realestate.com.kh!