Realestate.com.kh is excited to announce that polling is now open for the Consumer Sentiment Survey 2019. This survey will become one of the year's most comprehensive sources of real estate data.
It takes just five minutes to complete. You can complete the survey in English or Khmer. By filling out the survey you can be entered to win one of FOUR executive vacation packages courtesies of Lumiere Hotel and Snowbell Hotel.

There are no stipulations to completing the survey. We want to hear from any and all of our visitors. It doesn't matter whether you rent or own, or are planning to in the future. It's your opinion of the market that matters.


Do you think condos have gotten too expensive?
Is renting still affordable?
Which area of Phnom Penh is the best?

Answer all these questions and more in our Consumer Sentiment Survey 2019.
Win a free vacation or STAY-cation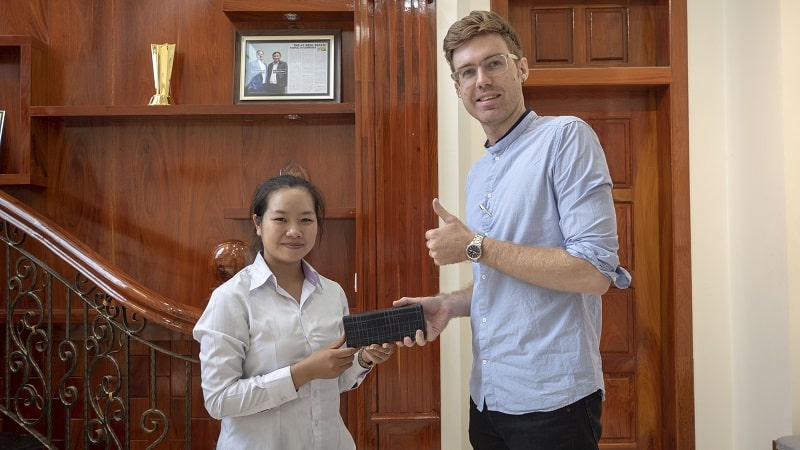 Above is one of the lucky prizewinners from our last survey. Maybe you'll win this time!

We've got many hotel packages to give away to survey entrants so make sure you give us your email address at the end of the survey. Whether you live in the Kingdom or abroad, you'll get vouchers for free stays at one of two Phnom Penh Hotels.

Lumiere Hotel and Snowbell Hotel are two of the most luxurious places to stay in the city.