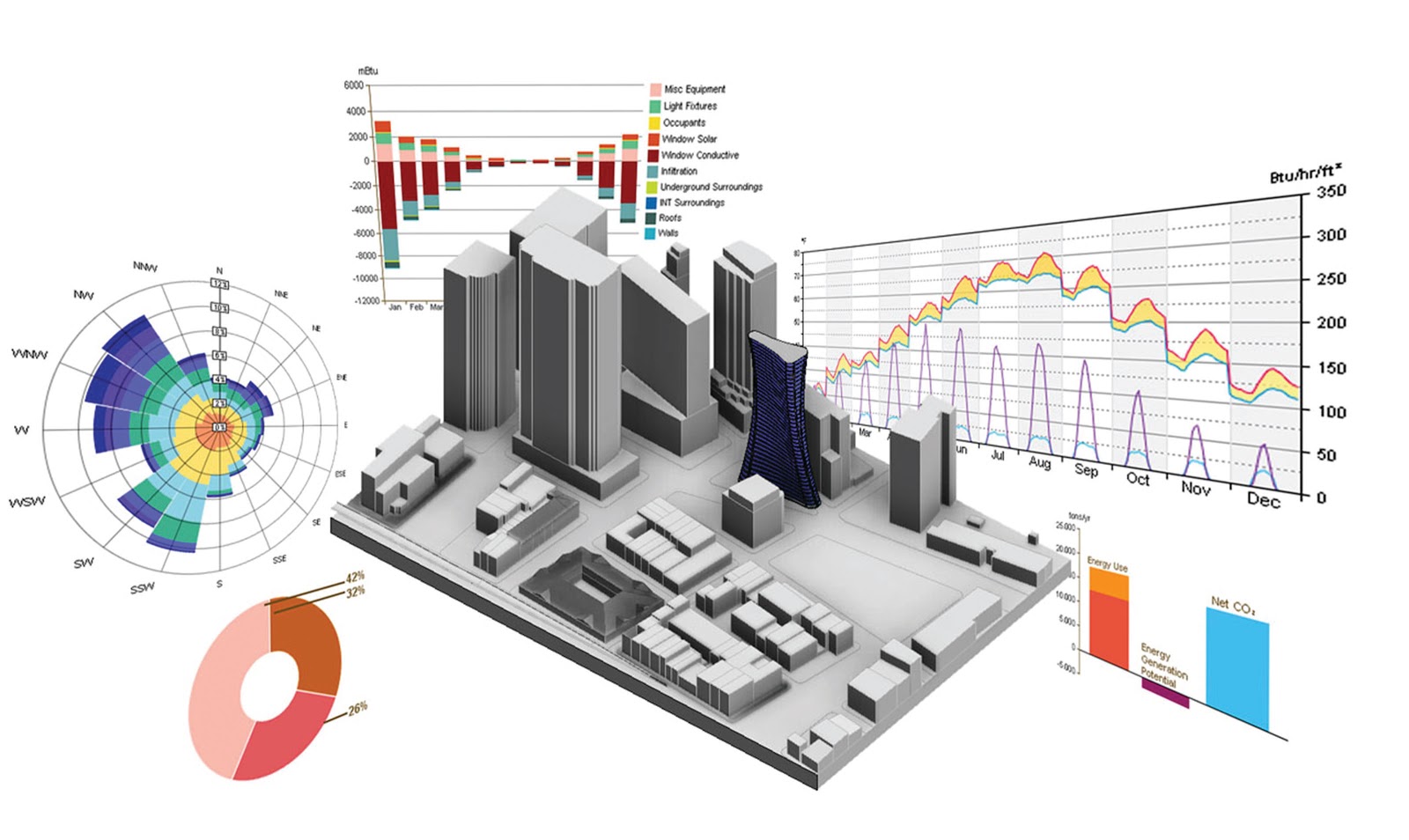 Fig1: Energy Management Platform
Founded in Taiwan by Mr. Stan Ho, Eco Saving are international experts in sustainable building and energy saving solutions. Our team is proud to establish U.S Leadership in Energy and Environmental Design (LEED) standard buildings and products as this certification is a globally recognized symbol of sustainability achievement and a framework to recognize highly efficient 'green buildings'.
Our services range from contracting and consulting on LEED standard buildings, the design and construction of cost and energy-efficient air conditioning systems, and to further provide other green building' products and technology. Based on Eco Saving's professional knowledge regarding sustainability, our clients can increase the energy efficiency and save costs for their projects.
The Eco Saving team is composed of U.S. green building professionals, health building professionals, World Bank certified auditors, and ASHRAE (The American Society of Heating, Refrigerating and Air-Conditioning Engineers) certified Building energy modeling professionals –the  10th highest certified professional in Asia in this field.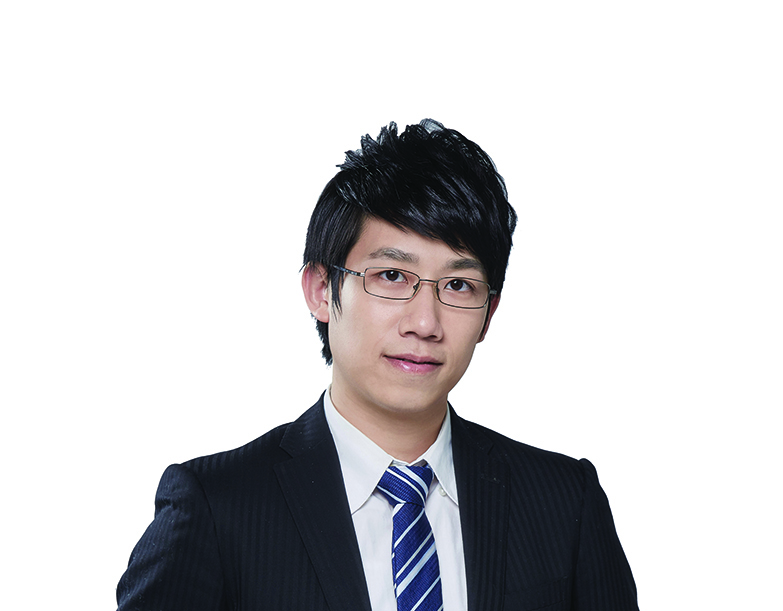 Mr. Stan Ho - CEO | Eco Saving Co., Ltd.
Eco Saving has completed many renowned international projects like ASUSTeK Headquarters & Le Architecture, and aligned with a variety of renowned projects and developments in Cambodia, such as TK Royal One, Mercedes-Benz demo center and many others.
Ultra Low-Cost Smart Energy Management System
In addition to highly efficient air conditioning system, Eco Saving knows that energy management is also very important.
We have developed a 'cloud-based' energy management system with the installation fee only about 5% of traditional energy management systems.
We use Bluetooth and Wifi to transfer the data- you don't need to charge or use any electricial wires. For example, a thriving coffee shop would only need to spend a mere USD800 with us to build an energy management that can monitor total energy, air conditioner, lightings, sockets and all else. When there is abnormal electricity usage- like high current, your businesses phone will receive an alarm, which can prevent short-circuit and save your energy costs, through professional management.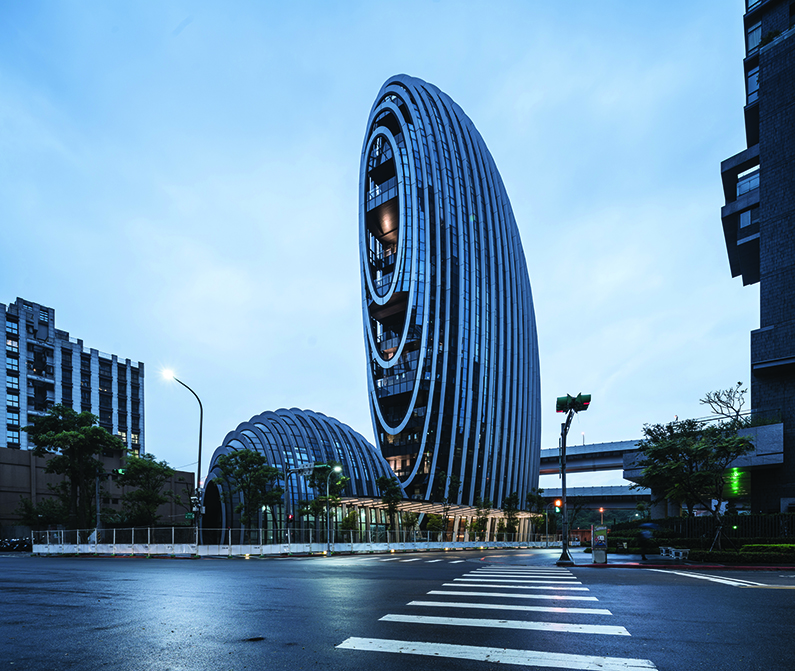 Fig2. Le Architecture: U.S. Green Building Certification LEED-CS Gold
We also provides monthly report to clients about energy usage trends and energy saving suggestions. Eco Saving's low cost and smart energy management system has the largest benefits for factories, chain stores, group companies and hotels.
Highly Efficient Air Conditioner System
Due to Cambodia's high electricity rate, saving energy costs is the key to keeping operating costs at a manageable level.
Eco Saving® is the member of U.S. Green Building Council (USGBC), and also constitutes as the only ASHRAE Building Energy Quotient qualified provider in Cambodia. Our team's knowledge and experience means we know how to design a highly efficient air-conditioning system, to save businesses operating costs in the future- for a low initial cost.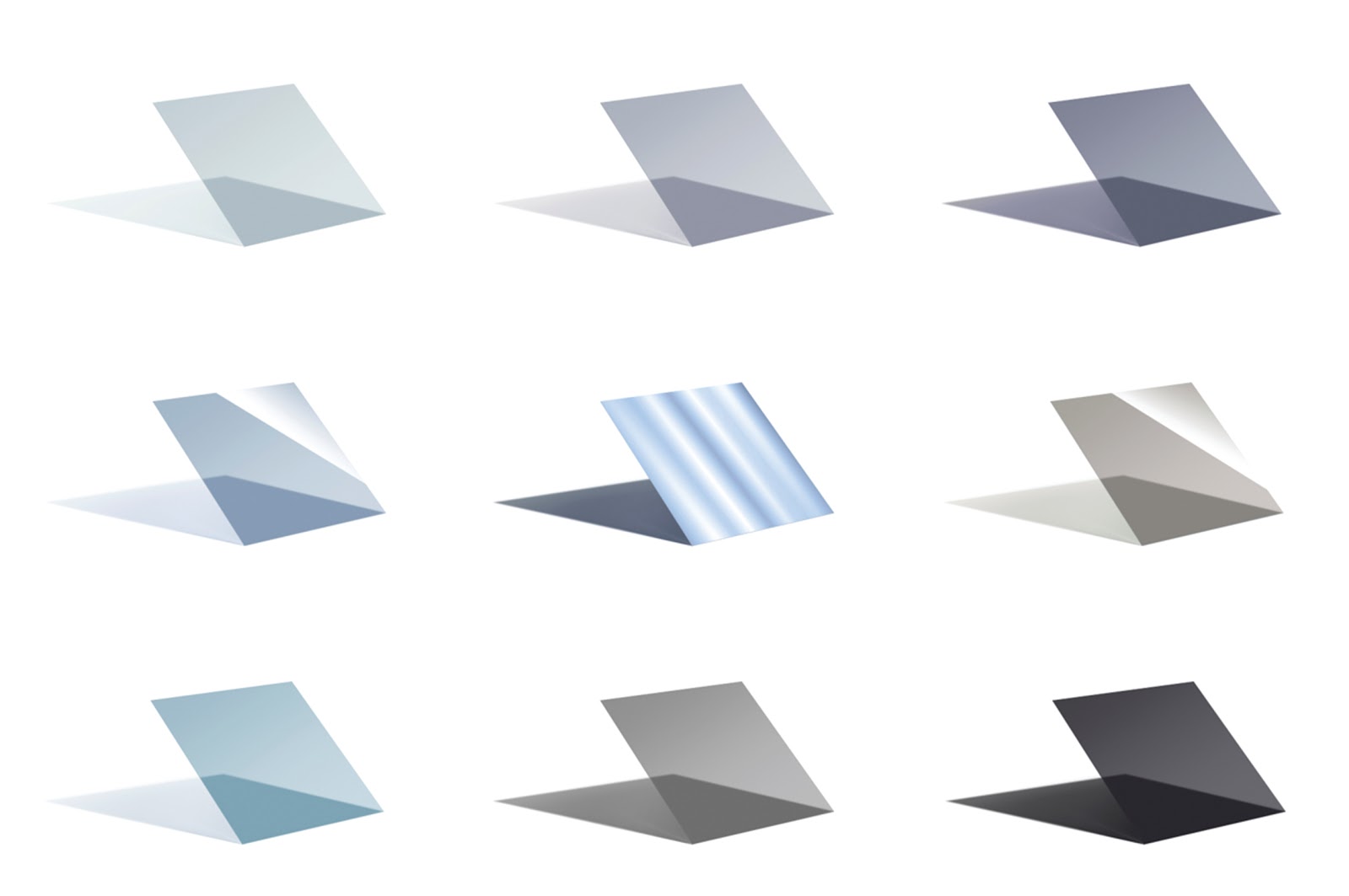 Fig3: Eco Saving Film
Our high-tech computer simulation technology can analyze and optimize building orientation, solar radiation intensity and air-conditioning systems that cater to each business or property's needs. Our air-conditioner system efficiency is higher than the other systems on the market by 30%.
We specifically can make a major difference, with our air conditioning system in hotels, supermarkets, hospitals, office buildings and mid-size coffee shops. We can further design highly efficient chilled water system to reduce energy usage and ultimately outgoing electrical costs.
Eco Saving Films
Eco Saving®'s innovative window films can reflect away solar heat. The Eco Saving® film reflects up to 85% of solar rays providing you with a comfortable home or office environment with moderate temperatures and reduced solar glare. This invariably means- less energy consumption to cool your home or office, and less need for costly air conditioning units and other cooling systems.
In ideal conditions, our energy saving window films have proven to lower energy use for cooling homes and offices by up to 41.7%. Many Cambodian clients have chosen Eco Saving Film,including, AIA Life Insurance Office, Costa Coffee, VEHAA Bar, Hops Brewery and Craft Beer Garden, Orkide Villa and many more…
For more information about Eco-Saving, please contact:
Address: #31A, St. 576 Sangkat Beung kork II, Khan Toul Kork, Phnom Penh, Kingdom of Cambodia 
Tel.: 015 333 184 English/ Chinese 
        0965 333 184 Khmer 
Email: service@ecosaving.asia
Facebook: Eco Saving
Realestate.com.kh, Cambodia's home of real estate, has the most up to date information for buyers, sellers and property enthusiasts! Sign up for our newsletter today and stay up to date with the latest info…