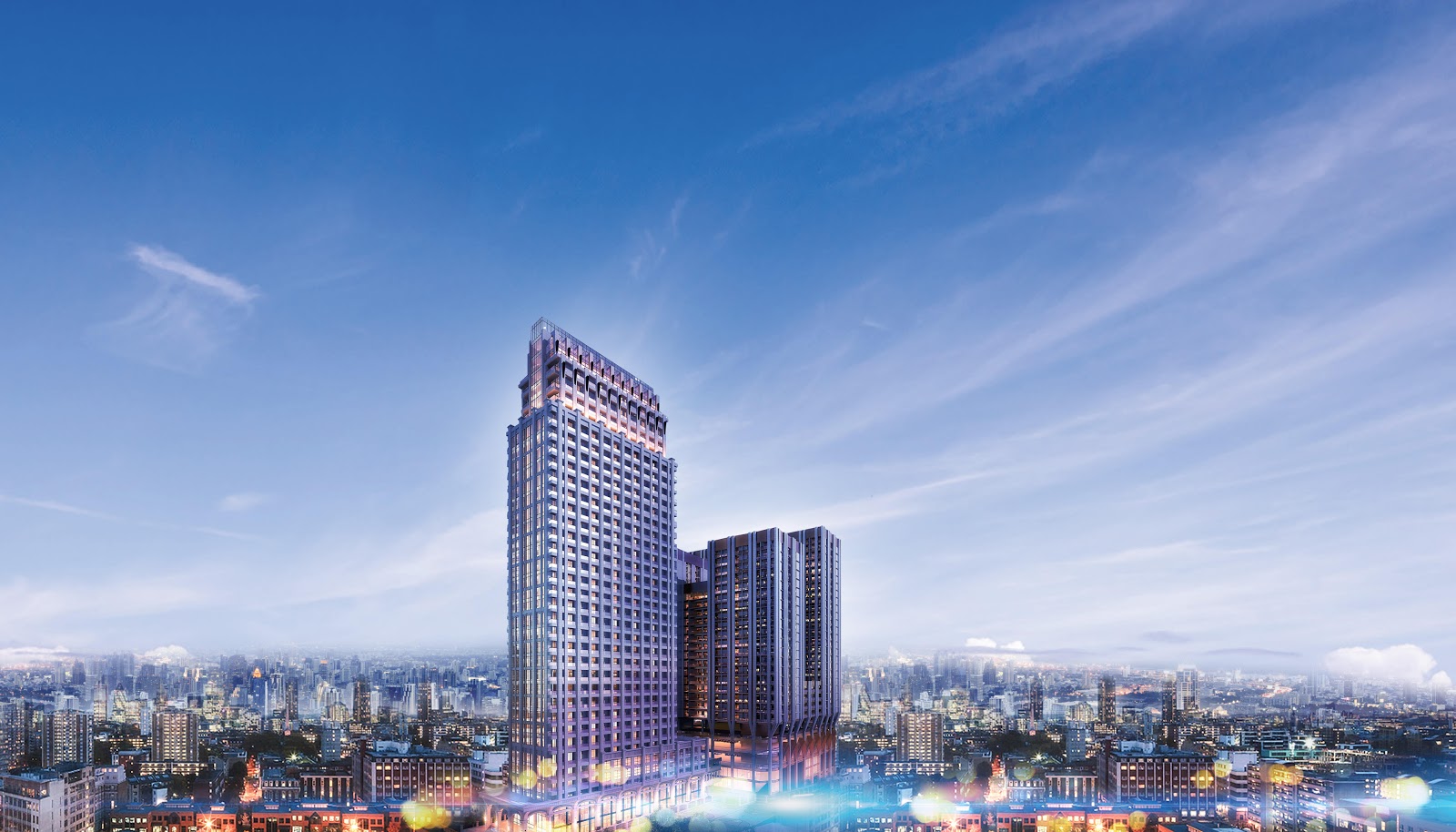 Choosing the perfect property to invest in is no simple feat. With Phnom Penh continuously developing- particularly in the condominium market, prospective investors are swamped by choice. This poses the question of; what factors should you take into consideration when looking for an investment property?
Although every individual has their own specific requirements, when looking for a developer to align with, one factor trumps all; experience. A developer with experience in the industry and knowledge of the relevant area, will have acquired all of the necessary tools to make future developments successful, and profitable for investors. This perfectly describes Parkway Investment Co., Ltd, who have major local developments under their belt such Big A Mall and Parkway Square which have become Phnom Penh landmarks. The Parkway project, is their newest condo development, and to reach a whole new level of industry excellence, they have established a partnership with Chinese-owned Nantong City Daxin Engineering (Cambodia) Co., Ltd.
The Parkway project will have a total of three buildings and is located right in the heart of Street 273, Toul Kork, which epitomizes an area in high demand. The buildings Block A 36 floors,Block B 26 Floors, Block C 30 Floor respectively and in total, there will be around 1000 units available.
Everything about this condo development speaks ''21st century'', from an infinity pool to a ground floor mall with shopping, dining establishments and entertainment all at your disposal. However, one of the major focal points of the collaborative developers is achieving their goal of diversification. What that means is that both developer parties see The Parkway project as a long term investment. This is why details such as the structural layout and architecture, all the way to the location chosen for the project, consider the needs of the future generations.
They believe that the near future will see an influx of Phnom Penh residents choosing to live much more centrally, due to the convenience this provides and the income status of residents changing and improving. They have integrated a community feel'' through the designing of relaxing common areas on each of the floors, to encourage social interaction. A well thought out, exciting project in the hustle and bustle of the city we all love, and an exciting investment opportunity.
The Parkway projects developers and team are excited to be a part of the Real Estate Show 2 on October 6-7th to share their expertise and help you with an investment that looks to take you into the future.