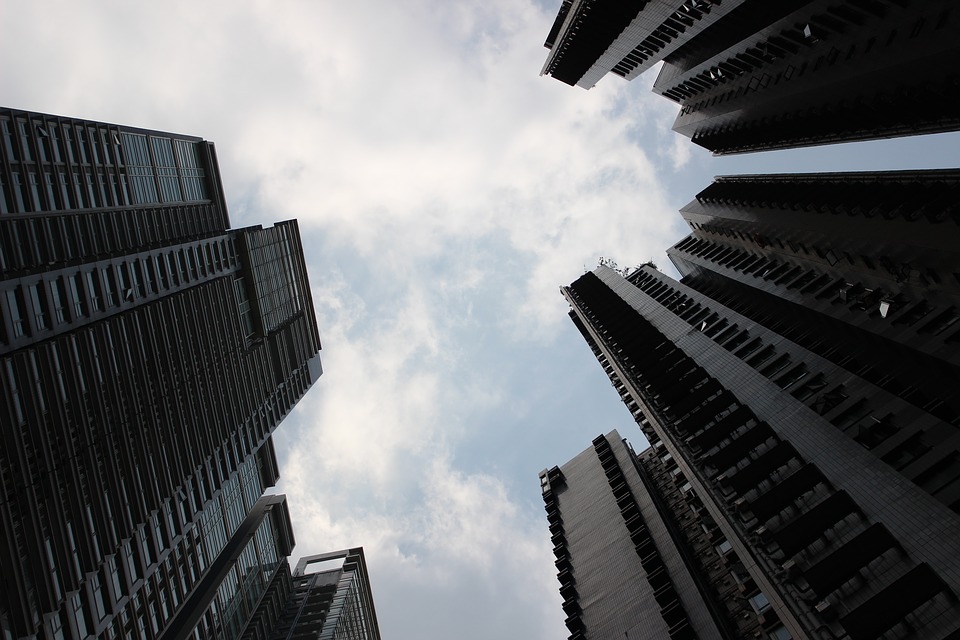 The Royal Group of Companies, one of Cambodia's largest and most successful business conglomerates, and Singapore's Hong Lai Huat (HLH) Group signed a Joint Venture Agreement (JVA) on November 1, moving them closer to undertaking a mixed-use development project in one of Phnom Penh's most popular and developed commercial/residential areas.
The JVA follows the signing of a Memorandum of Understanding (MOU) between the two parties in August 2018. In the MOU, Royal Group agreed to provide the land, while HLH Group is responsible for construction and operation of the project.
The project will include the construction of a park and a mall on 80,000 square meters of land near the Royal University of Phnom Penh (RUPP) in Toul Kork. Height restrictions for structures located close to the Phnom Penh International Airport mean that the building will be limited to 12 storeys. Total investment for the project has yet to be disclosed.
One of Phnom Penh's most affluent areas, Toul Kork is host to numerous shopping centers, office complexes, condos, apartments, villas, and other residential, commercial, and mixed-use developments. The TK Avenue shopping mall and major property developments like The Parkway and TK Royal One are located in Toul Kork.  
Hanna Mark, CFO, Royal Group of Companies, told the local media that work on the project will begin in a few months.  He said it will be a topnotch development that will be affordable to many people in the country. "This project targets locals and people residing in Cambodia with reasonable pricing and international quality finishes," he stressed.
Mr Mark mentioned that they look forward to an exciting and beneficial partnership with the Singaporean developer. "We are excited to partner with HLH as they have more than 30 years of experience developing property in Singapore. We wanted the project to benefit from Singaporean quality and standards," he said.
For his part, Ryan Ong, HLH Group Executive Director, said they have found the right partner in Royal Group. "We decided to partner up with the Royal Group because of their experience in the Cambodian market, which will helps us tailor the project to the needs of Cambodians," he stressed. "This collaboration will result in a world-class property."
The new mixed-use development, which is targeted to be completed in two years, will be HLH Group's second project in Cambodia. HLH Group is also the developer of the D'Seaview, a major mixed-use development project located in the port city of Sihanoukville.
Royal Group has interests in numerous industry sectors, including transport, energy, media, insurance, real estate, trading, telecommunications, banking, and agriculture. In operation since 1998, the HLH Group has completed numerous residential, commercial, and industrial development projects in Singapore.
Realestate.com.kh, Cambodia's home of real estate, has the most up to date information for buyers, sellers and property enthusiasts! Sign up for our newsletter today and stay up to date with the latest info…