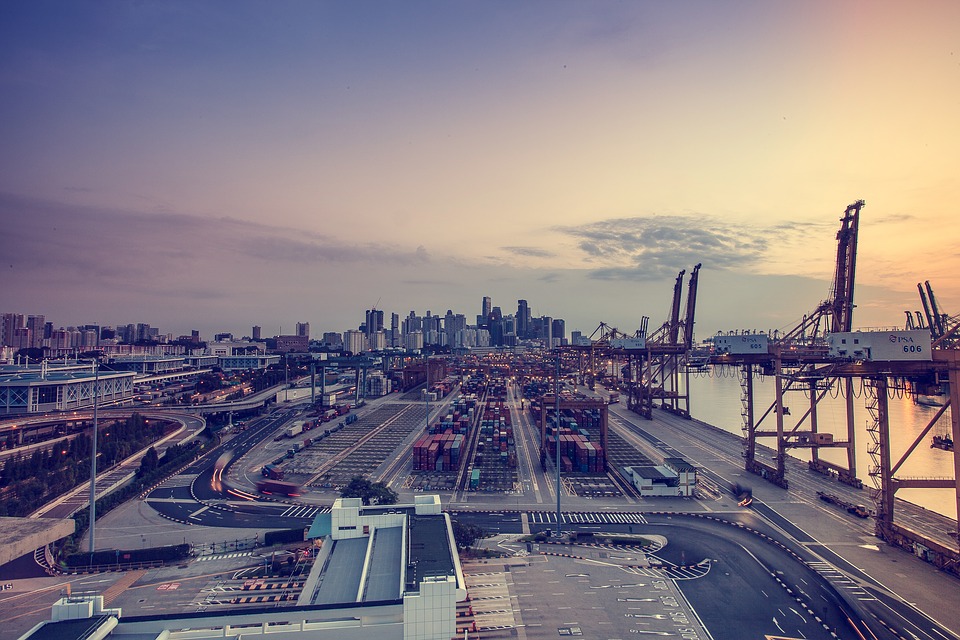 Following Prime Minister Hun Sen's official visit to the Belt and Road (B&R) Forum for International Cooperation in Beijing last week, good news for Cambodia's growth as part of a regional economic supply chain has echoed across local and international media.
As reported by GlobalTimes.cn, Kao Kim Hourn, Minister Delegate Attached to the Prime Minister Hun Sen, "The Prime Minister's visit has greatly contributed to strengthening and expanding the diplomatic relations between the two countries."
And as a result, according to Kao, both countries had reached a series of agreements that "underlined that the Belt and Road Initiative is a long-term strategy that enhances infrastructure, trade, finance and people-to-people connectivity."
Mr. Kao also confirmed an MOU between China and Cambodia to revive the nation's rail transit system.
While more-immediate effects of the B&R initiative relate to logistics network development and increased capital and labour flows, experts involved in the Cambodia real estate sector suggest the policy will indirectly boost confidence in the Cambodia real estate market - for both local and international speculators and investors.
H.E. Dr. Sok Siphana, lawyer and long-time Advisor to the Government, says that the policy, "directly accounts for the massive influx of Chinese investment in Cambodia. This includes major infrastructural projects such as energy infrastructure."
While on first glance this investment may not seem relevant to real estate investment, Dr. Sok notes that investors view a nation's longer term growth prospects holistically; hence, "without achieving development in energy efficiencies, international business flows into Cambodia will remain limited."
Sam Yang, CEO of Eastland Development, suggests that the integration policy will increase demand for properties in general and ease worries of a bubble in the property market. Mr. Yang explains, "the Chinese plan to have a regional railway completed, effectively linking the Asian markets directly. Although supply is increasing quickly in the Cambodian property market, we should also see relative demand chasing as the region develops faster than ever."
Jasper Shin, a Taiwanese real estate agent and advisor based in Phnom Penh, shares the same sentiment. Mr. Shin says that, "Within this policy, when Chinese people come to Cambodia, the money also comes. And they invest their money into real estate. So, this is really good for the Cambodian property market. And in the next five to 10 years, Phnom Penh and Sihanoukville will develop faster because of this."
Some also suggest that the policy may have positive effects on the potential for sustainable rental returns in the condo investment market, as a relatively affluent Chinese managerial class enters the Phnom Penh rental market.
Victor Chao, Project Manager at New Consolidated Max World (Cambodia) Co., Ltd, adds that, "there are already many Chinese companies in Cambodia now, and those who are in middle management can already afford to rent a condo unit, apartment, or a serviced apartment. If this trend continues and occupancy rates can rise across the apartment and condo market, investors can be more confident regarding the returns on their property investments now."
The property market of Sihanoukville may also see an increase in its number of investments. As a result of discussions regarding the Belt and Road project, a 190km expressway was confirmed last week linking Sihanoukville to Phnom Penh - due to start construction by the end of the year. The expressway will be developed by China Communications Construction Company in a contract worth nearly $2 billion. Infrastructural developments such as this will likely pave the way for faster investment growth on the coast.
Find the best real estate news on Realestate.com.kh