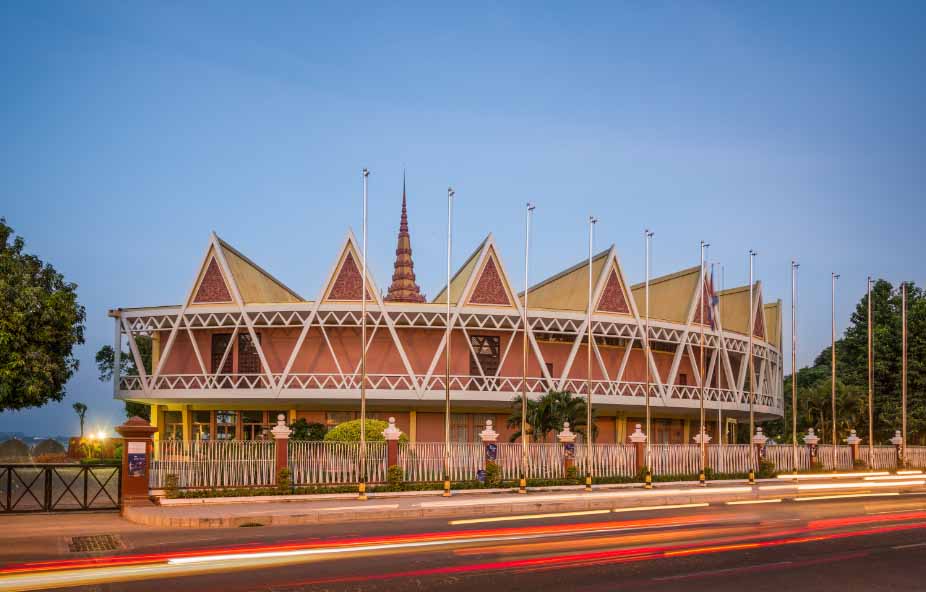 There are hundreds of paint brands all over the world. There are thousands of different paint products for sale. One particular brand stands out over the rest: Jotun.
Consistent, uncompromising quality is what makes Jotun stand out. For nearly a century, Jotun has built a reputation as one of the best global paint suppliers. Jotun has earned the trust of property developers, homeowners, architects, and others for bringing long-lasting quality and beauty to their designs.
Jotun's reputation for high standards and quality is such that it was chosen for world-famous structures and buildings such as Eiffel Tower in Paris, France; Burj Khalifa skyscraper in Dubai, United Arab Emirates (UAE); Marina Bay Sands in Singapore; Petronas Towers in Kuala Lumpur, Malaysia; and several others in Saudi Arabia and China. Being the world's No.1 supplier for marine coatings, Jotun also provided the paint used for MS Oasis of the Seas, one of the largest cruise ships in the world.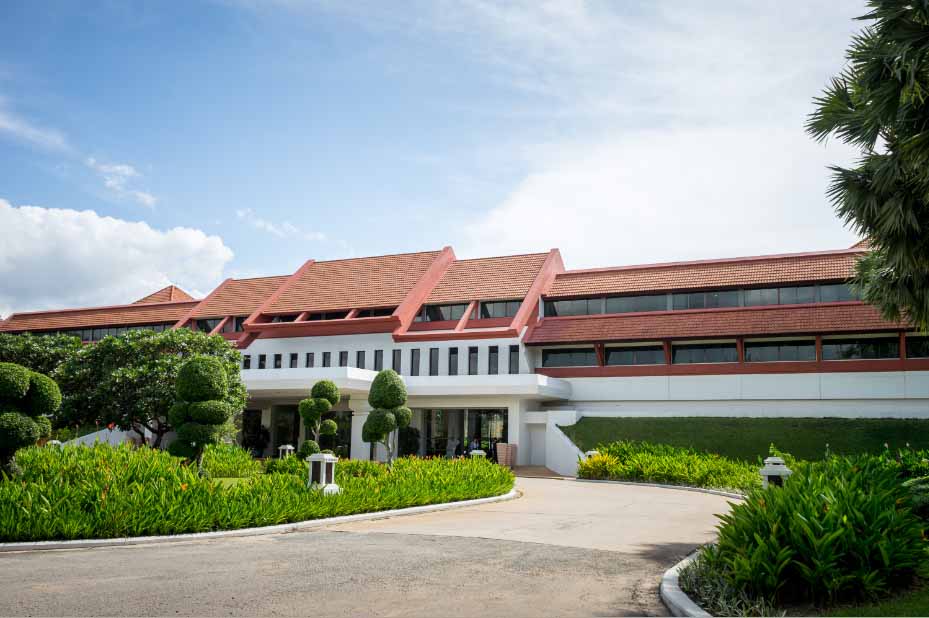 Established in Norway in 1926, Jotun grew fast and soon became a force in the global paint business. Currently, the company is present in more than 100 countries and on all continents.
Jotun's focus is on Decorative paints, Protective Coatings, Marine Coatings and Powder Coatings. To date, it has almost 40 production facilities around the world, including new ones in Oman, Philippines, and Myanmar.
Jotun's reputation for keeping buildings protected and beautiful for a long time followed it when the brand entered the Cambodian market in 2003.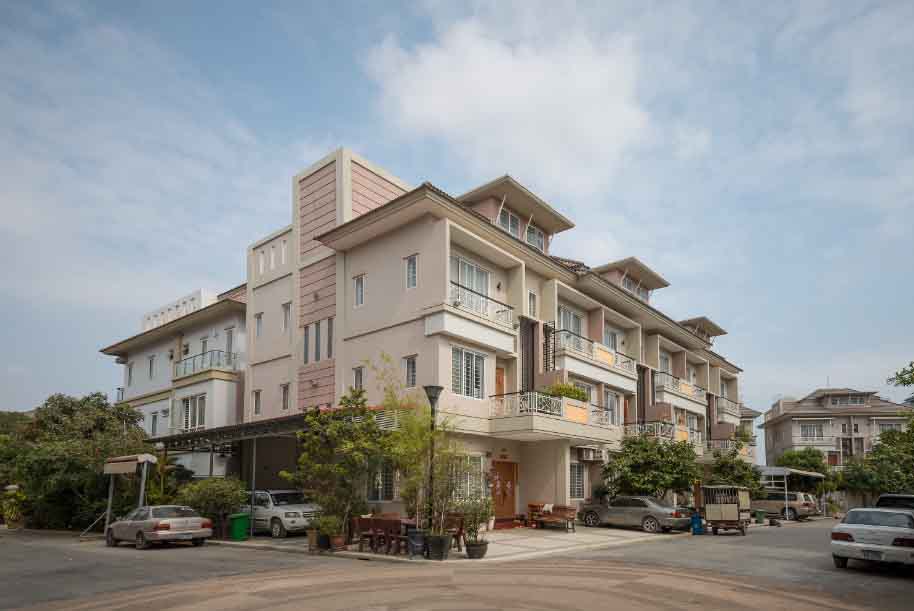 True to its core vision of "Jotun Protects Property", Jotun did not disappoint when it was soon tapped to supply paints for iconic homes and buildings around Phnom Penh and other parts of Cambodia. Jotun supplied the paints used for Exchange Square, International School of Phnom Penh (ISPP), Phnom Penh International Airport, among many others. Jotun was also the paint of choice for many high-end villas and apartments.
"In Cambodia, Jotun has served the market for more than 15 years, and trusted by many businesses and homeowners to protect and beautify prestigious residences, luxury hotels and key infrastructure such as oil storage tanks, bridges and power plants," said Svein Johan Stub, General Manager of Jotun Cambodia.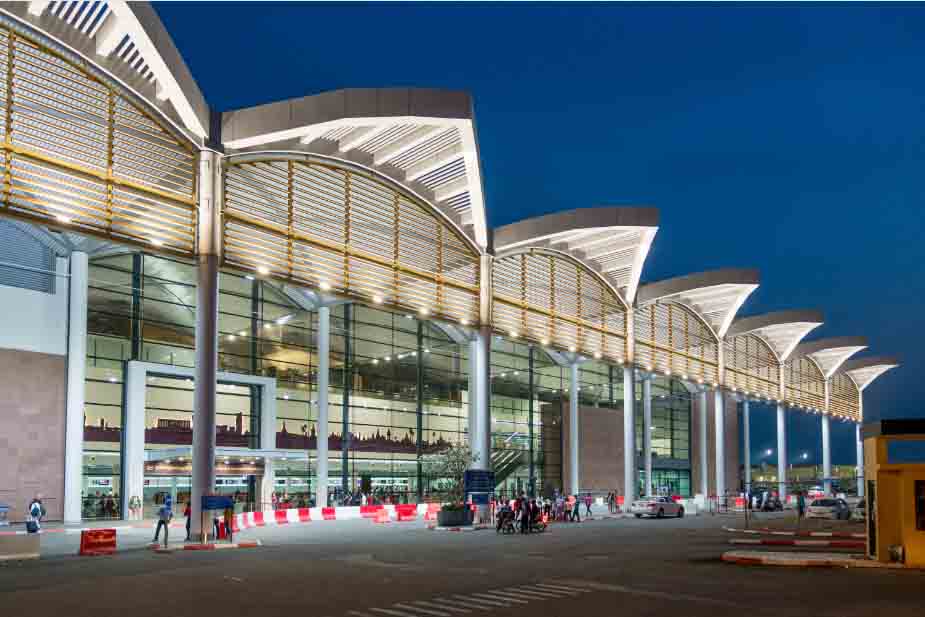 "Looking around Phnom Penh's skyline today, you will find that the most reputable and valuable properties made the wise decision of choosing Jotun paints. With a dedicated team in the principal company, and a wide retail distribution network – we have managed to gain the trust of building professionals and homeowners who want their properties to stay protected and beautiful. Jotun paints are definitely not cheap by the liter, but we are cheaper in the long run," he added.
Jotun's successful entry into the Cambodian market, pushed the company to set up a full subsidiary, Jotun (Cambodia) Ltd., in 2011. "This enabled us to better support our customers in Cambodia through professional specification advice, technical service and inspections," Mr Stub said.
For Cambodia, Jotun products are mainly imported from Thailand and Malaysia, with specialty products coming from Indonesia, United Arab Emirates and Norway. "These are tailor made by the company's Research and Development lab in Southeast Asia to best perform in the tropical climate," he said.
One of these products is Jotashield Colour Extreme, a premium exterior paint designed to withstand the harshest tropical climates and considered one of the most durable paints around. For painting building interiors, Majestic Perfect Beauty & Care, which emits almost no odor and incorporates anti-fungal and anti-bacterial properties, is the gold standard.  
While Jotun products are more expensive than comparable items in the market, Mr Tan, Sales & Marketing Manager of Jotun Cambodia, stressed that their uncompromising stance on quality makes them cheaper in the long run.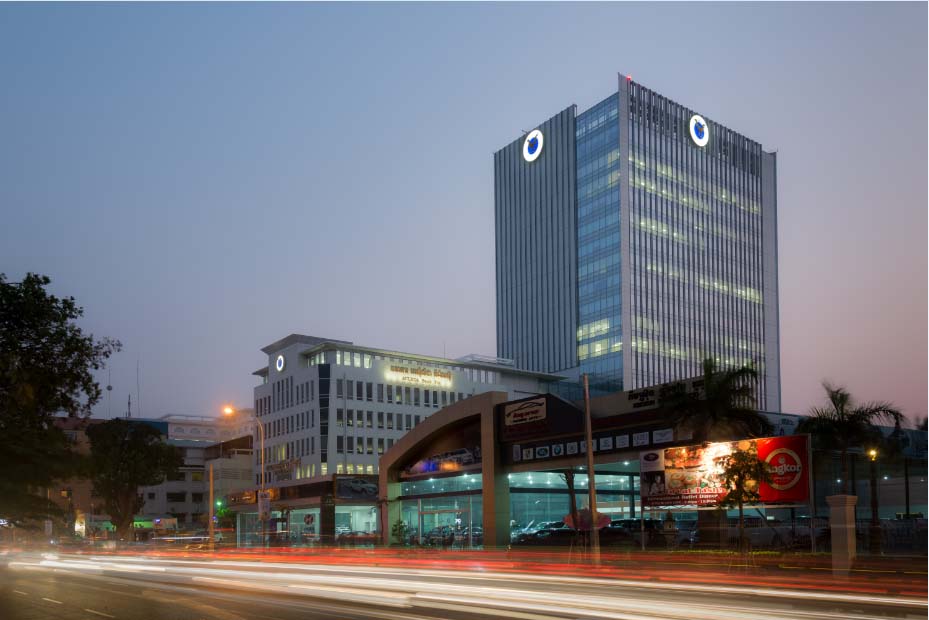 "In the long run, high quality paints end up "cheaper". Firstly, the major cost component in a painting job is not the paint – it is the manpower, scaffolding and equipment. So over 12 years, for example, even if the paint material costs more, the total cost in the property life cycle is still less than using a low price paint but having to repaint 2-3 times in the same period to maintain the appearance," he stressed.
"Secondly, the owners suffer a loss of reputation, lower rental yields, lost income during shutdown, moving costs and the additional time and energy spent on sourcing and supervision. These are hidden costs incurred when a low quality paint starts looking bad and needs to be repainted. Perhaps most important of all, the peace of mind and satisfaction of a proud owner is priceless," Mr Tan concluded.
Realestate.com.kh, Cambodia's home of real estate, has the most up to date information for buyers, sellers and property enthusiasts! Sign up for our newsletter today and stay up to date with the latest info…