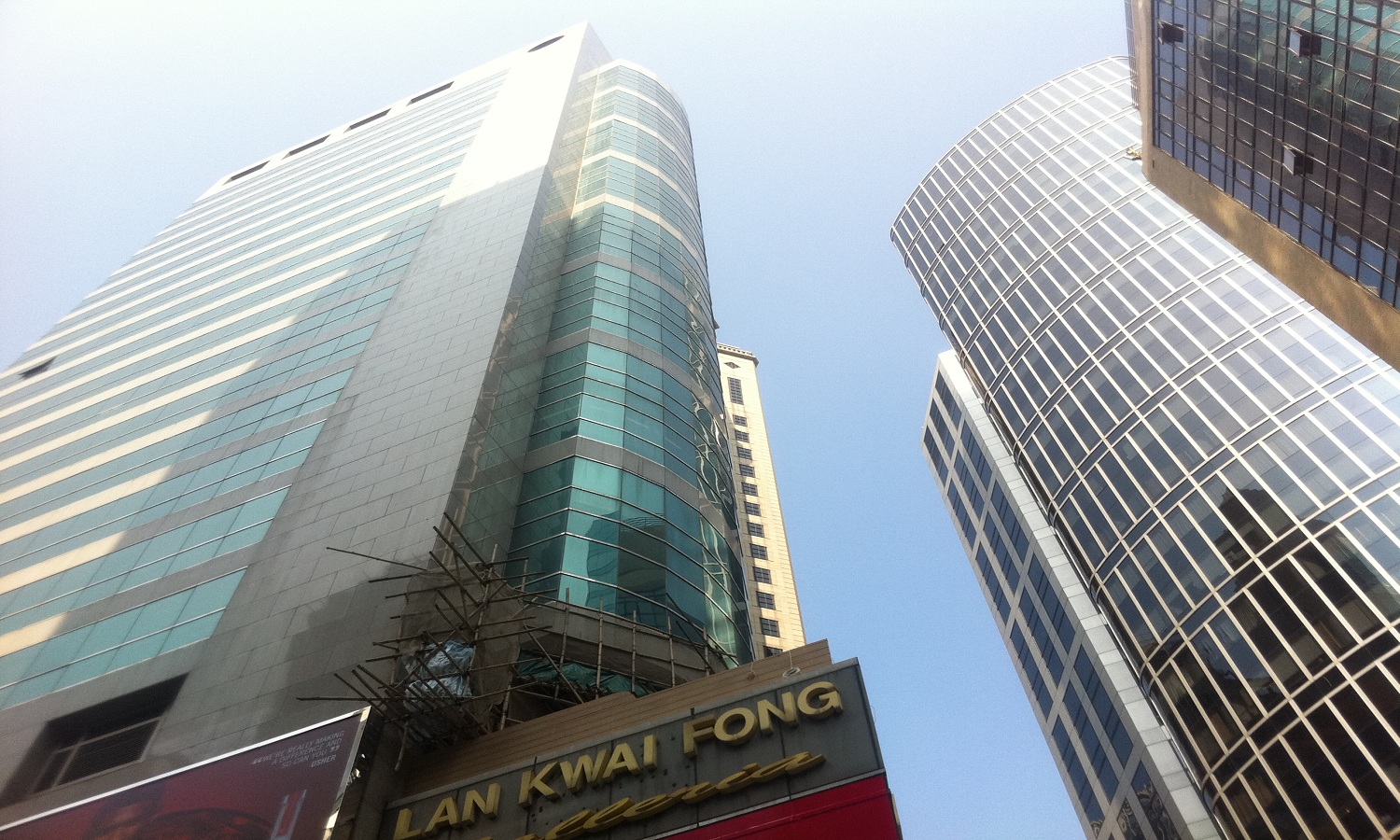 A lot of activities have been brewing beneath the surface as the Asia Pacific region is being propelled into greater heights. But in the strings of this region's interwoven fate, one small move can have serious implications for all. So, how exactly has the Asia-Pacific been keeping it together recently? And how does its present and projected condition affect the Kingdom of Cambodia? Knight Frank gives insight into that narrative through its recently released "Asia-Pacific Residential Review."
Cross-Border Investment Rising Cambodia Benefits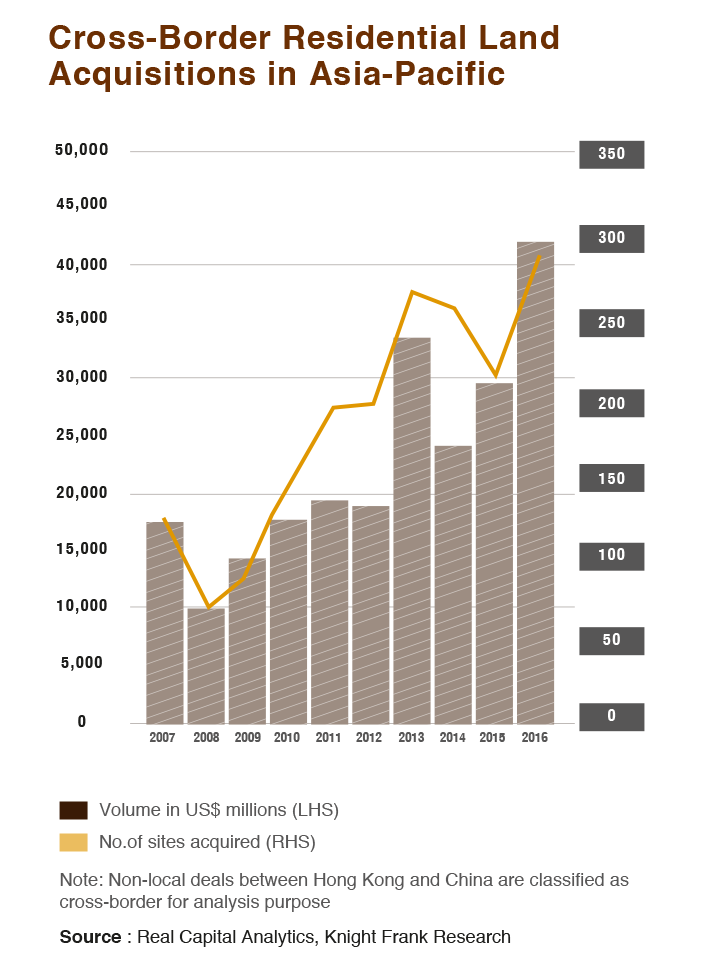 According to the report, Knight Frank states that close to a total of $2.1 trillion was invested in Asia-Pacific residential land sites over the past 10 years, where approximately 11% or $230 billion originated from cross-border deals.
The report also indicates that this trend has not died down as the region entered into 2017. If anything, the recorded cross-border transactions were higher in 2017. The report states, "In Q1 2017, we continue to see more cross-border investment activities in Asia-Pacific – with close to US$10 billion representing 15.2% of the total sales volume. In addition, this is also the highest Q1 figure ever recorded since at least 2007."
Mainland China is Leading the Pack
The report indicates that majority of the cross-border capital came from Hong Kong and Mainland China. However, it clarifies that "On the surface, Hong Kong alone is the front-runner with 74.5% of the market share but in fact the most acquisitive companies have roots in the mainland."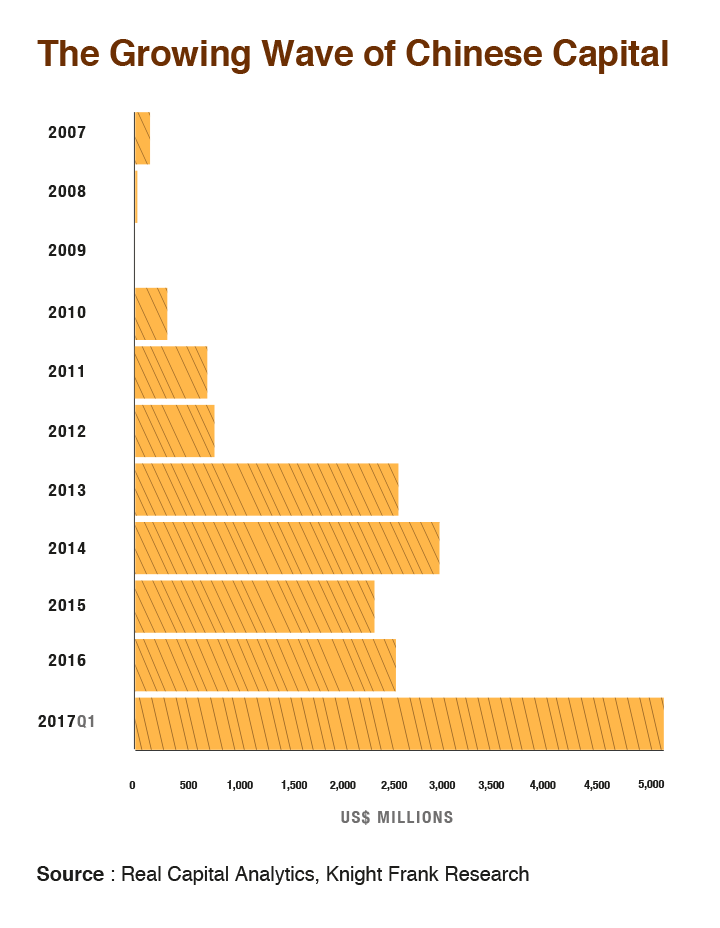 But Asia Pacific Head of Research for Knight Frank, Nicholas Holt warns that "driven by a need to diversify their portfolio many for the first time have been venturing into foreign markets after becoming a household name in homeland China. However, the recent capital controls imposed by the Chinese authority may impact such overseas development activities." 
Cambodia Benefits
Because of the impact from the imposed capital controls, developers have been looking into investing in other countries. Holt states, "As many residential markets mature over time, the hunt for the next high-yielding property development opportunities may happen in selected developing countries such as Cambodia."
He adds, "Investors and developers will find these locations attractive given the consistently high economic growth, huge young population, rapid urbanisation rate combined with the rising need for different housing types."
The report further indicates that "Real estate developers from across Asia, particularly from China, Singapore, Taiwan and Korea have gone into Phnom Penh, seeking a share in one of the last frontier markets in Asia."
The report suggests that "legislation in 2010 that allowed foreigners to buy high-rise property paved the way for more inbound investments. The country's economy has been growing around seven percent on average since 2010, attracting investors to buy up residential lands and units to tap on the growth opportunity in this fast-urbanizing nation."
With the help of professionals proactively trying to improve processes in various industries, Cambodia's continuously growing market not only provides security for potential overseas and even local developers and investors. It also secures the country's spot as one of the preferred markets in the Asia Pacific region.
Read more report in our news section