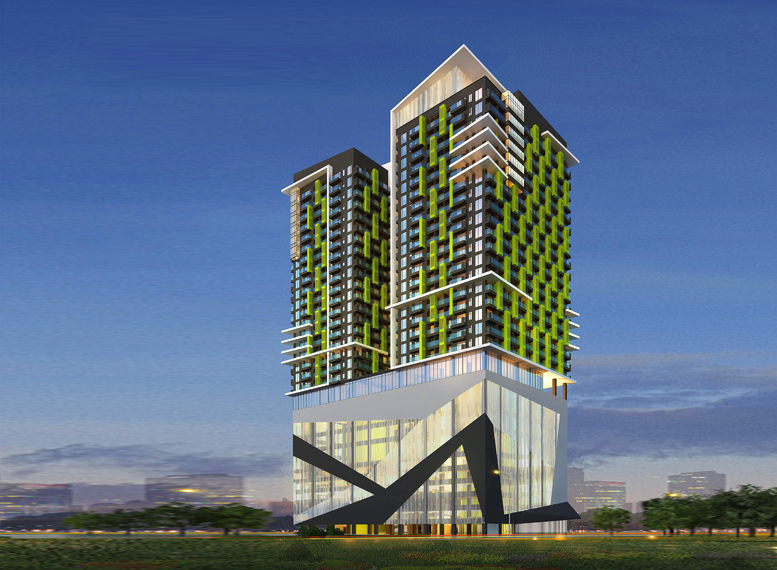 After establishing its impact last May as one of the biggest and most successful real estate shows the country has ever seen, the Cambodia Real Estate Show will once again set the stage for guests to learn about the market from renowned experts in the field.
The show is projected to be bigger than the first one but will still serve as a means for the biggest developers to showcase their properties. One of these developers is the Prince Real Estate Group which will be exhibiting their Prince Modern Plaza Project.
The Prince Modern Plaza is a mixed-use development that includes condominium units which range anywhere from 29 square meters to 64 square meters. These units are built with a modern design and efficient ventilation system. Each unit has also been designed to maximize natural lighting.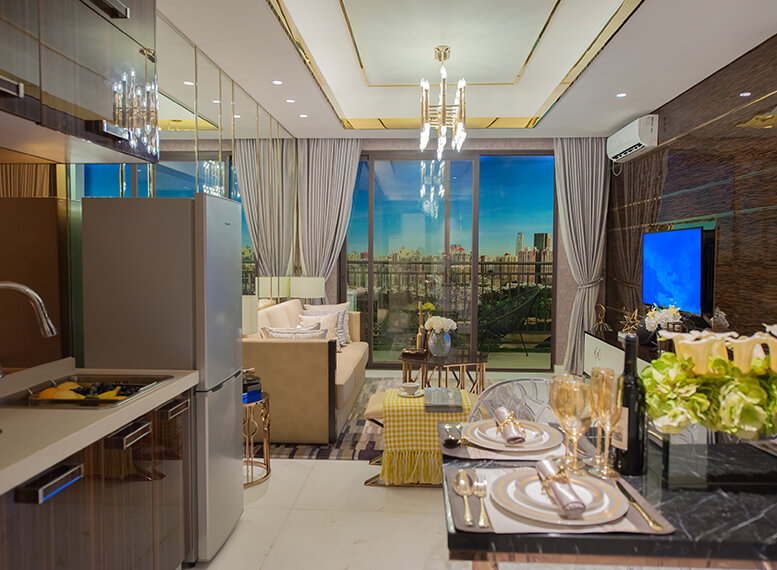 The Prince Modern Plaza has also been designed with a panoramic view of Phnom Penh. It has good value, low-cost early payments, high profitability, and is suitable for even middle-income earners.
The developers of The Prince Modern Plaza will be offering a special promo for buyers at the show! They're ready to give a 6% discount off of the unit price and refund your plane ticket if you purchase from them during the two-day event!
So for those who are interested to take the special offer or if you just simply want to learn about the project, representatives from The Prince Modern Plaza development will be located at Booth 32, 33, and 35 at the Cambodia Real Estate Show 2 to answer any inquiries.
The show will also come with access to several panel presentations and discussions in Khmer, Chinese, and English. Speakers and presenters will include local and international experts. They will be talking about currently relevant topics in the real estate market. These seminars are expected to help investors choose the right opportunities and know the practical considerations of real estate deals in the country.
Considering buying property and want to join the show for free – sign up here.
For sponsorship or exhibitor opportunities at the Cambodia Real Estate Show, please contact:
Khmer and Chinese: nin.kang@realestate.com.kh,   or call +855 93 552 305, +855 78 637 323
English: tyler.stuart@realestate.com.kh, or call +855 12 599 669, +855 81 599 669