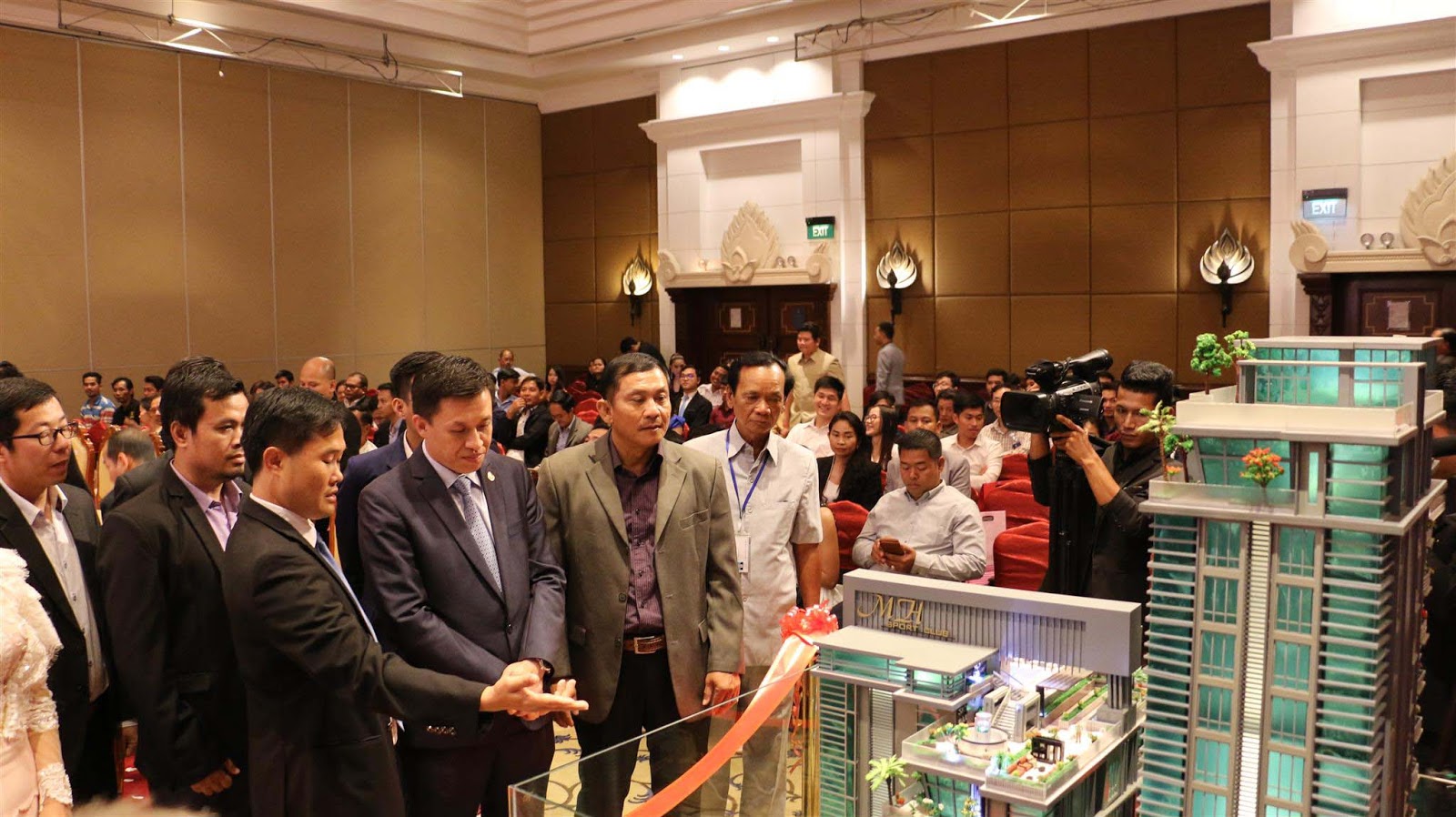 Over the last few years, we have seen a steady increase in the growth of Cambodia's real estate sector. And now, Ming Hour Group Co., Ltd. has decided to invest more than a million US dollars to develop a condo in downtown Phnom Penh which is affordable for customers.
In fact, on October 5, the company officially launched the Minghour Condominium project, a luxury condo development located on Street 336 in Tuol Kork district's Sangkat Beong Salang. The launch ceremony was presided over by His Excellency Leang Munyrith, secretary of state at the Ministry of Land Management, Urban Planning and Construction. The Minghour project began construction on December 26, 2017, and the building is centrally located in Phnom Penh, only 300 metres west of Deumkor market, surrounded by shopping malls, schools, hospitals, banks, restaurants, and five-star hotels. Nearby city bus stops and other transport hubs are scheduled to be completed in mid-2020.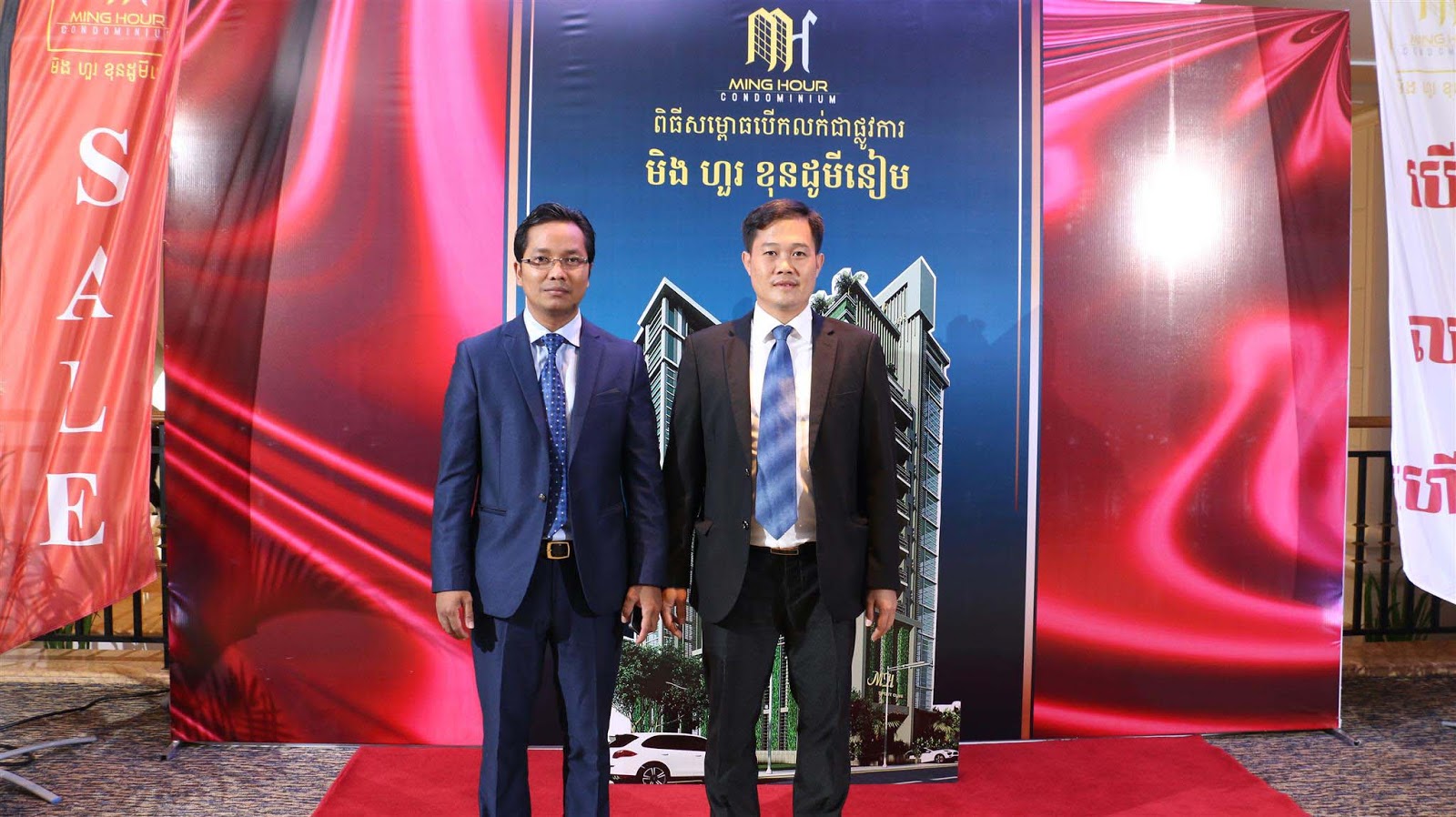 The company offers a wide range of units, such as studio rooms, and one- to three-bedroom spaces, with unique designs that feature all modern conveniences. The company provides a number of high-quality appliances to customers such as a stove and closet made from high quality recycled wood with a stylish design. Rooms come standard with a luxury Indian-style bed design and residents have access to a large gym, steam sauna, jacuzzi, mini mart, and relaxation areas at the Sky Bar and swimming pool on the top floor.
With price tags of $35,998 or less, payment is simple and can be tailored to every customer's preference. There are four payment plans that provide convenience for every budget. 
Finally, you can visit the showroom, located on Street 163, next to the pagoda, 100 metres high, University of Human Resources. For more information, please contact us at 081 558 789 and 017 558 789 or visit the Minghour Condominium Facebook page, which will bring the latest updates on the Minghour condominium project. With Minghour "life is easier".
Realestate.com.kh, Cambodia's home of real estate, has the most up to date information for buyers, sellers and property enthusiasts! Sign up for our newsletter today and stay up to date with the latest info…