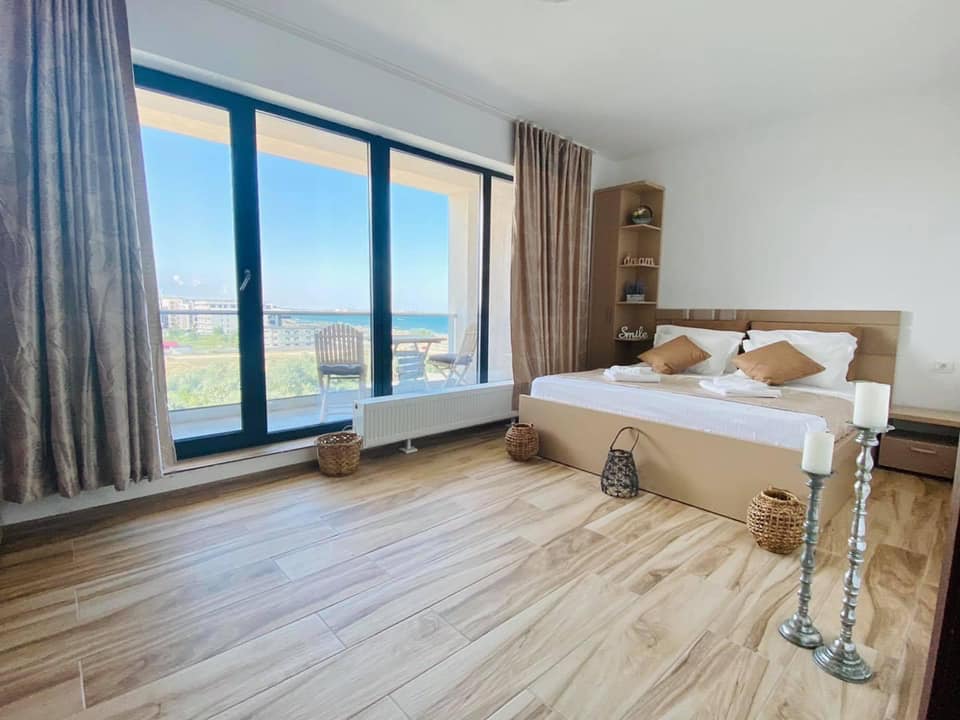 Did you know this spacious bedroom with a riverside view comes for less than $1,500 per square metre in Phnom Penh? Supplied.
Cambodia's property market has seen a surge of interest in the past half-decade. Global pandemics aside, the surge stems from the sector's promise, made evident by half a year of consistent growth and relatively lower prices compared to its neighbours.
Realestate.com.kh, Cambodia's largest property classifieds portal, has over 30,000 (and growing) property listings across the country. In an effort to connect buyers with the right property, we compiled a list of the top projects with asking prices under $1,500 per square metre:
WorldBridge Sport Village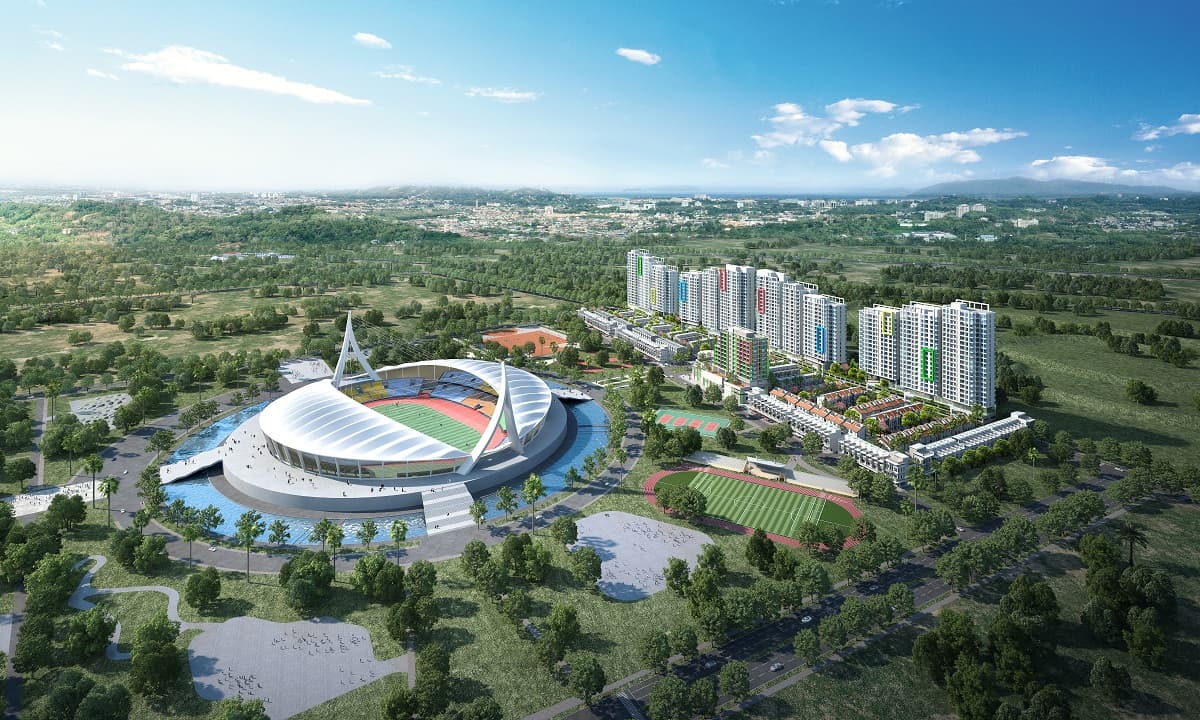 PRICE: $1,183 per square metre
COMPLETION: 2023
The WorldBridge Sport Village (WBSV) is a massive development coming soon to Chroy Changvar. Developed by WorldBridge Group, this new project is set to become the first sports village in Cambodia and will be inaugurated through hosting the SEA Games 2023 and ASEAN Para Games 2023. Its most iconic landmark is the Morodok Techo Stadium directly adjacent to it and will serve as the chief venue for upcoming international events!
WBSV is a mixed-use development featuring high-rise condominiums, landed residential, and commercial areas. It is considered the most anticipated project in Chroy Changvar coming in 2023.
The Bliss Residence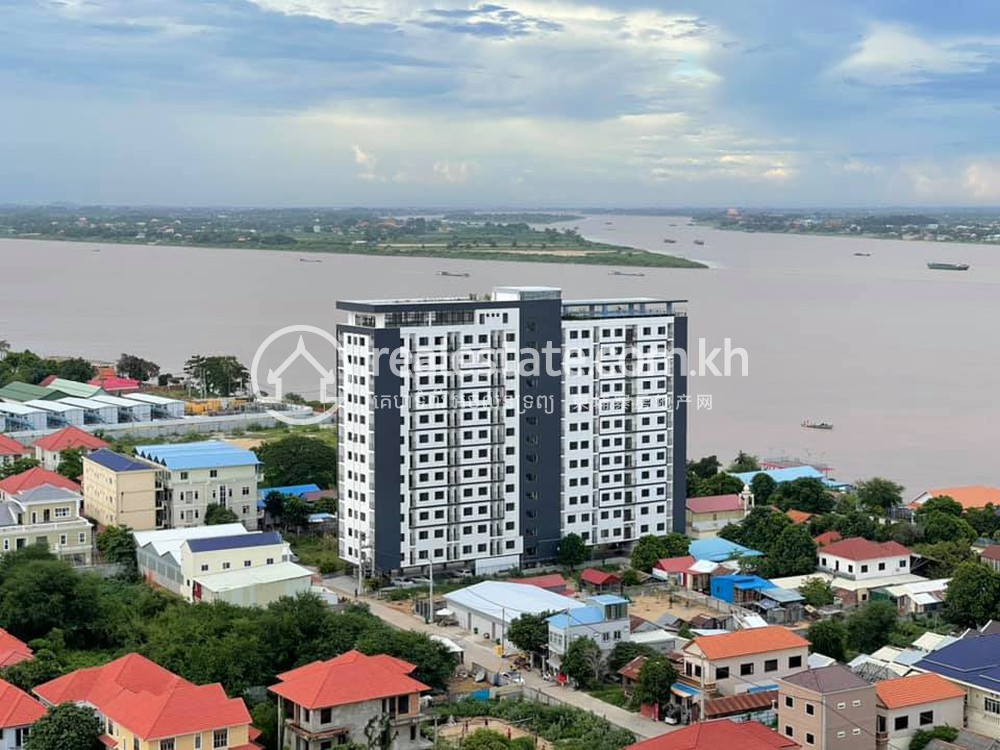 PRICE: $1,469 per square metre
COMPLETION: Completed in 2020
The Bliss Residence is an affordable and high-quality residential building in Chroy Changvar. Its residential units come fully furnished with the essentials of a comfortable living. It comes with a spacious balcony overlooking the mighty Mekong river and allows residents to enjoy the cool river breeze only found in Chroy Changvar.

Mekong View Tower 6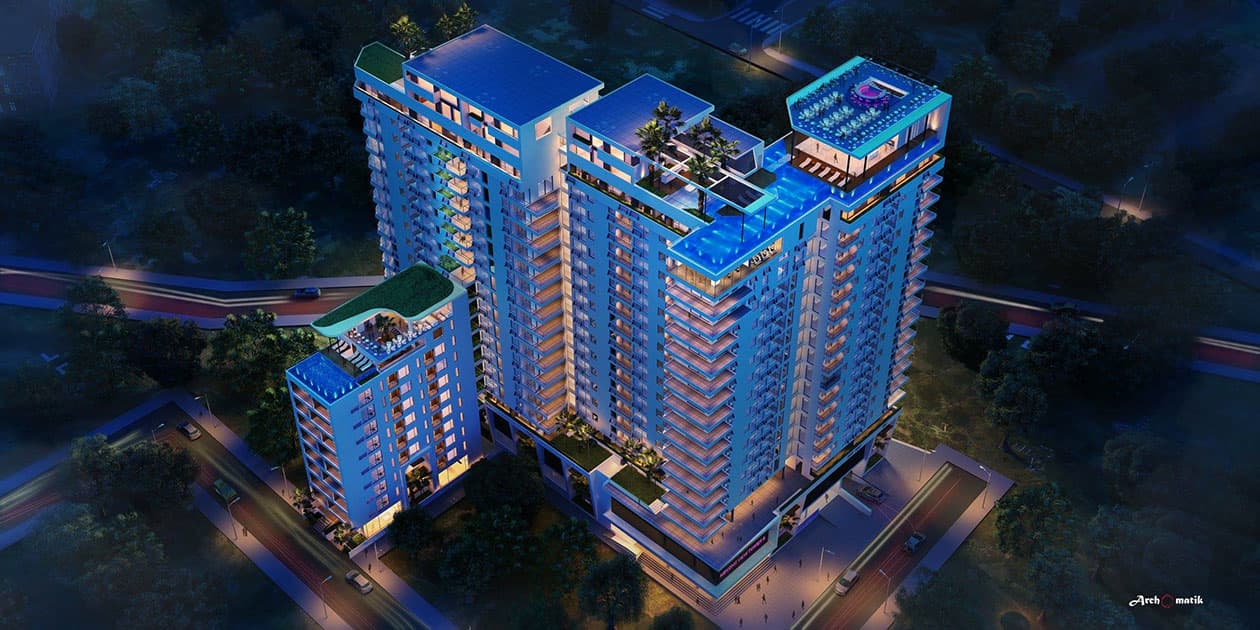 PRICE: $1,290 per square metre
COMPLETION: Completed in 2020
Its location is arguably chief in what makes the Mekong View Tower 6 such a fine choice within the mid-tier market. The Chroy Changvar district has long been the subject of much speculation within Phnom Penh's property market. Now that developers have taken a keen interest in the area, retail stores, schools, restaurants, and even government agencies are starting to set up shops in the district.
Residents in the Mekong View Tower 6 are sure to find something worthwhile outside their comfortable homes.
City Gem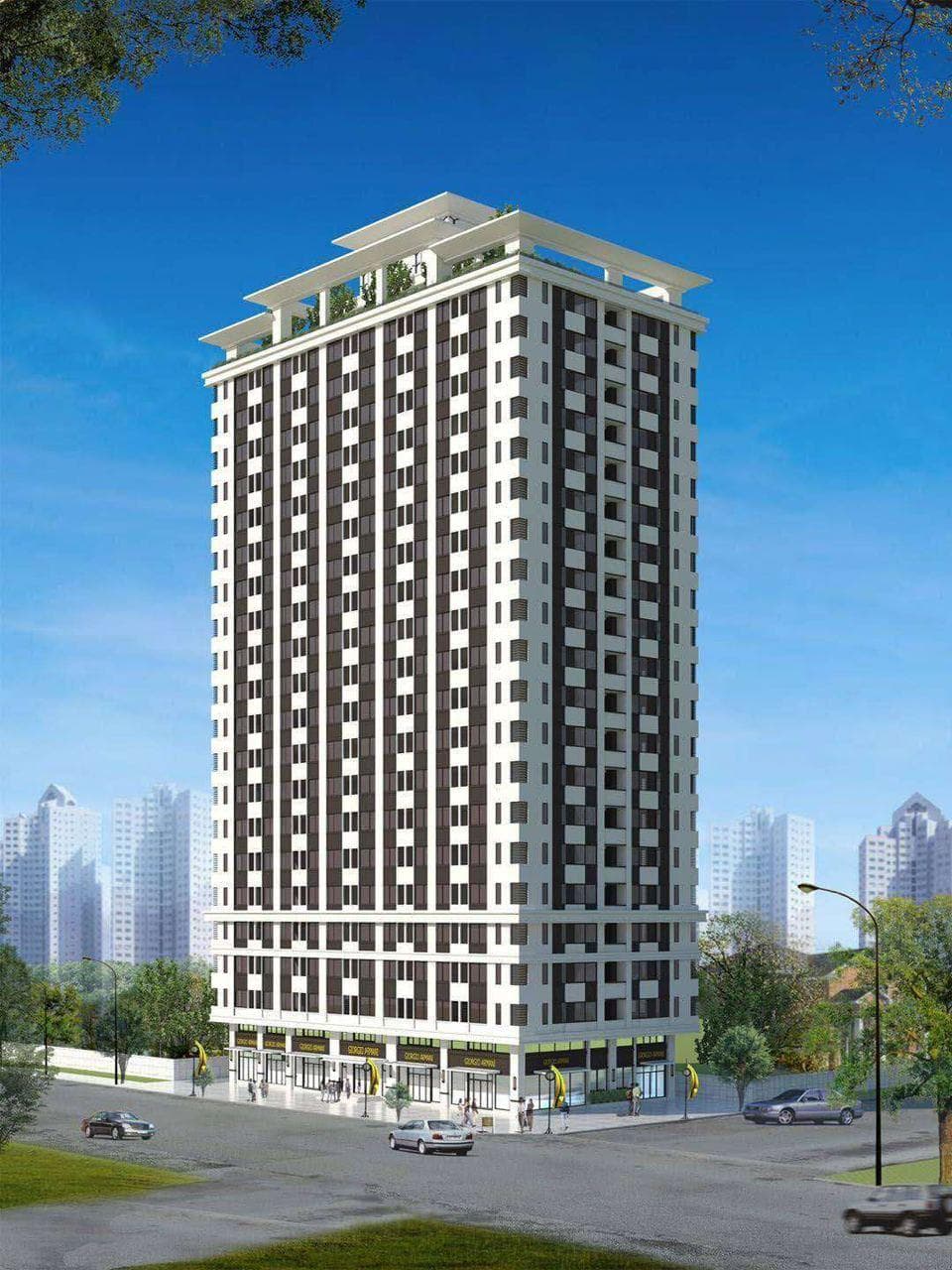 PRICE: $1,196 per square metre
COMPLETION: 2023
CITY GEM is an affordable housing development project that targets local buyers. This condominium is designed and built to meet international standards and suit residents who seek a moderate living lifestyle.
CITY GEM Condominium is located in the Sen Sok district, Phnom Penh which is a new real estate development location comprising residential and commercial development.
Residence L Boeung Tompung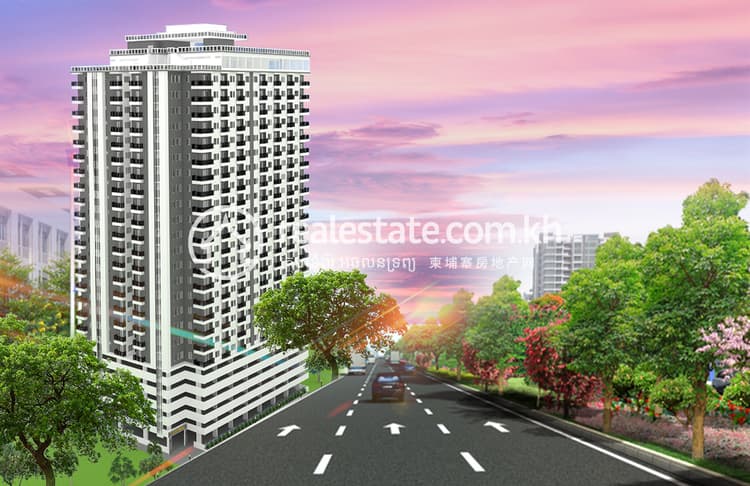 PRICE: $1,504 per square metre
COMPLETION: Completed in 2021
Residence L Boeung Tompun is located in Phnom Penh's Meanchey District which is one of Phnom Penh's property development districts experienced in the growth of infrastructure, commercial, and residential development.
To support the comfortable living of the residents at Residence L Boeung Tompun, the developer will also provide the amenities and facilities including a swimming pool, gym, jacuzzi, sauna, garden, common space, elevator, internet, TV cable, alarm system, video security, fire alarm, fire sprinklers, and backup generator.
Residence H Sen Sok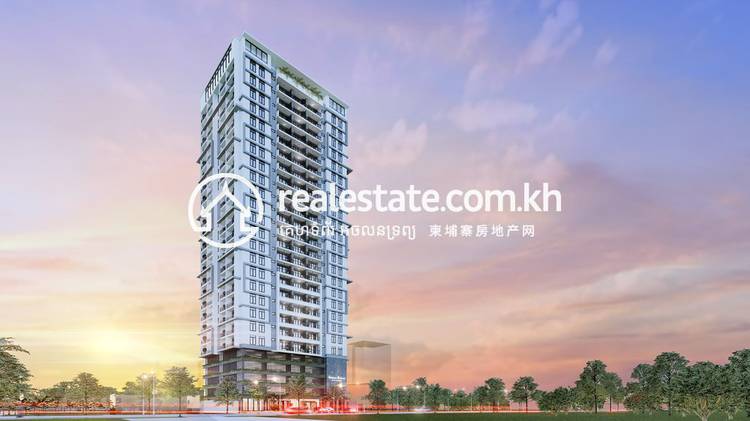 PRICE: $1,123 per square metre
COMPLETION: 2024
The Residence H is a condominium project with 28 storeys launched by Residence H Cambodia with the concept of graceful living. The building is set to be a glaring building in the middle heart of Phnom Penh.
The Residence H is located in Sen Sok district, and is seeing massive residential and commercial developments. Residence H is interestingly alongside hassle-free rides to Cambodia Airport and all major commercial and business areas.
Arakawa Residence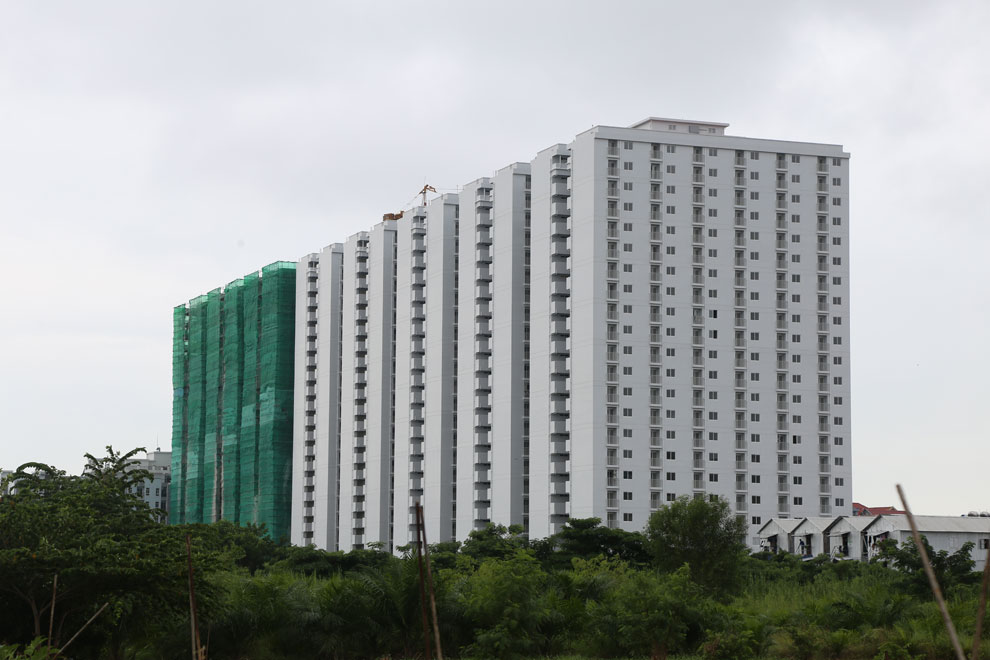 PRICE: $1,326 per square metre
COMPLETION: 2022
Known for its famous category as affordable housing, Arakawa Residence is ideal for limited budget buyers who are looking for ownership in a house that is located in the centre of the city. From the bottom to the top, Arakawa Residence is carefully crafted to ensure you have your dream home. Located in Sen Sok District, this development is great no matter if you are purchasing to reside or to invest back.
Green Leaf Residence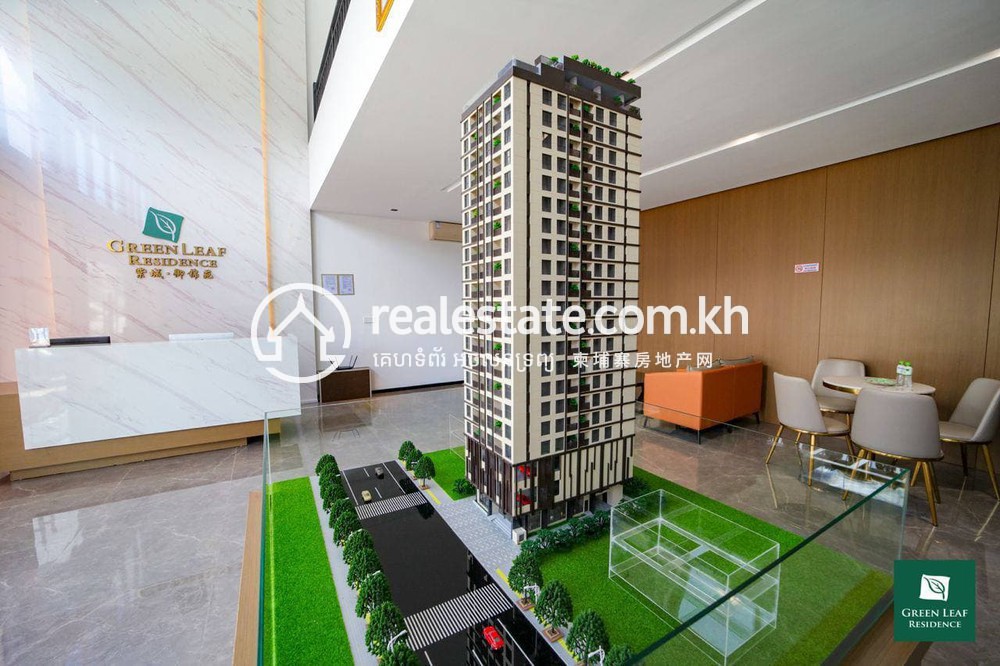 PRICE: $1,178 per square metre
COMPLETION: 2022
Green Leaf Residence is a new and exciting apartment project in Phnom Penh. As Purple City Real Estate's maiden investment here in Cambodia, the developer promises to bring 'Affordable & Quality Apartment Living' straight to local clientele.
The Seven Residence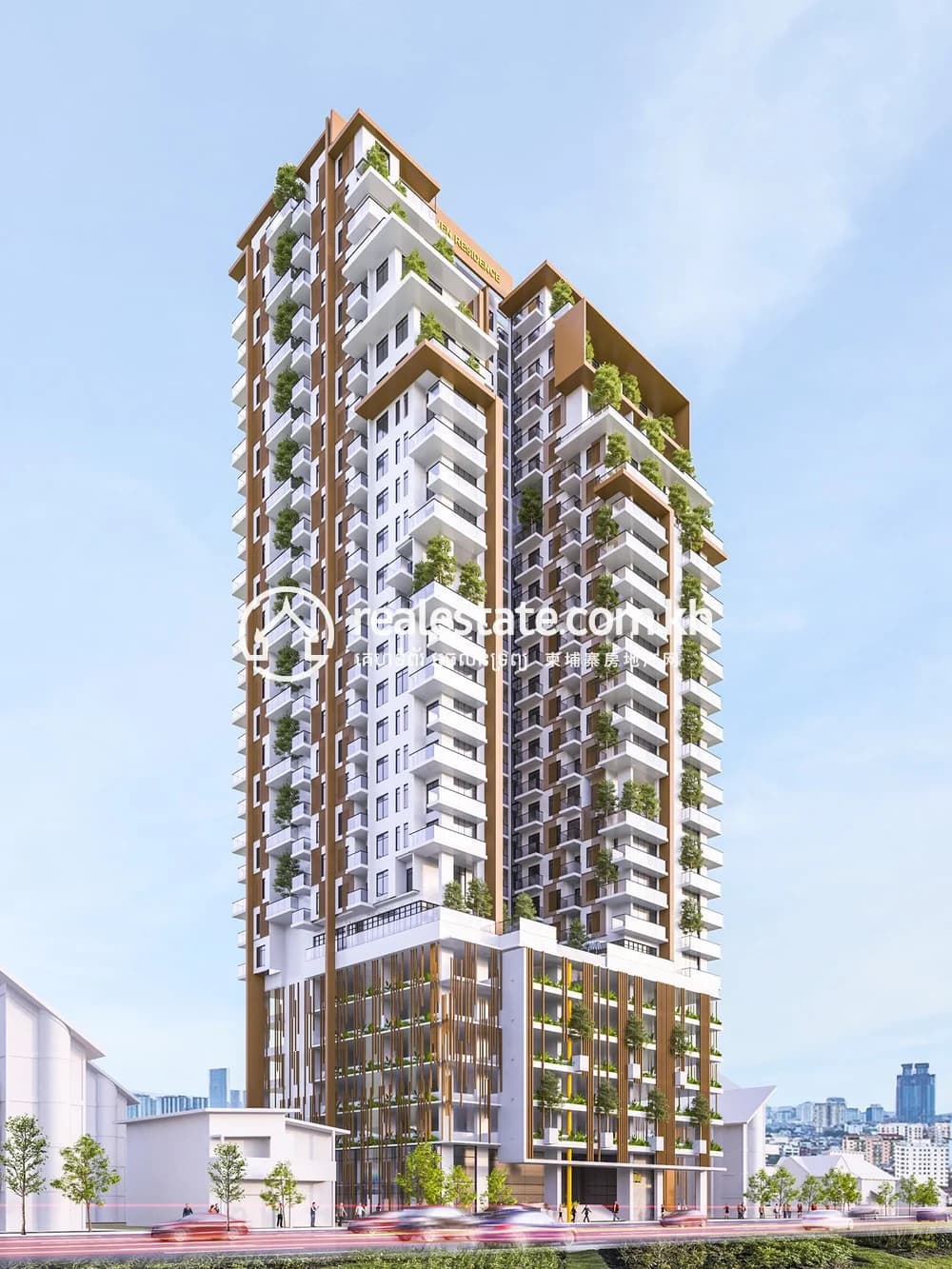 PRICE: $1,384 per square metre
COMPLETION: 2021
The Seven Residence is offering a sleek space in a 27 storey building. Each unit offers plenty of amenities and facilities that you need for a comfortable life in the city. Units span from 51 square metres to 70 square metres. The unit is a blank canvas that you can outfit and customize to your heart's content.