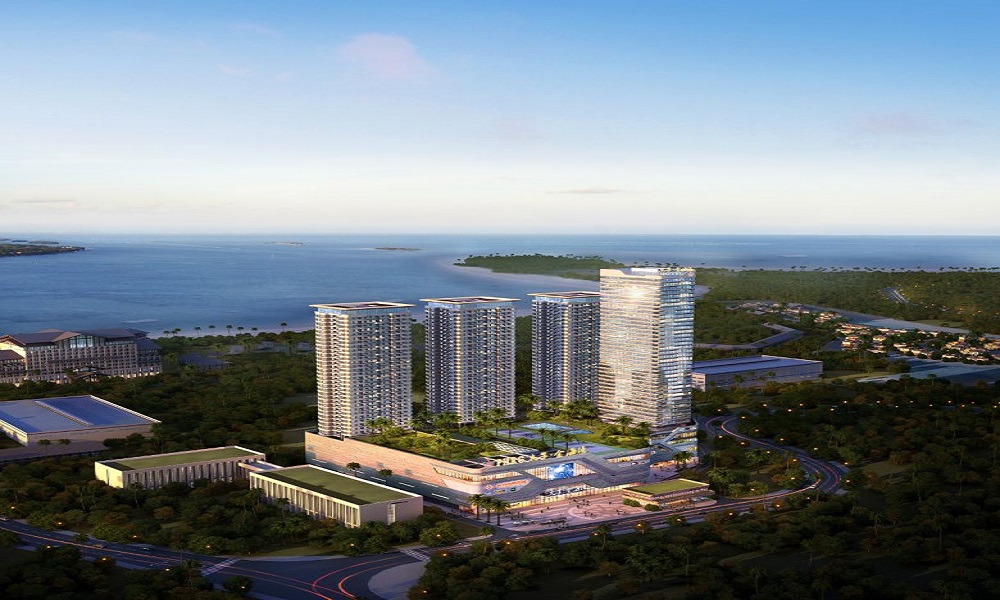 At the midpoint of 2019, Cambodia is continuing to see massive real estate growth. The supply of apartments is still on the rise, even after a blockbuster year in 2018. As a result of this growth, there is substantial supply in the real estate marketplace. Much of this supply exists in the home market and at the high end of the condo market. Look for condo for sale in Phnom Penh. 
Overall, it is becoming a buyer's market and the prices are stabilising. In central districts of Cambodia's major cities, structures are building higher and higher. Nowhere can this be seen better than in Phnom Penh's BKK1. Residences and mixed-use developments are growing taller.
To the south, Sihanoukville is becoming one of the most promising coastal cities in Asia. In fact, real estate insiders have already dubbed it the "next Shenzhen". All agree that there is huge potential there for property investment and general commerce.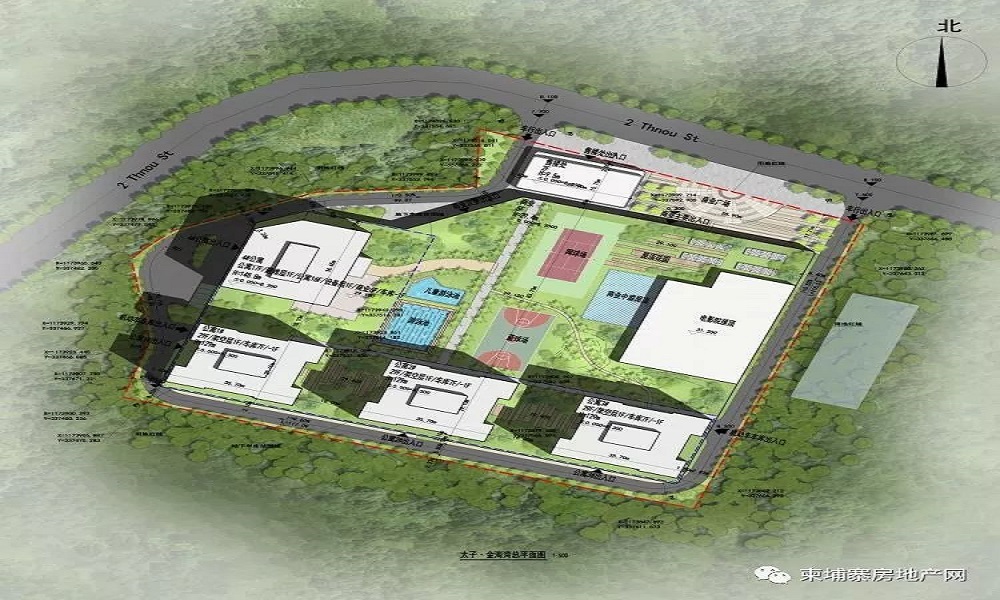 An increasing number of Chinese tourists are flocking to the coastal area, causing the hospitality industry to blossom and fuel even faster development. Just in the first five month of this year, Chinese visitor numbers were up by 40 percent from last year. Estimates are that almost 200,000 Chinese expatriates have settled in the area.
Surprisingly, there has never been a large-scale shopping centre in Sihanoukville. Soon, however, all that will change. By the end of this year, Prince Huan Yu Real Estate will complete the first one-stop shopping complex, Prince Huan Yu Mall, a brand new landmark for the people of Sihanoukville. This site will be yet another factor in making the city more attractive to visitors, and serve as a top-tier amenity for all in Sihanoukville.
Prince Huan Yu Mall, set to open in November, spans 50,000 square metres. It is the first international-grade shopping and entertainment centre in Sihanoukville and it will usher in a new era of development for the coastal city.
Many major brands have already signed up to sell their products and services in the mall. Tenants in the shopping centre will include Legend Cinema, Wink KTV, Levi's, Chow Tai Fook, XiaoMi, Pandora, Nata, Skechers, Bering, G2000, ALDO, Pizza Company, Amazon Cafe, MingMen restaurant, Bashu Dazhaimen Hot Pot, LuYu, Lucky Sheep, Fuji Japanese restaurant, Binjhung Taste and many more.
Project process updates
The five-storey Prince Golden Bay Shopping Center has already been capped.

Half of the partitions have been constructed.

Fire protection, an air conditioning system and elevators have begun to construct.
In fact, Prince Huan Yu Mall is just the starter of Prince Golden Bay, a massive mixed-use development project by Prince Huan Yu Real Estate.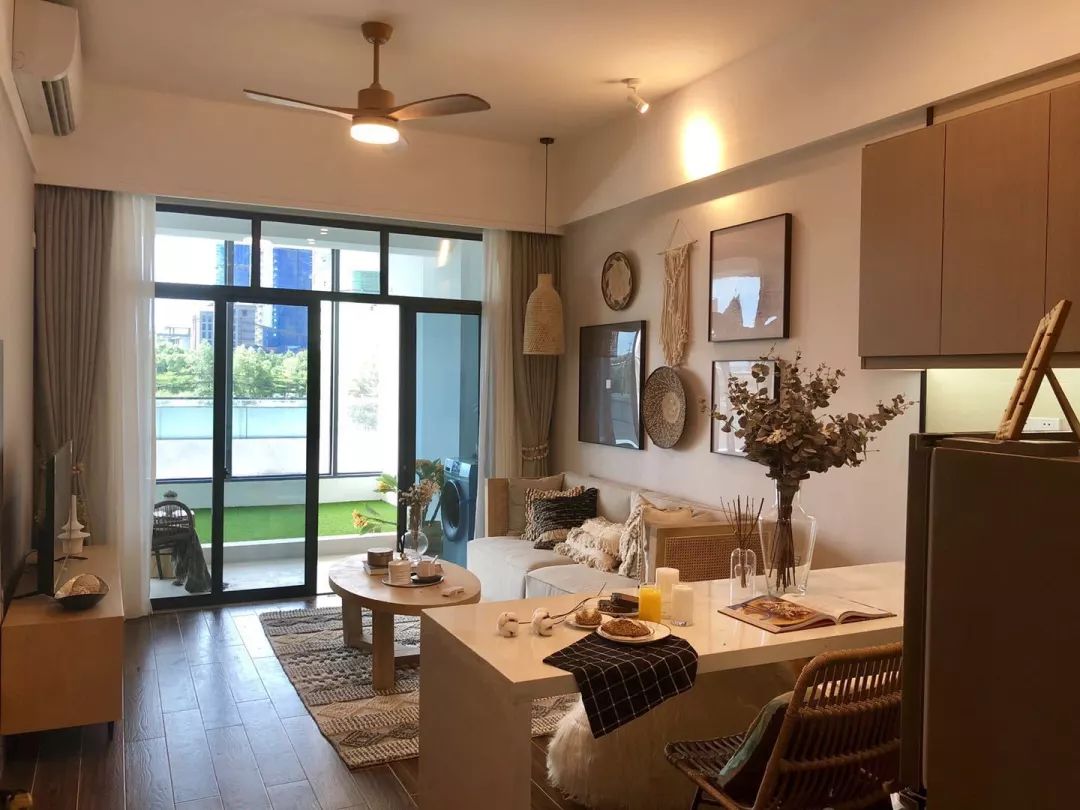 Prince Golden Bay covers an area of over 22,000 square metres and consists of a shopping centre and four apartment buildings which host over 2,000 units.
Prince Golden Bay is located on one of Cambodia's most well-known strips of coastline, Sokha Beach, just 300 metres from the water, and north of Sokha Hotel, a landmark of Sihanoukville.
The location of the complex is an area that is home to many modern communities. Up to 50,000 people will be able to live in the area when all is said and done. It is sure to become the core of administration, business and culture in the entirety of Sihanoukville.
Fashionable, seaside apartments are a highlight feature of Prince Golden Bay. Spaces here come in a range of sizes from 42 to 76 square metres. They are suitable as holiday homes or everyday residences and are sure to offer high future returns.
The four apartment buildings of the complex are surrounded by a communal garden which hosts Southeast Asian tropical topiary. What's more, there are amazing ecological gardens on each building's roof. There's also a large outdoor swimming pool and high-standard gym that allows you to relax and exercise.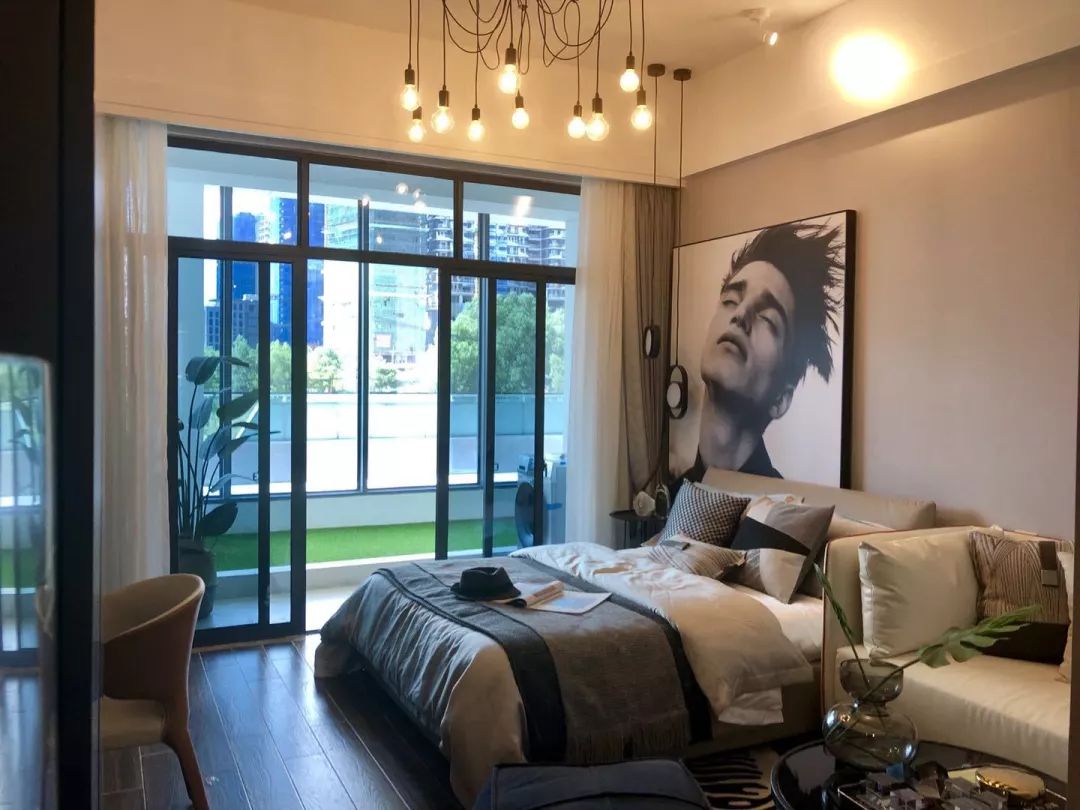 Like the most up-to-date residences, Prince Golden Bay will provide 24-hour butler home services. More customised services are also available such as chartering, property management services and much more, in order  to maximise satisfaction for owners.
With Prince Golden Bay, Prince Huan Yu Real Estate is offering buyers flexible payment schemes. You can get a home loan of up to 25 years with down payments starting at just 30%, or around $20,000.
Prince Bank will offer financial support and personal services to buyers. At Golden Bay you can get a quality payment plan with a good rental return.
Prince Golden Bay is perfect for a holiday-home hunter or even a quick-return seeker. Here you have the beauty of nature at your fingertips.
Search for real estate for sale and rent in Camboida, visit Realestate.com.kh. Or stay tuned for real estate news! 
To search for real estate for sale and real estte for rent in Cambodia, visit Realestate.com.kh!