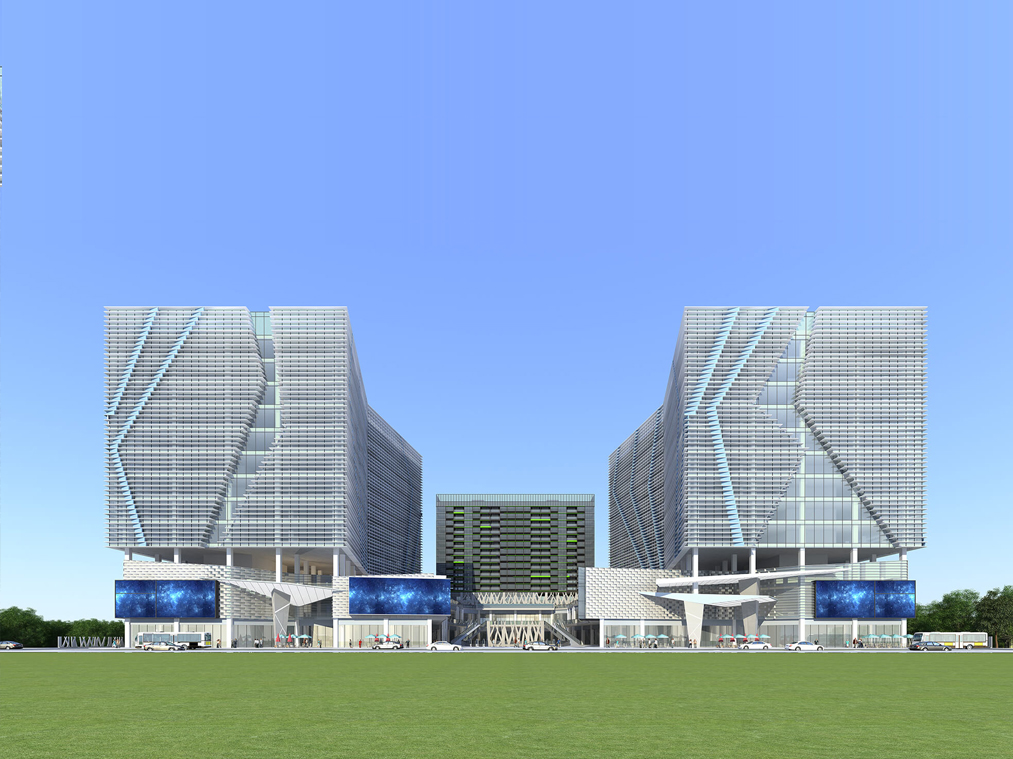 A prime location is the first advantage for international buyers who seek an apartment with full-facilities either as a home or an investment. That is what the Prince International Plaza is offering you!
The entire project consists of five 12-story buildings with a total building area of 200,000 sqm. Within these buildings, it also has 5A commercial spaces, star-rated serviced condos, restaurants, flagship retail business avenue. It will become an upgraded epitome of modern lifestyle in the Capital of Cambodia.

The project is situated in the Central Business District (CBD), surrounded by many well developed amenities within just few minutes away from your doorstep, and comes with star-rated home services.

Prince International Plaza will have a total of 456 luxury condominiums, more than 1,000  parking lots, and is targeted to complete and deliver by the end of 2020.

Prince International Plaza is ideally located along Russian Federation Boulevard and in the intersection of three major districts: Toul Kork, Meanchey, and Sen Sok. As a new potential commercial and transportation hub, these best locations have become the most desirable development areas for developers in Phnom Penh. Prince International Plaza will be one of the iconic project that definitely help these areas to transform into the new central of metropolitan Phnom Penh city.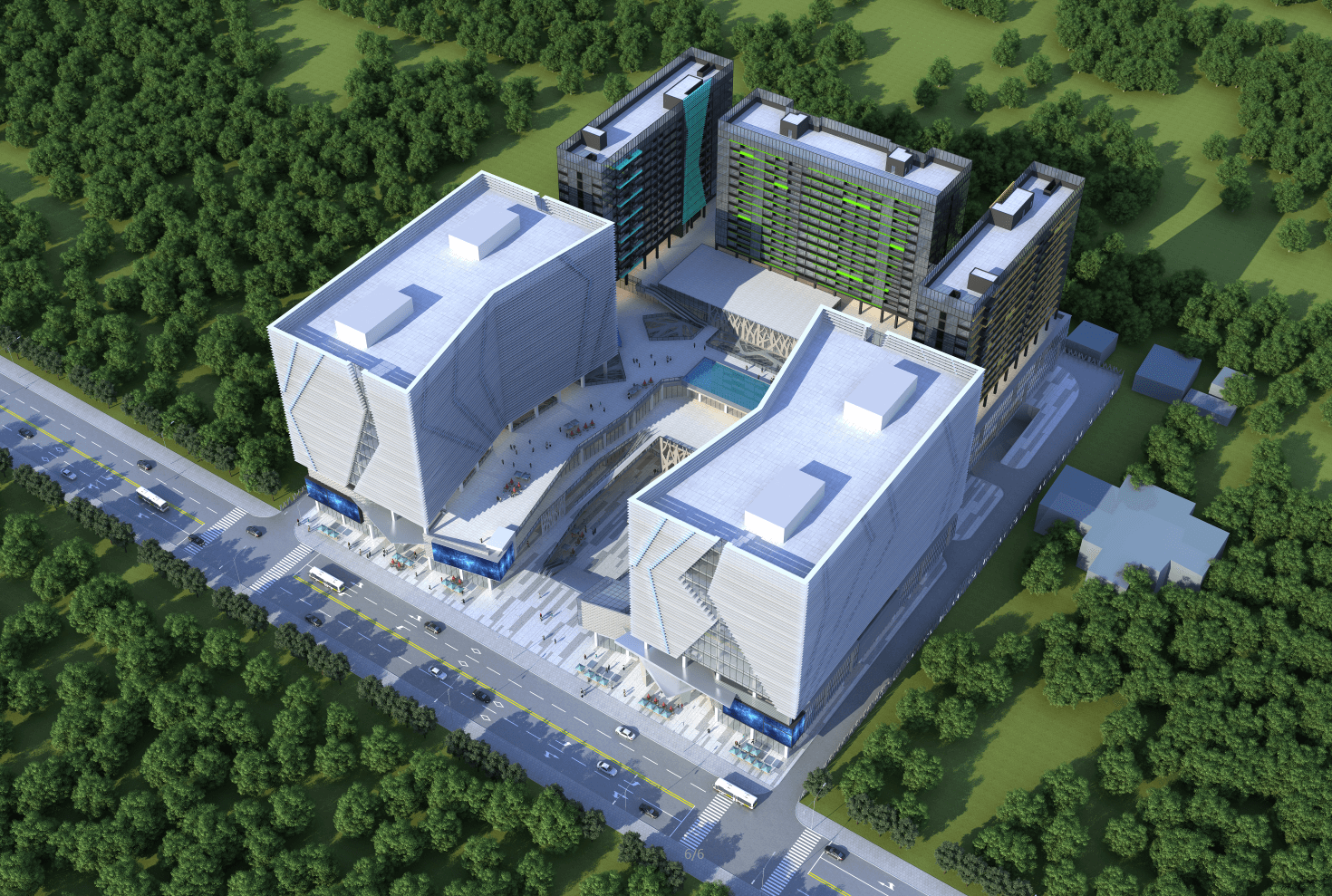 The residents in Prince International Plaza can conveniently access to many city facilities within 3 kilometer away, including oversea transportation, shopping centers, educational institutes, commercial centers, and government agencies, especially the Peace Palace, Ministry of Commerce, City Hall, tax department and the Ministry of National Defense are close by.

Many important amenities are at its residents' doorstep. Such as shopping center like Marco Wholesale, TK Avenue; high education institutions like the RUPP, Institute of Foreign languages, Institute of Technology of Cambodia, international schools; quality hospitals like Royal Hospital of Phnom Penh, and National Children Hospital.

Prince International Plaza is located along one of the most important main roads - Russian Federation Boulevard. The Phnom Penh International Airport and railway station can be reached by car in less than 15 minutes.

Aside from having luxury residences, this project also comes with the best commercial spaces covering 63,000sqm, including multiple flagship retail spaces, and office spaces. By presenting a 3,000spm supermarket, IMAX digital cinema, fitness club in huge size, many featured restaurants and bars, game center,  and a children's playground - all is on the first 3 storeys and it geniusly integrates business, entertainment and leisure, and creates the best and the most comfortable and most convenient life in Cambodia.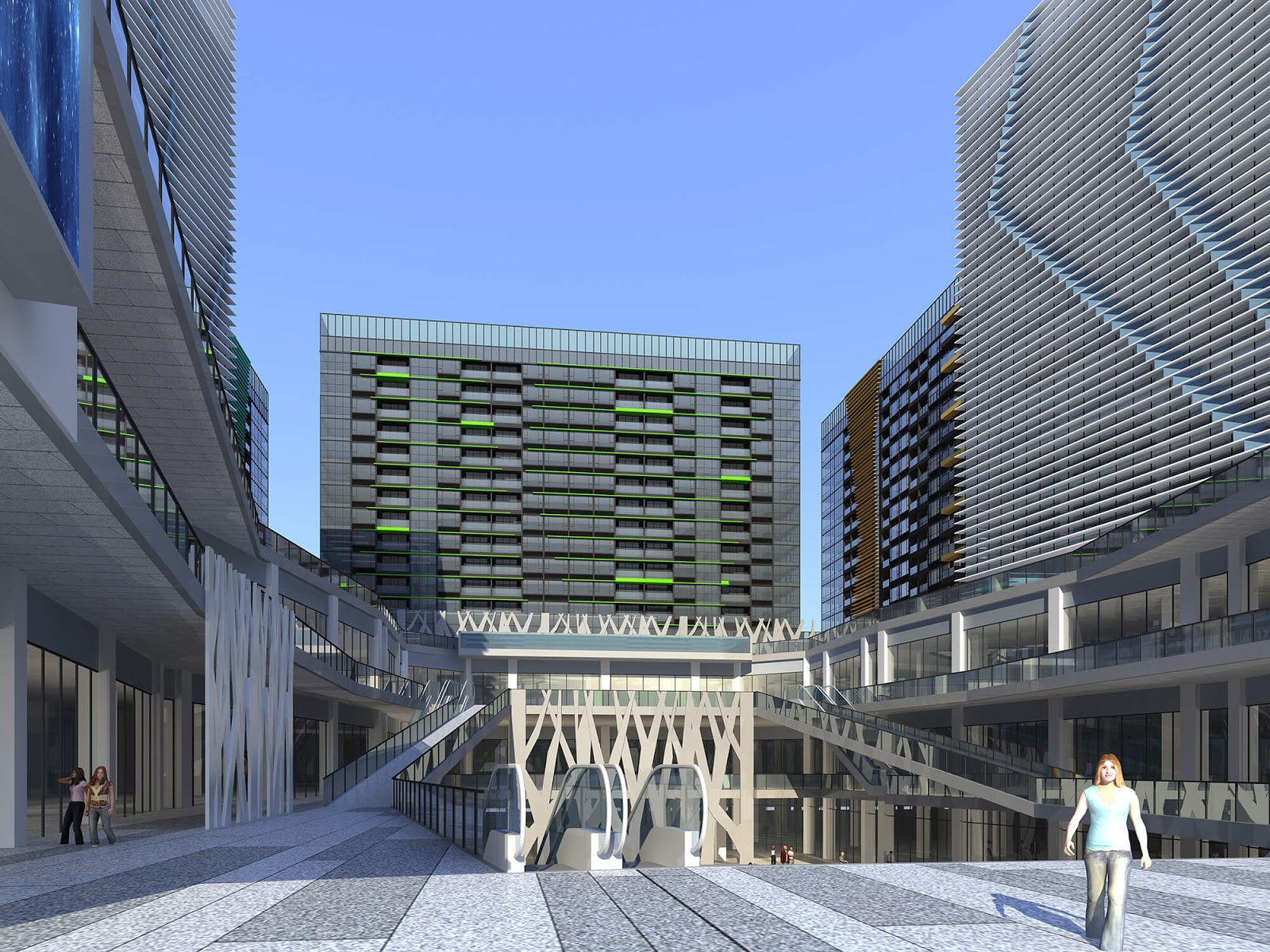 This new project features the latest interior design exclusively for elites living in the Kingdom. Sizes of units range from 50-157 sqm. Every condo unit is designed to be the top end accommodation by its spacious layout and stylish modern equipment, comfortable with sunlight and air flow. It is just like a home in a five star hotel. Occupants will have access to a star-rated fitness club, infinity pool, customer service, and a 24-hour security that will ensure their safety for the duration of their stay.

Prince Real Estate (Cambodia)  Group is known as one of the leading property developers in Cambodia, who has been establishing a few landmarks across the country. With several successful projects on its belt, the Group has become an international multiple giant incorporation, owning 30 subsidiaries and stocking property development of 10 million sqm.
Prince Real Estate (Cambodia) Group , which is oriented towards modern city development, has developed a premier commercial area, the Phnom Penh CBD with a total area of over one million square meters, which has become a legend across the property sector in Cambodia. Underway within the CBD is Prince International Plaza, a 200,000 sqm mixed-use development by the Group that is geared to transform Phnom Penh city life.
Prince International Plaza has all the benefits seeked by every international buyer, which means you can own a top end luxury condo in the heart of Phnom Penh, with access to facilities that will bring you the most comfortable, most colourful and most exciting city life.
Seize the opportunity to fulfill your dream before it is getting too late!