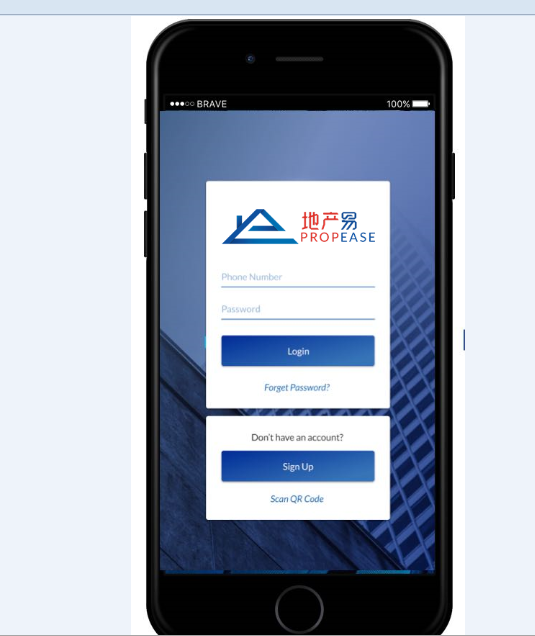 Buying a property is the first and perhaps the easiest step for property investors. After the purchase is completed, there are a number of follow-up tasks that requires the owner's attention and time. Such tasks may include:
·        Checking on the property condition
·        Reporting defects
·        Tracking the rectifications to be made
·        Shopping for furniture to furnish the unit and preparing it for tenancy
·        Securing potential tenants to achieve the desired rental yield
·        Tenancy agreement and legal paperwork.
·        Tracking rental payments etc.
If the property is overseas, other costs such as flight tickets, temporary accommodation and sometimes language barrier with locals can be tedious and frustrating for property owners.
But thanks to a revolutionary technology, the hassles associated with overseas property purchases will soon be a thing of the past.
PropEase is a new property delivery solution platform, which allows property investors to not only manage all their properties online, but also to engage local partners on its platform to manage their properties professionally. The PropEase app can be downloaded from the App Store or Google Play store.
With PropEase, property owners can now manage their properties anywhere in the world. Property owners can access essential information on their properties they have in real-time. Information such as property status, purchase price, completion date, unit size, unit defects check and rectification progress can be accessed in just a few seconds.
For new properties that will be completed soon and handed over to property owners, PropEase simplifies the furnishing process by offering property investors curated, value-for-money furnishing packages which saves the property investors time and money to get the unit ready for tenancy.
With PropEase, tenant management becomes much easier and convenient with its payment reminder and collection system.
PropEase is also focused on safeguarding the data and privacy of its Users. PropEase features a secure payment system that incorporates a One-Time-Pin (OTP) technology and keeps user data confidential by way of encryption.
"PropEase is the ideal property delivery and management solution for property investors. Our platform is digitizing the management of traditional services and connecting various stakeholders in the industry. PropEase provides property owners an experience that significantly reduces inefficiency, saves time and money, and increases investment returns." said a PropEase spokesperson.
PropEase is supporting the Cambodia Real Estate Awards (CREA) 2018 as one of its main sponsors. The company believes that recognising excellence in Cambodia's real estate industry is very important as the property industry moves forward.
The real estate sector, which is one of the anchors of Cambodia's economy, is developing at an astonishing pace. Such development, which is clearly manifested by the building boom in Phnom Penh, Siem Reap, Sihanoukville, and other urban areas, is expected to continue in the future.
Realestate.com.kh, Cambodia's home of real estate, has the most up to date information for buyers, sellers and property enthusiasts! Sign up for our newsletter today and stay up to date with the latest info…