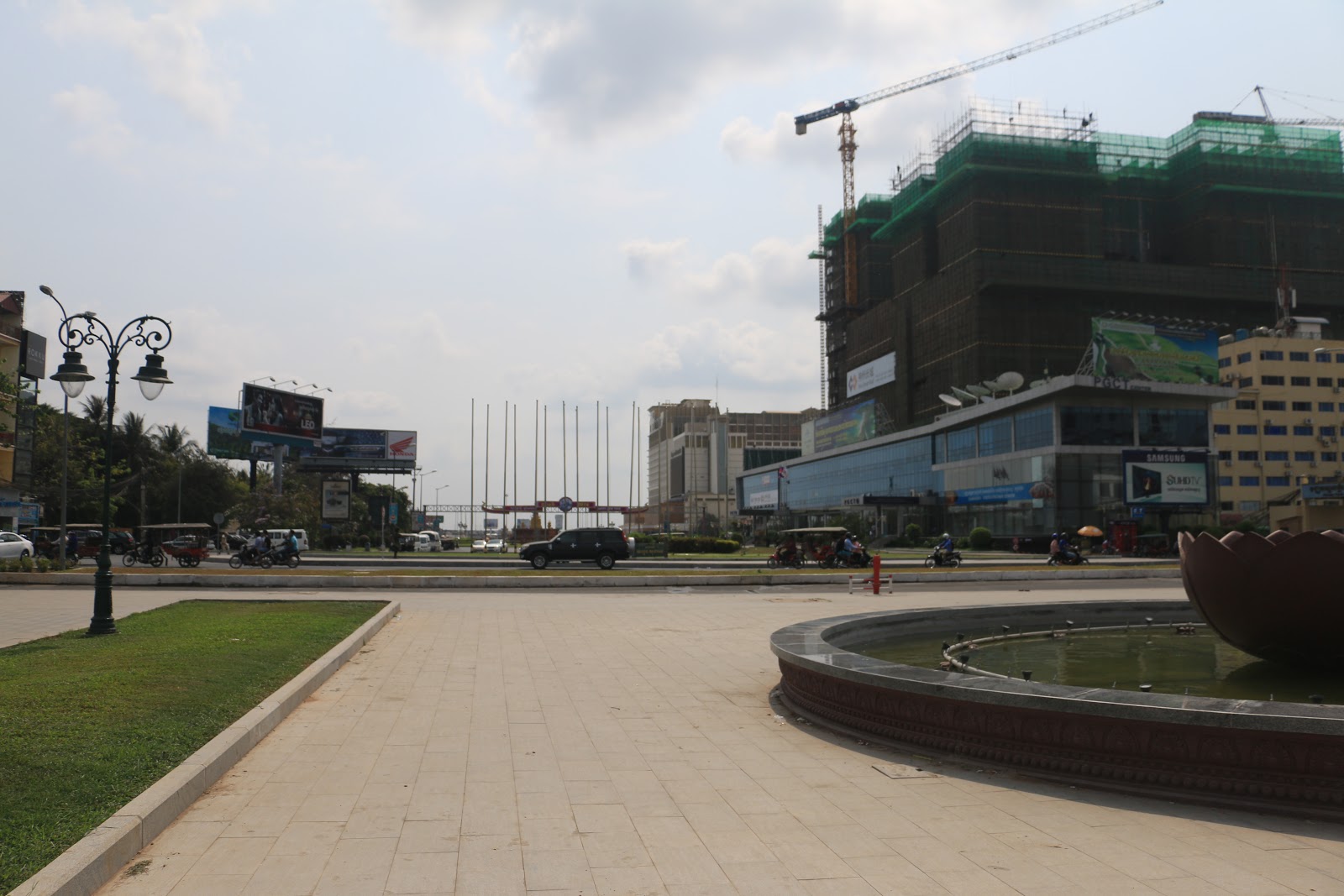 Over the last five years, Cambodia's insurance sector has been developing remarkably with general insurance gross premiums doubling from USD 35 million to USD 70 million. Amidst the country's booming real estate sector, property insurance is becoming an option for property owners who wish to avoid any property-related risks.
But what is property insurance coverage; and what are the advantages of using a property insurance service? 
Insurance is a contract, represented by a policy, in which a company or government agency provides a guarantee of compensation for specified loss, damage, illness, or death in return for payment of a premium. The insurance company pools clients' risks to make premiums more affordable for the insured.
Property insurance relates to the protection of risks surrounding the construction, usage and/or ownership of a property, such as Construction insurance, Fire & Allied Perils insurance, Public or Rental Liability insurance and Burglary insurance.
Business Interruption insurance would come as an add-on to Fire & Allied Perils insurance. While the foregoing covers losses in respect of physical assets, as a consequence of this loss the business may suffer from a reduction in turnover and a subsequent loss of profits due to the interruption of their activities.
By choosing to use a property insurance service, a real estate owner does not need to reserve special cash for property loss or damage and thus does not waste time repairing or buying new property - as those risks are transferred to the insurance company.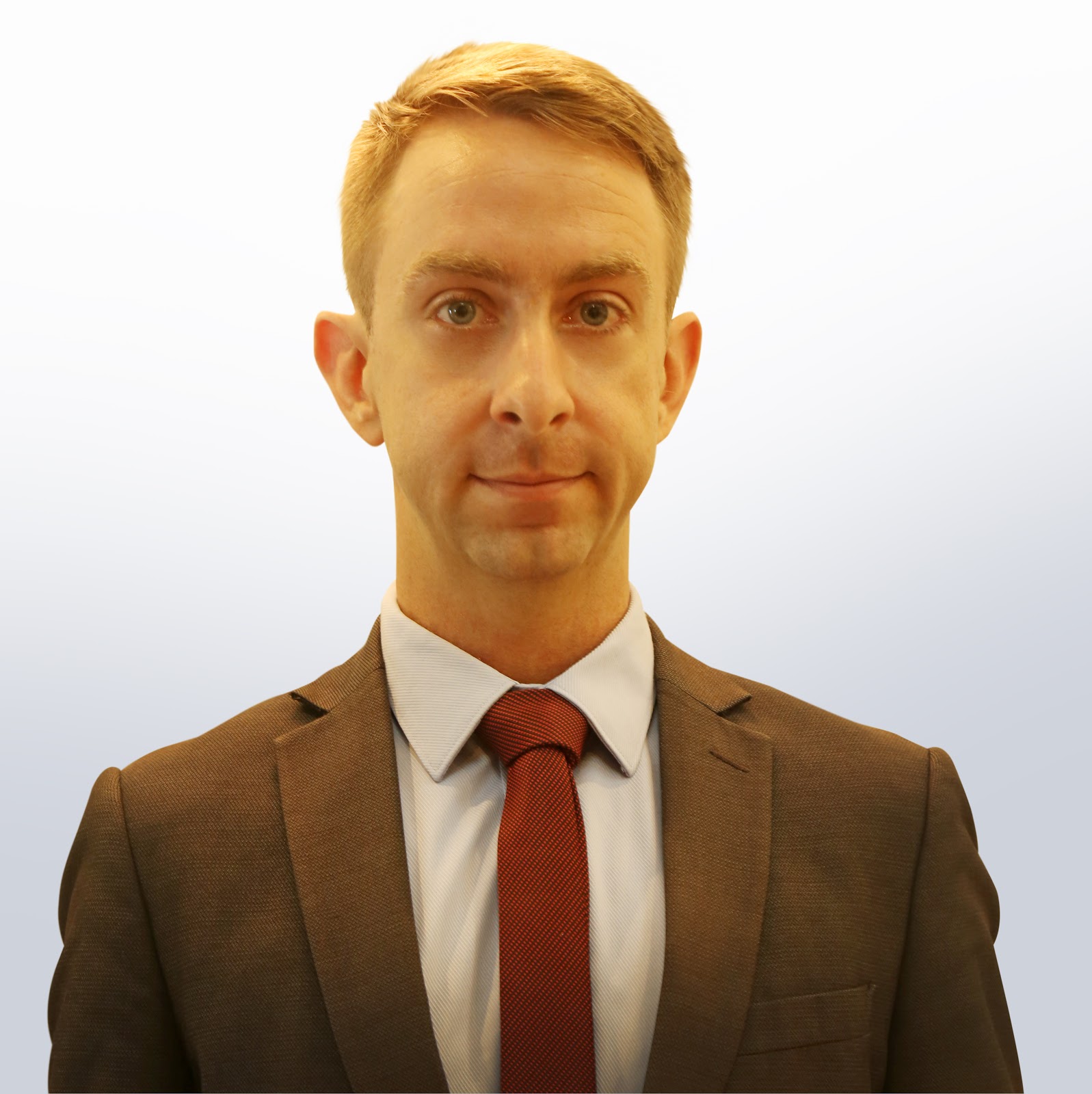 Daniel Santantoniou, Chief Executive Officer of Cambodian Investment Management Insurance Agent, and part of CIM Group of companies, said: "with property insurance accounting for almost a third of all premiums written over the last 5 years, more risks are being pooled and the insurance companies are therefore able to offer very affordable premiums."
"When you think you only have to pay around 0.1% of the insured value per year to cover your condominium against loss of or damage caused by fire and/or lightening, one would be reckless not to protect its investment for such a low price," he added.
According to the 2016 ASEAN Insurance Statistical Report, insurance market penetration (total premium / GDP) in Cambodia is still the lowest in Southeast Asia with penetration rate being as low as 0.46% in 2015, compared to an overall penetration rate of 3.8% in ASEAN. This clearly shows that the kingdom's insurance industry has more work to do to get Cambodian people to understand the importance of insurance services. 
However underpenetrated the market is - especially in the consumer sector - Daniel believes there are significant growth opportunities as the economy continues to expand and mature and given the government's plans to develop the financial sector.
To further penetrate the market, Santantoniou points education as a key: "education is paramount! The more people learn about the risks surrounding them and the solutions available to mitigate them, the better they'll understand the benefits of being insured".
He also stresses the significance of the government to play a vital role by enforcing mandatory insurances, as one saw it evolving in neighboring countries, with Motor Third Party Liability insurance being mandatory in most markets around the world - but not in Cambodia.
Since the market players have been educating the market for quite some time now, especially life insurance companies, the public has become more aware of the financial risks to which they're exposed and the solutions offered by insurance companies to mitigate them, according to Santantoniou. 
As the number of insured develops and claims are being paid, more and more Cambodians are starting to see through their own eyes how helpful insurance can be. More and more companies coming into the market can mean a better offer to the consumers, mainly in the form of lower premiums as competition increases.
Currently, there are seven general insurers and six life insurers in the kingdom. Despite its relatively low rate of market penetration compared to Asean peers, Cambodian insurance industry has the potential to continue its growth at a very steady pace.
Regarding prospect towards Cambodia's insurance market, Santantoniou concluded, "Cambodia's insurance sector future is bright and we're excited to be positioned as one of the best service provider in the market. With the rise of the middle class and increased asset ownership, particularly in real estate and motor vehicles, we anticipate the insurance market will continue to increase at a 18% Compound Annual Growth Rate."