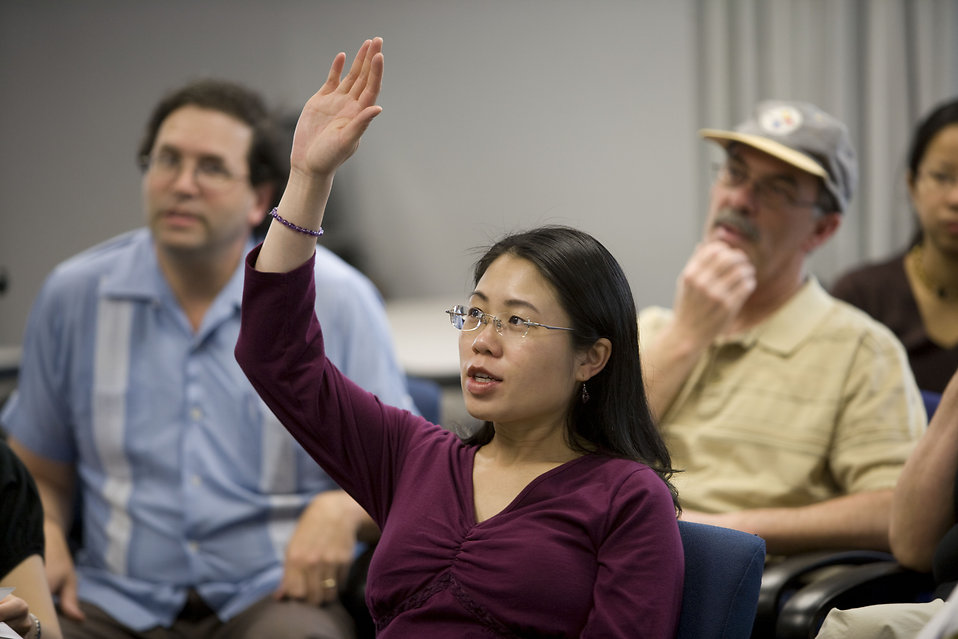 Choosing properties in Cambodia can be quite an overwhelming task – especially if you don't have much knowledge about the current market conditions, and the buying or selling process. That's why the services of real estate agents are often used. But it can also be difficult to find a good agent. So, Realestate.com.kh lists some of the questions you should be asking your agent to make sure you're getting your money's worth! If you're still skeptical, seek guidance from trusted local real estate organizations!
How long have you been in the business?
Cambodia has had a lot happen in the past two decades. Agents who have been in the industry longer would have had a lot of experience in terms of a rapidly changing market, seeing the country rise from the ashes and into a property landmine. This can be a valuable attribute for an agent to have because it speaks to their resilience, wisdom, and adaptive capabilities.
Newer agents may lack experience sometimes. But it doesn't mean they're any less capable. In fact, they can even be more present at times. Seasoned agents may tend to juggle a little too many clients at one point, but the newer ones can really focus on you and your needs. They can spend more time attending to you than trying to go back and forth between clients.
How many sales or rentals do you have under your belt?
It is important to note though that sometimes, newer agents have more valuable experience than seasoned agents. At a more objective standpoint, this question gives you a better gauge for the agent's ability to close deals.
If an agent has been in the industry for five years but have only closed 30 deals, you may be better off with a new agent who's had 20 sales in just one year.
However, it's also important to check just the previous year's numbers rather than the last five years.
A seasoned agent may have just been on hiatus for the first four years because they've ventured into other opportunities in other industries first but has made 25 sales in the last year. Meanwhile, the new agent may have done nothing but just work in real estate for the past year alone.
It's important to analyze this ratio first before making your decision.
Want to learn more about what you should be looking for in a real estate agent? Get on the Guide to Choosing the Right Cambodian Real Estate Agent at Realestate.com.kh today, the best source of information for property buyers & Sellers in Cambodia.