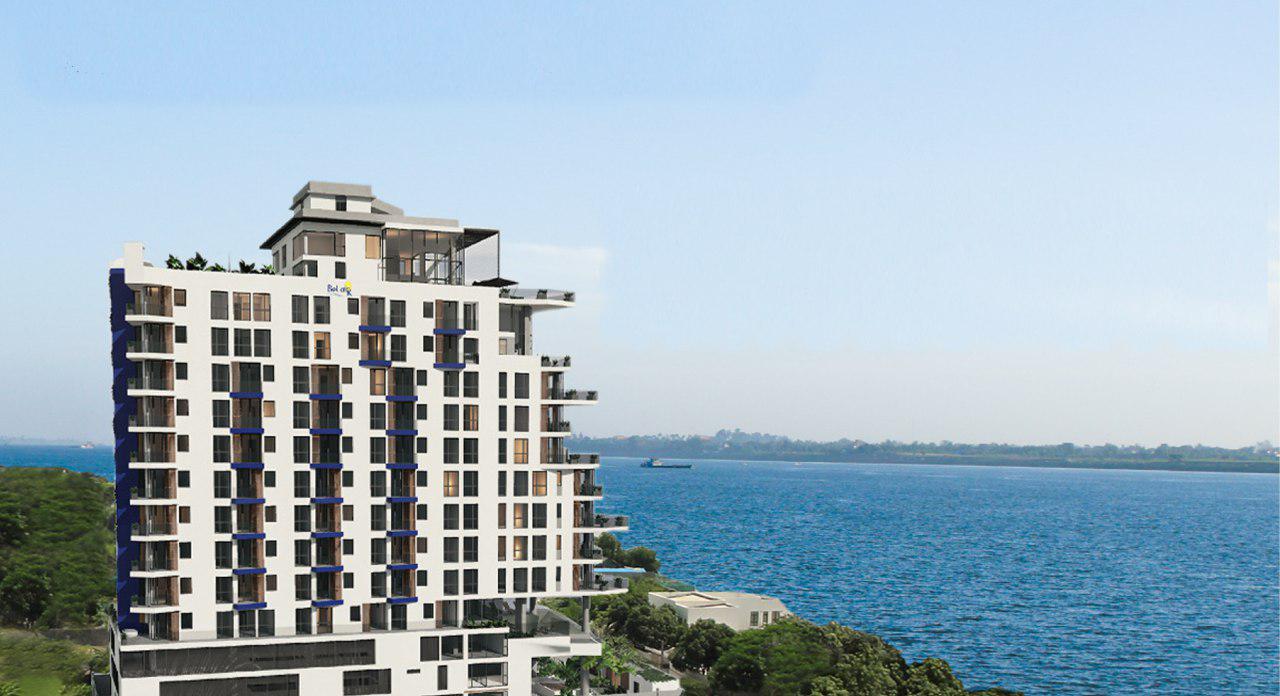 Residences BEL AIR is among the best, if not the best, residential development to ever grace the Cambodian skyline. Residences BEL AIR towers over that of its peers for the outstanding craftsmanship that accompany its development and for being in the most exclusive and prestigious location around Phnom Penh- Chroy Changvar.
Residences BEL AIR has been created with passion and commitment to produce the best results at the same time guarantee extreme happiness among its occupants. This development represents the perfect marriage with nature and flawless combination of Khmer and foreign cultures.
In developing Residences BEL AIR, nothing was left to chance. It was only released after years of meticulous preparation where attention was paid to every detail. Its developers wanted its occupants to get the best value for their money.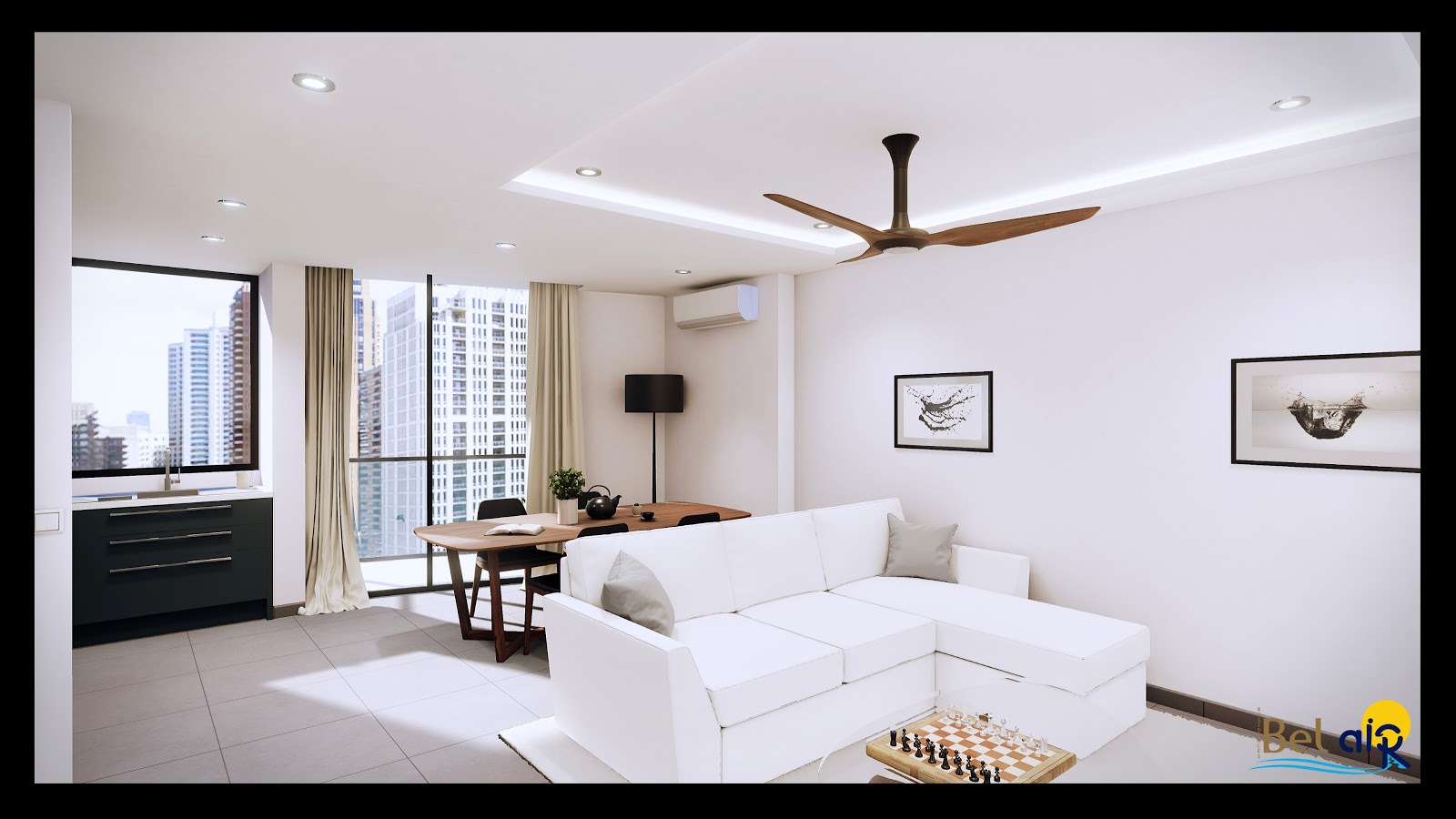 Designed by Jeremie Reb, one of Phnom Penh's most famous and original architects whose villa and condominium projects were all sold out, Residences BEL AIR is easily recognized even from afar on account of its unique and distinctive design.
Residences BEL AIR belongs to an exclusive neighborhood of highest-quality developments, including luxury hotels, waterfront villas, and high-end condominiums and apartments.
Overlooking Chaktomuk (four faces) and perched along the Mekong River, one of Asia's longest and largest waterways, and two of its tributaries, Tonle Sap and Bassac Rivers, Residences BEL AIR is close enough to the city and all its amazing amenities, while far enough to offer peace and quiet.
There is no shortage of amenities and conveniences around Residences BEL AIR, with schools, health clubs, markets, sports clubs, entertainment spots, cafes, restaurants, banks, Government offices, embassies, transportation hubs, shopping centers, and retail shops close by.
Residences BEL AIR also stands out for its accessibility. From different parts of Phnom Penh and nearby provinces, Chroy Changvar can easily be reached by way of five bridges, including the iconic Japan-Cambodia Friendship Bridge, and several river crossings, the main one of which is less a kilometer from Residences BEL AIR. It is also adjacent to National Road (NR) 6, the main road going to and from touristy Siem Reap.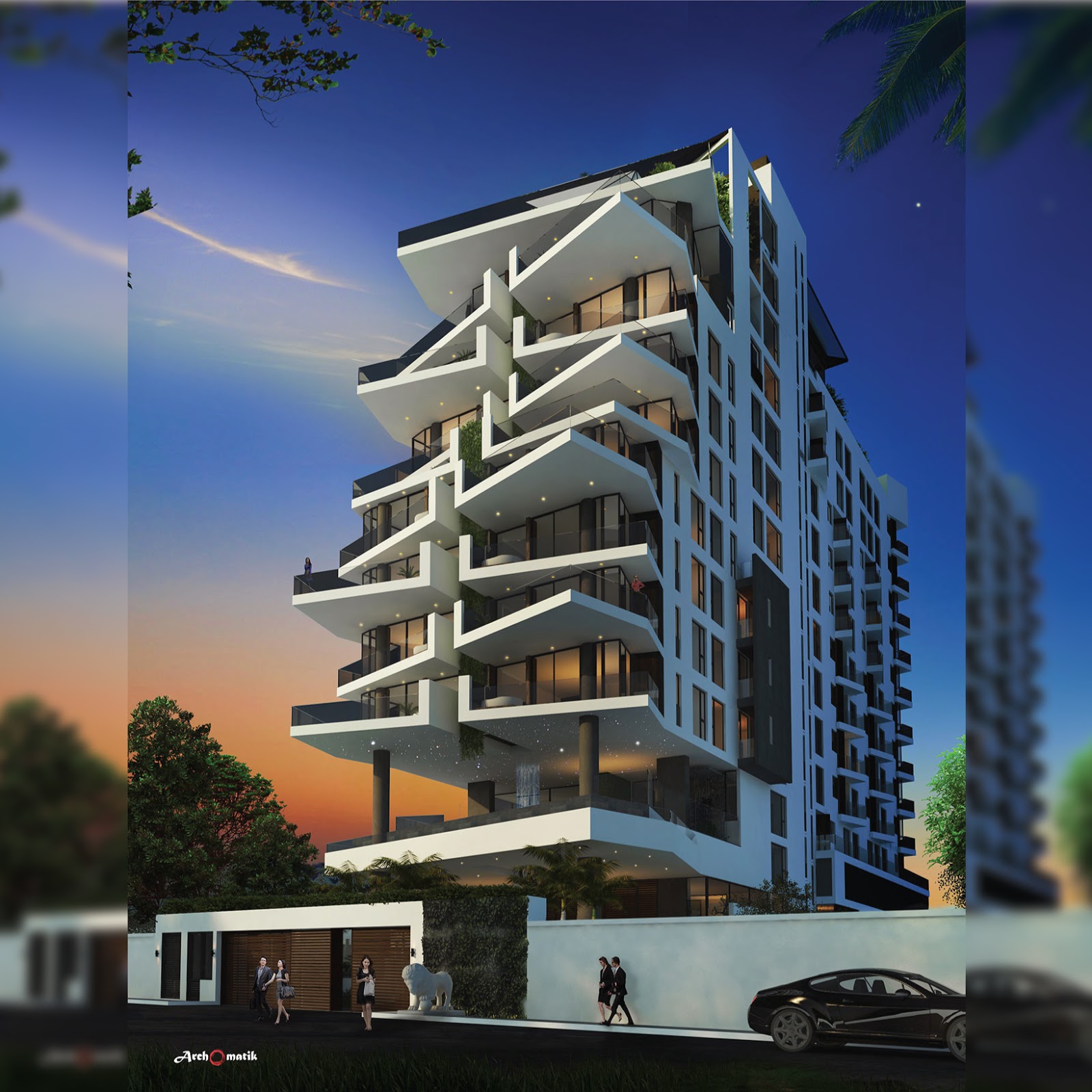 Comprising the 18-storey Residences BEL AIR are 82 ultra-modern studios, condos, and apartments of unparalleled beauty and quality. These units all of these have balconies, with studio to 5 bedrooms, sizes ranging from 73 to 909 sqm. Occupants and their guests will have free and ready access to some of the best amenities available such as garden, swimming pool, gym/fitness center, and a big parking area.
From your perch up high in a balcony, wafts of comforting breeze will meet you as you sit back and watch the Mekong River and places beyond it, including Kandal province, Koh Dach (Silk Island) and such famous landmarks as Royal Palace and Chaktomuk Theater.
Residences BEL AIR is set to become another a crowning achievement for renowned developer MK Centralland Co., Ltd. and topnotch construction firm Bun Sor (BSC Co., Ltd). It is targeted to be completed by 2020.
Despite having some of the best features and amenities, units in Residences BEL AIR are priced substantially below comparable residential developments. Buyers are assured of above-average rental yields, reaching as high as 15%.