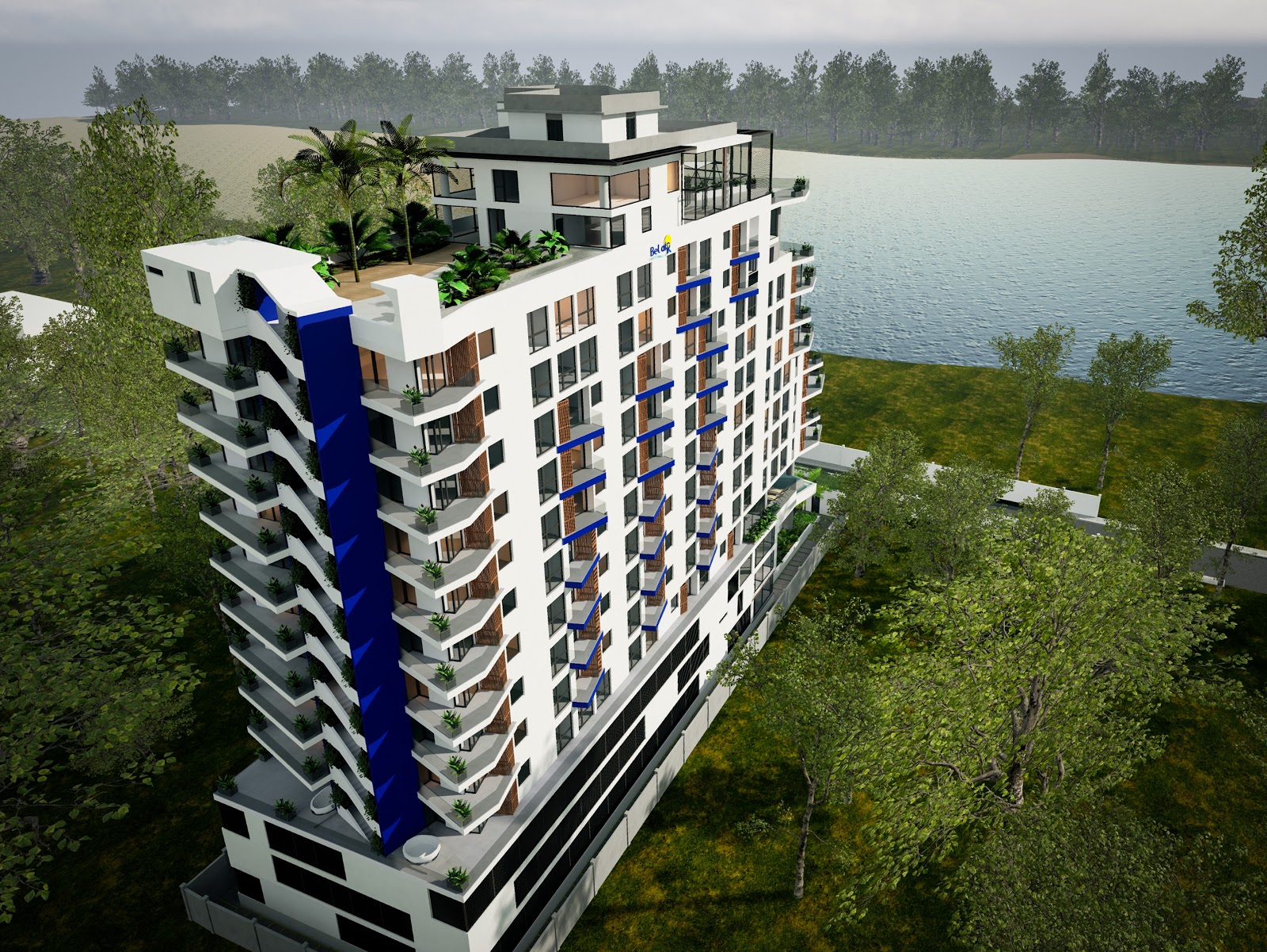 Residences BEL AIR is one of the best luxury residential developments in one of the best locations in the entire Kingdom of Cambodia.
Located on the tip of the Chroy Changvar peninsula, one of Phnom Penh's newest, most affluent, most secure, and most exclusive districts, Residences BEL AIR is part of a high-end residential neighborhood that also includes Western-style waterfront villas, other high-end apartment and condo buildings, and luxury hotels.
Around and close by Residences BEL AIR is an excellent array of schools, health clubs, markets, leisure & entertainment centers, sports clubs, cafes, restaurants, banks, hospitals, shopping centers, retail outlets, and other amenities befitting modern, high-end living. Government offices, embassies, and transportation hubs are also close by.
From different parts of Phnom Penh and nearby provinces, Chroy Changvar is highly accessible by way of five bridges, including the iconic Japan-Cambodia Friendship Bridge, and several river crossings, the main one of which is less a kilometer from Residences BEL AIR. It is also near National Road (NR) 6, the main road going to and from Siem Reap, Cambodia's leading tourist destination.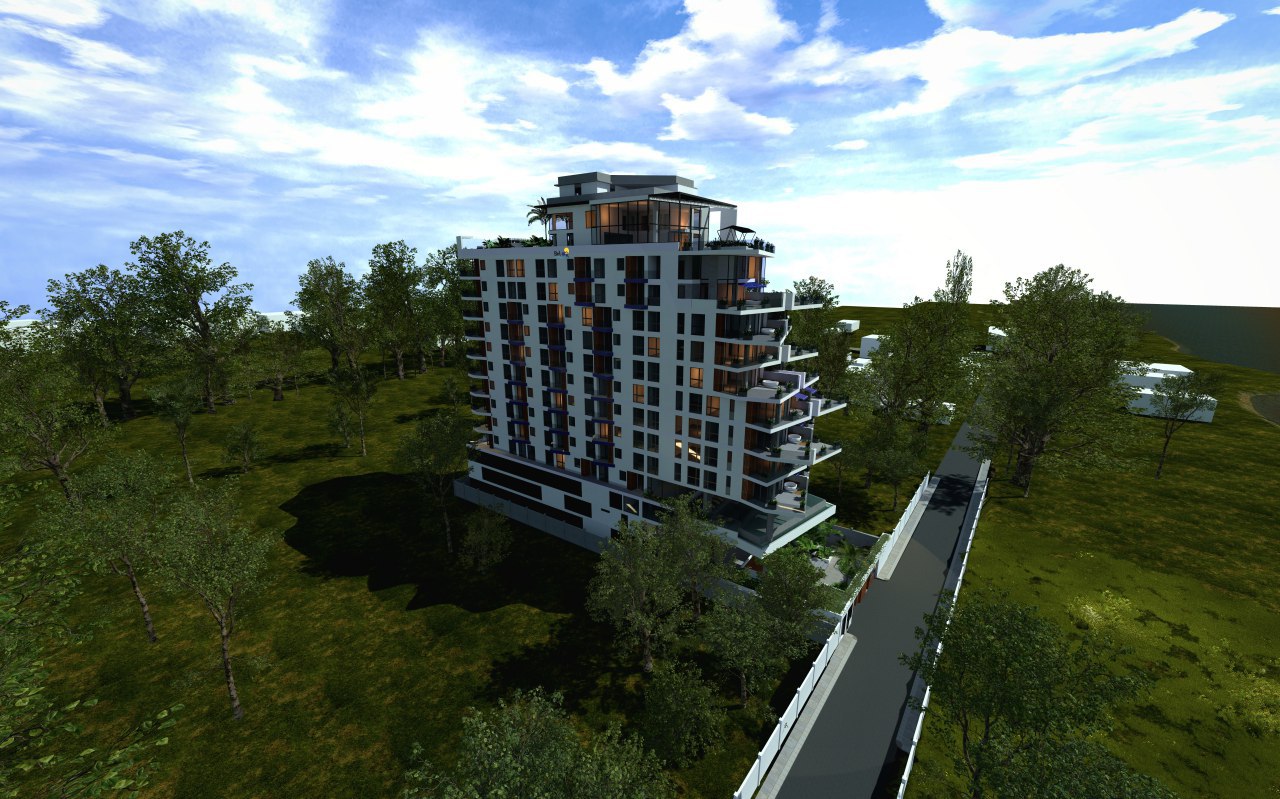 The 18-storey Residences BEL AIR overlooks Chaktomuk (four faces) in the confluence of the rivers Bassac, Mekong, and Tonle Sap.  It has distinction of being one of the few buildings standing on the main paved street along the riverbank.
From its ideal and strategic perch, BEL AIR offers breathtaking and unobstructed views of sceneries in and around the city, whiffs of fresh air, and blissful serenity, earning for itself the moniker of "oasis of comfort and luxury" amidst the din and bustle of the city.
Occupants of each apartment in Residences BEL AIR can see the Mekong River and places beyond it, including Kandal province, from the front and back; Royal Palace and Chaktomuk Theatre when looking to the right; Koh Dach (Silk Island) to the left; and other parts of Phnom Penh further and beyond.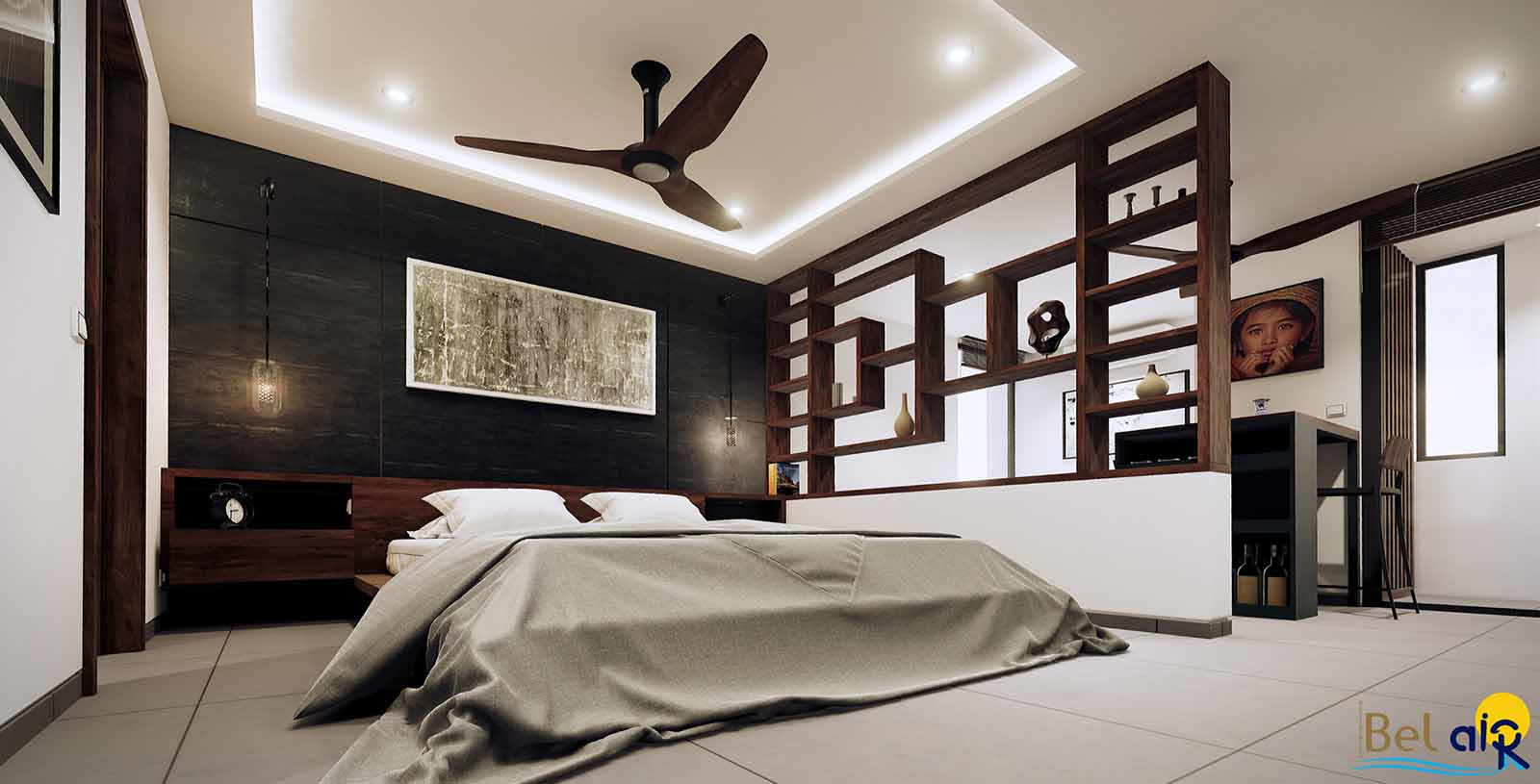 Residences BEL AIR is composed of ultra-modern luxurious studios, condos, and apartment units, all with balconies, with Studio to 5 bedrooms, sizes ranging from 73 sqm to 909 sqm.Occupants will have access to such luxuries of modern urban living as garden, swimming pool, gym/fitness center, and a spacious parking area.
Residences BEL AIR is being developed by a topnotch developer, MK Centralland Co.,Ltd. Bun Sor, a reputable construction firm whose projects include the Parliament House, is project contractor.
Residences BEL AIR is scheduled for completion in 2020.
Residences BEL AIR is participating and supporting the Realestate.com.kh EXPO 2018, Cambodia's biggest and most prestigious property exhibition, as one of the exhibitors. Residences BEL AIR sees the EXPO as the best to promote the Cambodia real estate industry and leading developments to the outside world.