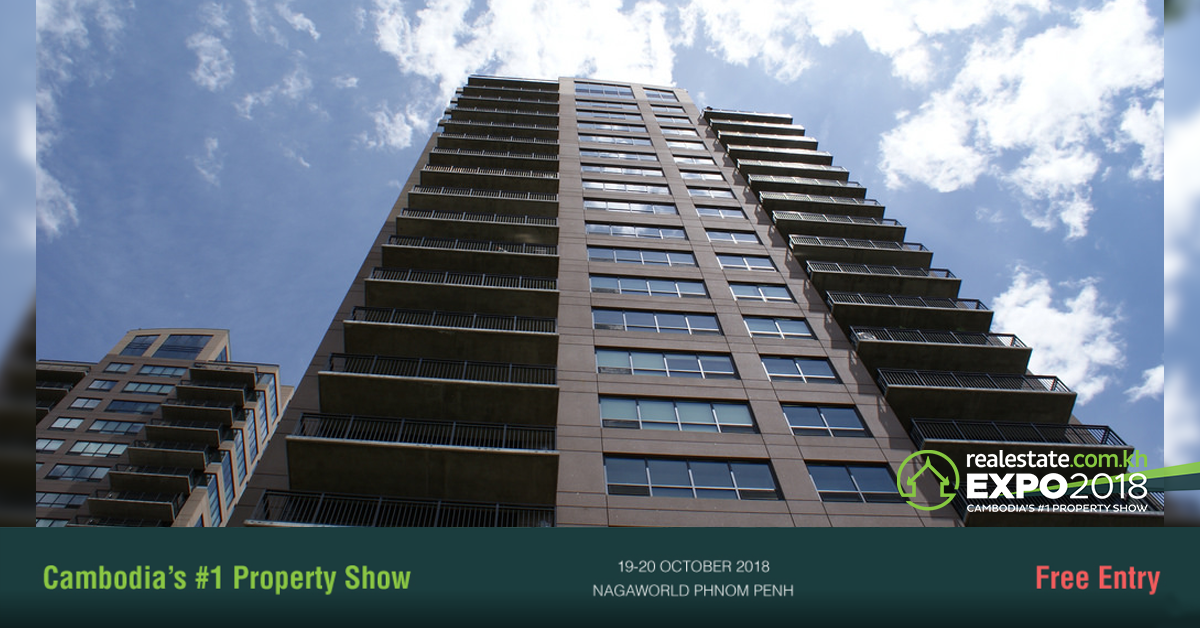 Royal Group of Companies, one of the largest business conglomerates in Cambodia, and Hong Lai Huat (HLH) Group, a a major Singapore-listed real estate developer, are working together to develop property in the Kingdom.
The two parties recently signed a memorandum of understanding (MOU) to jointly develop a mixed-use development in Toul Kork. The new development will rise on an 88,490 square feet of freehold lot in the area.
A previously underdeveloped area, Toul Kork has emerged in recent years as one of the most developed and affluent areas of Phnom Penh. The area is host to numerous shopping centers, office complexes, condos, apartments, villas, and other residential, commercial, and mixed-use developments.
The parties agreed that Royal Group will inject ownership of the land, while HLH Group will finance and will take charge of the development, construction, and operation of the new development, which will be HLH Group's second mixed-use project in Cambodia.
HLH Group is also the developer of the D'Seaview. Launched in January 2016, D'Seaview, which is located in the port city of Sihanoukville, is one of the major and best mixed-use developments in Cambodia.
Royal Group has interests in transport, energy, media, insurance, real estate, trading, telecommunications, banking, agriculture, etc. Established since 1998, the HLH Group has completed numerous residential, commercial, and industrial development projects in Singapore.  Some of its most prominent projects include D'Centennial and D'Fresco.
Realestate.com.kh, Cambodia's home of real estate, has the most up to date information for buyers, sellers and property enthusiasts! Sign up for our newsletter today and stay up to date with the latest info…