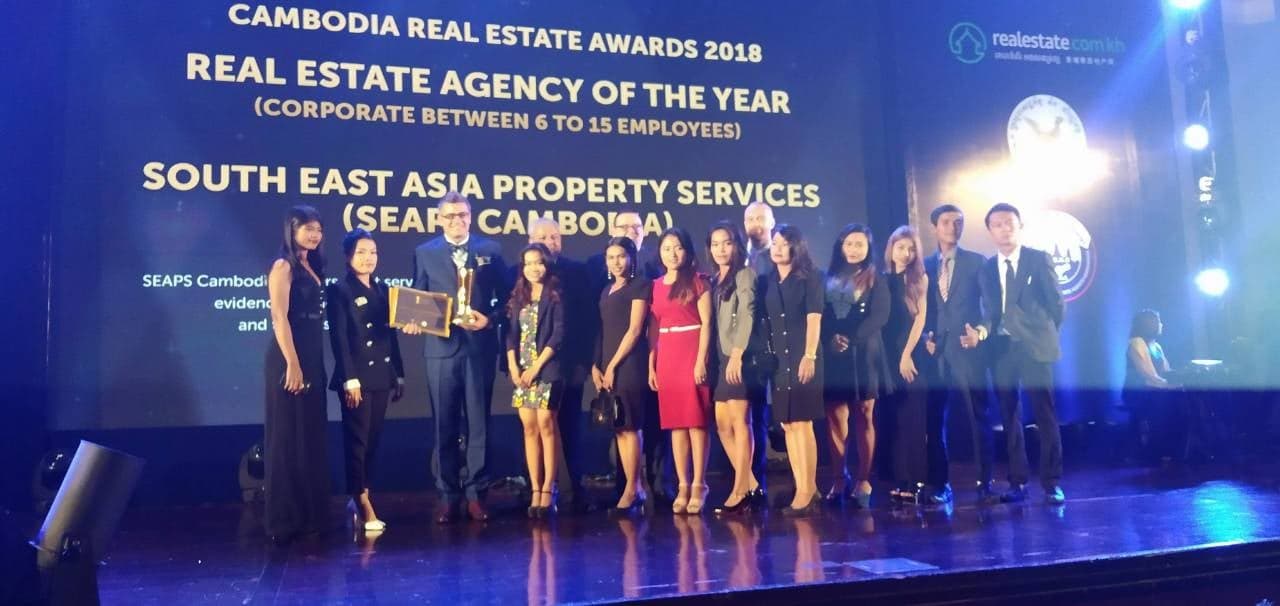 Southeast Asia Property Services (Seaps) is a top-tier real estate agency with a regional outlook and reach, but currently focused on the Cambodian real estate market.
Seaps stands out among its peers for its world-class professionalism and efficient and prompt delivery of topnotch services.
Seaps provides a full range of real estate services, including property valuation, buying, selling and rental. In both Phnom Penh and Sihanoukville, where its current operations are mostly focused, Seaps sells and rents all kinds of properties and businesses, including landed homes, hotels, guesthouses, condos, and apartments. It also provides its customers expert advice about the city and available real estate.
The company possesses unparalleled knowledge of market conditions in Phnom Penh, Sihanoukville, and other parts of Cambodia, giving it a decisive edge over its competitors.
This special knowledge, coupled with its strong commitment to helping clients realize their dreams, throughout the buying and selling process, has won it a following and the enduring trust and confidence of many customers not only in Cambodia, but also in other parts of the region. Seaps' stated goal is to 'help people feel educated and secure about their property portfolio in our region.'
In the years since it started operations where it had worked with a wide range of clients, each with a unique taste and need, Seaps has found great success. The company's success has mostly been attributed to its top-class management and workforce.
Seaps has a cadre of highly-trained, motivated, professional, and energetic realtors with vast experience of providing the highest standard services and advising clients to make the right investment decisions.
In the near future, Seaps expects to expand its operations to other parts of Cambodia and beyond.
Seaps is joining the Realestate.com.kh EXPO 2018, Cambodia's biggest and flashiest property show, as one of the exhibitors.
Ready to start your Search for the perfect Cambodian Real Estate Agent for you? Check out our Agency Directory now!