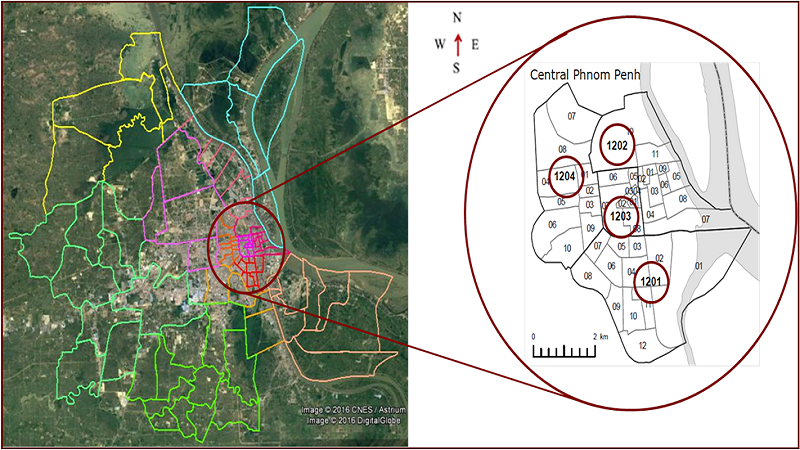 Located in the edge of northern suburb of Phnom Penh, Sen Sok bordering potential Toul Kork is expected to be a very attractive area for both middle and high-income families. The area is most suitable to those who want to avoid heavy traffic in Central Phnom Penh and need a more peaceful place to live.
Phnom Penh's rapid land price growth is a main factor leading most people to relocate from the heart of the city to suburban areas such as Sen Sok to form new towns and communities. At present, Sen Sok is being boosted by the construction of the coming second Aeon mall project. This will push for more demand for the area, especially housing units.
According to the 2016 report on the Phnom Penh property market from local firm Vtrust Appraisal, Sen Sok has enjoyed rapid growth in terms of residential and commercial developments. The area has witnessed a remarkable change in pace of developments, especially in mixed-use housing and infrastructure. This growth will continue its pace as developers foresee market optimism over the next coming years.
Sen Sok is a great choice for everyone to live a modern life in the city. Wanting to buy or rent properties in the area, you can ask for more information from Key Real Estate, a local and trustworthy real estate agency. The company specializes in all types of properties in the area, especially residential houses and has many years of experience in Cambodia's real estate market.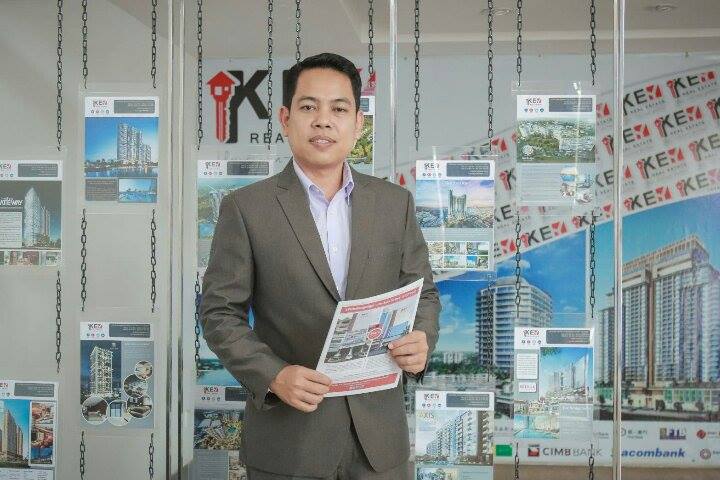 Sorn Seap, founder and director of Key Real Estate, said: "we have many types of houses for sale and rent in Sen Sok and there are now two available residential houses: Villas and shophouses. If you want to purchase all types of properties in this area, contact us for more details."
He added: "Key Real Estate offers clients good and reliable quality service and aims to contribute to the growing Cambodia's real estate sector. Key Real Estate is your win-win partners!"
Price of villa houses and shophouses in Sen Sok is similar based on locations but is more expensive than normal flat houses.
Regarding price of residential houses in the area, Ms. Chheng Chhay Hong, Sale and Marketing Manager of Key Real Estate, said: "For villa, price can start from $200,000 to $500,000 while the price of shophouses located in the front main road available for both living and running business ranges from $200,000 to $400,000. As for cheaper flat house, price starts from $50,000 to $150,000."
As for price of rent, she added: "rental price for villa starts from $1,500 to $3,000 per month; some villas in Borey starts from $800 to $1,200 per month and shophouses from $1,000 to $2,000 per month. Price of a normal flat starts from $300 to $600 per month."
If you wish to rent or buy a nice property for either living or running business,  check out more listing with Key Real estate for more details.