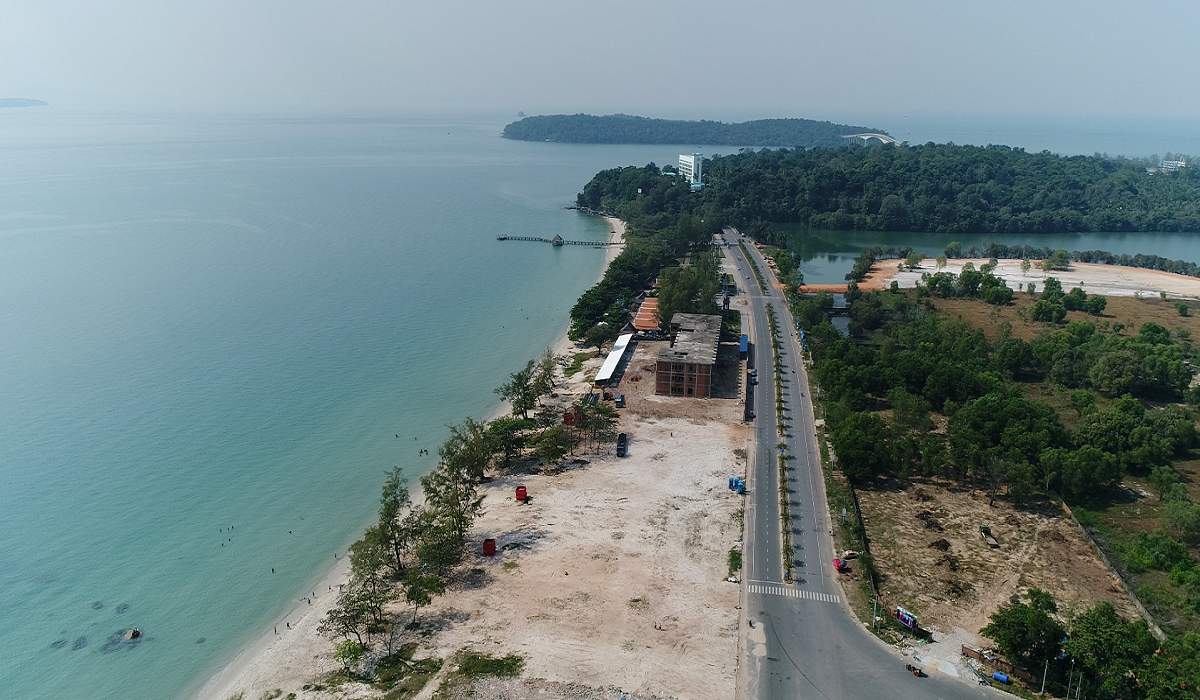 At this point, everyone knows about China's One Belt, One Road policy. But how is it playing out in Cambodia? Well, impacts of the plan are being felt in Sihanoukville. The Kingdom's southern port city is transforming before our eyes into a region hub for tourism, real estate, transportation and industry.
With some of the best islands, and beaches in the country, Sihanoukville stands out as a gem of hospitality. What's more, it is home to numerous special economic zones and the country's only deep sea port. 
Transportation options grow in Sihanoukville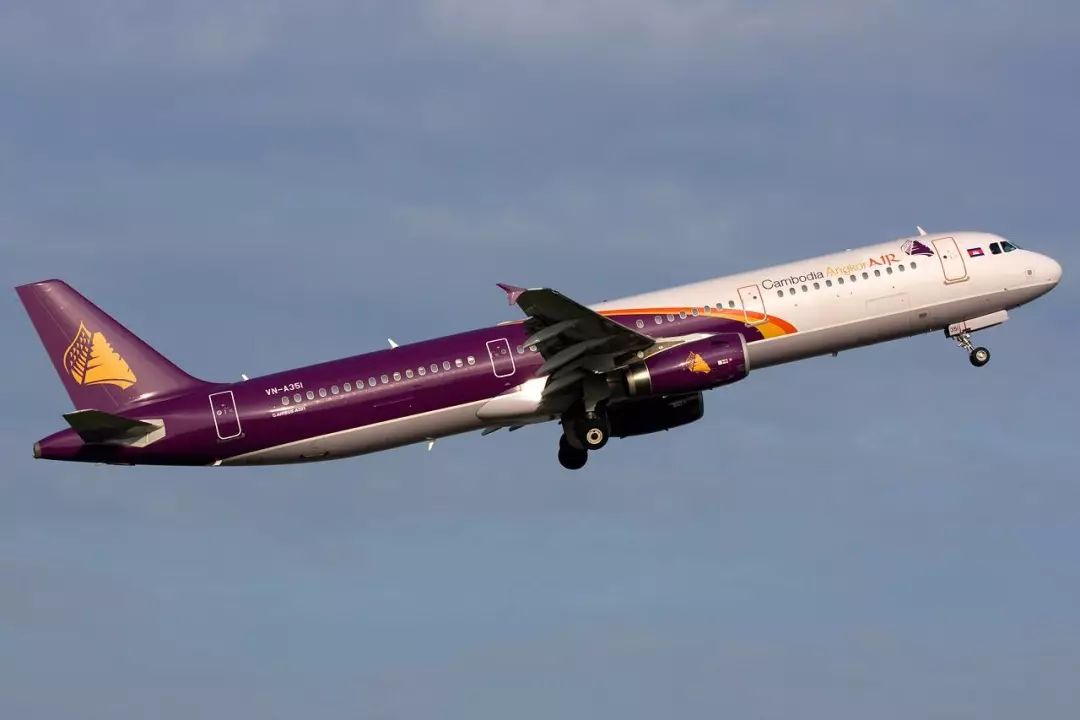 Just last month, in July of 2019, 9Air Airlines launched direct flight service from Guangzhou to Sihanoukville.
Regional giant AirAsia, also recently launched regular flights connecting Bangkok's Don Mueang International Airport with Sihanoukville. The route uses a 180-seat Airbus A320 and flies four days a week.
A spokesman for the State Secretariat of Civil Aviation (SSCA), Sin Chancery Vutha said that, at present, Preah Sihanoukville International Airport has more than 500 flights a week. 
In the first five months of 2018, Sihanoukville's airport received a total of 55,947 foreign tourists, an increase of 88.9 percent year on year. The airport is expected to welcome over one million visitors by 2021.
Why are there new routes to Sihanoukville?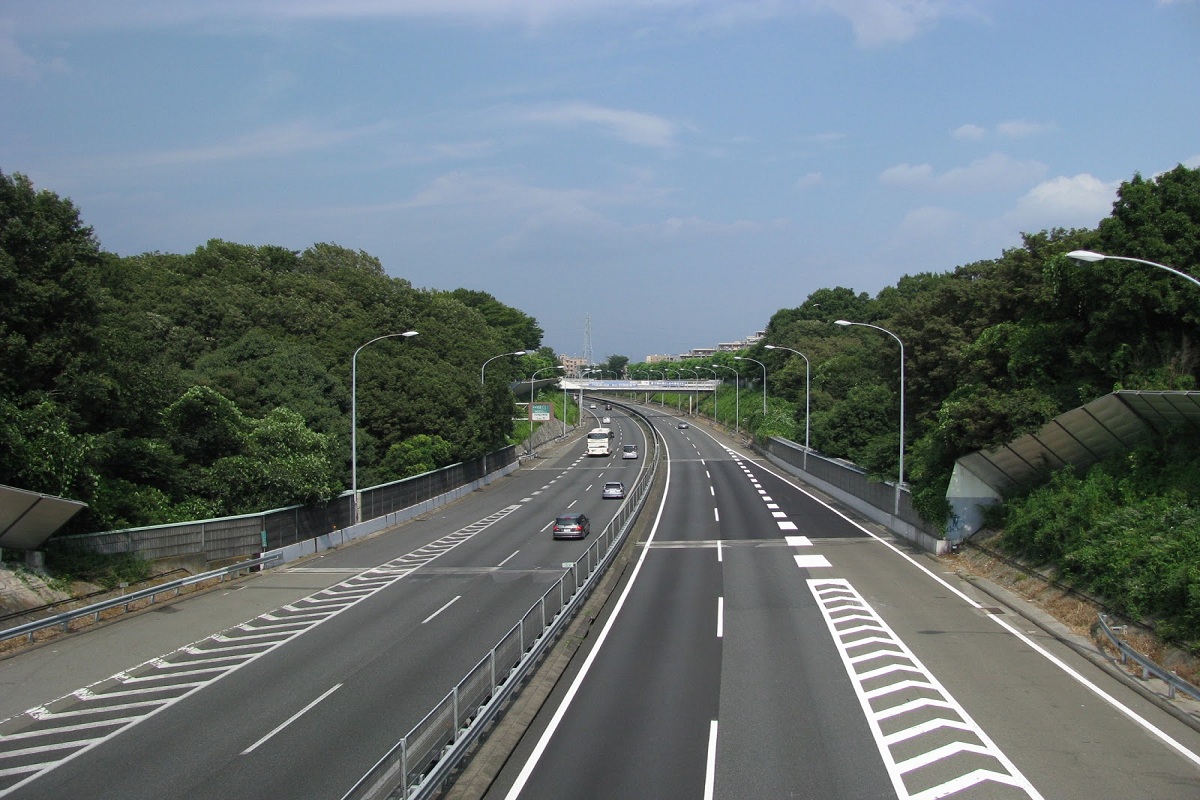 Thailand is a very popular tourist destination. The direct flight from Bangkok to Sihanoukville will definitely lure visitors to make one more stop in Sihanoukville. According to insiders, it is foreseeable that the number of international travellers in Sihanoukville will be soaring in the coming months, and that the tourism industry in Sihanoukville will reach a new peak in 2019.
Sihanoukville is linked to the capital by one of the best roads in the country. By sea, it is accessible from the Port of Sattahip in Thailand, 218 nautical miles away, 420 nautical miles to Ho Chi Minh, Vietnam, 603 nautical miles to Singapore, and 1,210 nautical miles to Guangzhou, China. 
With a very advantageous geographical location and convenient transportation resources, it will naturally transform into a new hub on the economic corridor in southern Cambodia.
Multiple channels of transportation will help to realise Sihanoukville's takeoff.
The transportation development of Sihanoukville has made great progress in recent years with aviation, land and maritime transport. This coastal city is ready to usher in a new era of economic progress..
From the sea, there is the Kra Canal. The new route of the Kra Canal to change the shipping route of the Straits of Malacca is going to accelerate the rapid growth of the Cambodian economy. As the first stop for docking, Sihanoukville will become much more vital to the Pacific region.
By land, we see on the horizon the Pan Asian high-speed rail and Sihanoukville Highway. With the construction of the Pan-Asian high-speed railway, it will take only 3.5 hours by train to Yunnan province in China. 
The Pan-Asian high-speed rail will intertwine a network to promote the development of the regions covering Myanmar, Vietnam, Thailand, Singapore and others. This means a new flow of wealth within the economic circle around the Pan-Asian high-speed rail, including Cambodia.
New flights to Sihanoukville on the way

By 2020, the 190-kilometre highway between Phnom Penh and Sihanoukville will be open. By then, the trip from Phnom Penh to Sihanoukville will be shortened to two hours, which will be favourable for both cities.
Up in the air, there are direct air routes linking Sihanoukville to the world. Sihanoukville International Airport has fixed flights every week to the major cities of Asean and China, whose southern part is about only two or three hours away by plane.
The data shows that from March of 2016 to July of 2019, 29 direct flights from major cities of China to Sihanoukville have been launched, including Beijing, Tianjin, Zhengzhou, Xi'an, Shenyang, Wuhan, Changsha, Nanchang, Shanghai, Hangzhou, Wenzhou, Wuxi, Yiwu, Chengdu, Chongqing, Kunming, Guiyang, Guangzhou, Fuzhou, Shenzhen, Xiamen, Nanning, Jieyang, Sanya, Jinjiang, Zhanjiang, Shantou, Hong Kong and Macao. 
And there are more to come. Some new flights on the schedule are:
Xishuangbanna - Sihanoukville

Taiyuan - Sihanoukville

Nanjing - Sihanoukville 

Yichang - Sihanoukville
At this pace, the number of direct flights from Sihanoukville to China, Hong Kong, Macao and Taiwan will soon reach 33! The quick expansion of Sihanoukville's air routes will inevitably lead to a great boom in the tourism industry. And the real estate market of Sihanoukville will be nourished by advantages of transportation, infrastructure and tourism. 
Once a small fishing village on the edge of the Gulf of Thailand, Sihanoukville is now on the path to becoming an international coastal metropolis. 
Do not underestimate the power of the future development property sector of Sihanoukville. 
Don't miss out on Prince Tian Xi Wan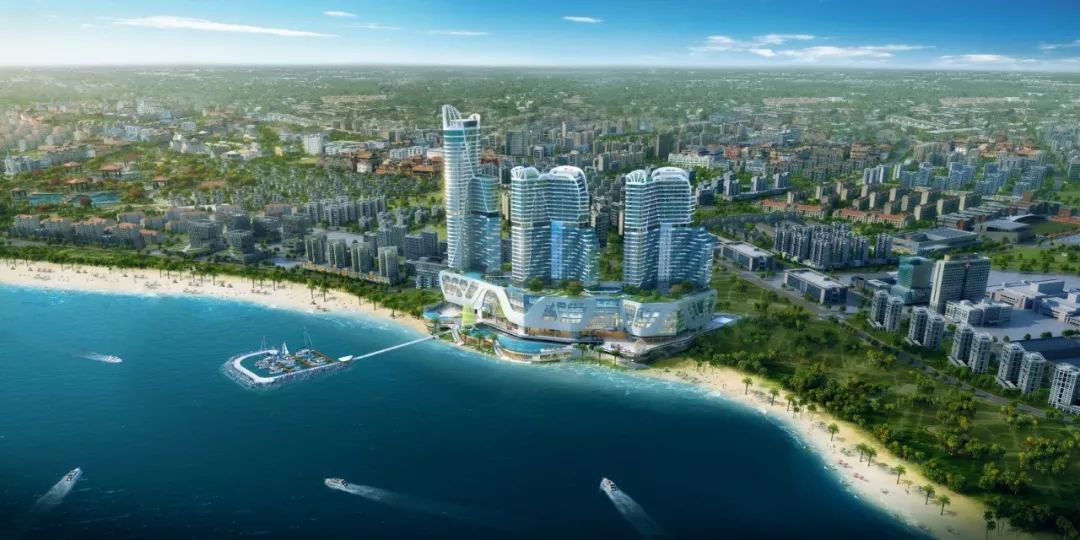 Prince Tian Xi Wan resort will lead the march of Sihanoukville into the future. 
Will you join the party or only wait and see? Don't look back and regret not getting in on this opportunity.
Board the train bound for golden shores. Enquire about Prince Tian Xi Wan today.
Look for real estate for sale in Sihanoukville​ and real estate for rent in Sihanoukville, visit Realestate.com.kh today!