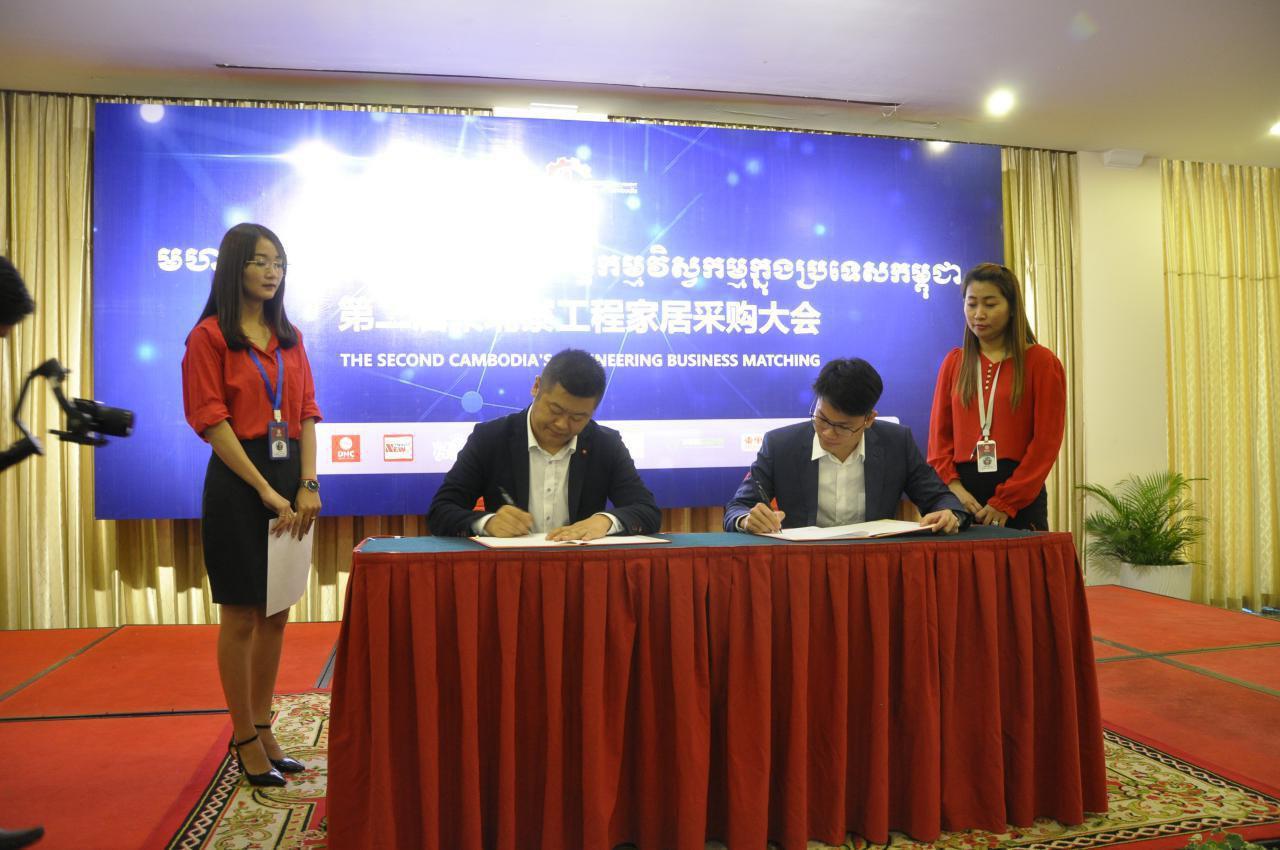 The Second Cambodia's Engineering Business Matching was held on December 20 at Cambodiana Hotel in Phnom Penh and was joined by participants from different sectors, including construction, real estate, telecommunication and more.
The event aimed to bring together representatives from manufacturing and consuming sides, mostly in the construction sector in one room to help boost better cooperation.
As a result, the event has seen some themed dialogues, special events, procurement releases, product testing, cooperation signings and gathering dinner
For instance, the Cambodian Singmeng Telemedia Co., Ltd, the only one-stop ICT overall solution operator in Cambodia and Discovery New City Co., Ltd, signed an MoU on "Smart Community Strategic Cooperation Agreement."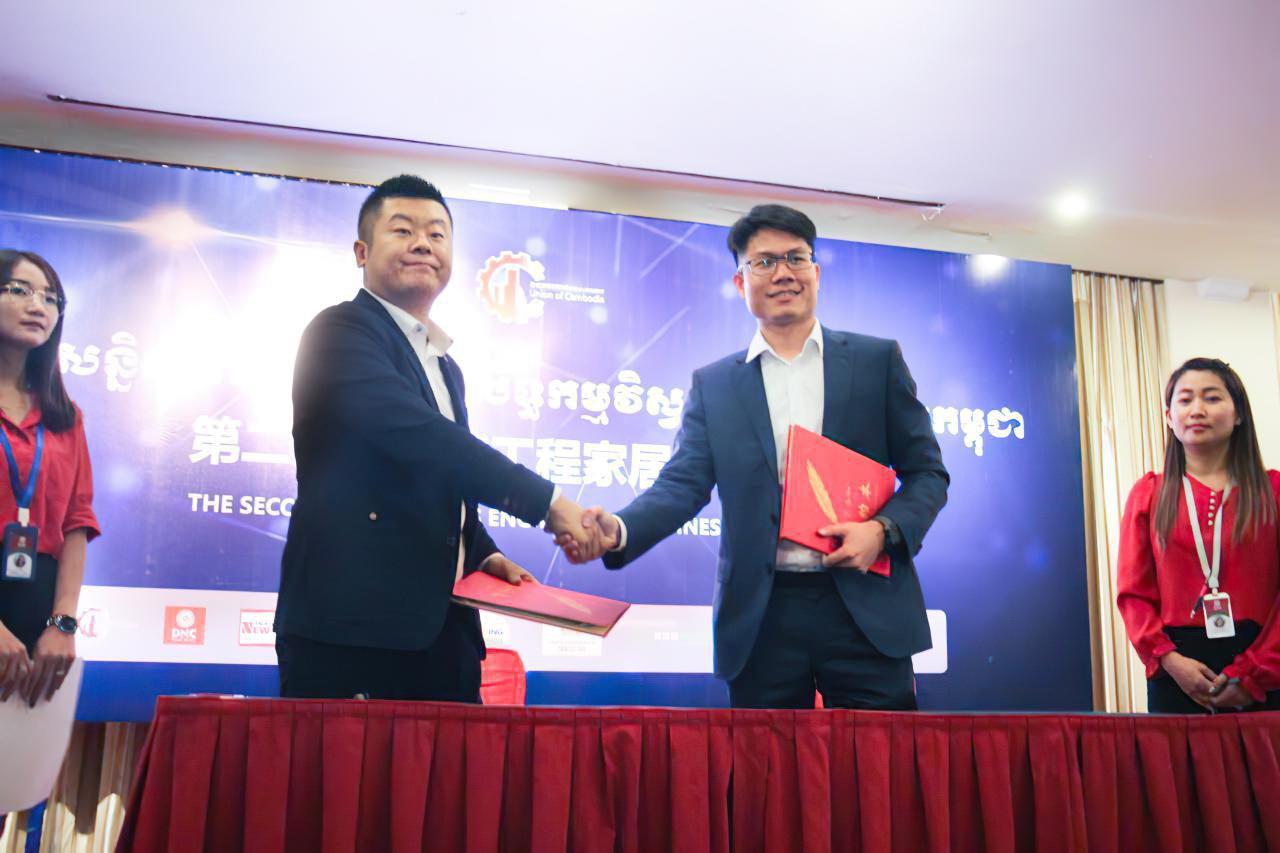 The agreement will allow the two parties to work together to turn DNC Mall and DNC community into intelligent and high-end businesses.
Under this agreement, the two signatories hope to provide customers with a more intelligent and comfortable experience and help establish the image and reputation of Discovery New City Co., Ltd as an industry leader and innovator.
Singmeng Telemedia is a Singapore-based company. It offers one-stop overall information solutions for the entire Southeast Asian market.
Established in 2012 with a total registered capital of U.S. $100 million, it has swiftly become a leader in the telecommunications industry.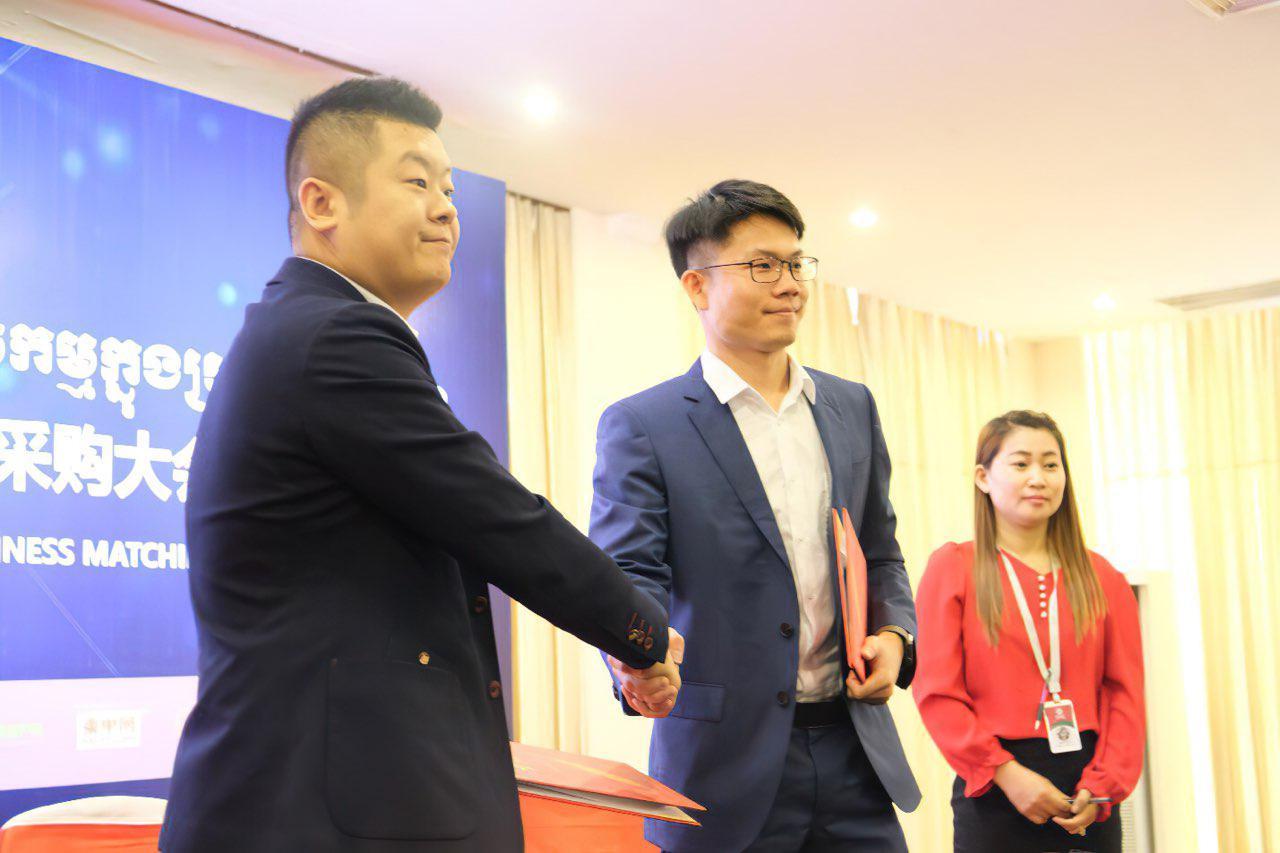 In Cambodia, Singmeng Telemedia has buried optical cables covering the whole of Cambodia, and is the first operator in Cambodia to launch the "three-in-one" technology and "one-stop ICT overall solution."
Singmeng Telemedia is currently offering services to some 40 large-scale real estate projects, including The BRIDGE, One Park, Prince Edward, Central Plaza, Olympia City, and AXIS RESIDENCE. It has also secured to service 12 high-end development projects which are still under construction.
For more information, please visit the company's website! 
Or contact: 096 666 1888 / 089 966 888 / 023 860 666 (Khmer, English and Chinese)
Stay up-to-date on the real estate industry in Cambodia and get real-time updates on real estate news as they happen. Download the Realestate.com.kh App now on both iOS and Android.
Interested in investing in Cambodia? Check out our Cambodia Investment Guide 2019 to learn more!