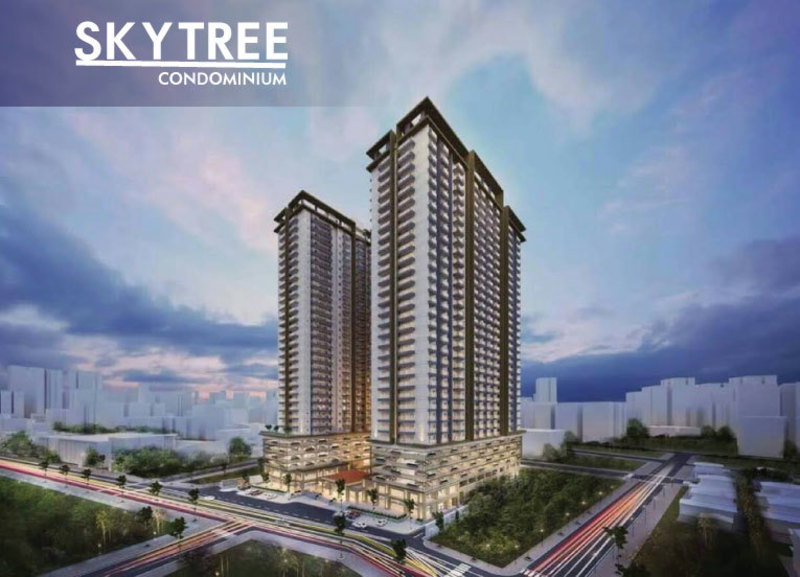 Launched in early 2016 and developed by a renowned construction company J&L Development, Sky Tree Condominium is considered a safe and peaceful residence, providing a topnotch residential building at the center of Phnom Penh.
With the building's construction completed for five floors, the 32-floor Sky Tree project  is expected to finish in late 2018 and hand over to clients in early 2019. Obtaining financial support from banks, Sky Tree has recently announced the first joint-venture loan which was offered by several financial institutions and banks from overseas.
Mr. Wu Chen, CEO at J&L Development Company, said: "We got $35 million from six international banks to support our construction project. With this loan, we guarantee the project will definitely be 100% completed as promised. On the other hand, this loan will also be used to support our customer through our home loan project."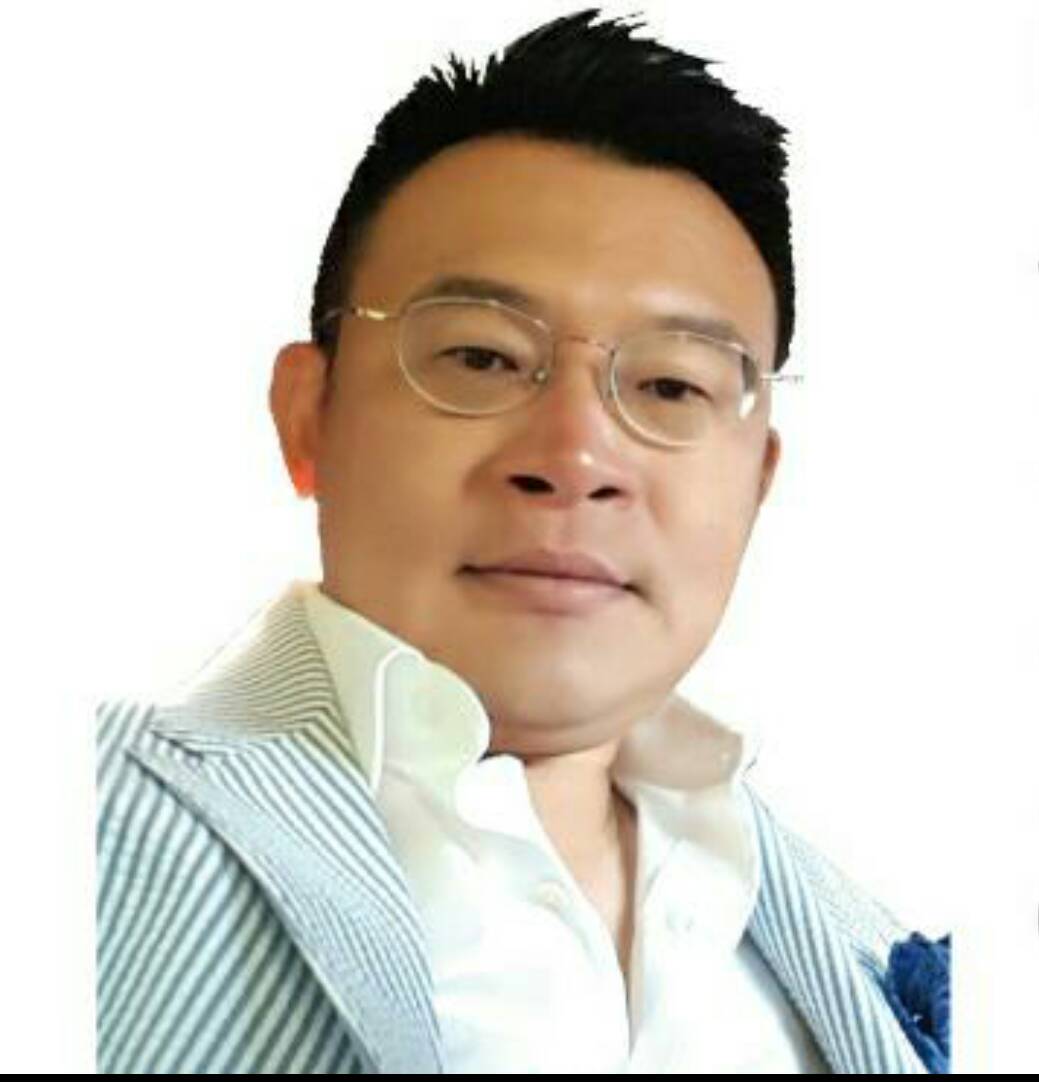 He added "J&L is the first developer in Cambodia which was chosen by six international overseas banks. These include Taiwan Cooperative Bank, Land Bank, Bank of Taiwan, Sunny Bank, Bank of Pan Xin, and Taiwan Biz Bank." 
"J&L has strictly studied the pre-qualification process through its connection between its parent company in Taiwan and the J&L Company in Cambodia. The criteria is mainly focused on the financial management of the parent company, the location of Sky Tree condominium, the financial management of J&L, and the standard quality of the project. They also inspected whether the project can get support from the government of Cambodia," according to Mr. Wu.
He explains that "J&L gained the trust from the banks thanks to our project having strong management in all aspects. And this will be a good example for other developers and investors in Cambodia to follow."
Built with Singaporean standards, Sky Tree project will be a high-rise complex with a total of 1,104 residential units. These units will range from one to three bedrooms. The unit size will start anywhere from 61.75 square meters to 140.93 square meters. 
In terms of special features, Wu mentioned that "Sky Tree has, by far, the highest standard for interior design out of any projects currently underway in Phnom Penh. The project is maintained with impeccable attention to detail and high quality materials, finishes, and fixtures. It features marble flooring, proper ventilation, door handles imported from Germany, and plugs by J&L. Every door is also equipped with carbon fiber steel and it is totally thief, fire, and sound proof. The unit's entrance door does not face an opposite unit's door. And each unit also includes an emergency lift."
"On the other hand, Sky Tree will also offer a nice open view of the building by utilizing a big balcony. And each window uses double glass that can protect you from the heat and the UV rays. Keep cool inside. It's soundproof and very eco-friendly," he added.
Wu also says that "the foundation work is also an effective technical construction process and is a first in Cambodia. Piling work is 40 meters under the rock and it's built with a unique technique to strengthen and protect it from natural disasters such as storms or an earthquake. In order to ensure the quality of the building, we also did testing on clorise concrete and iron reaction which no other projects have done in Cambodia.
In addition to these, the northern Phnom Penh suburb area is also becoming an up and coming area in terms of commercial, business and housing developments. The Sky Tree development is situated at the Russey Keo district, a very prominent neighbourhood of the Toul Kork district.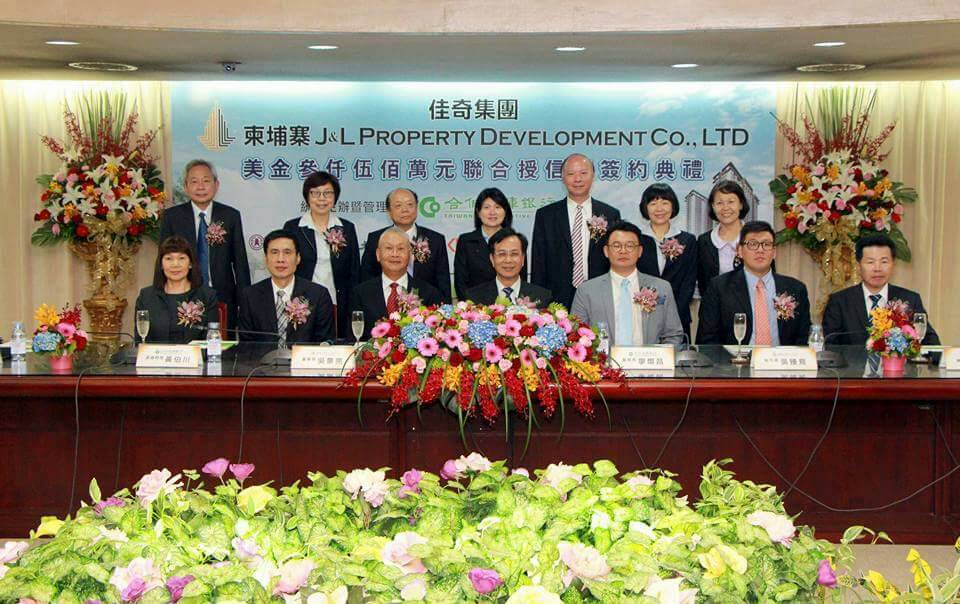 Wu is proud to say that the project is "strategically located in a very desirable area, surrounded by various amenities. It's close to the Oknha Khleang Moeung Boulevard -- next to the Phnom Penh City Center, embassies, five star hotels, supermarkets, a golf course, the central station, the Prime Minister's office, ministries, and other establishments."
"For prospective buyers and investors interested in the Sky Tree, they will be satisfied to know that there are around eighteen facilities provided inside the complex such as branded shop outlets, a reception hall, a spa room, a gymnasium centre, a swimming pool, a playground, sky gardens, a green garden, an audio-visual room, a sky bar on the top floor, a reading room, a medical center, laundry, security centres, a property management office, visitor parking spaces, a car basement, and a helipad," according to Mr. Wu.
He concluded by saying, "An international standard condo exists in Cambodia. And it's best suited for local and foreign investors. The unit prices are very affordable. They start at only $89,440 per unit. Live in Sky Tree today, live in one of Phnom Penh's prospective areas for growth!
Get more information about Sky Tree and learn more about Cambodia's newest developments by visiting Realestate.com.kh!