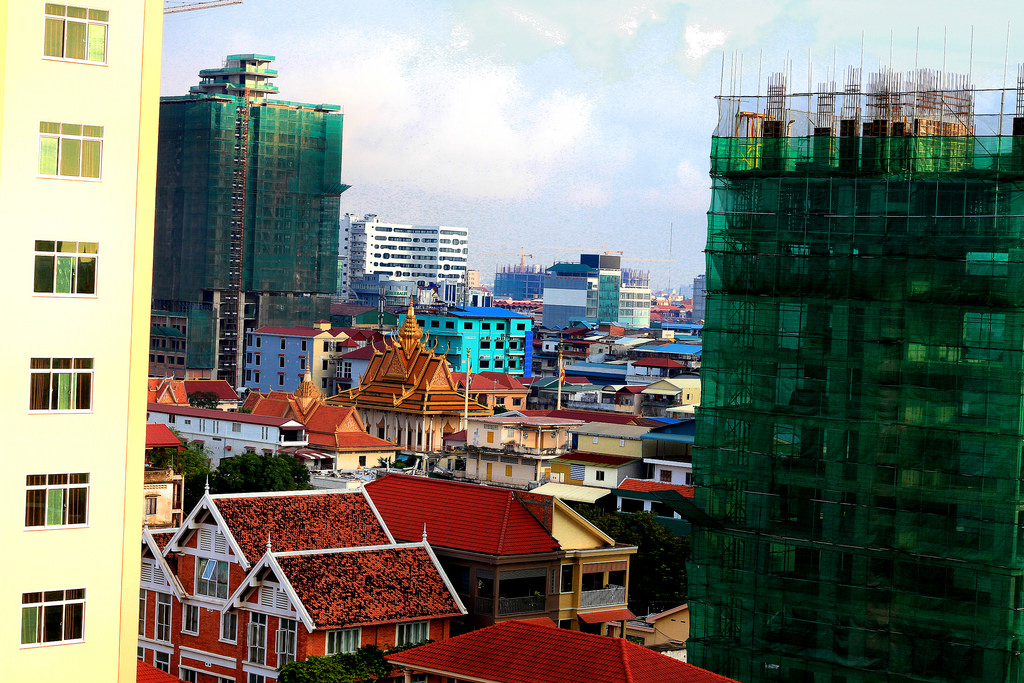 The growth of real estate in the Kingdom has sparked interest for a new wave of local and international investors to take advantage of various investment opportunities. In particular this includes first time investors, eager to make their first step into the property market.
Here are a few key points from Realestate.com.kh to aid first time investors. In Part 1 we will look at the importance of having a clear purpose, and how to begin to evaluate the potential of your impending property investment.
Ensure your purpose is clear
Before diving into any decisions, first ask yourself; what type of investment you're looking for and clearly establish your motivations. Are you looking for real estate in Cambodia? Are you going to live in the property and resell at a later time? Do you plan on living and doing business there? Are you investing for the short or long-term? These are all key questions that you should have clear answers to before moving any further in the investment process.
This first step will help you to easily narrow down your options- especially in a market like Cambodia's, where an abundance of property types and opportunities are available.
For example, if you're looking for properties in Cambodia that you can either rent out or sell at a later time, you should look thoroughly into; villas for sale in Phnom Penh, condo for sale in Phnom Penh, flats for sale in Phnom Penh, and borey for sale in Phnom Penh - and embark on researching the areas that are in demand. All of this key information is available from multiple online and published sources.
Examine the property's potential
Depending on what type of property you've chosen, it is critical to undertake  further research, such as which locations can offer you the lowest price for the highest potential for growth and profit. Being completely honest with yourself about what you can afford and the actual return on investment, is something you need to be completely clear on.
Keep in mind when examining the property's potential you will have to factor in variables such as; maintenance, repair, and business fees attached to the property. Payment terms, loans and interest will also affect the total amount you need to spend to secure your investment.
These are the first steps to take into consideration as a first time investor. Tips for Property Investors - Part 2 we will delve deeper into the evaluating a property's potential and the mechanisms available to protect yourself and your investment in the long term.
Want to learn more about investing in Cambodian Property, read our article Why invest in Cambodian Property or visit Realestate.com.kh for more information