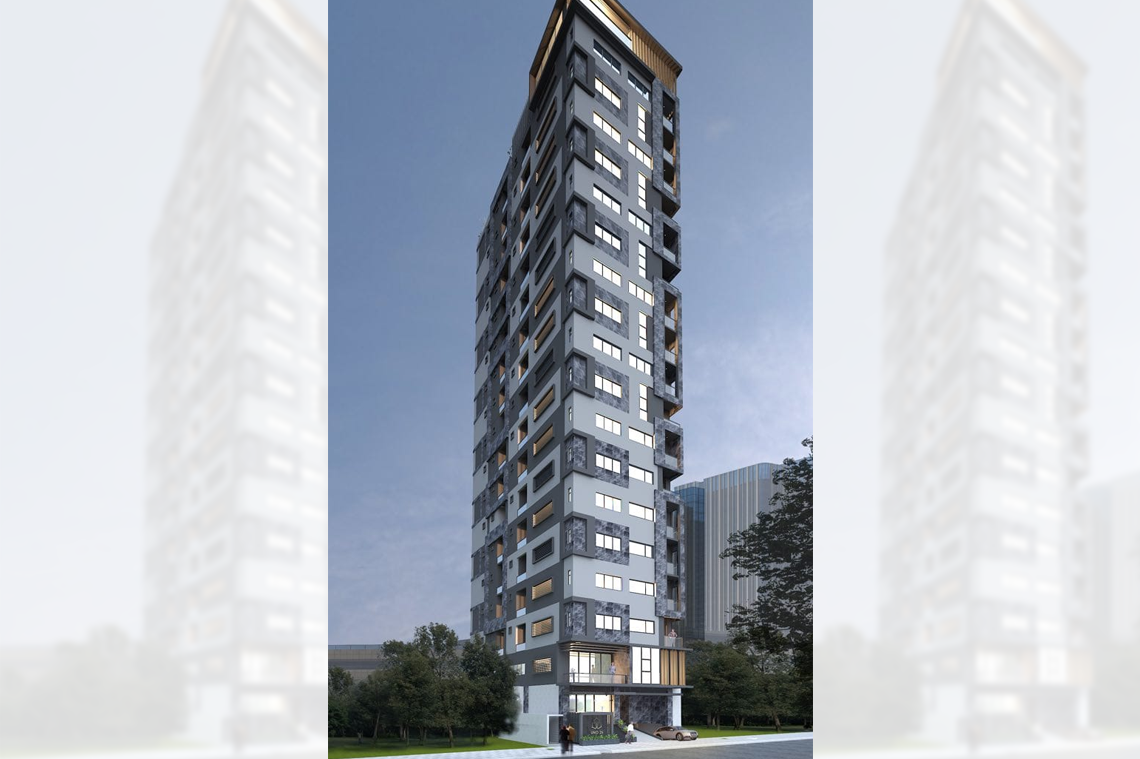 UNO26 Residence is taking Cambodia by storm, standing out as among the finest residential developments the people of this country has ever seen. UNO26 Residence is the gold standard of condominium development in Cambodia. In terms of luxury, beauty, security, privacy, convenience, there is no better choice.
UNO26 Residence sits on one of Phnom Penh's most convenient and accessible areas. A few steps away is Cambodia's premier shopping destination, Aeon Mall. Also nearby are such landmarks as the Sofitel Phnom Penh Phokeethra and topnotch educational institutions like Zaman (The Paragon) International School and iCAN British International School, Korea Business Centre, Independence Monument, and NagaWorld 1 & 2, Cambodia's premier entertainment centers, can be reached by car in less than 10 minutes.  
Also within walking distance are government offices, tour companies, embassies, hotels, banks/ATMs, markets, sports clubs, entertainment spots, coffee shops, shopping centers, and an excellent array of retail shops selling everything from clothing to food.
UNO26 Residence is situated in an area with a good drainage and sewerage system, meaning it is free from flooding, which is a big problem in other parts of the city.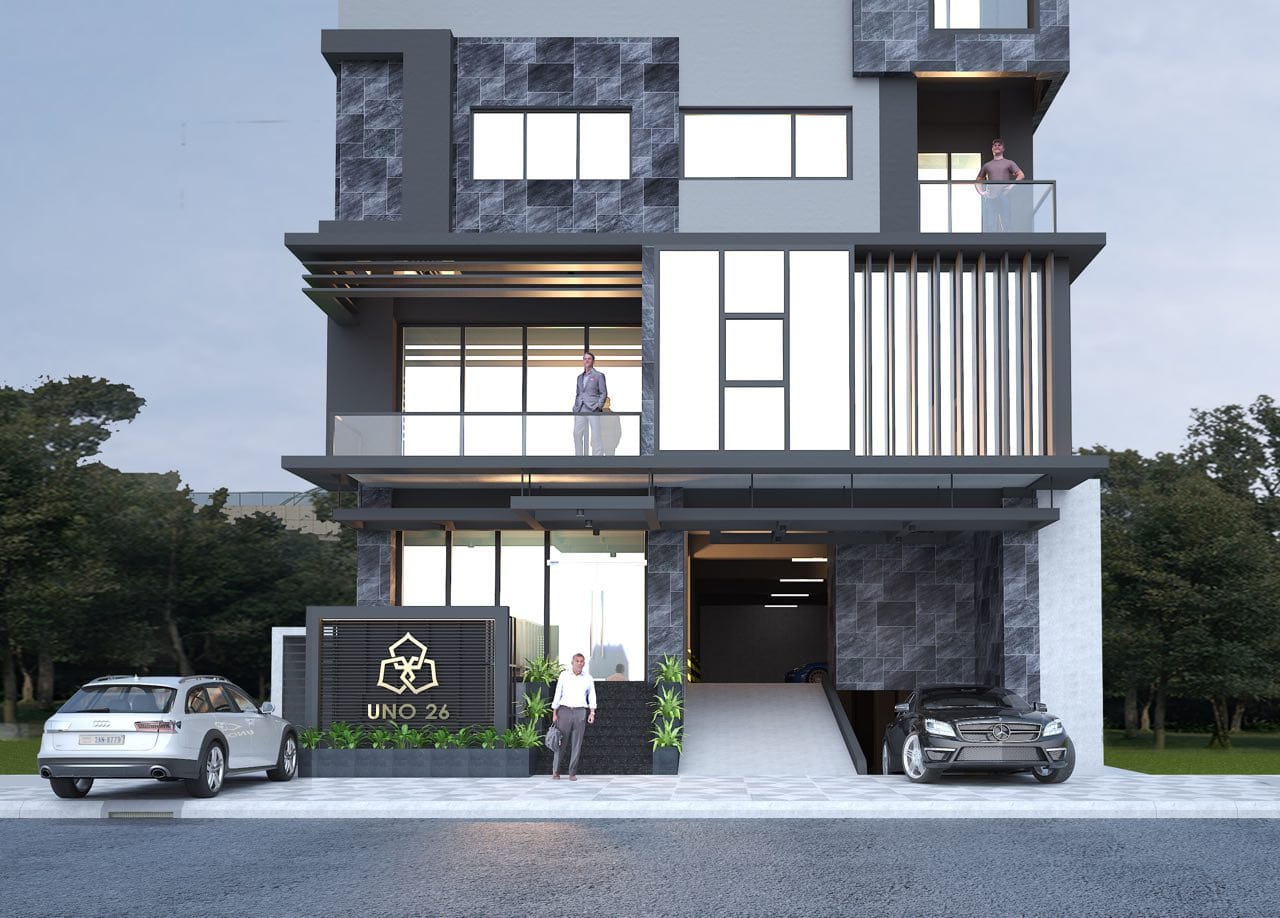 The 18-storey UNO26 Residence comprised of 70 units divided into four types, all with balconies. The studio type at 33 sqm is the smallest, followed by the 1-bedroom type sized 44.5 sqm to 52.5 sqm, and 2-bedroom type sized 64.5 sqm to 70.5 sqm. The duplex types are the biggest at 110 sqm to 107 sqm in size. Premium office space occupies the entire first floor of the building.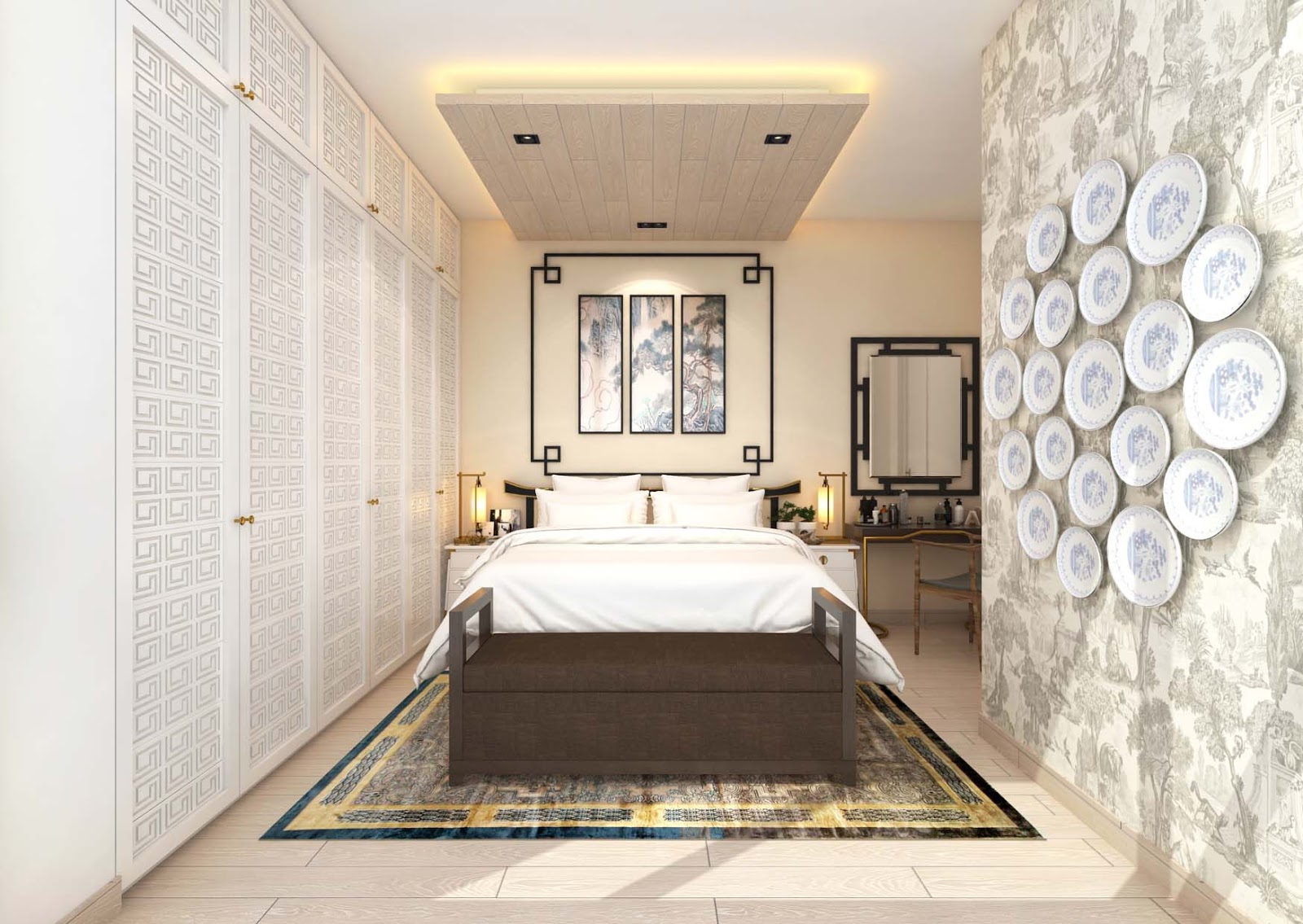 UNO26 Residence features amenities of the finest quality. There is a luxurious swimming pool where you can swim or relax after a busy day. A well-equipped gym beckons to the exercise and fitness buffs. Inside the playground children can ride the swing and enjoy other games while under the watchful eyes of their parents. From the spacious balcony one can relax with a mojito in hand, caressed by the gentle breeze while being entertained by stunning city views.
Other first-class amenities in UNO26 Residence include function room, 24/7 reception, 2 elevators, BBQ space, and ample parking space occupying the ground floor and basement.
Its developers left nothing to chance in terms of security and safety. You can leave your worries behind as UNO26 Residence is equipped with the most advanced and reliable security and safety systems, including automatic fire detection and alarm system, 24-hour CCTV, and fire sprinkler system.
UNO26 Residence is the pride of Romdoul Development Co., Ltd., a Cambodian-Singaporean real estate development consortium which branched out into property development after starting out from professional interior design and contractor works.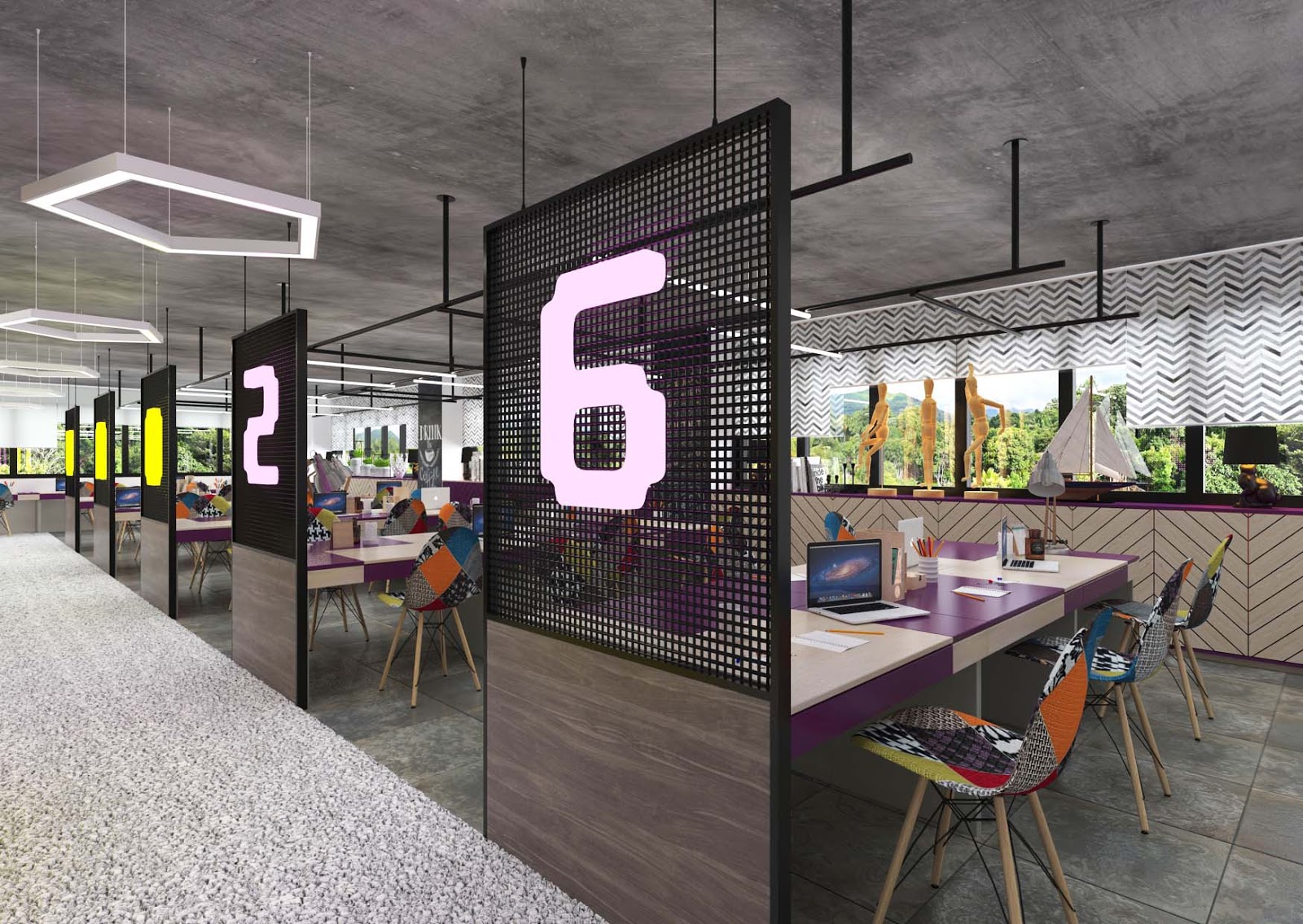 UNO26 Residence offers flexible and generous payment terms, with buyers having many options, including availing of loans from the developer or a bank, payable in 5-10 years with low interest.
UNO26 Residence is beyond doubt perfect for young families, professionals, and investors.
The best is before you. The choice is yours. What is certain is that UNO26 will not disappoint you.