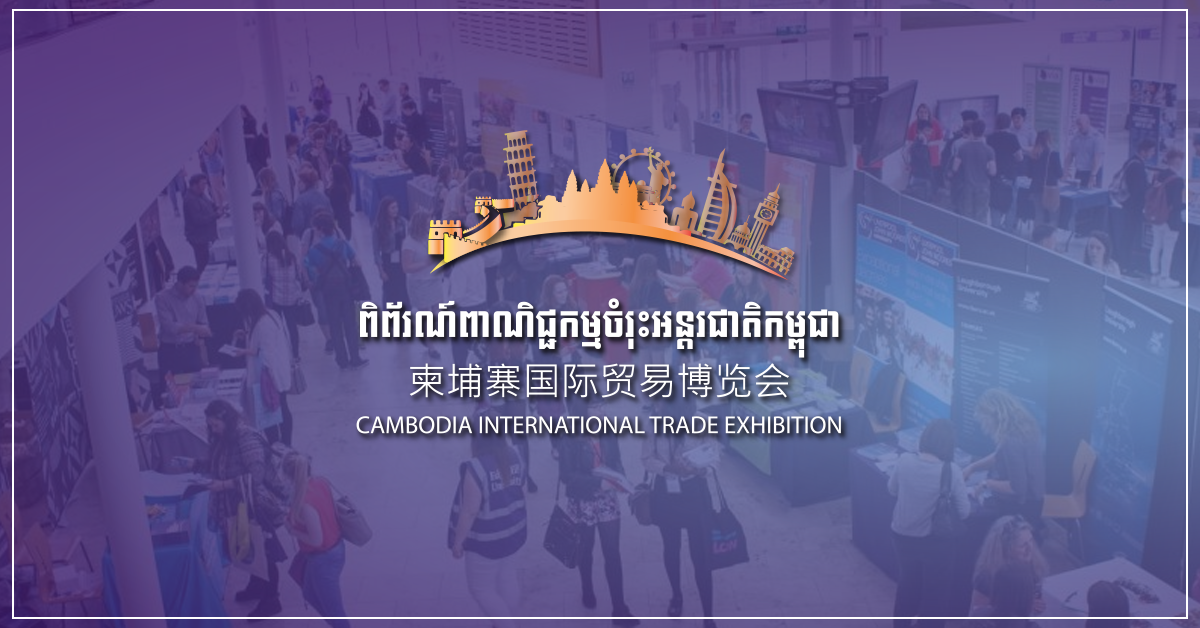 In light of the continuous economic growth of the Kingdom, Wangni Group International Exhibition Co., Ltd. has organised the Cambodia International Trade Fair, to be held on March 16 until the 18th, at the Diamond Island International Convention and Exhibition Center, Phnom Penh.
The goal of this three day formal event is to further develop international trade and opportunities for economic exchange  between Cambodia and other key global regions. This will invariably have a positive impact on the sales of goods and services and -with more than 200 enterprises already signed up- increase the visibility of local businesses to the global stage.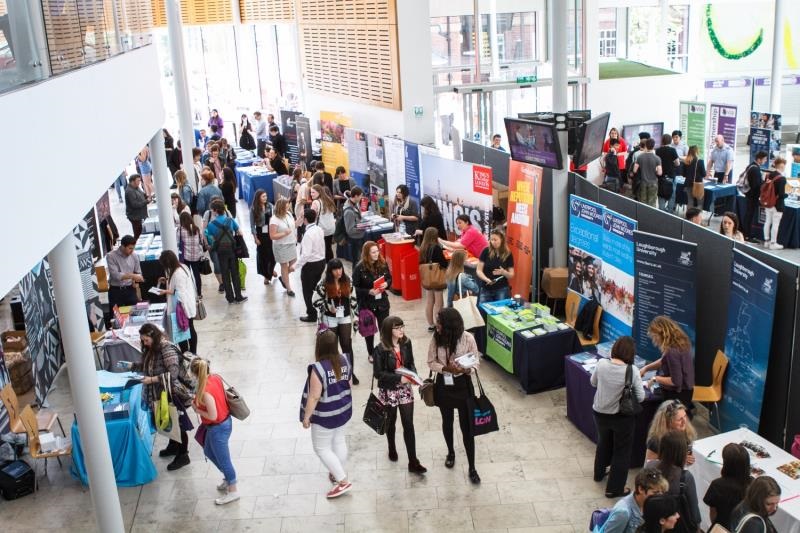 With full approval and support from Cambodia's Ministry of Commerce the event will consist of over 350 booths- with 150 soley allocated for local exhibitors. The range of products on offer are highly diverse, representing all of the Kingdom key industries.  Industrial and agricultural products will be featured as well as those in the construction and real estate category. Further to this a wide range of communication devices, garments, food and cosmetics will also feature, which demonstrates just how varied this exhibition will be.
Exclusive media partners for the three day event include , Realestate.com.kh, , Beijing Ahzhong Cultural Relay Center, Cambodia's E-Link Media Co., Ltd., Angkor Times, The Commercial Daily, 58cam.com and Gold Zone Media Co., Ltd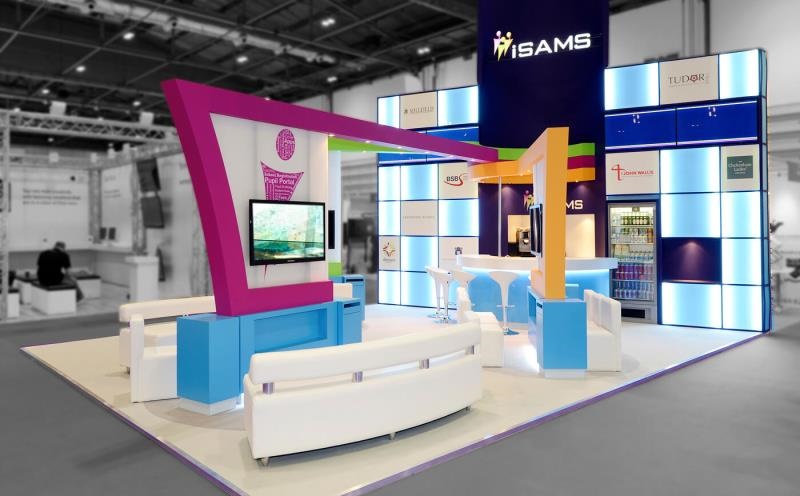 Apart from the product exhibition, seminars and industrial forums will be held by leading international experts. Key economic leaders from China, and Cambodia's own Ministry of Commerce will attend the opening ceremony of Marchs trade fair.
With a total exhibition area of 7008 square metres and over 200 enterprises from key cities and provinces in China and other neighbouring Southeast Asian Nations already signed up for the fair- this first of its kind event is not to be missed.
Find the best real estate news on Realestate.com.kh