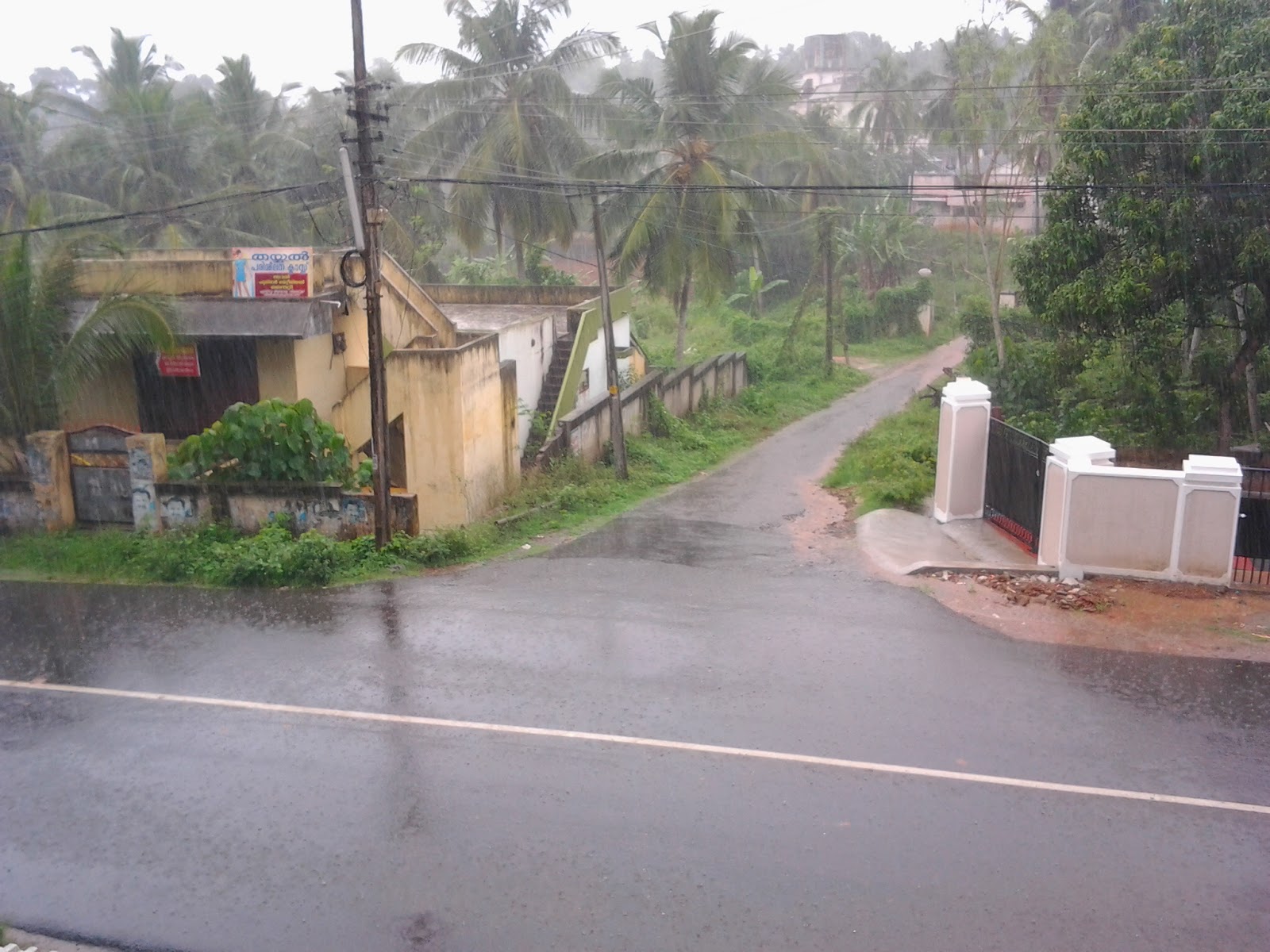 With Phnom Penh's sewage system left unsettled, heavy rainfall floods the city during monsoon season and this usually has a negative impact on general business activity. In addition, the rainy season seems to reduce real estate transactions across the market, largely because most buyers are not intending to buy during this flooding period.  
Mr. Sorn Seap, CEO of Key Real Estate, said: "wet season does have a negative impact on Cambodia's real estate market by slowing down the market transactions. During this season, not many buyers are willing to buy property due to a spate of economic downturn."
Mr. Sorn added, "even if a number of sellers try to push for more real estate transactions in rainy season, weather conditions are not preferable for general real estate transactions. To some extent, rainy season reduces profits of some businesses such as retail shops, which face less customers. In fact, real estate buyers just pause some time awaiting for the dry season to come."
Commenting on this issue, Mr. In Sitha, an independent property consultant at cambodia21.com, said: "rainy season reduces some buyers conversions compared to the dry season due to unfavourable road conditions; namely, it is hard to travel through flooding in the city during heavy rain. Hardest hit is plot land market, as one can not go to see the plot land during rainy season and thus reducing the transactions."
Meanwhile, Mr. Yim Socheath, director at Cam D Network Property (CDN Property) Co., Ltd, said: "it is much harder to find clients in rainy season. Economic activity is not so good during this period with customers not spending much money to buy products. It is time for farmers to plant their crops and thus they do not have money to spend yet. As a result, general business activity ranging from retail to real estate will not grab much customer's spending."
However, wet season might be a good time for buyers to buy property as during this period they can check all aspects of the property such as flooding condition, entrance quality and water infiltration. After checking all of those aspects, buyers can see how good the property is during that period.
Moreover, property selling prices in rainy season may also be more attractive than in the hot season. Buyers are likely to get more bargaining power in rainy season as the buyer pool dries up.
Mr. In added: "due to the limited property transactions during rainy season, property sellers in Cambodia will ultimately turn to promotional strategy in order to get a quick sale. With this aim, advertising campaigns to reach most property buyers is required to boost more sales during this stagnant period."
Cambodia is not the only nation to be affected by rainy season in terms of real estate transaction downturns. Neighbouring Myanmar is also faced with the same problem, where property transactions drop by up to 30 percent during wet season.
Mr. Kaung Thu Win, Founder & Director of Myanmar's leading real estate portal, shweproperty.com, said: "Typically, we see about a 30% decrease in real estate transactions during rainy season, in regards to both developers and homeowners. Most homeowners won't try to sell their home during rainy season for fear of getting lower profits. For property developers, they often offer a rainy season promotion to increase sales. Point in case, our 2nd Affordable Housing EXPO next weekend has every developer running special offers for monsoon season."
Mr. Kaung added: "Most landowners might list their property on the website but won't come down on price, unless there is a reason or motivation behind the sale. In Myanmar, the buyer has more negotiating power with sellers. For real estate developers, the price is very different with much more promotions and discounts. Starting in September, at the end of the monsoon season, most developers see a huge influx in buyer inquiries and are less likely to negotiate."
While rainy season in Myanmar does not see impressive real estate transactions, dry season is a good time for real estate sector, especially for sellers.
"In dry season, it's really a sellers market, which is why real estate is doing well here right now. In Myanmar the most popular projects sell out extremely fast, so buyers are more intent on getting a better located unit (river view or view of park, or pagoda) than negotiating price," according to Mr. Kaung.
Ostensibly, the rainy season is not the main factor affecting the entire real estate transactions in Cambodia and Myanmar. The transactions lie in prospective buyers who see the future benefits of the property and are willing to for it.
Mr. In stressed that it is demand and supply factor which is the core determinant of real estate transactions, not season. For example, If a buyer badly needs a property somewhere, he or she will ultimately goes to hunt for that property regardless of rainy or dry season. The season is just part of the decline in property transactions but not a big issue for prospective buyers.
If you wish to rent or buy a nice property for either living or running business,  check out more listing on Realestate.com.kh!