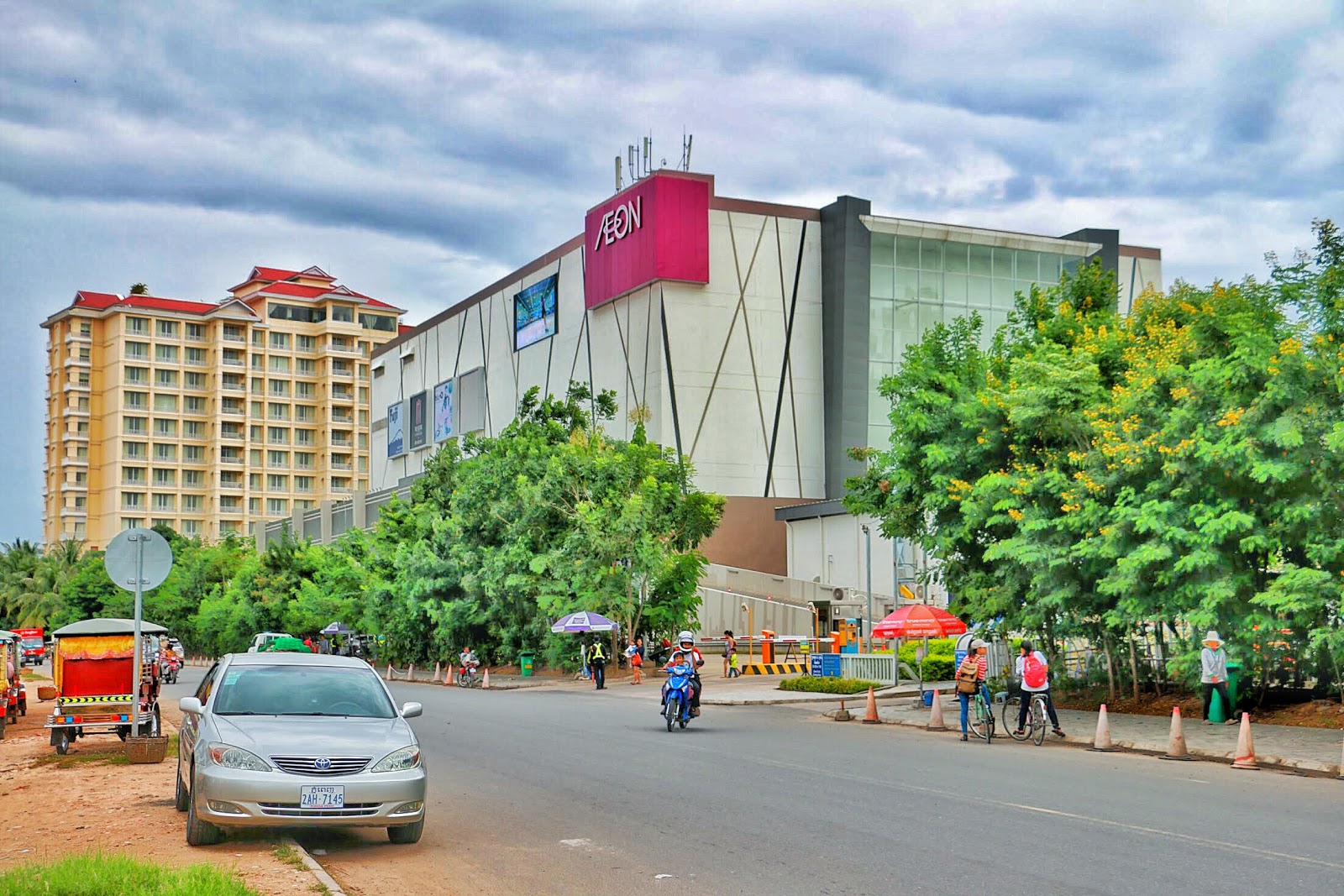 Located on the western shore of the Bassac River and bordered by Sangkat Boeung Keng Kang 1, the Tonle Bassac Commune of Chamkarmon district is famous for its modern infrastructure and major mixed-use residential developments in the heart of Phnom Penh.
Tonle Bassac offers easy connections to central Phnom Penh via the main roads of Sihanouk Boulevard to the north and Norodom Boulevard to the west.
Since early 2015, Tonle Bassac has been bolstered by the influx of large-scale developments such as Aeon Mall 1, Habitat Condominium, Toyoko Inn Hotel and mixed-use developments such as The Bridge, The Peak and DI Riviera. These are just a few – with many more in progress.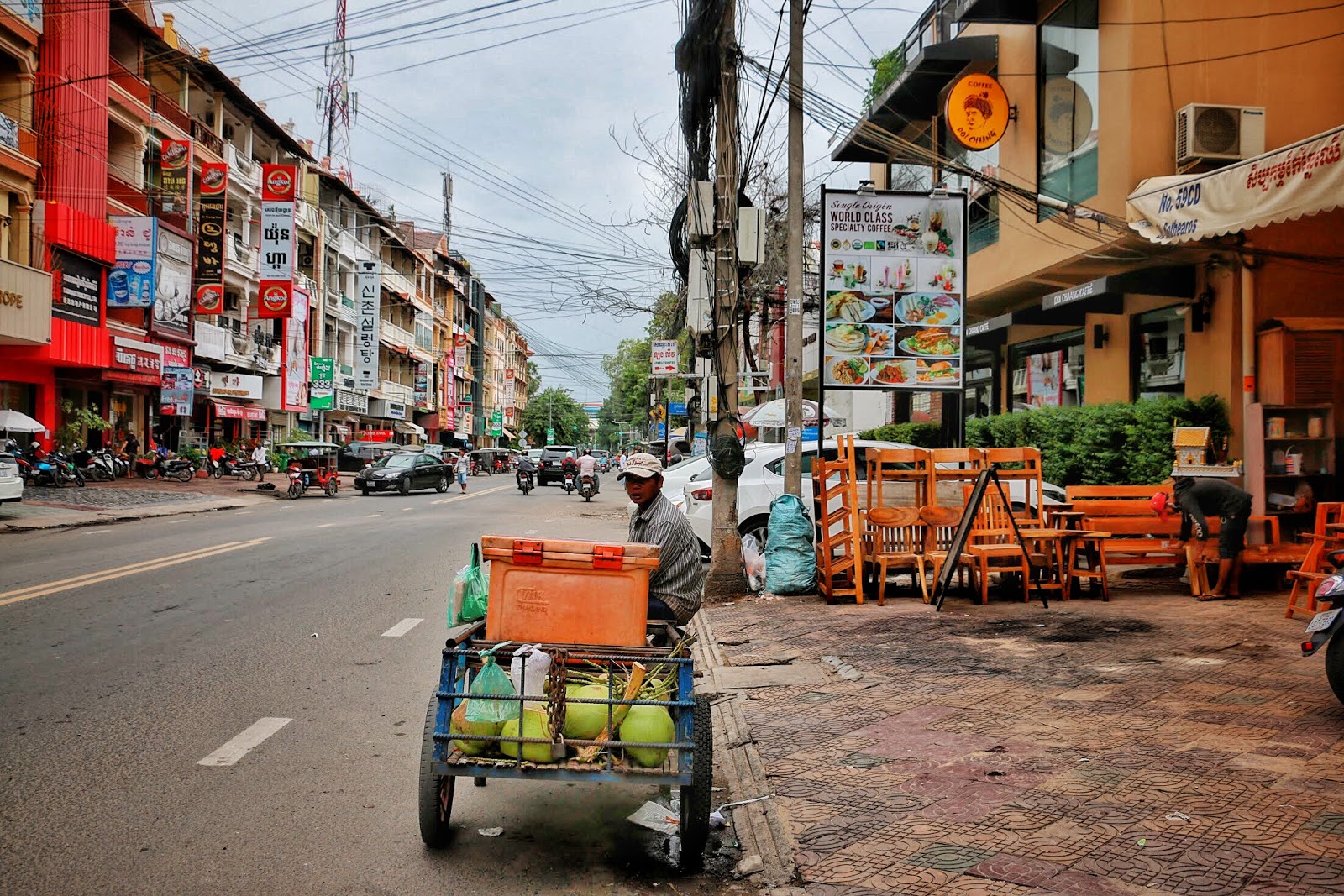 The latest projects such as Naga 2, a massive hotel and gaming extension to the NagaWorld Hotel, and the $2 billion, 133-storey Thai Boon Roong Twin Trade Center, will further contribute to Tonle Bassac's reputation as a mega project hub.
Upon its completion, the Thai Boon Roong Twin Trade Center will be Asia's tallest tower. Owing to the high potential of Tonle Bassac, some real estate experts in Cambodia are optimistic that Tonle Bassac may soon become Phnom Penh's commercial hub, similar to Marina Bay in Singapore.
Laurence Hamilton, the Vice-President of NC Max World, said: "Tonle Bassac is conducive to high-rise development projects and is currently showing its great potential owing to many mega projects underway.
"Tonle Bassac is highly developed with the existing and proposed mega projects set to push property prices in the area higher. Therefore, the future projects within this area will not be small ones anymore. "Prices of land surrounding Koh Pich and Aeon Mall are likely to skyrocket in the near future," added Mr Hamilton.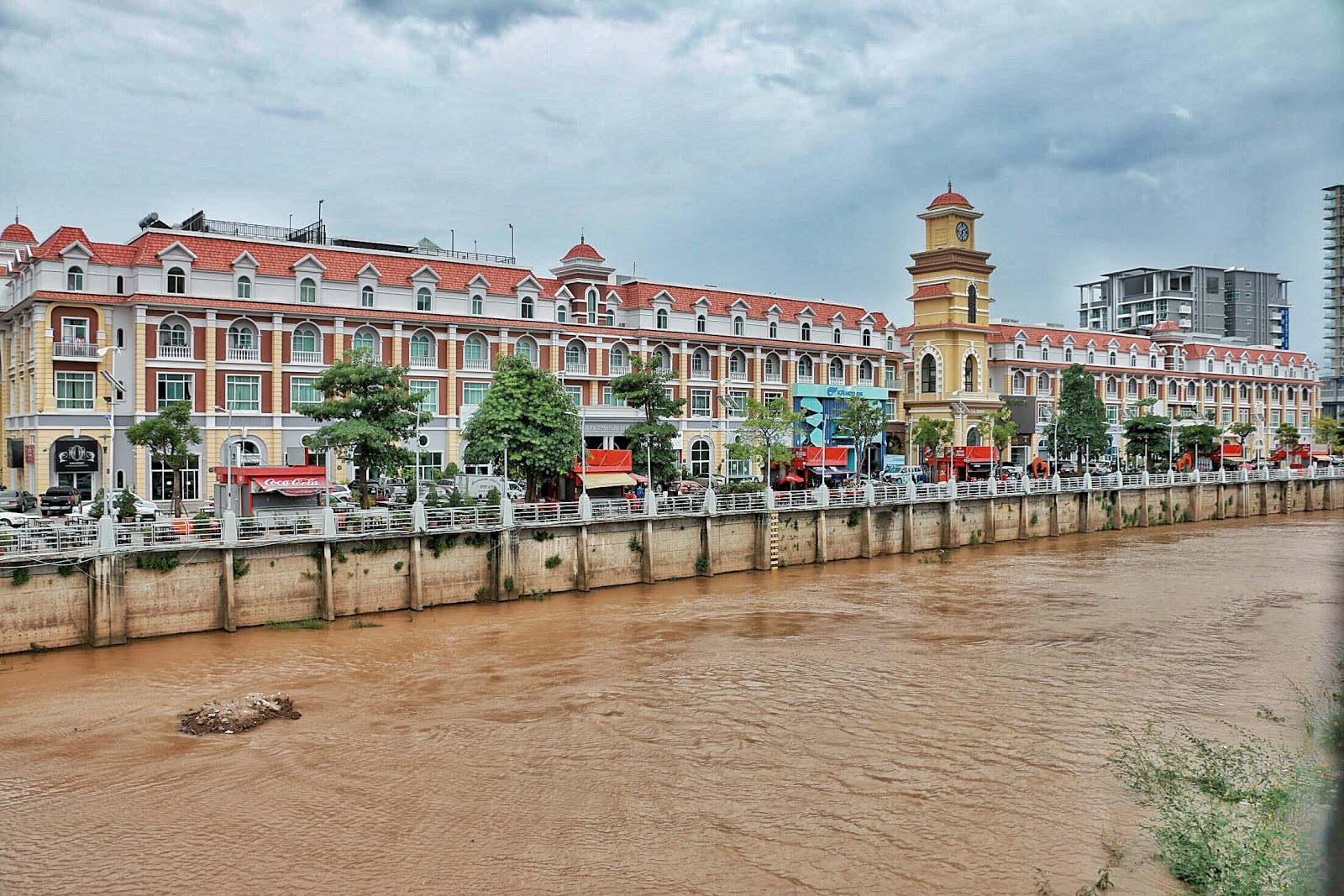 He is optimistic that Tonle Bassac is likely to become the second Marina Bay of Singapore in the future, given the current and proposed mega projects in the area. The largest is the $700 million DI Riviera on Diamond Island, with a similar design and purpose to Marina Bay, and it is a good example of this comparison.
Heng Vathana, the CEO of Century21 Golden Realty, said: "Tonle Bassac is an attractive and high potential area for big developers keen on their next development projects – as the area still has a lot of big plots of land available for any development project. "It is an ideal place for big development projects such as villa and condo projects.
"Tonle Bassac is currently most attractive to developers for future development thanks to its proximity to the central city and near the riverside. Mixed-use development projects such as The Bridge and The Peak are scheduled to be completed in 2018 and 2020 respectively and are located in Tonle Bassac," he added.
"Lately, Singaporean real estate developer Oxley Holdings has acquired a 1,200-square-metre plot of land in Phnom Penh's Tonle Bassac district for $6 million to house a new showroom for The Peak."
Tonle Bassac is also considered to be the second best location to live and do business for expatriates, corporates and NGOs, following Boeung Keng Kang (BKK) closely. The area offers high security and modern infrastructure most suitable for the middle and high-income class and expatriates.
Sorn Seap, the CEO of Key Real Estate, said: "The best part of Tonle Bassac is in the Diamond Island [Koh Pich] and Aeon Mall area. Within this area, land prices can range from $3,500 to $4,500 per square metre – while in other inferior parts of the area, prices can range from $2,000 to $3,000 per square metre.
Find property for sale or rent in Tonle Bassac on Realestate.com.kh