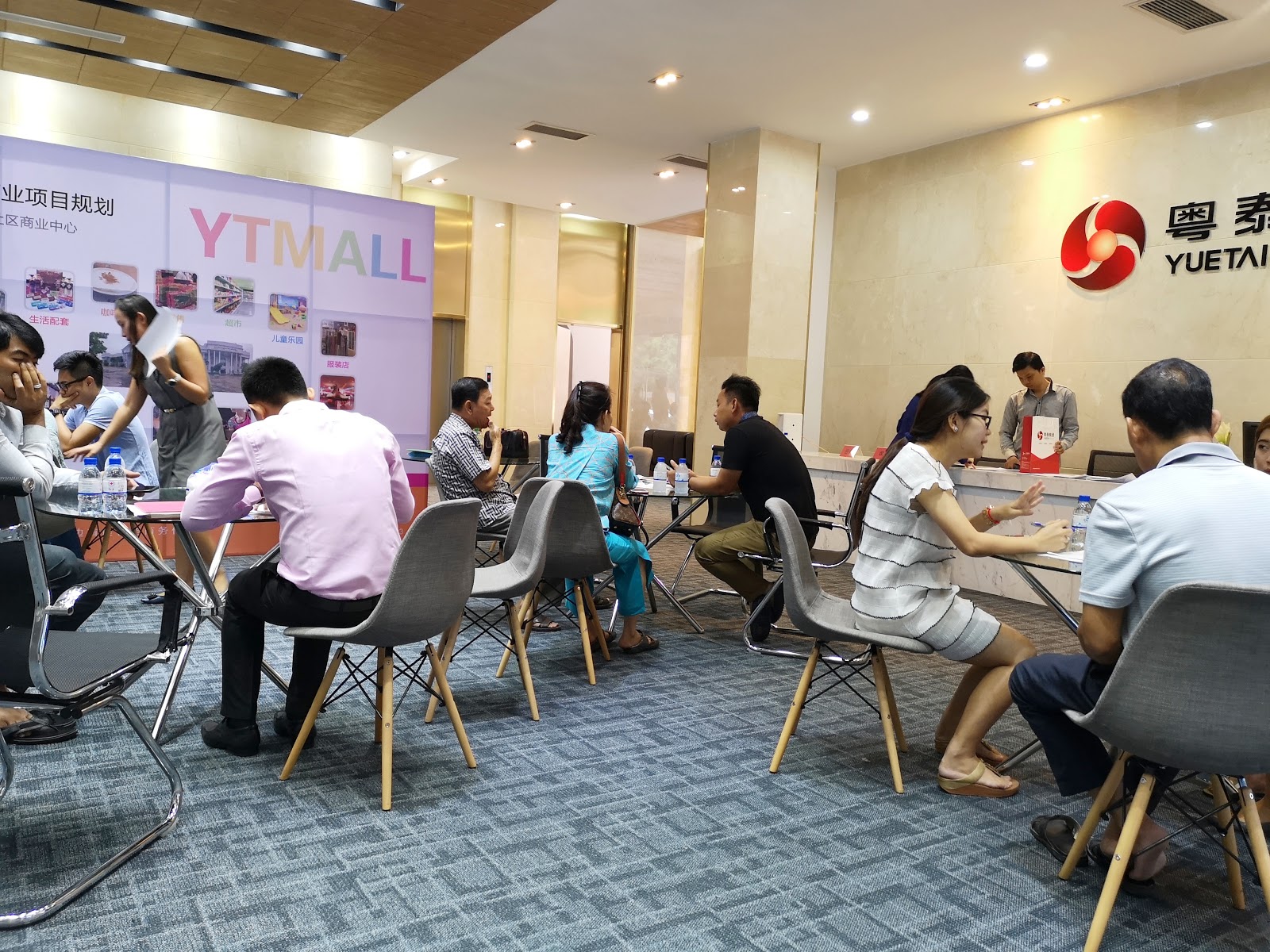 Strongly Push and Sell Yuetai Phnom Penh Harbour Phase 3
Prosperous Shops Close to the Main Road, Yuetai The Garden Shops On 26th August 2018, at No. 182, Sihanouk Blvd, Phnom Penh (opposite to Cellcard), Yuetai Group hosted the Opening Sell for Phnom Penh Harbour Phase 3 Prosperous Shops Close to the Main Road, Yuetai The Garden Shops. There were lots of people waiting outside before the Opening! Once it started, people came crowding in to rush to Purchase!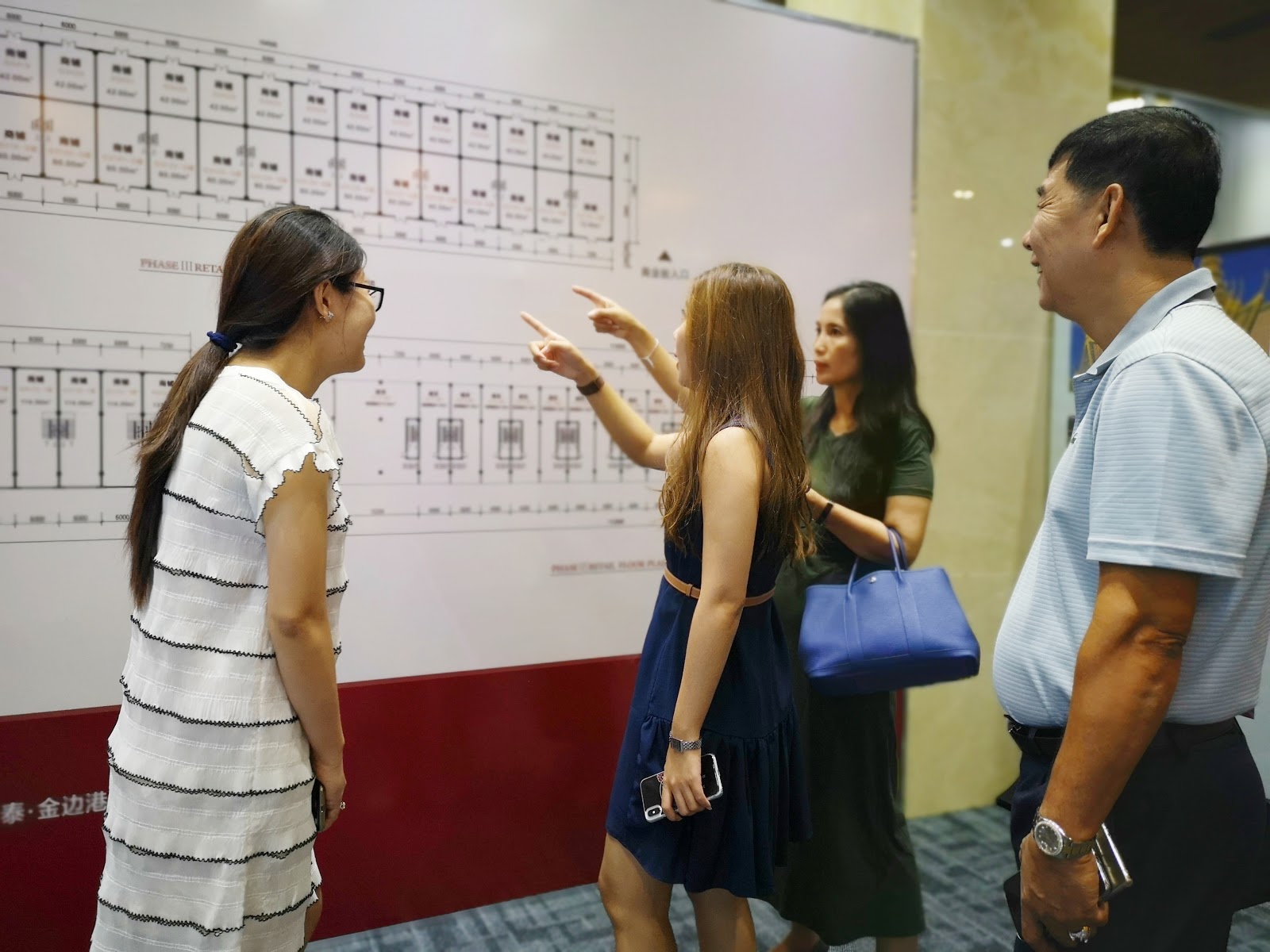 Yuetai Phnom Penh Harbour Pase 3 shops sold out within 72 hours in last two times selling, so Yuetai Group quickly pushed to sell the popular shops again to satisfy the market!
YUETAI Group, from Guangzhou to Hongkong, to Southeast Asia, and the world, has finally made a stop in Cambodia.
YUETAI International Group has taken root in the Kingdom of Cambodia for 7 years now and is closely related to local political leader high ranking officials and military heads. And through deep ploughing of Cambodia, it will advance to develop in Vietnam, Thailand, Burma and other Southeast Asian markets, and later, strategically develop the Globe.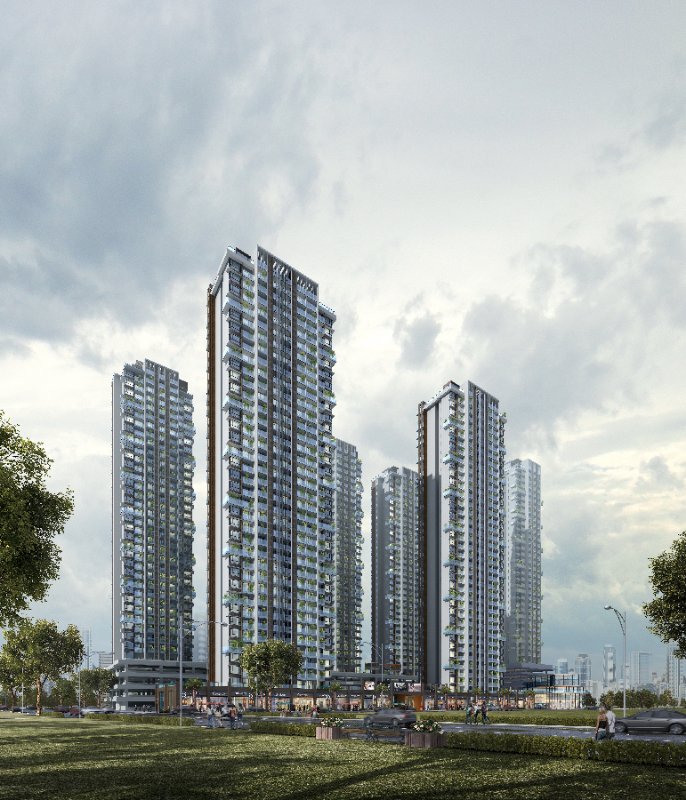 With a unique location, beside the Royal Palace and alongside the Mekong River, Yuetai Phnom Penh Harbour is the first property in Phnom Penh combining harbour business, tourism and high-level service center
together to be a Cambodian landmark. There will be a super large shopping mall, riverside tourist square, the only passenger harbour in Phnom Penh, culture & art business street alongside the river, Mekong River&Angkor culture&art exhibition center above the water, specialized theme business street, floating ferris wheel, culture&art performance field, harbour park, culture&art garden as well as Phnom Penh tourist center.
Yuetai Group focuses on building a commercial complex, bringing into the cultural element, tourist element, artist element, and historic element, to offer the world a complex with the most elements, to let the world know more about Cambodia and its Angkor culture.
Yuetai The Garden possesses a wonderful location- around the Phnom Penh International Airport and Veng Sreng Blvd, with a luxurious facility.
There will be 9 buildings, with fine-decorated apartments from 35 m2 to 130 m2, hotel, SOHO, commercial plaza, official buildings to create a cozy and comfortable area for people living and working here.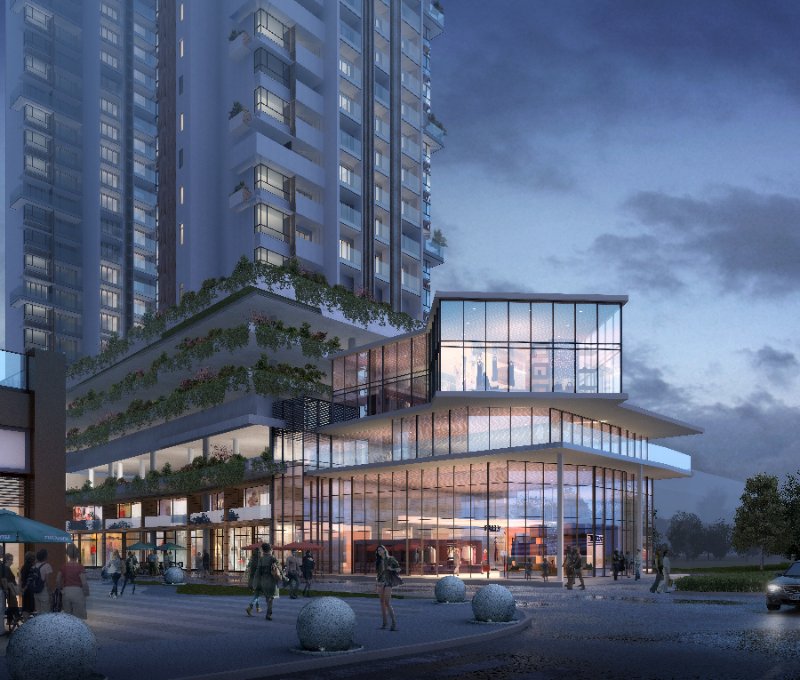 Address: No. 689 Preahsaisovath Blvd, Sangkat Sreah Chak, Khan Daun Penh, Phnom Penh. Property Address: Vimean Sopheak Mongkul Center, Veng Sreng, Phnom Penh, Cambodia Google map to search: Yuetai The Garden Sales Center