Public voting for the Cambodia Real Estate Awards 2023 Agency of Choice Awards begins on the official Facebook page of the Realestate.com.kh. The Agency of Choice awards are the three awards within CREA 2023 that will be judged via public voting based on the number of  likes and shares that each video of the nominees receive. The online voting runs until 25 March 17:00 GMT+7. Check out the Realestate.com.kh's Facebook page and listen to what each nominee has achieved and their journeys in Cambodia's real estate sector. Don't forget to show your support by liking or sharing your favourite candidates!
CREA 2023 is the latest of the annual Cambodia Real Estate Awards organised by Realestate.com.kh in collaboration with the Real Estate Business and Pawnshop Regulator, the Ministry of Land Management Urban Planning and Construction (MLMUPC),  and the Cambodian Valuers and Estate Agents (CVEA). CREA 2023 is an annual celebration recognising excellence in the Cambodia real estate industry, and aims to help further professionalise the industry by acknowledging and celebrating the leading agencies for their finest practices and efforts within the Kingdom's real estate industry nationwide.
Agency of Choice Award
Nominees for the Agency of Choice Award 2023 include: C-Herald Property Service, CBRE Cambodia, CPL (Cambodia Properties Limited), IQI Cambodia, Khmer Foundation Appraisal (KFA) and Vanguard Investment and Consultancy Services.
Gala dinner at Sofitel Phnom Penh Phokeethra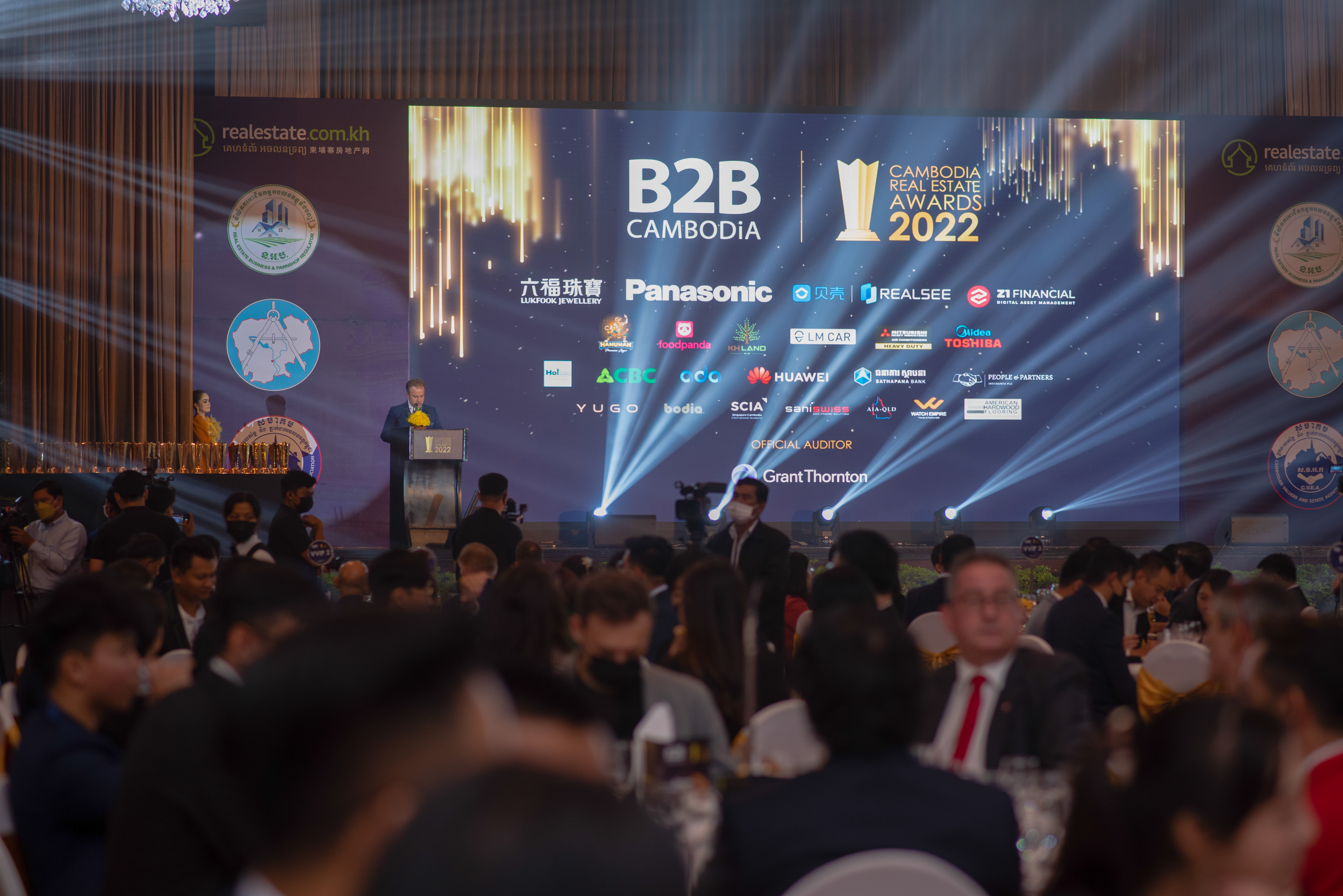 The Cambodia Real Estate Awards 2023 is set for 7 April 2023. All the shortlisted nominees and the broader real estate industry will be invited to join the Awards Ceremony and gala dinner at the Sofitel Phnom Penh Phokeethra. Over 500 attendees are expected to attend, including leading real estate agents, developers, government officials, lawyers, economists, investors, home buyers and more.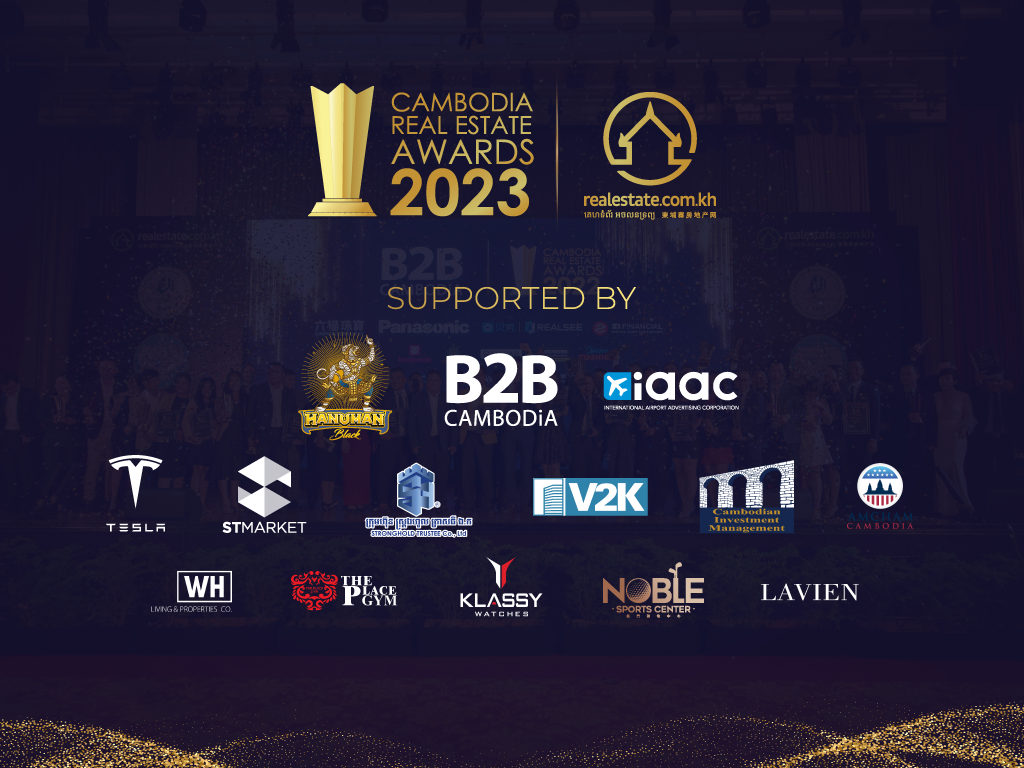 This event is made possible by Cambodia Real Estate Awards 2023 sponsors.
Major Sponsors: Hanuman Beer, B2B Cambodia, International Airport Advertising Corporation 
Other partners: Tesla, STMarket, Cambodian Investment Management (CIM), AmCham Cambodia, Klassy Watches, Noble Sports Center, Lavien Cambodia and others.

Media Partners: Khmer Times, Fresh News, Thmey Thmey, Property Area, and more!